FreshDirect and Tribeca present: Dinner + a Movie
A Fundraiser for New York Common Pantry
*all ticket proceeds from this event will be donated to New York Common Pantry
Tuesday, June 15th
6:30P Doors Open
7:00P Screening Begins and Dinner is Served
Big Night
New Jersey, 1950s. Two brothers run an Italian restaurant. Business is not going well as a rival Italian restaurant is out-competing them. In a final effort to save the restaurant, the brothers plan to put on an evening of incredible food.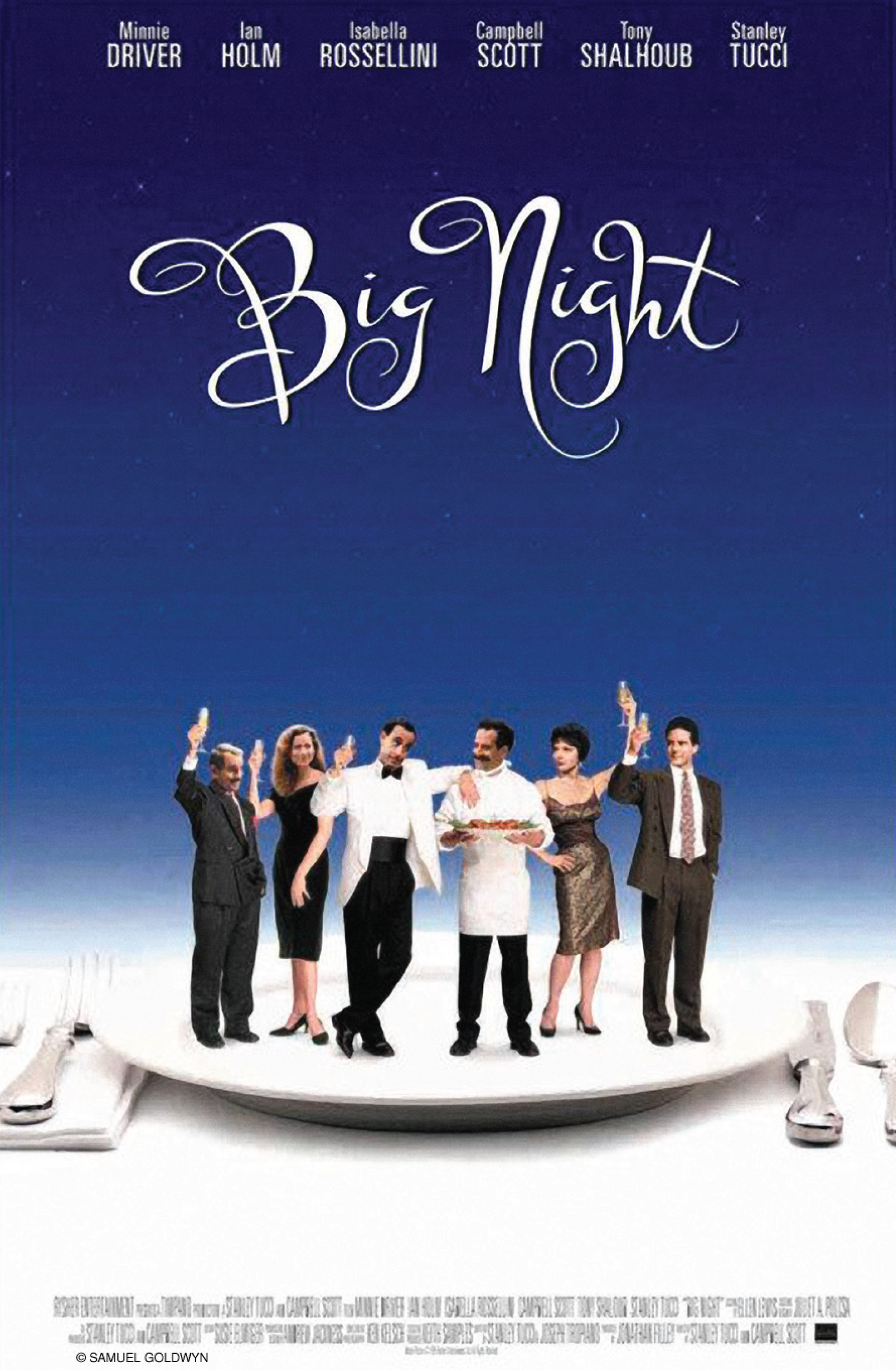 The Dinner:
Classic Italian dinner inspired by the film and curated by the Standard Grill.
Location:
The Standard Hotel
848 Washington Street
About NY Common Pantry:
New York Common Pantry reduces hunger and promotes dignity, health, and self-sufficiency throughout New York City. During the height of the pandemic, NYCP distributed over 7 million meals to those in need. Additionally, NYCP provides a broad spectrum of support for individuals and families, which include distribution of fresh produce and groceries, nutrition education, and case management to help participants find housing and other vital services. For more information, visit www.nycommonpantry.org.