Explore the real-time process of writing in Unreal through the eyes of Emma Needell (Writer, The Water Man) and Vivian Yoon (Writer for studios such as Netflix, Amazon, RYOT Studio), who will illustrate how Unreal Engine strengthened the creative development of their upcoming projects from inception to final draft. The discussion is moderated by Karen Dufilho (Executive Producer, Epic Games).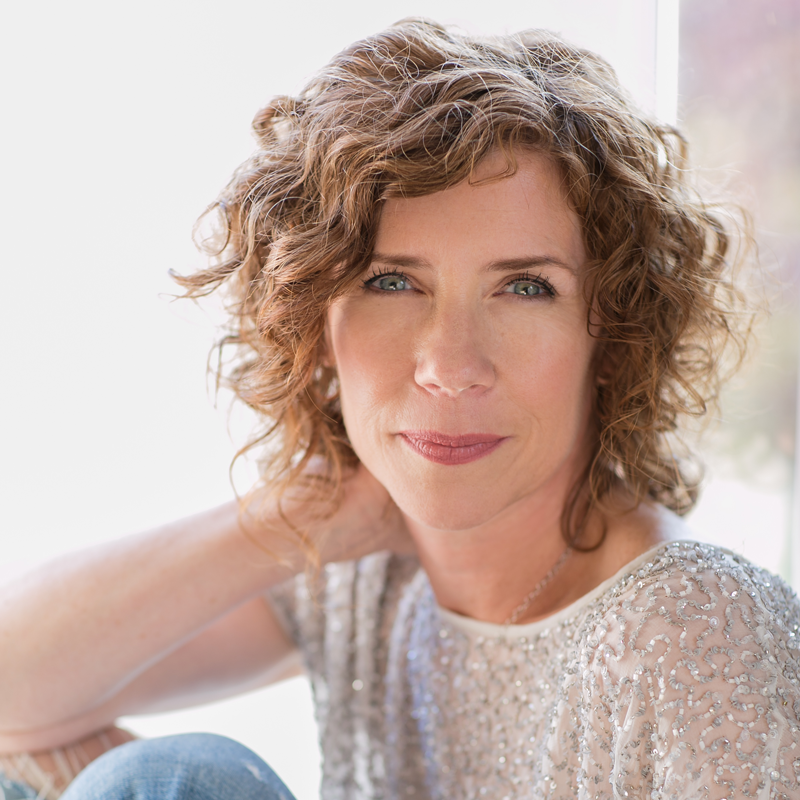 Academy, Emmy and Cannes award-winning producer, executive, and gatherer of creatives and innovators, Karen Dufilho has been working at the intersection of story, animation and innovation for almost two decades. Formerly of Google, Karen was instrumental in introducing immersive, narrative content with the award-winning Google Spotlight Stories platform. At Pixar, Karen helmed the Shorts Division overseeing its original slate and franchise related projects for A Bugs Life, Toy Story 2 and Monsters Inc. At Epic Games/Unreal Engine, Karen is creating opportunities and space for storytellers with the future on their mind.
Karen is a member of the Academy of Motion Picture Arts & Sciences and currently serves on the Short Films & Feature Animation Branch Executive Committee. In 2018, Karen won an Emmy for Outstanding Innovation in Interactive and received a Distinguished Leadership Award from Advanced Imaging Society (AIS)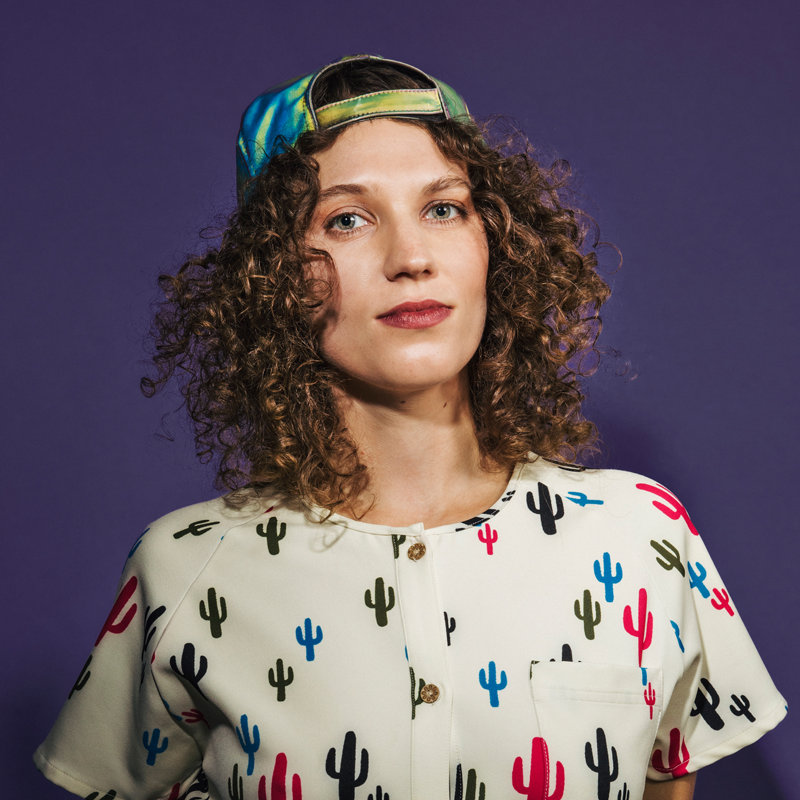 Emma Needell is a filmmaker from rural Colorado. When Needell was 24 years old, her talent caught the attention of Oprah Winfrey, who came on to produce her breakout script, The Water Man. The Water Man had its world premiere at the 2020 Toronto International Film Festival to positive reviews and is now on Netflix, following a summer theatrical release. Needell has since worked with Oscar-winning directors and producers, and on original projects in partnership with Netflix, Anonymous Content, MGM/Orion, Steven Spielberg's Amblin, Apple, and Viola Davis's JuVee Productions. She was featured on the prestigious Forbes 30 Under 30 list in 2020, and is currently directing a hybrid live-action/virtual production short film in partnership with Anonymous Content and Unreal Engine.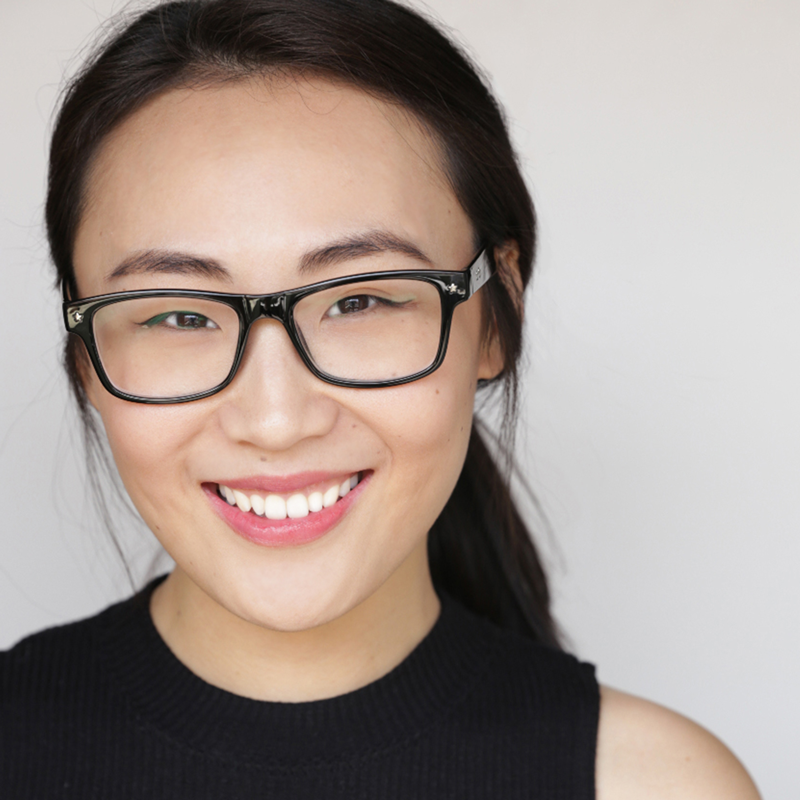 Vivian Yoon is a Korean American writer, actor, and performer from Los Angeles, CA. Her background is in improv and sketch comedy, and pre-pandemic she performed weekly at the Upright Citizens Brigade Theater with her Harold team, Joyride. Vivian has written on animated shows for Netflix, Amazon Kids+, and Verizon Media's 5G Studio, RYOT. Currently she is writing and voice acting in an undisclosed Epic MegaGrant winning project, as well as writing and hosting an upcoming podcast about K-pop and Koreatown for KPCC/NPR.