ETERNAL SUNSHINE OF THE SPOTLESS MIND
Directed by Michel Gondry and written by Charlie Kaufman. (USA) – An all-star ensemble cast shines in this comical and poignant look at breakups, breakdowns and breakthroughs and the role of memory in human relationships. Joel (Jim Carrey) is stunned to discover that his girlfriend, Clementine (Kate Winslet), has had their tumultuous relationship erased from her mind. Out of desperation, he contacts the inventor of the process, Dr. Howard Mierzwiak (Tom Wilkinson), to get the same treatment. But as his memories of Clementine begin to fade, Joel suddenly realizes how much he still loves her. Kirsten Dunst, Mark Ruffalo and Elijah Wood co-star in the Academy Award winner for best original screenplay. Sponsored by the Alfred P. Sloan Foundation.

After the Movie: Stay for a conversation on the making-of and contemporary relevance of the film, including advances in our ability to manipulate the pathways of memory since the film debuted, with producer Anthony Bregman; Daniela Schiller, Professor of Psychiatry & Neuroscience/Mount Sinai; and actors Oliver Platt and Ellen Burstyn; moderated by Science Friday® host Ira Flatow.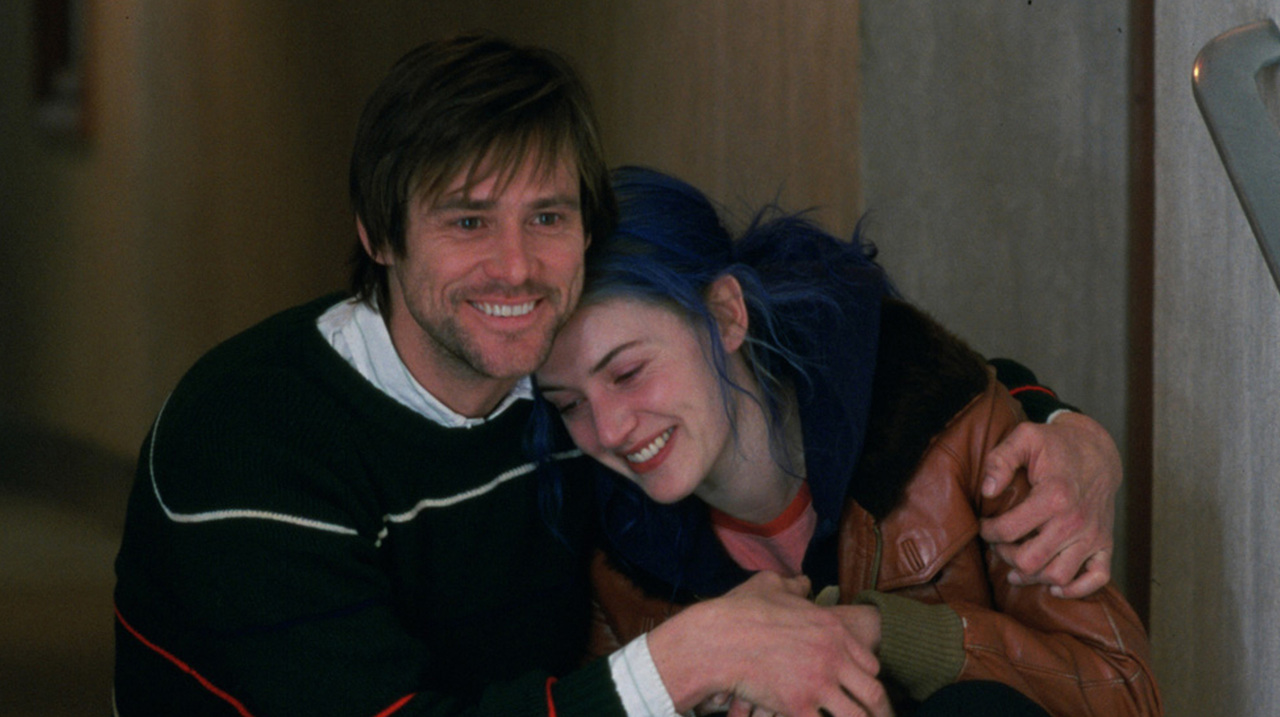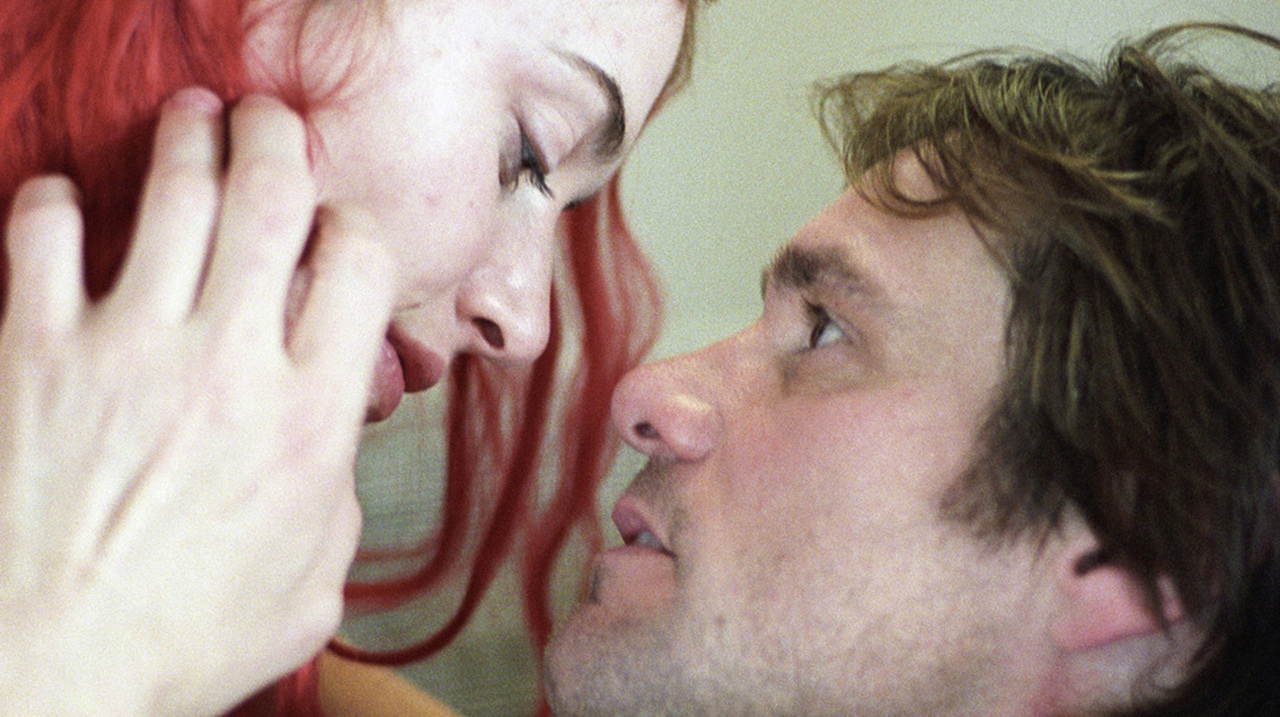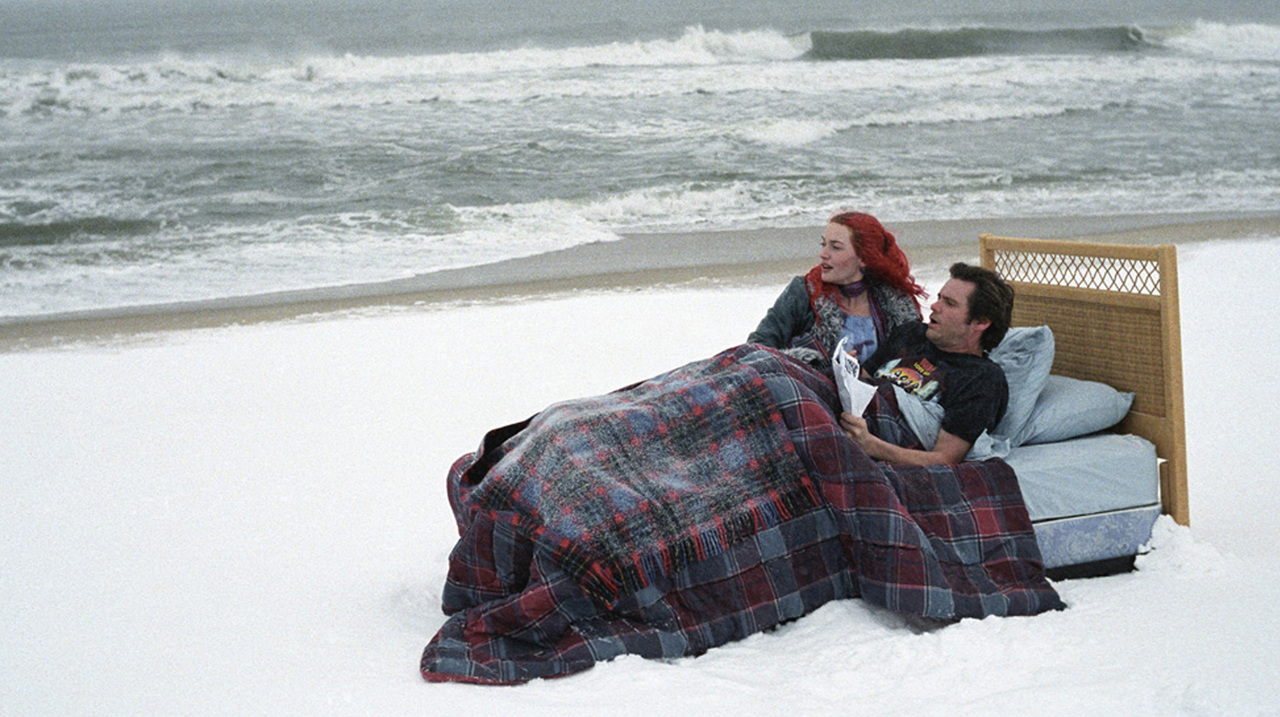 ---
CAST & CREDITS
Directed by Michel Gondry