FEATURE |
United States |
80 MINUTES |
English |
BREAK THE GAME
Animation, Documentary, LGBTQIA+, Romance, Technology
Video games and the community around them have meant everything to Narcissa Wright. Her quests to set speed run records in numerous game titles have allowed her to own competitions and stages across the globe. But as much as she loves the challenge of conquering virtual worlds, her biggest challenge will come from the community whose love and affection she yearns for as she comes out as transgender. Hell-bent on setting a new speedrunning world record in The Legend of Zelda: Breath of the Wild, Narcissa struggles to balance the volatile nature of internet fandom and the prospect of building a fulfilling life outside the confines of pixels and sprites.

Director Jane M. Wagner takes audiences on an emotionally arresting journey through Narcissa's innermost thoughts and desires, showcasing the duality of a passionate, dedicated gamer. Witnessing Narcissa's journey reveals not only so much about humanity's longing for a community but the fine line between support and dependency. Drawing from an archive of more than 3,000 hours of Narcissa's live streams, intimate verité, and 8-bit animation, Break the Game is a moving exploration of gamer culture, the realities of online harassment, and the mental health implications of a life lived online.––Casey Baron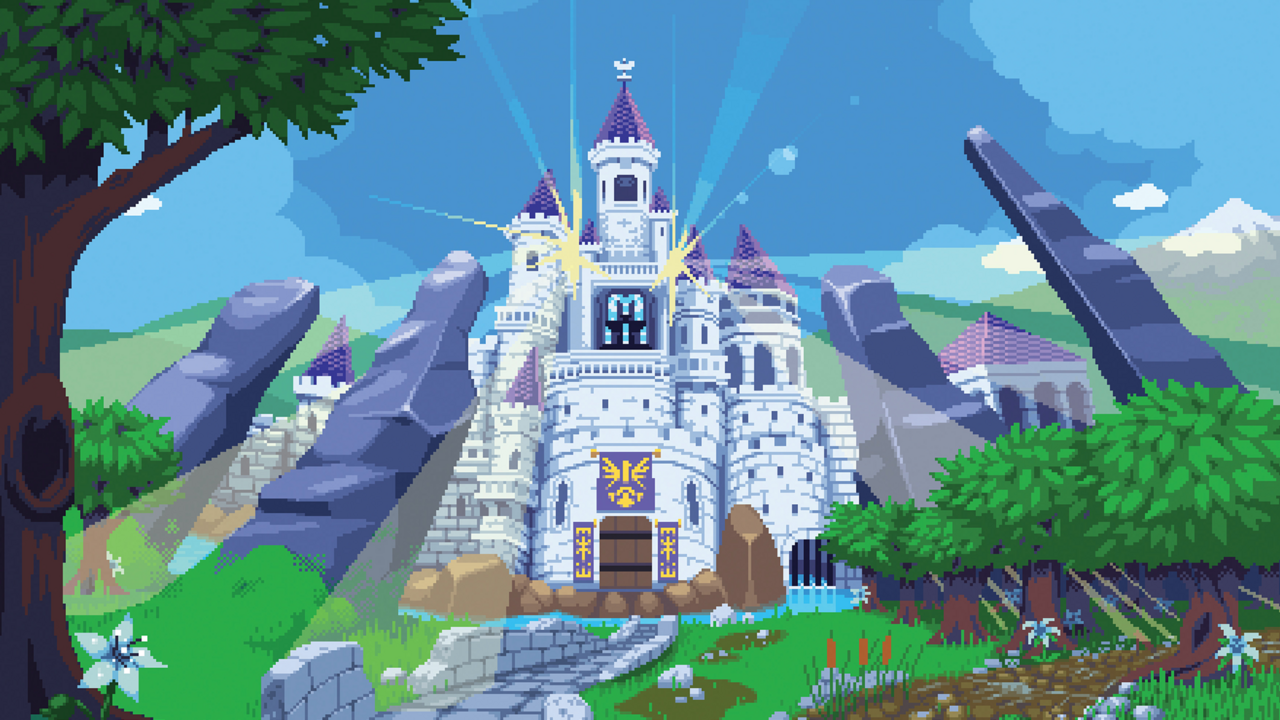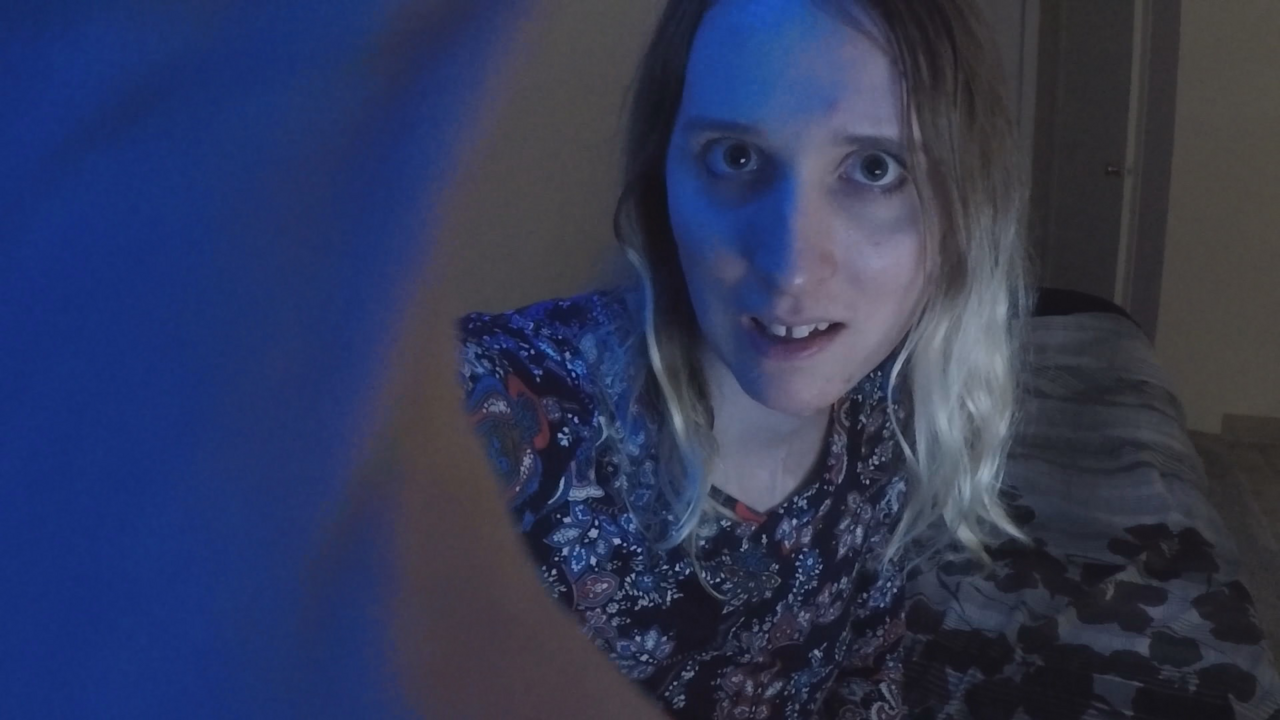 In Person
Closed Captions available
Closed Captions available
*Rush Tickets available at venue except for Beacon Theatre
Rush will be offered when advanced tickets for a screening or event are no longer available at venues
other than Beacon Theatre.
The Rush system functions as a standby line that will form at the venue approximately one hour prior to scheduled start time. Admittance is based on availability and will begin roughly 10 minutes prior to program start time. Rush Tickets are the same price as advance tickets and are payable upon entry.
Co-hosted by: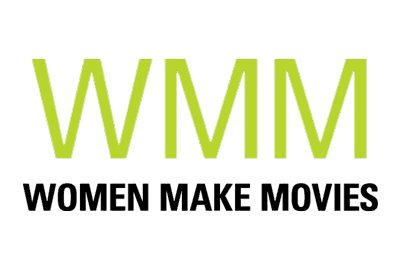 Tribeca At Home Pass
Stream June 19 - July 2
Single Ticket
Stream June 19 - July 2
This title can only be viewed in the US
Tribeca at Home is an online platform that provides festival-goers from around the country the opportunity to share and engage in the Tribeca experience. See a selection of short and feature films including competition winners from the 2023 Tribeca Festival June 19-July 2. Available on Apple TV, Roku, Fire TV and web browsers on iOS and Android devices.