FLOWER - WORLD PREMIERE SPECIAL EVENT
Experimental, Women, Dance, Music, Art, Expressions of Black Freedom
The World Premiere of Misty Copeland's Flower will screen as a special event at Spring Studios. Flower is a poignant take on community, belonging and intergenerational equity, directed by Lauren Finerman, in which Copeland stars and serves as producer. This film also marks the return to performance for Copeland after a multi-year hiatus. Following the screening, the premiere event will feature live performances by Copeland's co-star Babatunji Johnson and a group of NYC hip hop dancers choreographed by the legendary choreographers Rich + Tone Talauega, who also worked on the film, and a Q&A with Copeland and the filmmakers.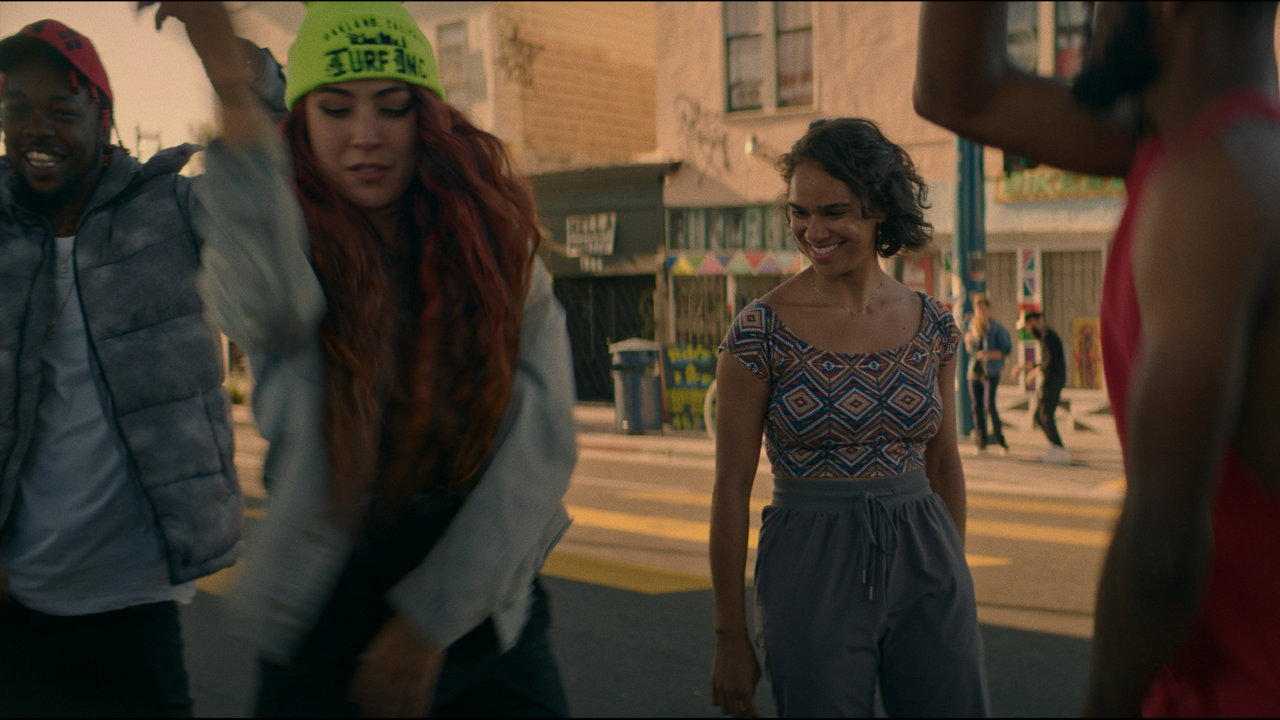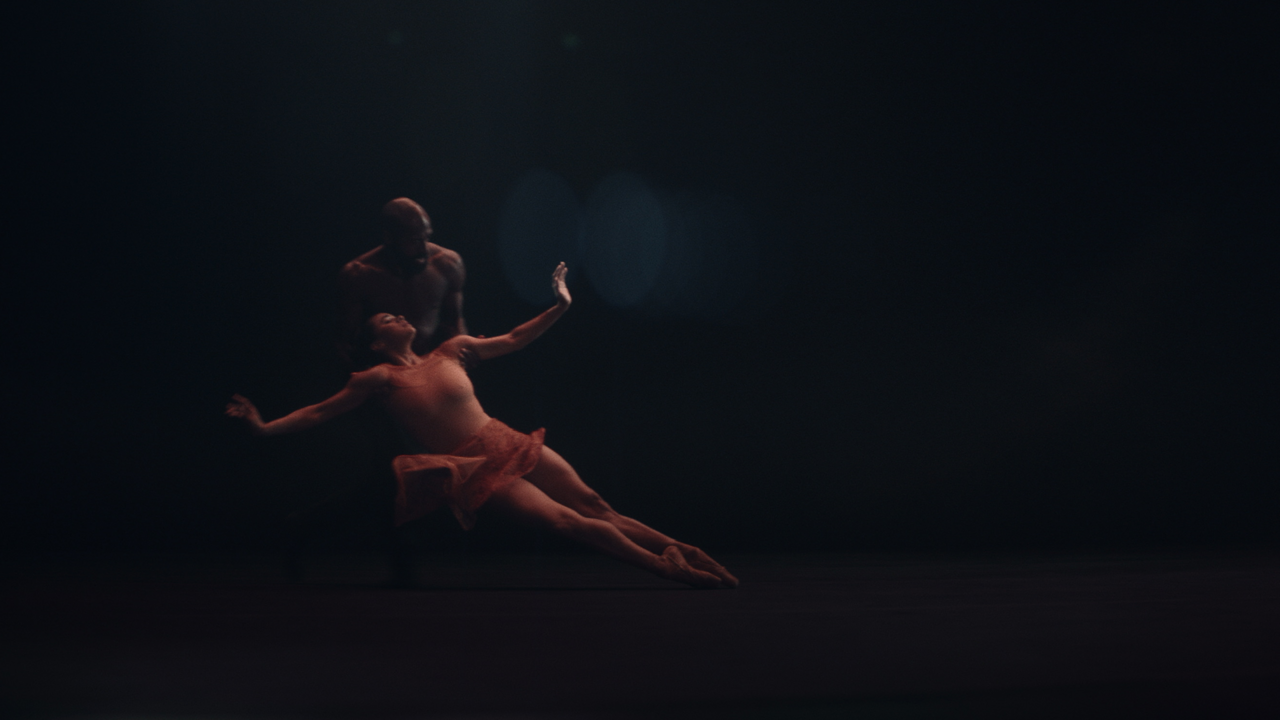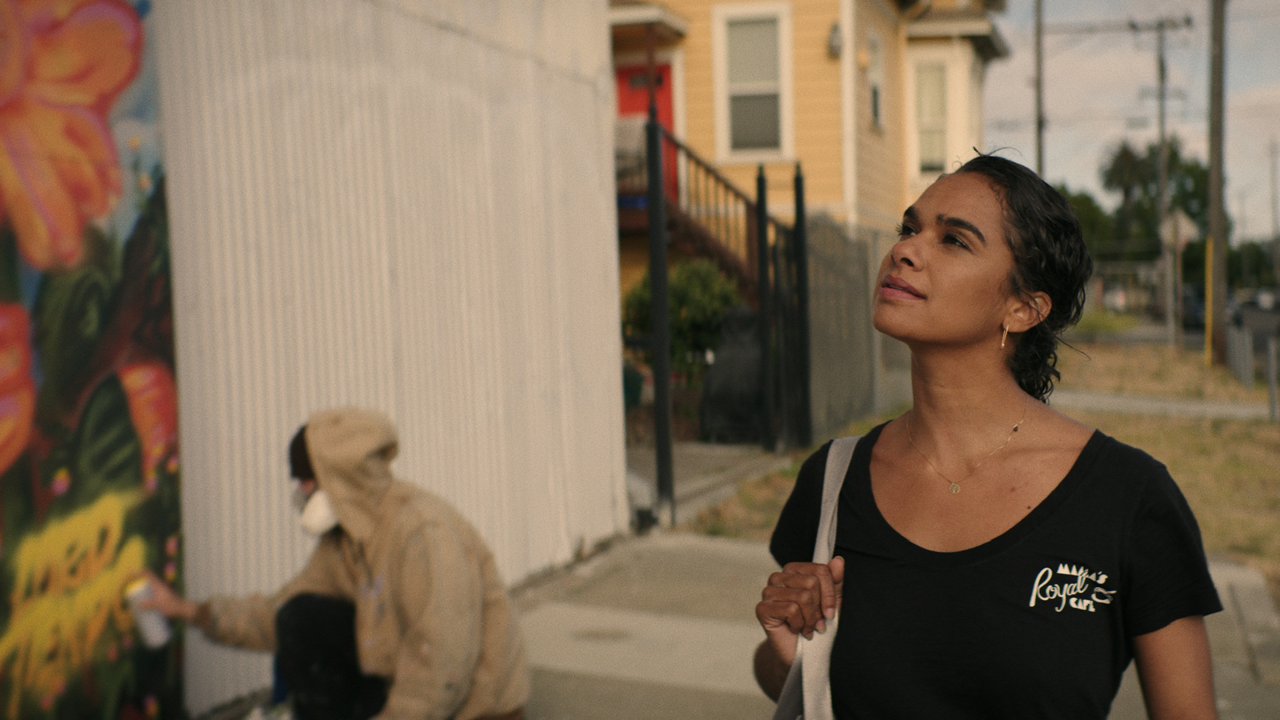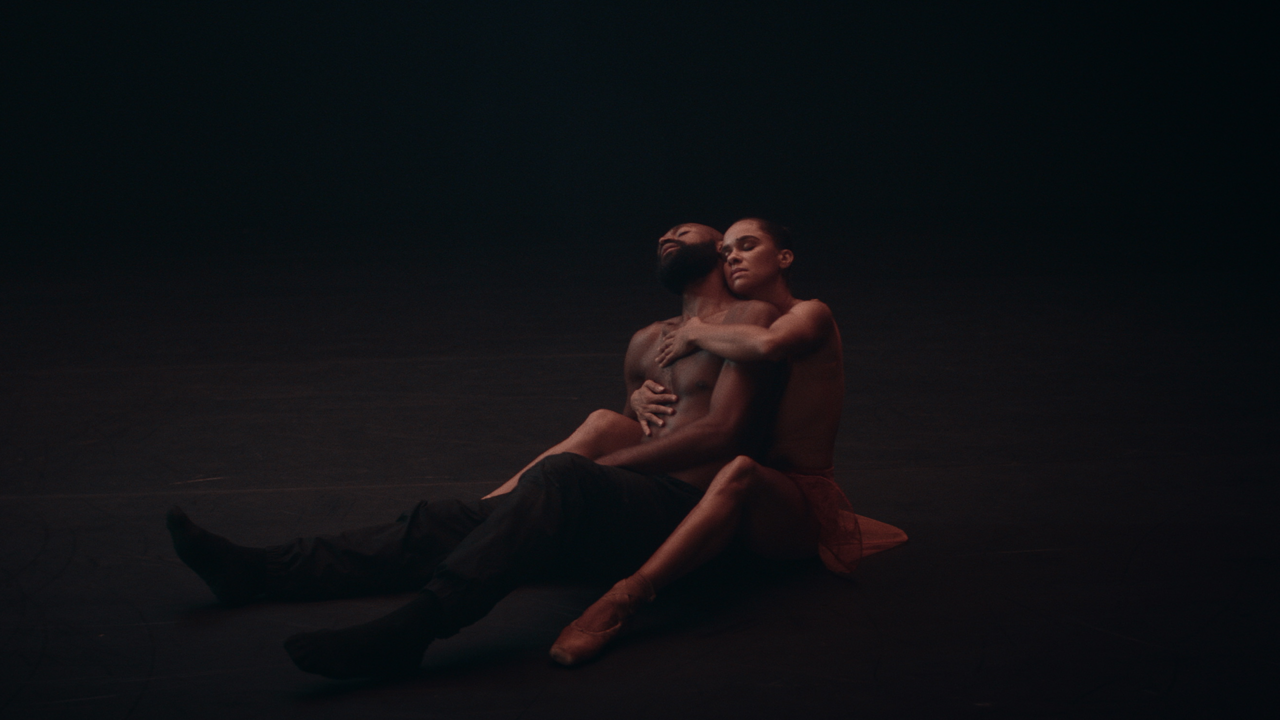 In Person
Closed Captions available
*Rush Tickets available at venue except for Beacon Theatre
Rush will be offered when advanced tickets for a screening or event are no longer available at venues
other than Beacon Theatre.
The Rush system functions as a standby line that will form at the venue approximately one hour prior to scheduled start time. Admittance is based on availability and will begin roughly 10 minutes prior to program start time. Rush Tickets are the same price as advance tickets and are payable upon entry.