United States |
60 MINUTES |
English |
THE FOURTH WALL
New York, Drama, Journalism
The Fourth Wall is an intimate documentary series in which the son of cult leaders investigates the transgressive group in which he was raised. This is the story of the Sullivanians, New York's secretive "psychotherapy cult," which was hidden in plain sight on Manhattan's Upper West Side in the 1970s and '80s.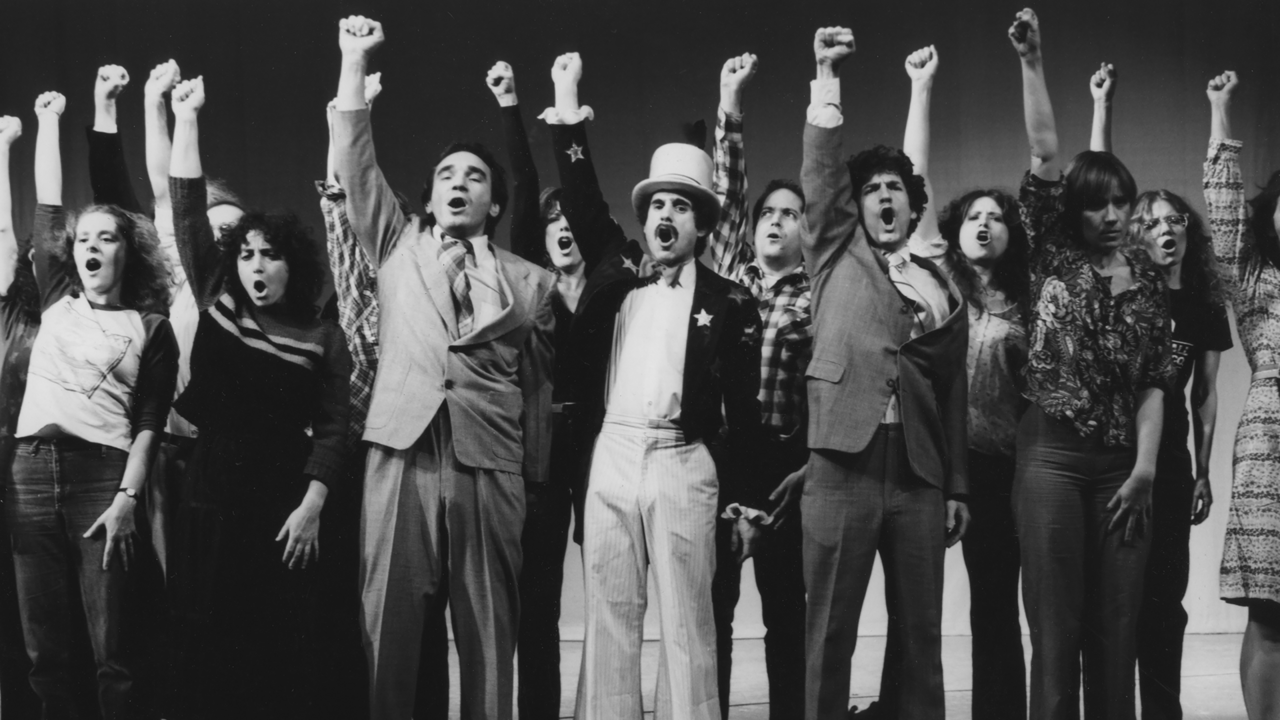 In Person
*Rush Tickets available at venue except for Beacon Theatre
Rush will be offered when advanced tickets for a screening or event are no longer available at venues
other than Beacon Theatre.
The Rush system functions as a standby line that will form at the venue approximately one hour prior to scheduled start time. Admittance is based on availability and will begin roughly 10 minutes prior to program start time. Rush Tickets are the same price as advance tickets and are payable upon entry.