FEATURE |
Finland |
103 MINUTES |
Finnish, Skolt Sámi |
English subtitles
JE'VIDA
With a face hardened by years of hurt, chain-smoking Lida carries the weight of a life defined by the shame and marginalization directed at her as a Sámi woman in contemporary Finland. Though strangers, she sets out alongside niece Sanna to clear out their long-held family home in preparation for its sale. Lida's instinct to burn anything and everything connected to her past is quickly overcome by memories of a warm childhood spent fishing with a loving grandfather; of railing against the boarding school that tried to beat the Sámi identity out of her; and of being a young woman whose only option was a marriage that could take her far away from her Native roots. Lida finds herself facing a powerful reckoning with her past and a quiet reclaiming of her true self: Je'vida.
Filmed in black and white, director and co-writer (with Niillas Holmberg) Katja Gauriloff has crafted a film of stark, powerful beauty — the first ever to be filmed in the Skolt Sámi dialect, only spoken by roughly 300 people. Centered by a searing and unforgettable performance by Agafia Niemenmaa, Je'vida is a lyrical testament to the bonds of ancestry and the resilience of Native peoples.––Cedar Sherbert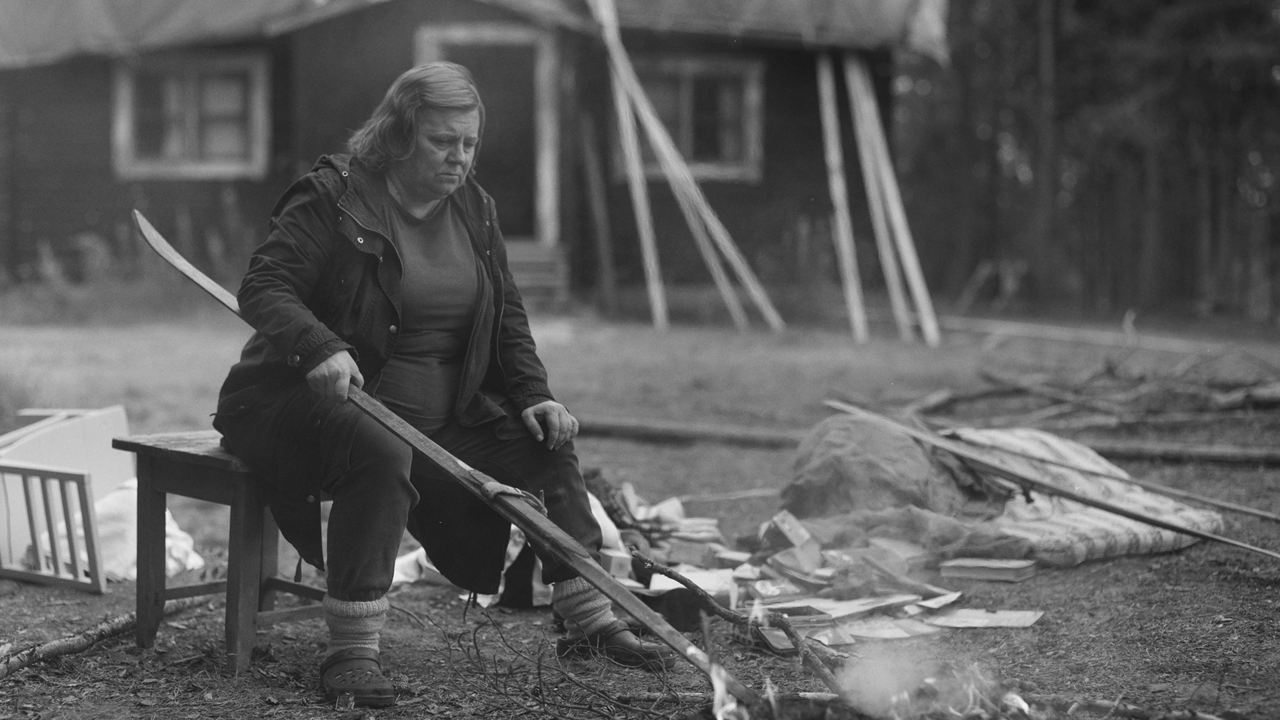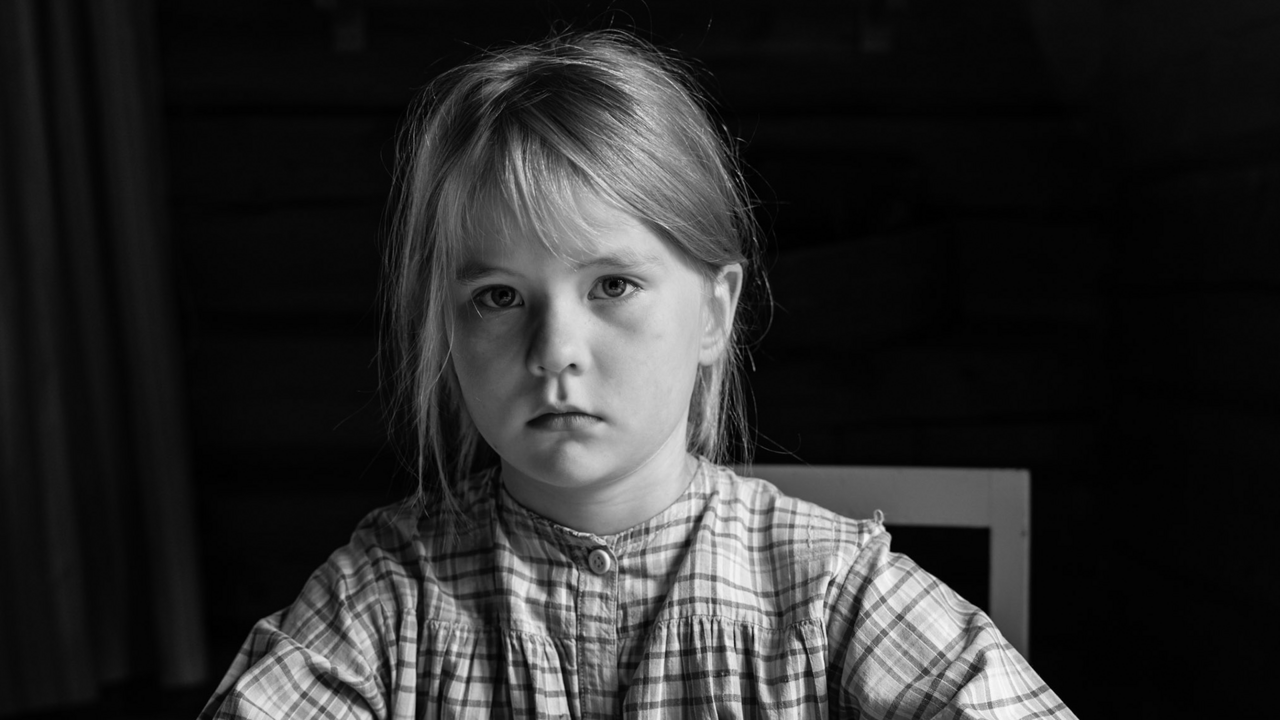 In Person
*Rush Tickets available at venue except for Beacon Theatre
Rush will be offered when advanced tickets for a screening or event are no longer available at venues
other than Beacon Theatre.
The Rush system functions as a standby line that will form at the venue approximately one hour prior to scheduled start time. Admittance is based on availability and will begin roughly 10 minutes prior to program start time. Rush Tickets are the same price as advance tickets and are payable upon entry.
Tribeca At Home Pass
Stream June 19 - July 2
Single Ticket
Stream June 19 - July 2
This title can only be viewed in the US
Tribeca at Home is an online platform that provides festival-goers from around the country the opportunity to share and engage in the Tribeca experience. See a selection of short and feature films including competition winners from the 2023 Tribeca Festival June 19-July 2. Available on Apple TV, Roku, Fire TV and web browsers on iOS and Android devices.