FEATURE |
United States |
85 MINUTES |
SMOKING TIGERS
Staggered by the separation of her parents, a Korean-American girl struggles to find herself. Caught between supporting both parents in their work while longing for their old life together and burdened by the responsibility of a younger sibling, few things seem to be falling into place. Upon starting a new year of high school among wealthy elites, she also has to balance the duality of her new friends and low-income reality.

A selection from Tribeca's Untold Stories collection in 2022, So Young Shelly Yo marks her feature directorial debut with this film about traversing the demands of being a young, first-generation American grappling with teenage angst while lifting up the family members struggling (and at times flailing) around you. The intimacy of parent-child relationships and friendships between young women grab the audience's attention and subvert expectations around what it means to support one another through many lenses.––Casey Baron
Smoking Tigers will be preceded by the short Bellybutton.
In Person
*Rush Tickets available at venue except for Beacon Theatre
Rush will be offered when advanced tickets for a screening or event are no longer available at venues
other than Beacon Theatre.
The Rush system functions as a standby line that will form at the venue approximately one hour prior to scheduled start time. Admittance is based on availability and will begin roughly 10 minutes prior to program start time. Rush Tickets are the same price as advance tickets and are payable upon entry.
Sponsored by: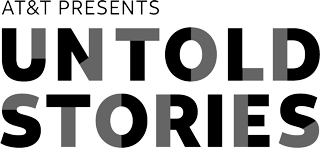 Co-hosted by: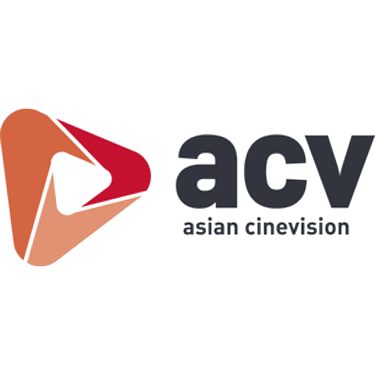 Tribeca At Home Pass
Stream June 19 - July 2
Single Ticket
Stream June 19 - July 2
Festival Award Winner! Stream June 19 - July 2 This title can only be viewed in the US
Tribeca at Home is an online platform that provides festival-goers from around the country the opportunity to share and engage in the Tribeca experience. See a selection of short and feature films including competition winners from the 2023 Tribeca Festival June 19-July 2. Available on Apple TV, Roku, Fire TV and web browsers on iOS and Android devices.