FEATURE |
United States |
98 MINUTES |
English |
SOMEWHERE QUIET
Meg (Jennifer Kim) is trying to readjust to normal life after recently being involved in a heinous abduction. To recenter herself, she takes a trip to the woods by the coast in Cape Cod with her husband Scott (Kentucker Audley) to stay at his wealthy family's countryside compound. An excursion like this offers the kind of peace that Meg deserves to regain her sense of normalcy — but those plans get swiftly disrupted when Scott's upper-class cousin Madeline (Marin Ireland) arrives unannounced. Madeline's insertion into their activities causes Meg's recent traumatic memories to resurface through eerie hallucinations and nightmares. While Scott tries to attend to the emotionally fraught Meg, she begins to clash with Madeline's aristocratic personality. The conflict brings out passive-aggressive behavior that makes Meg question her sanity while also coming to terms with the truth behind her kidnapping.
Filmmaker Olivia West Lloyd delivers an engrossing, unsettling thriller in her feature directorial debut. With ever-tightening unease and unrelenting tension, West Lloyd skillfully explores themes of perception and gaslighting with grounded but unpredictable performances by the three leads and a masterful sense of mood.––Jose Rodriguez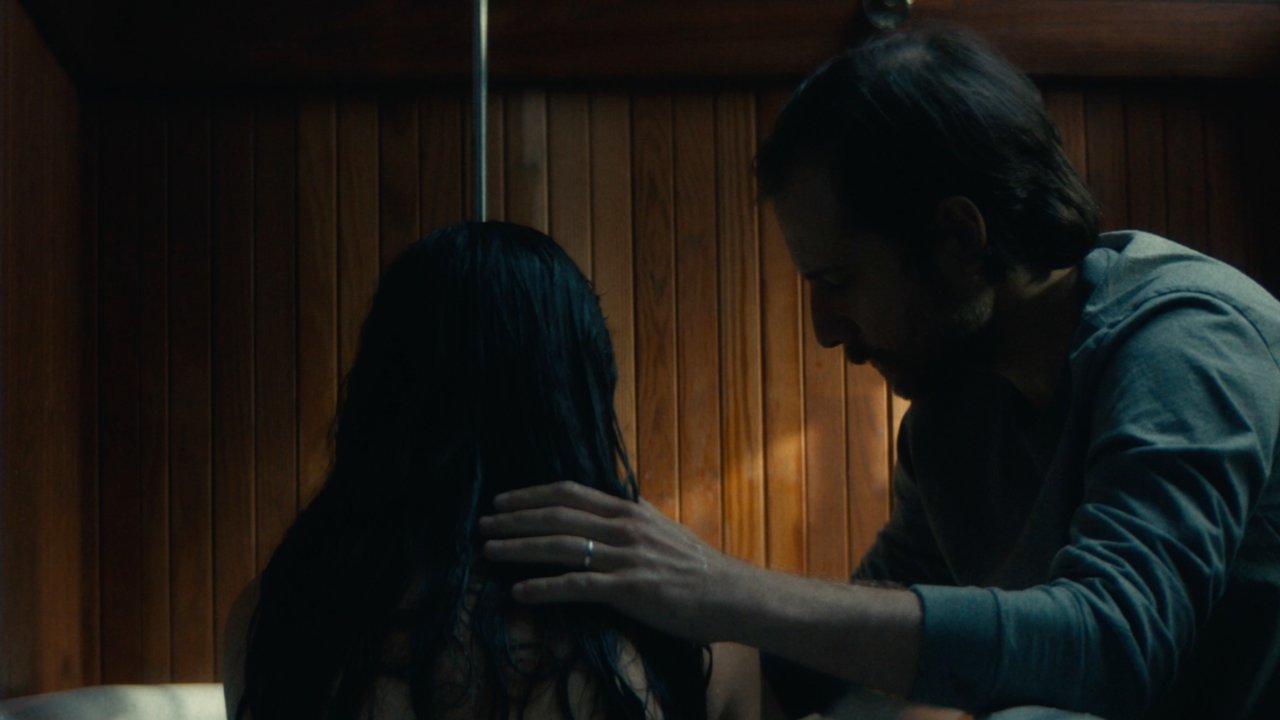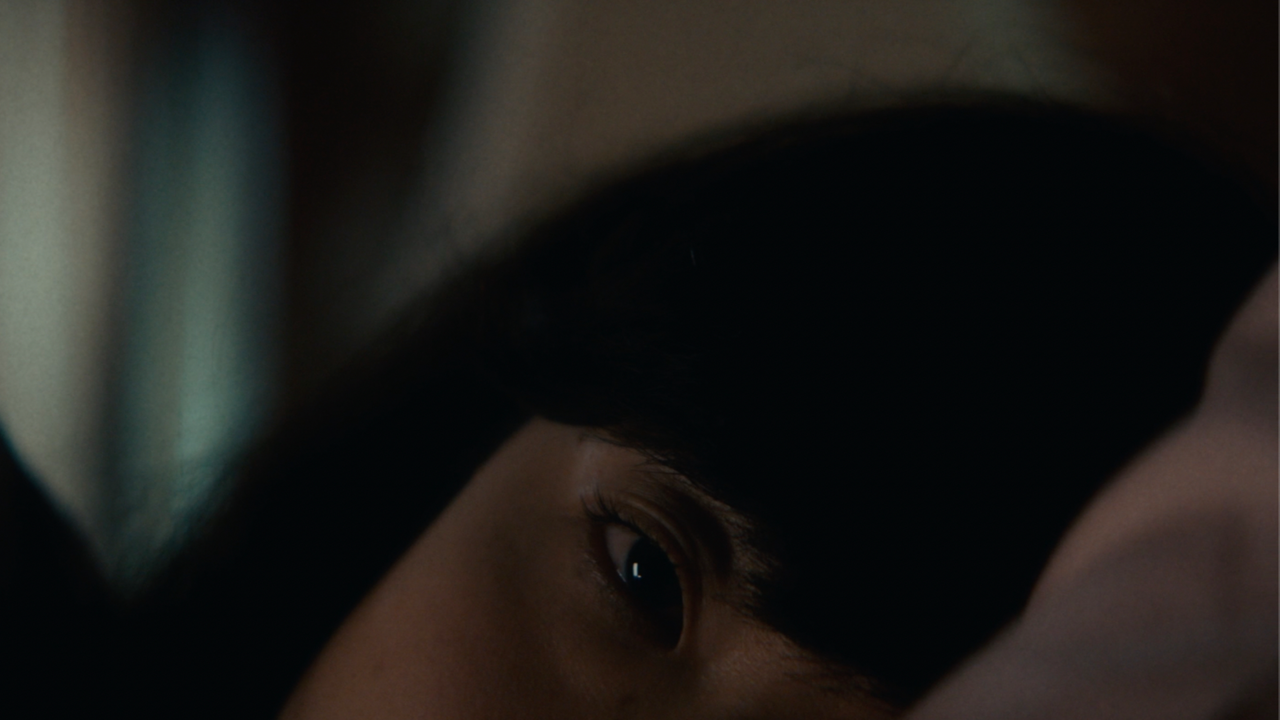 In Person
Closed Captions available
Closed Captions available
Closed Captions available
*Rush Tickets available at venue except for Beacon Theatre
Rush will be offered when advanced tickets for a screening or event are no longer available at venues
other than Beacon Theatre.
The Rush system functions as a standby line that will form at the venue approximately one hour prior to scheduled start time. Admittance is based on availability and will begin roughly 10 minutes prior to program start time. Rush Tickets are the same price as advance tickets and are payable upon entry.