This week, Tribeca Film Festival and Baobab Studios hosted Hollywood's ultimate socially-distant celebration: a live virtual reality premiere for Baba Yaga, a VR immersive experience written by Baobab Studios co-founder Eric Darnell and co-directed by Mathias Chelebourg. Storytellers and friends from around the world — including executive producer Jennifer Hudson and co-star Daisy Ridley — walked the red carpet during this one-of-a-kind event. They interacted with each other in real time as avatars within the virtually animated world created for the film.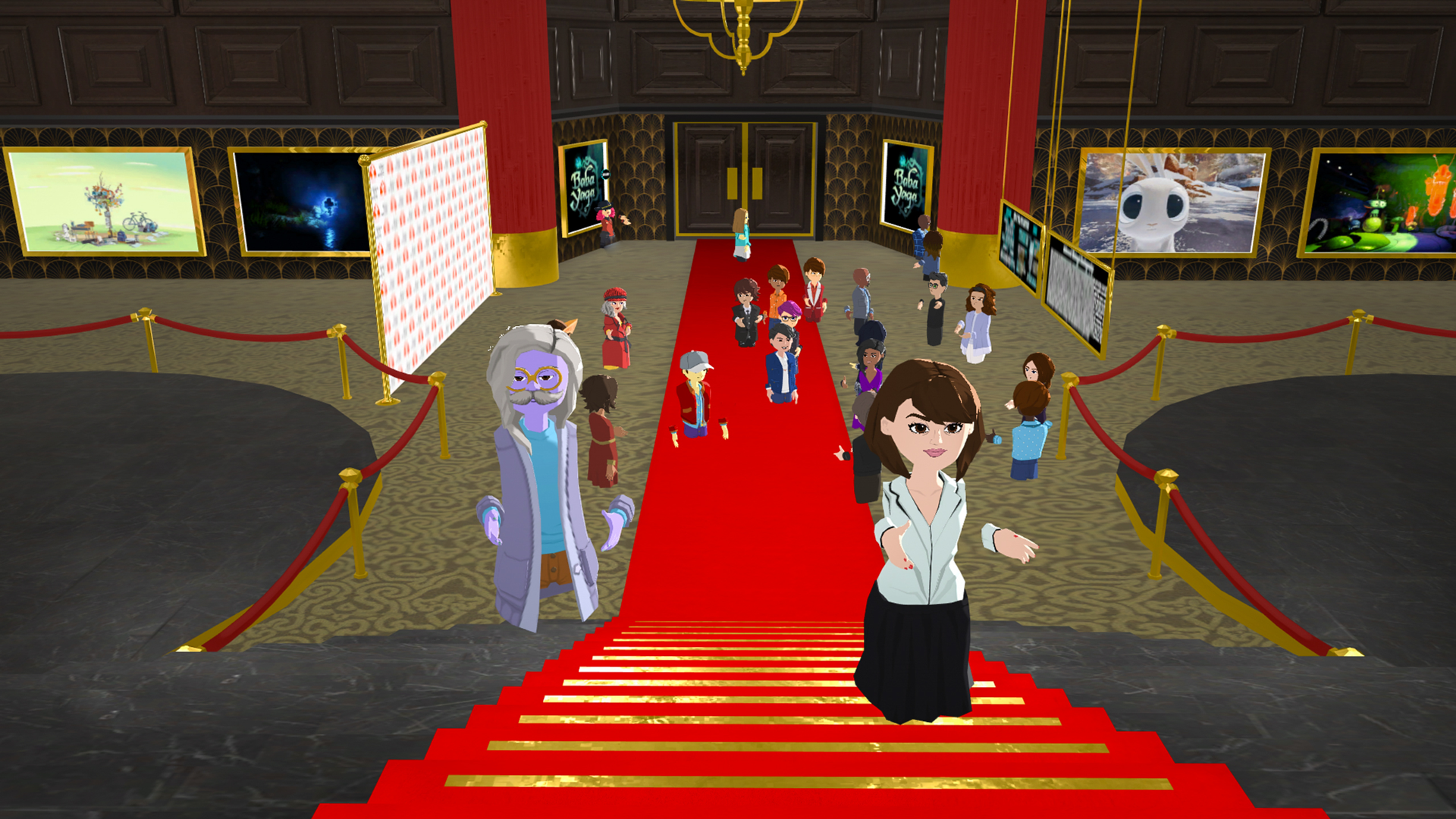 Baba Yaga is a thrilling interactive journey that — thanks to Baobab's award-winning animation pioneers and interactive gaming veterans — breathes new life into an Eastern European legend through 2D pop-up animation, as well as hand-drawn and stop-motion styles. Tribeca has long supported innovative storytelling and was one of the first festivals to embrace the storytelling of VR, and Baba Yaga pushes the boundaries of what's visually possible.
The film transports you to a new dimension where you and your sister Magda must enter the forbidden forest, unlock mysteries, and find a cure to save the Village Chief. Encounter an enchanting world and an evil witch in this haunting fairytale available now exclusively on Oculus Quest. Click here to check it out for yourself.
---