Good news: Your weekend moviegoing needs have been simplified. Every Thursday morning, our What To See guide will highlight the new releases opening in New York City and NYC repertory screenings that are most worth your time.
Here's your guide for the weekend of February 5 – February 7.
Because it's always the right time for a new Coen Brothers comedy…
Hail, Caesar! (2016)
Directors: Joel Coen, Ethan Coen
Stars: Josh Brolin, George Clooney, Scarlett Johansson, Channing Tatum, Jonah Hill, Tilda Swinton, Alden Ehrenreich, Ralph Fiennes, Frances McDormand
While watching the Coen brothers recent films, namely the soulful and dark character studies Inside Llewyn Davis and A Serious Man, it's easy to forget that they're also incomparable filmmakers when it comes to extreme silliness. Before now, one would have to dig back all the way to 1998 (The Big Lebowski) or 1987 (Raising Arizona) for evidence of Joel and Ethan Coens' highbrow goofs, but here comes Hail, Caesar!, an Old Hollywood satire that doubles down on its joyful ridiculousness to the point of, well, ultimately not having much of a refined point at all. Forgoing any sense of a streamlined narrative, the Coens let loose with flimsily connected string of glamorous, 1950s-set movie-land vignettes that range from hilariously awkward to semi-frustratingly brief and gloriously entertaining.
The anchor of it all is Eddie Mannix (played by Josh Brolin), the in-house "fixer," a.k.a scandal squasher, for the MGM-like Capitol Pictures Group, whose enormous soundstage lot houses the productions of sword-and-sandal epics, cowboy romps, and elaborate song-and-dance musicals. A nonsensical accident triggers the sudden disappearance of the beloved yet dim-witted actor Baird Whitlock (a wonderfully buffoonish George Clooney), leading Mannix to poke around the various movie sets in hopes of figuring out what the hell has happened to the star of his studio's big-budget Roman/biblical epic. Along the way, Mannix checks in with a philandering and sultry actress (Scarlett Johansson); a young, handsome yokel (Alden Ehrenreich) who's struggling to transition from westerns to talky dramas; a pair of twin gossip reporters (Tilda Swinton, times two); and the charming and dance-happy star of a musical about horny sailors (Channing Tatum, playing his big moment like it's in a PG-rated Magic Mike).
With an additional dash of wacky Communist screenwriter ennui, Hail, Caesar! is as overstuffed with non-sequiturs as it is unpredictably alive. Famous faces show up for one scene, or two at the most, like Jonah Hill, whose entire on-screen presence can essentially be seen in Hail, Caesar!'s commercials. The stakes are laughably miniscule, and those looking for thematic satisfaction or emotional payoffs will be left wishing they were re-watching No Country for Old Men instead. But they'll also be missing the point. Few other living directors could give Channing Tatum his own extended Fred Astaire dance number and make it look as authentically golden-age. (If this shot from that sequence doesn't make you laugh, you're better off seeing The Choice this weekend.)
Where to see it: Opening in wide release
The best horror anthology movie in years is also the best Twilight Zone homage in recent memory…
Southbound (2016)
Directors: Radio Silence, Roxanne Benjamin, David Bruckner, Patrick Horvath
Stars: Matt Bettinelli-Olpin, Chad Villella, Mather Zickel, Fabianne Therese, Hannah Marks, Nathalie Love, Dana Gould, Larry Fessenden, David Yow, Tipper Newton, Hassie Harrison
Made by the same creative team behind the V/H/S found-footage horror anthology series, Southbound rights all of that trilogy's wrongs and gives the multi-story omnibus format a much-needed facelift. Rather than clearly delineated, standalone segments, the film—directed by Radio Silence (Devil's Due), David Bruckner (The Signal), Patrick Horvath (Entrance), and V/H/S producer turned director Roxanne Benjamin—seamlessly interweaves five stories via characters transitioning from one segment to the next or carried-over visual cues. It's set on a desolate, desert-surrounded California highway that treats Southbound's doomed characters like pawns in a never-ending game of hellish payback.
Benjamin's segment, "Siren," is one of Southbound's two high-points. A trio of attractive twenty-something girls, who collectively make up a rock band, travel on the highway en route to a show when one of their van's tires goes flat. An eccentric older couple picks them up on the side of the road and brings them back to their isolated home, which looks and feels like it's stuck inside a 1950s time loop. The couple and their friends somehow know about the band's missing fourth member, and that one of them in particular (played by Fabianne Therese) is to blame for her disappearance. There may also be devil worship at play.
"Siren" bleeds directly into Southbound's other standout portion, Bruckner's "The Accident," a two-handed chamber piece in which a well-meaning man accidentally hits someone with his car, rushes the victim into an abandoned hospital, and encounters an existentially supernatural predicament that's brimming with the best Twilight Zone sensibilities, much like the entirety of Southbound. It's modern-day indie horror by way of Rod Serling.
Where to see it: City Cinemas Village East
The year of Rebecca Hall begins with this 2015 Tribeca Film Festival highlight…
Tumbledown (2016)
Director: Sean Mewshaw
Stars: Jason Sudeikis, Rebecca Hall, Dianna Agron, Joe Manganiello, Griffin Dunne, Richard Masur, Blythe Danner, Beau Bridges
Years after the accidental death of her folk-legend songwriter husband Hunter, Hannah (Rebecca Hall) has yet to fully accept her small-town life in Maine without him. She spends her days contemplating a book she'd like to write on Hunter's life and work, and indulging in a fling with a local meathead (Joe Manganiello). But when she is approached by brash New York academic Andrew (Jason Sudeikis), intent on penning his own biography of her late husband, Hannah is roused into action. Initially wary of his intentions she decides to collaborate with him on the book, leading them both to surprising discoveries. As Hannah and Andrew dig deeper into Hunter's life and death, they come to their own revelations about what it means to live, and to love.
Featuring supporting performances by Dianna Agron, Blythe Danner, Griffin Dunne, and Richard Masur, Tumbledown is a comedic love story with heart, humor, and tenderness. —Cara Cusumano (via the 2015 Tribeca Film Festival guide)
Where to see it: City Cinemas Village East
The Coen Brothers aren't the only iconic directors of note this weekend…
BAM's "Heat & Vice: The Films of Michael Mann"
Stop random people on the street to get them to list the greatest living filmmakers and you'll hear a lot of names on repeat: Martin Scorsese, the Coen brothers, Paul Thomas Anderson, Steven Spielberg. But there's one guy whose name will most likely only be cited by the hardcore cinephiles, and that's Michael Mann. The thing is, ask Scorsese, the Coens, and any of the other usual suspects for their personal favorites and they'll definitely lavish praise on Mann, an urban noir titan who's directed some of the best thrillers of all time and spearheaded the rise of digital moviemaking.
To preach the Mann gospel, the Brooklyn Academy of Music has put together an amazingly exhaustive program: "Heat & Vice: The Films of Michael Mann," a 12-day celebration of the quietly iconic auteur's work. All of the film prints have been received go-aheads from Mann himself, who'll visit BAM on Thursday, February 11, for a one-hour sit-down interview. Before then, though, get in the right mood by revisiting, or experiencing for the first time, a trio of Mann's best movies this weekend: Thief, his inexcusably slept-on 1981 debut starring James Caan; Heat (1995), the L.A. crime masterpiece that united Robert De Niro and Al Pacino; and The Last of the Mohicans (1992), Mann's violent and emotionally draining historical epic with Daniel Day-Lewis.
Where to see it: Brooklyn Academy of Music
---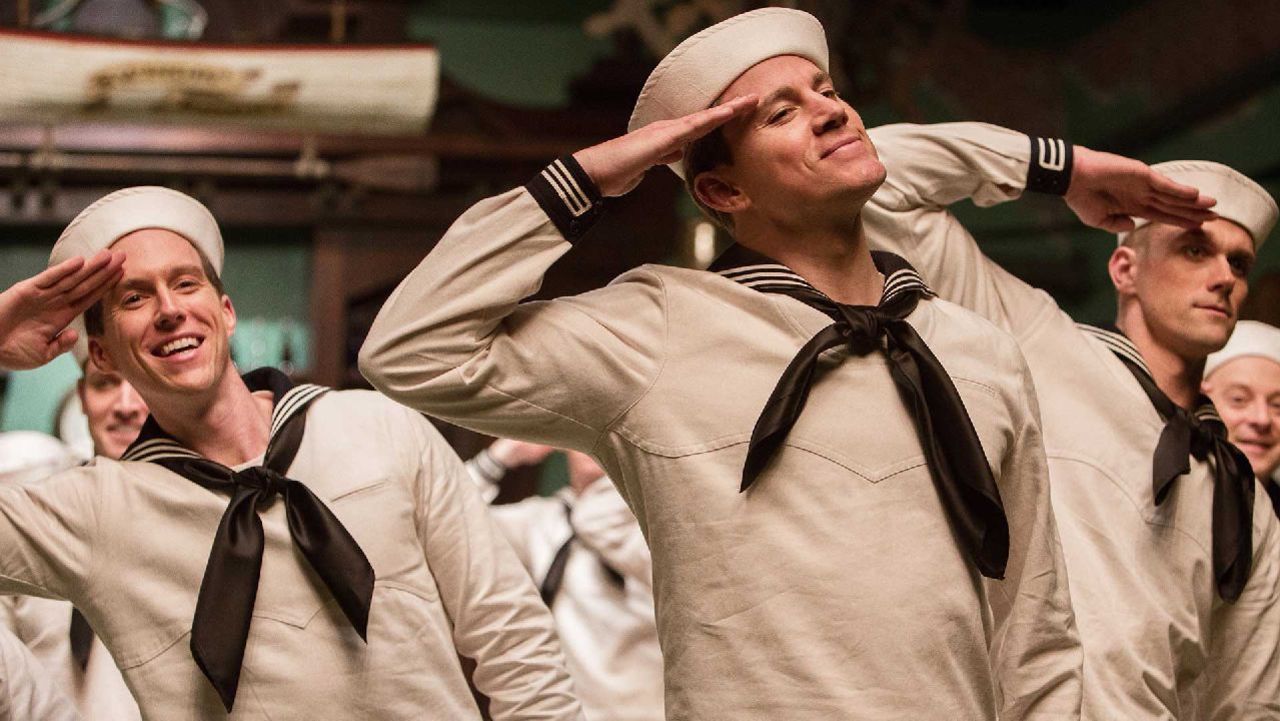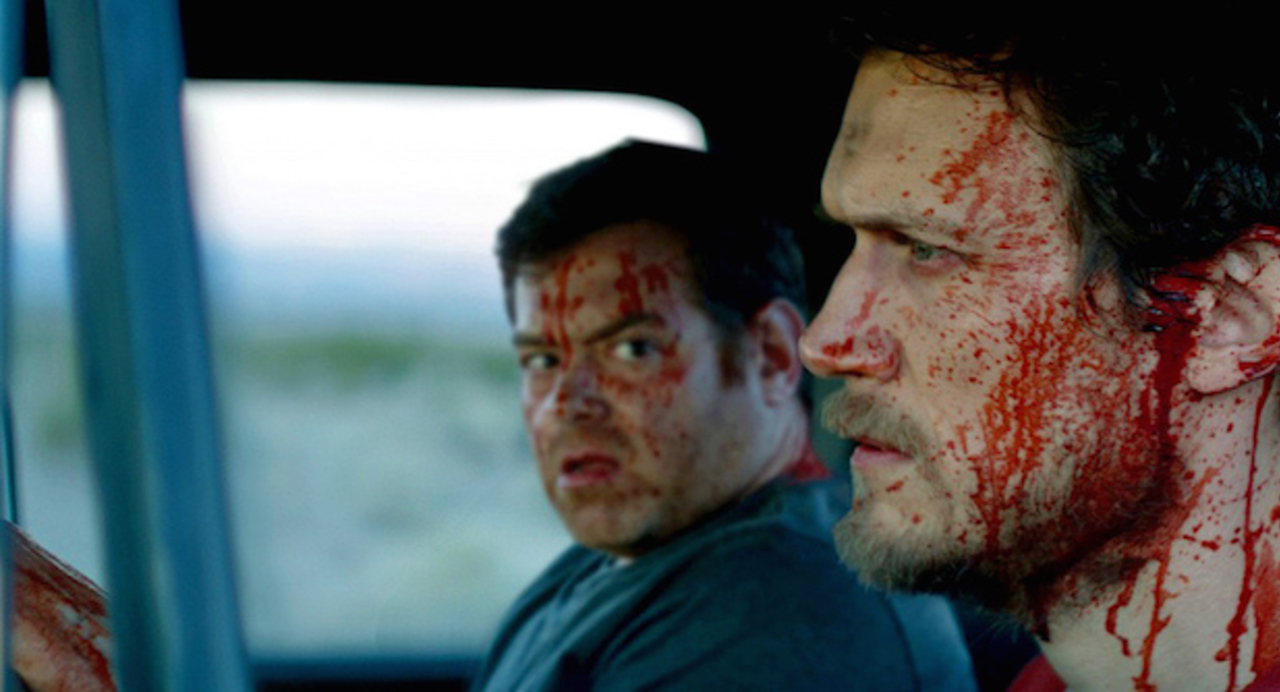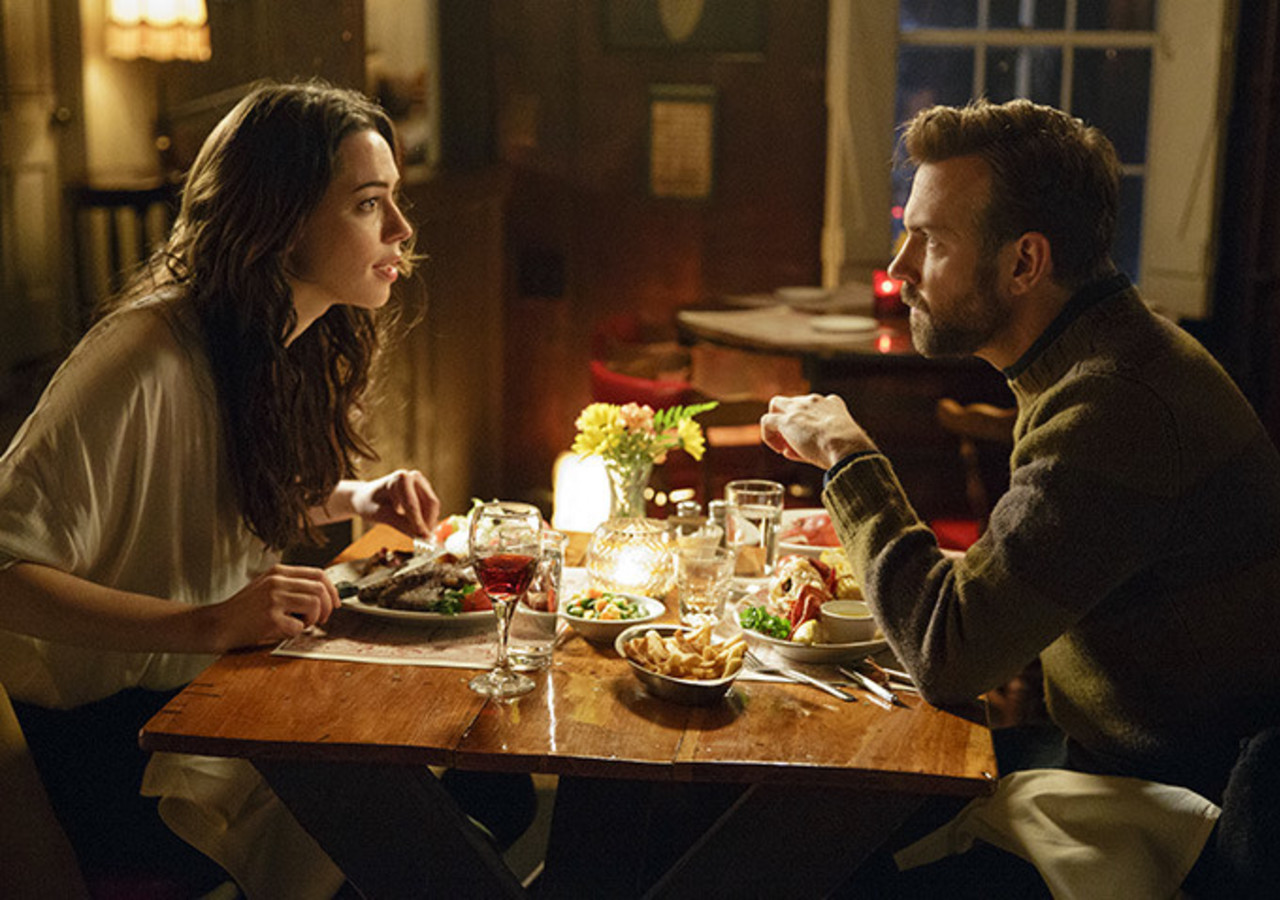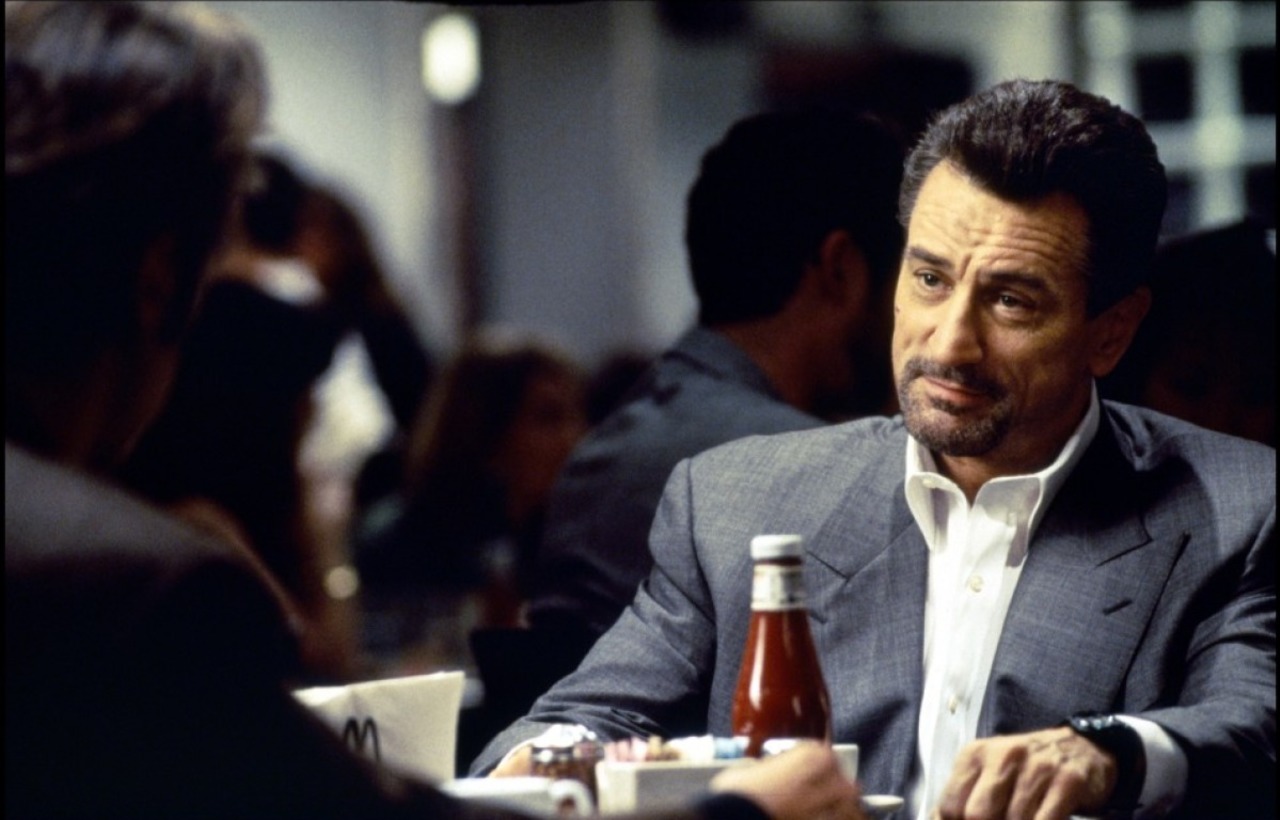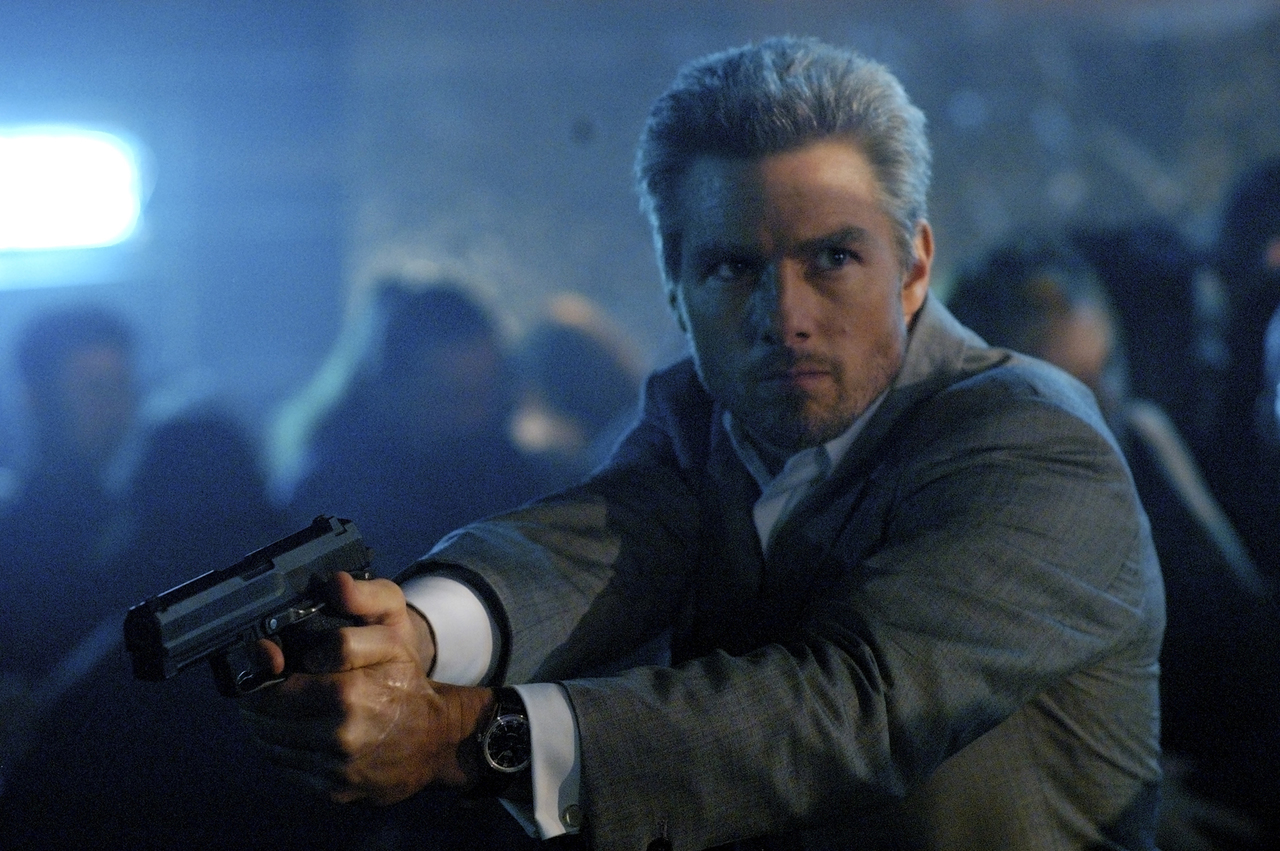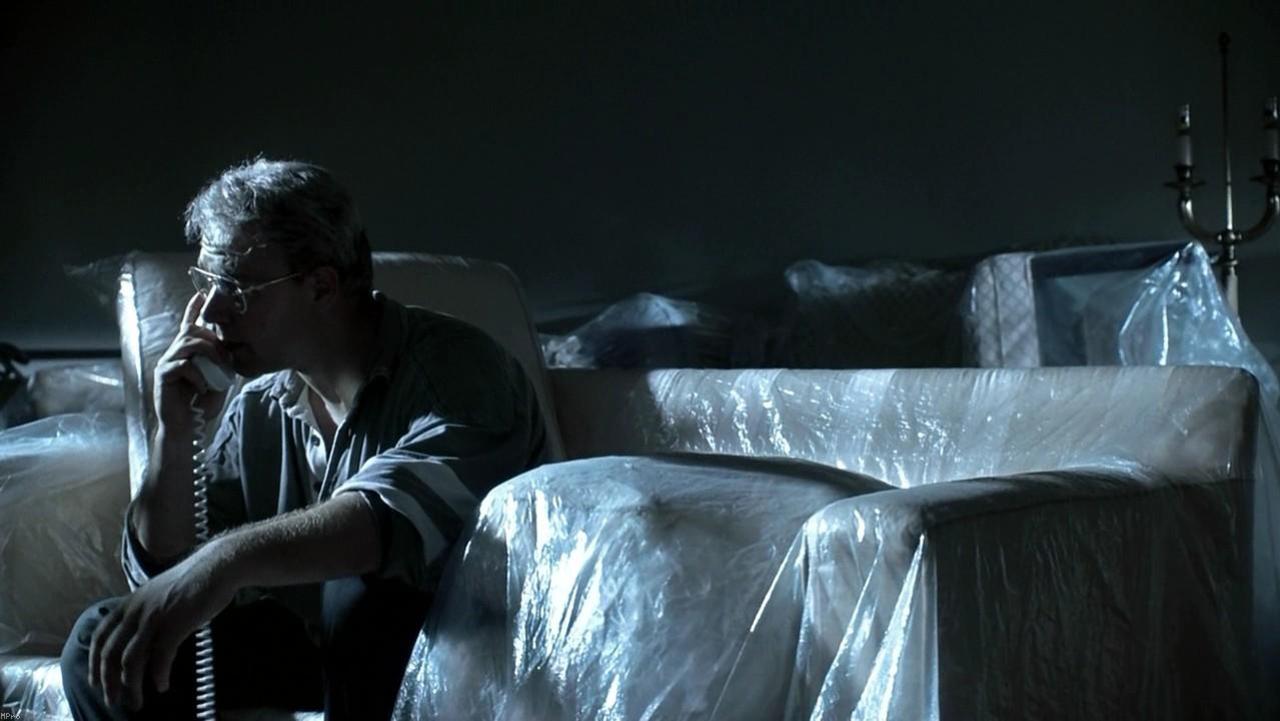 ---