Good news: Your weekend moviegoing needs have been simplified. Every Thursday morning, our What To See guide will highlight the new releases opening in New York City and NYC repertory screenings that are most worth your time.
Here's your guide for the weekend of May 29 - May 31.
If you've ever walked by homeless people on the street and wondered, "What's their story?"…
Heaven Knows What (2015)
Directors: Josh Safdie, Benny Safdie
Stars: Arielle Holmes, Caleb Landry Jones, Buddy Duress, Ron "Necro" Braunstein
There may not be a sadder line of movie dialogue this summer than this, taken from New York City's sibling filmmakers Josh and Benny Safdie's remarkable Heaven Knows What: "Would you forgive me if I died?"
The speaker is Harley, the fictional, homeless heroin addict played by the former real-life heroin addict, and first-time actor, Arielle Holmes. She's pleading with her dirt-covered, cold-hearted monster of a lover, Ilya (Caleb Landry Jones), over an unknown transgression. Whatever her mistake is, or was, it's meaningless. What matters is the romantic hopelessness in Harley's eyes as she begs Ilya for forgiveness, and the unflinching immediacy with which the Safdie brothers shoot her gaping wrist after Harley slashes it clean open in broad daylight, on a crowded street, as the hideous Ilya emphatically laughs and yells, "You see that shit!" as if he's watching MTV's Ridiculousness. And that's just the film's opening minutes, the razor slash that sets up the proceeding 80-minute guillotine to the head.
As on-the-ground and visceral as NYC movies get, Heaven Knows What is an oppressively bleak yet captivating examination of a subculture most New Yorkers actively overlook: those unkempt young vagrants who ask for money on sidewalks and make pedestrians suddenly begin pantomime-typing on their phones. Marauding throughout the Upper West Side, Harley gets high in Central Park, steals 5-Hour Energy drinks from corner stores and sells them to bodega owners to fund her drug habits, wakes up from skag hangovers in foreign, ramshackle beds, and begs subway patrons for free MetroCard swipes. It all feels lived-in, not acted out. Heaven Knows What is based on her yet-to-be-published memoir, Mad Love in New York City, first commissioned by Josh Safdie when he randomly met Holmes in Manhattan's Diamond District two years ago. Her truthfulness is the film's driving force.
The Safdie brothers' audacious direction is its secret weapon. To convey Holmes' internalized desperation, the brothers frame her tightly in close-ups; for the sake of inescapable naturalism, they let multiple sequences play out in real time and with authentic conversations that feel more like improv than meticulously scripted character beats. And to bring you dead-smack into Holmes' permeating sense of narcotic-induced disorientation, they charge key scenes up with an assaultive, classical-music-on-acid synth score.
Heaven Knows What is purebred New York City cinema at its most confrontational and vital.
Where to see it: Landmark Sunshine Cinema, Friday and Saturday at 12:20 p.m., 2:35 p.m., 4:50 p.m., 7:30 p.m., 10:00 p.m., 11:45 p.m.; Sunday at 12:20 p.m., 2:35 p.m., 4:50 p.m., 7:30 p.m., 10:00 p.m.
Because "The Rock beats the crap out of earthquakes" is the only sales pitch you should need…
San Andreas (2015)
Director: Brad Peyton
Stars: Dwayne Johnson, Carla Gugino, Alexandra Daddario, Paul Giamatti, Ioan Gruffudd, Archie Panjabi
The gotta-love-it idiocy of San Andreas doesn't take long to surface. Daniel Riddick (Ioan Gruffudd), a grade-A bastard and big-wig architect, is college co-ed Blake's (Alexandra Daddario) mother's new boyfriend, and he's taken her to the site of his new building in San Francisco, the world's talent structure and, per Daniel's word, also its sturdiest. And then a 9.1 earthquake rips through the city, so what does Daniel do? He flees from his own supposed-to-be-unbreakable building like he just stole something.
That's the kind of anti-intelligent screenwriting found in this straightforward, wall-to-wall-action disaster flick, and if you're able to just roll with its crooked punches and turn your brain off for two hours, you'll have a blast. Especially since its hero is Dwayne Johnson, playing Daddario's biological father, a former fireman and current helicopter rescue pilot. Along with his ex-wife, and Blake's mother (played by Carla Gugino), Johnson's Chief Ray Gaines dodges toppling skyscrapers, narrowly misses certain death on multiple occasions, and generally defies all logic and physics in order to track his daughter in San Fran and save the day.
There's not one believable second in any of San Andreas' action sequence, which make Independence Day's infamous "dog jump" moment look like Cassavettes-level realism by comparison. But, again, it's all a matter of participation. Those who drop all pretensions and hang on for director Brad Peyton's CGI-heavy ride will behold some of the most impressive visual effects in recent memory, including a sweeping, high-casualty race to the top of a swanky but crumbling Los Angeles restaurant that's on par with any of the Final Destination franchise's opening sequences.
Where to see it: Opening in wide release
Celebrate the Brooklyn Film Festival's opening weekend with these three highlights…
Manson Family Vacation (2015), Deep Web (2015), and Sweaty Betty (2015)
Directors: J. Davis (Manson Family Vacation), Alex Winter (Deep Web), Joseph Frank and Zachary Reed (Sweaty Betty)
Music junkies praise the summer gods for giving them an endless string of concerts and outdoor festivals, but film fanatics have it just as good. In June alone there are six noteworthy film festivals and programs spread across NYC, and one of the most intriguing of the lot is the Brooklyn Film Festival, which kicks off tomorrow, May 29, and runs through Sunday, June 7. There's a healthy balance of homegrown Brooklyn filmmaking and crowd-pleasers from recent fests like SXSW and Sundance, and three of the lineup's strongest films are on tap for this weekend.
The first is the festival's opening night selection, Manson Family Vacation, a SXSW breakout about two estranged brothers (played by Jay Duplass and Linas Phillips) who have the unlikeliest of bonding experiences while visiting the places where Charles Manson and his followers committed their "Helter Skelter" murders. Even stranger in plot is Sweaty Betty, another SXSW critics' darling. Set in the slums of Washington, D.C., it's a dual narrative following a pair of single teen fathers trying to sell their dog and guy who's determined to make his 1,000-pound pig the Washington Redskins' new mascot—you know, that old story again.
Much less weird but no less fascinating the documentary Deep Web, from director Alex Winter (a.k.a., the guy formerly known as Bill & Ted's Bill S. Preston Esq.). Structured like an investigative potboiler, Deep Web digs into the "Dread Pirate Roberts" cyber scandal, in which 30-year-old entrepreneur Ross William Ulbricht was accused of creating an online black market known as Silk Road that put a variety of illegal drugs only a mouse-click away.
Where to see them: Manson Family Vacation - Friday, 8:30 p.m., at the Wythe Hotel; Saturday, 5:30 p.m., at Windmill Studios
Deep Web - Saturday, 8:00 p.m., at Windmill Studios; Sunday, 5:00 p.m., at the Wythe Hotel
Sweaty Betty - Sunday, 10:00 p.m., at the Wythe Hotel
For anyone who's lost touch with the power of young love...
I Believe in Unicorns (2015)
Director: Leah Meyerhoff
Stars: Natalia Dyer, Peter Vack, Julia Garner, Amy Seimetz, Toni Meyerhoff
Okay, what if dramas about druggies attempting suicide and disaster action flicks with braindead logic aren't your bags? And, perhaps, trekking all the way down to Brooklyn sounds like MTA-issued torture for your Manhattan-beating heart. The solution is simple: head down to the IFC Center to catch Tribeca Film Institute alum Leah Meyerhoff's feature debut, I Believe in Unicorns. It's the delicately romantic yin to the yang of those louder films.
Part fantasy but all coming-of-age reality, I Believe in Unicorns puts you inside the mind of Davina (Natalia Dyer), a 16-year-old dreamer whose young life has been dedicated to caring for her wheelchair-stricken mother (Toni Meyerhoff, the director's mother). She begins to break free from her domestic hardships with the help of the long-haired rocker type Sterling (Peter Vack), a love interest who starts off dreamy but whose disposition gradually darkens.
Meyerhoff captures the alternating excitement and confusion of first-time love with an array of visual manipulations, like stop-motion unicorns and slo-mo fireworks displays. Not that the film needed those flourishes to command attention. I Believe in Unicorns is nicely acted all around, but Dyer's the film's ace—she's able to make you fall for her as quickly as Sterling does with Davina.
Where to see it: IFC Center, Friday, Saturday and Sunday at 3:10 p.m., 5:05 p.m., 8:20 p.m., 10:15 p.m.
***Q&A's with the filmmakers after the 8:20 p.m. showings all three nights, as well as the 3:10 p.m. showings on Saturday and Sunday
If you're the kind of eccentric who enjoys romance and bugs in equal measure…
The Fly (1986)
Director: David Cronenberg
Stars: Jeff Goldblum, Geena Davis, John Getz, Joy Boushel, Leslie Carlson
Few actors are as uniquely themselves as Jeff Goldblum, a veteran who's stayed relevant by constantly exuding a kind of "coolest professor you've ever had" vibe. His always loose but never less than astute on-camera interviews play like hypnotic lectures, and his self-aware appearances on oddball comedy shows like Portlandia and The League have added to his singular mystique.
That's the Jeff Goldblum today's pop culture buffs know and love. This weekend, though, is your chance to obliterate that perception.
In David Cronenberg's classic sci-fi/horror remake The Fly, Goldblum starts off as a charming romantic lead, a scientist who's madly in love with a beautiful science magazine reporter (Geena Davis), but a freak laboratory accident causes him to slowly turn into a man-sized bug. And since he's David Cronenberg, Goldblum's director puts his actor through the gooey, revolting, viscera-coated ringer. Yet, because it's Jeff Goldblum, The Fly's doomed protagonist touches your heart as he's falling apart. The upchucks triggered by images like this are followed by tears.
Where to see it: Nitehawk Cinema, Friday and Saturday at 12:15 a.m.
---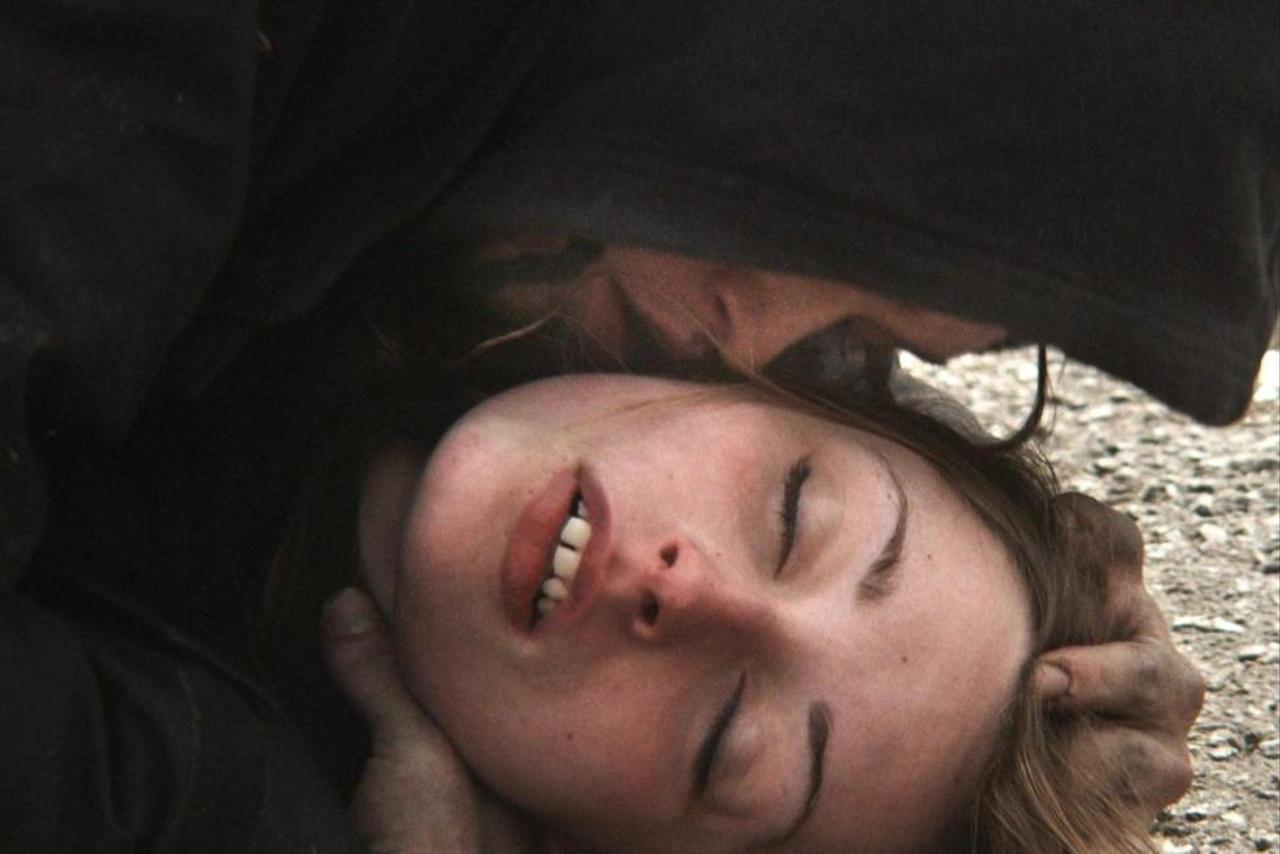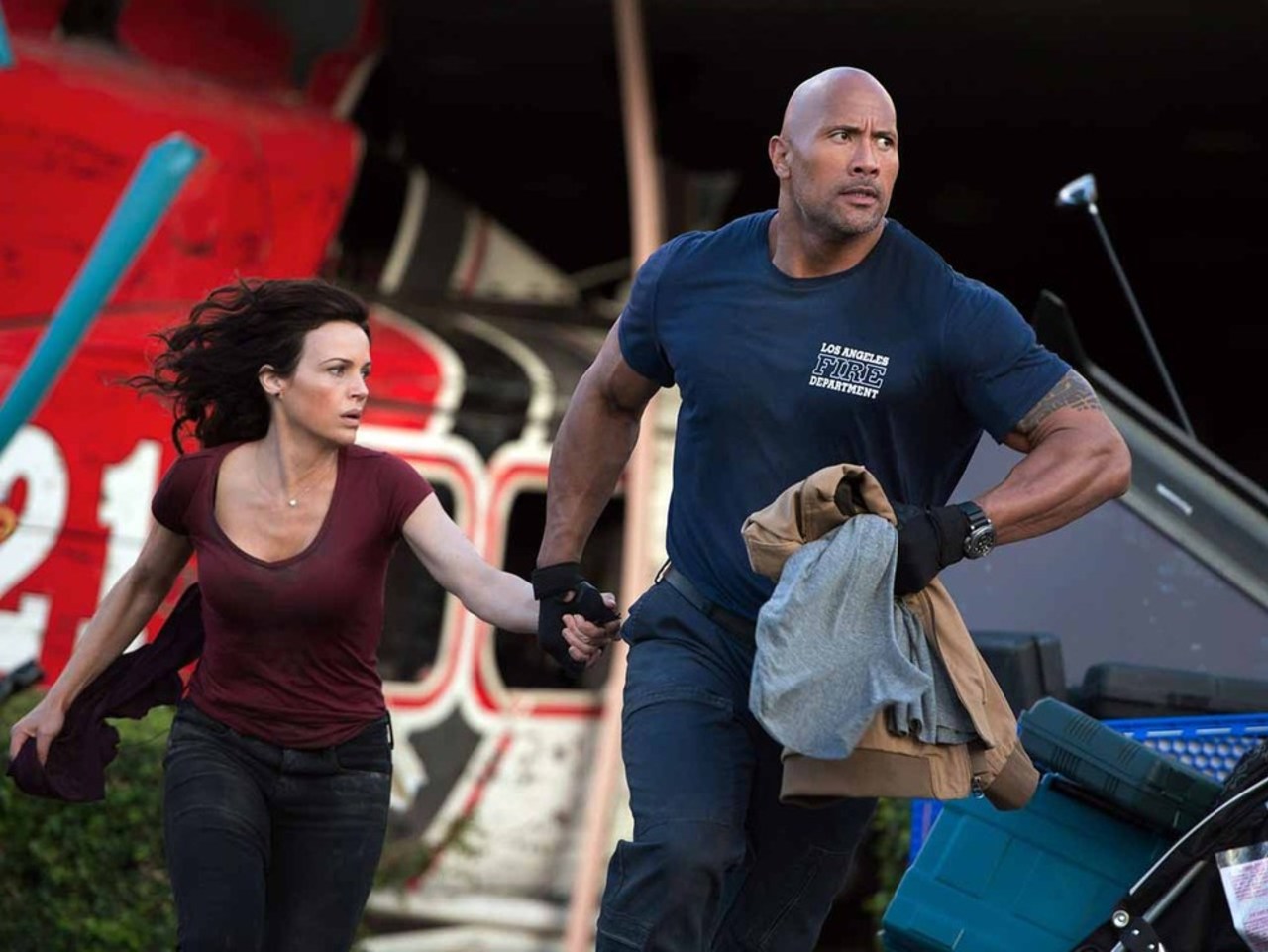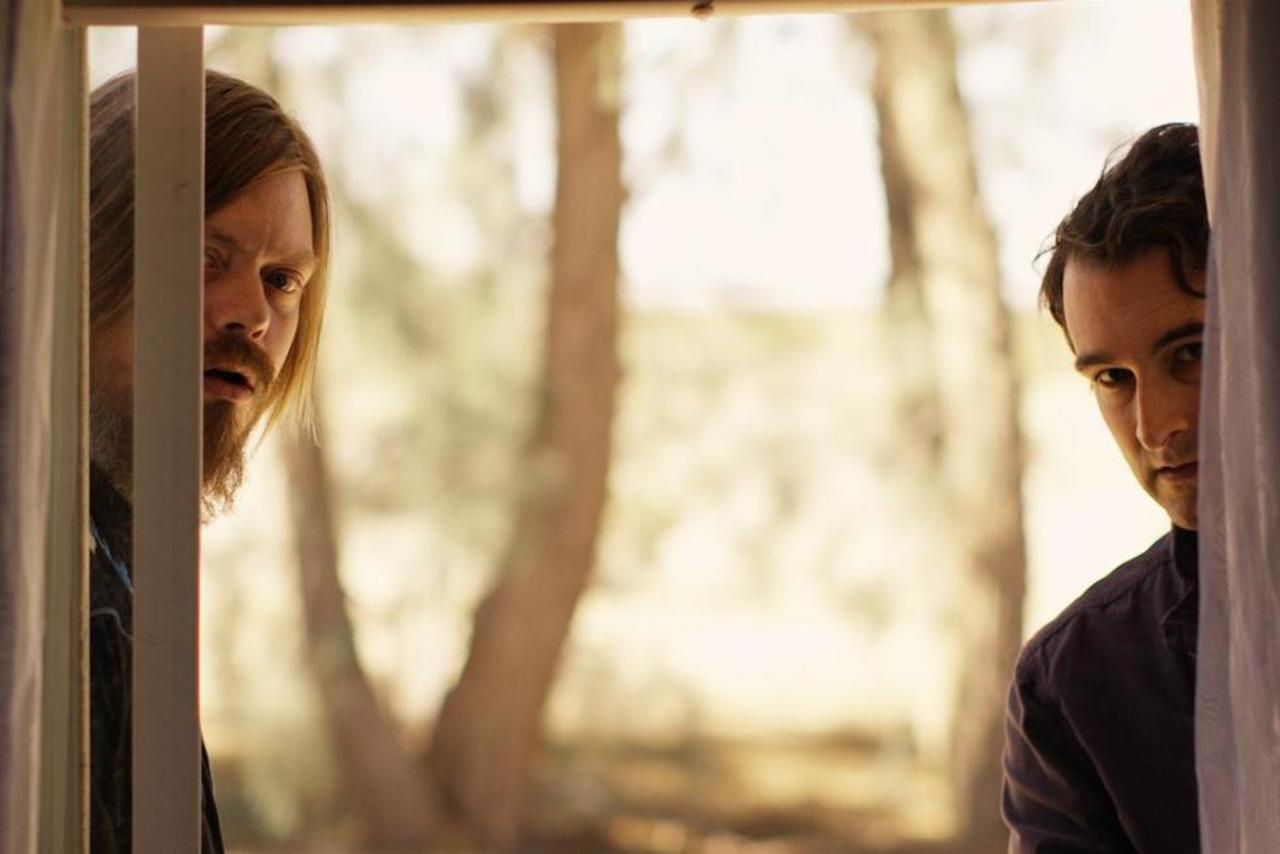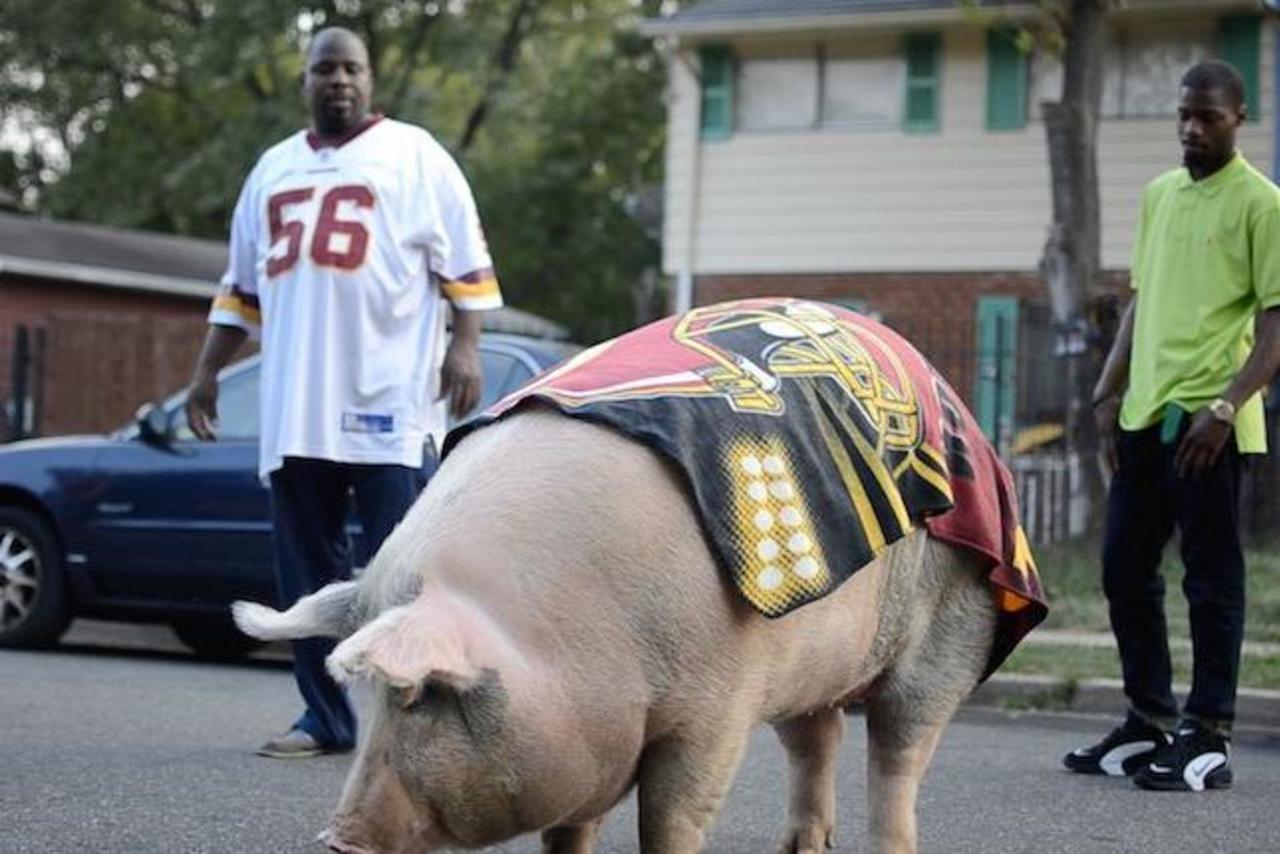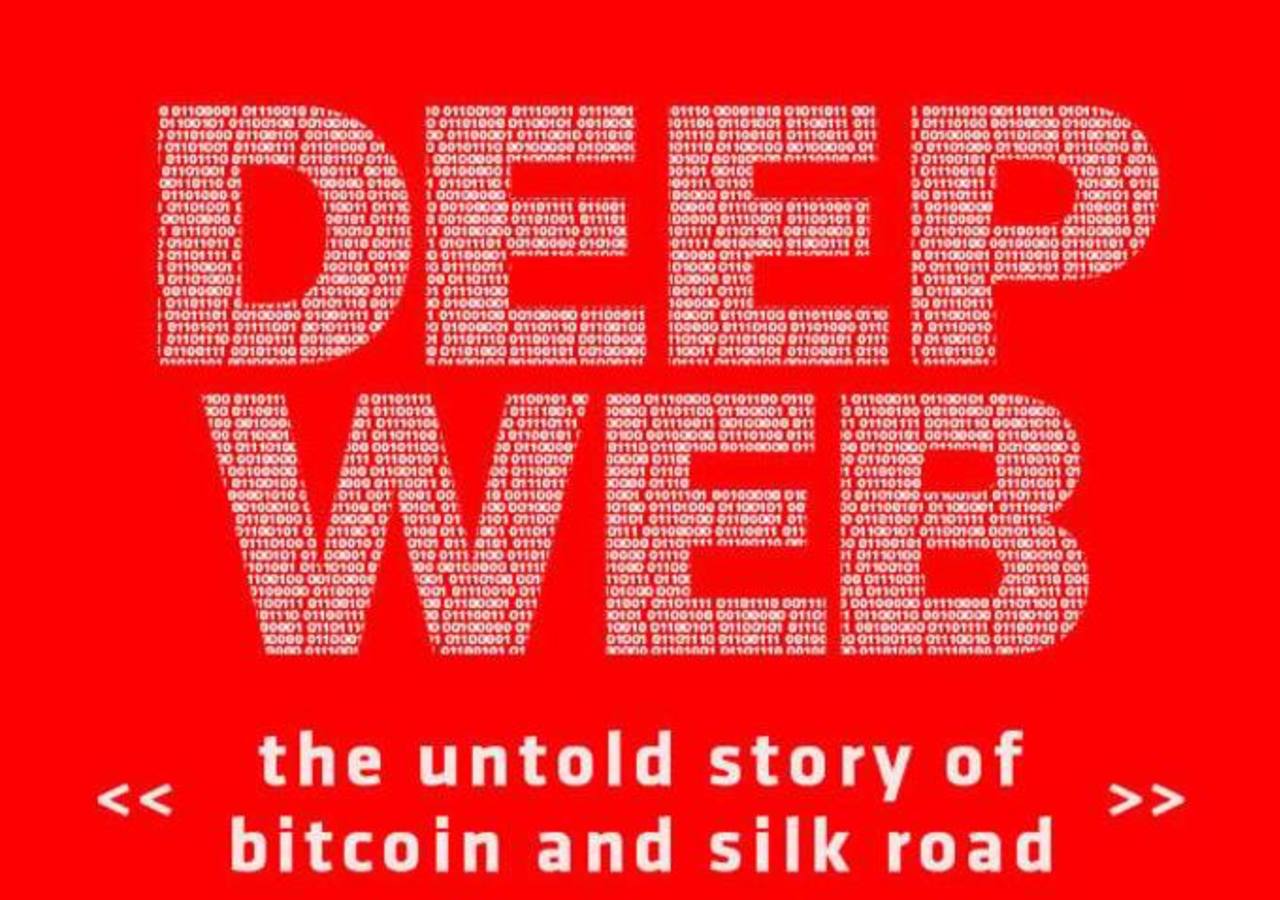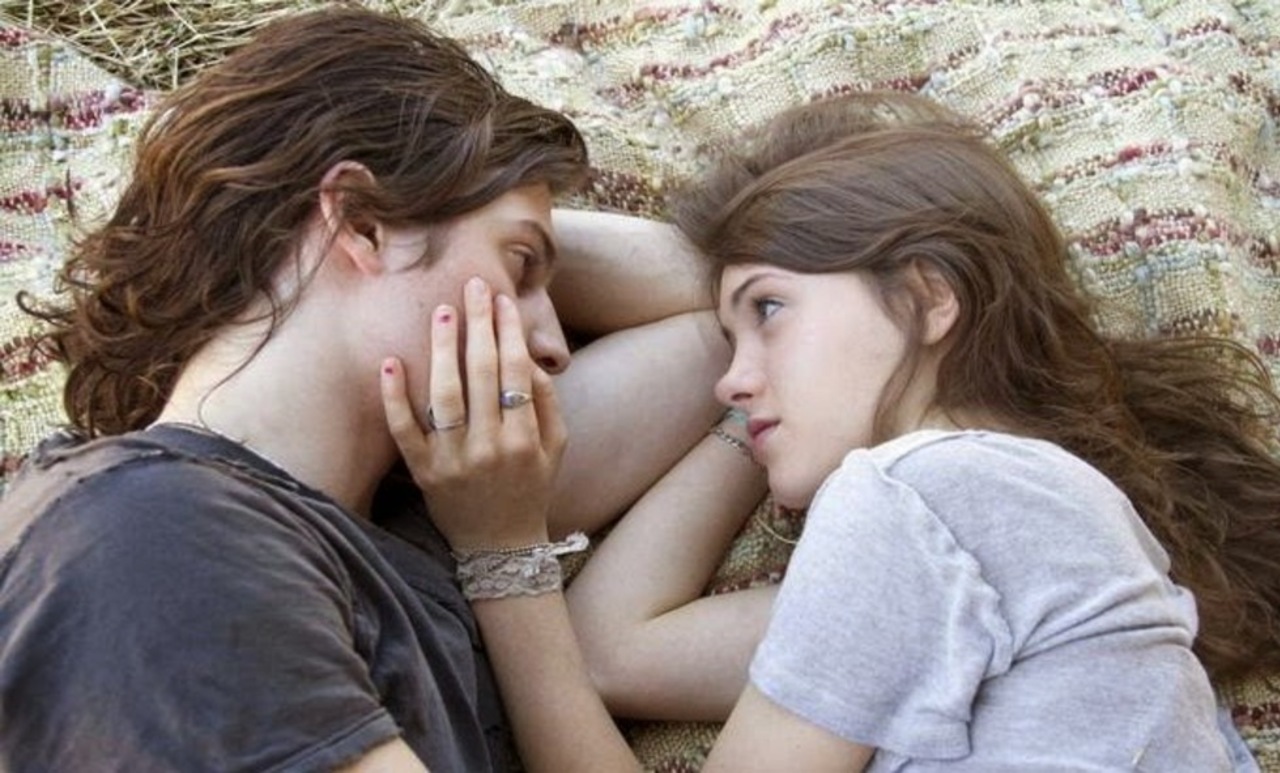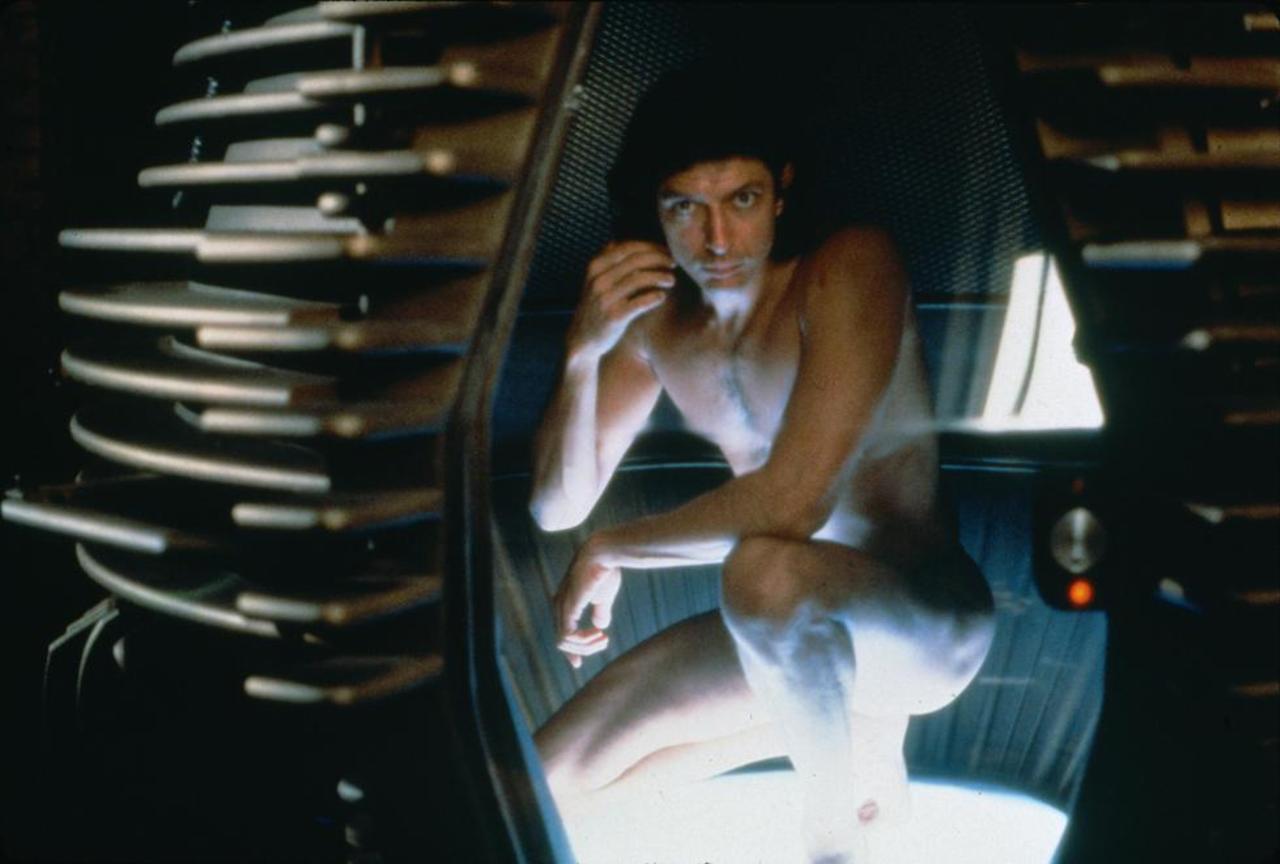 ---