We're thrilled to bring you Heather Jack's prescient 2015 short "Let's Not Panic" with you as the next selection in our series, , A Short Film a Day Keeps Anxiety Away
In this apocalyptic comedy, a neurotic Brooklynite uses the crush she has on her therapist to save her life as an asteroid hurtles toward Earth.
Follow her as she confronts an unintended sidekick, angry biker gang, and her own fear.
Equal parts rom-com and epic adventure, we hope this short about a woman following her heart and overcoming obstacles (both literal and intellectual) is a soothing balm for your own thoughts — at least for a few minutes.
While you're social distancing, we're sharing select works (including online premieres!) from our alumni filmmakers of the Tribeca Film Festival. Catch a new film at 11 a.m. every day! Can't wait till tomorrow? Click here for another short.
The Tribeca Film Festival extends its heartfelt thanks to the organizations that have so generously made our mission possible.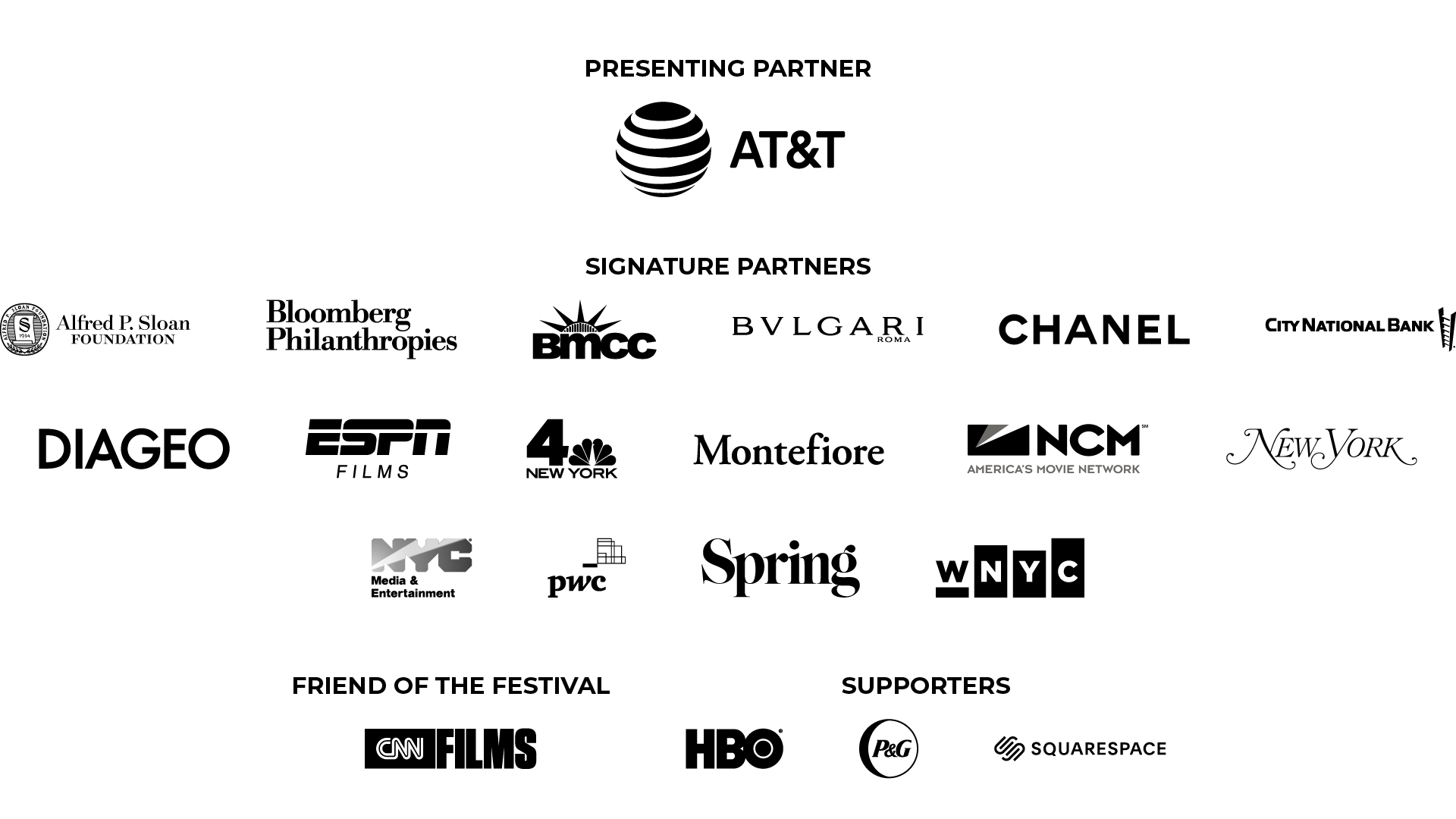 ---