It has been said a million times, but it unquestionably bears repeating: now is the time to discover, support, and empower women filmmakers.

With that message in mind, Tribeca Enterprises and CHANEL have announced the recipient of production funds for THROUGH HER LENS: The Tribeca Chanel Women's Filmmaker Program at a cocktail reception this evening in Tribeca.
Seven filmmakers pitched their projects to a jury comprised of actresses Patricia Clarkson and Julianne Moore, writer-directors Mary Harron and Rebecca Miller, and producer Mynette Louie.
One Cambodian Family Please for My Pleasure written by Anna Martemucci was selected to receive $75,000 grant to produce her film along with support from Pulse Films and Tribeca Digital Studios.
"It has been an inspiring three days working with these remarkable women to hone their concepts and pitches," said Paula Weinstein, EVP of Tribeca Enterprises. "We congratulate Anna Martemucci and thank all the filmmakers and industry advisors who came together to collaborate and shine a light on these essential female voices."
"I felt incredible support and acceptance all three days," said Martemucci.
The announcement concludes a dynamic three-day program, presented by Tribeca and CHANEL, in collaboration with Pulse Films, and facilitated by Tribeca Film Institute® (TFI), which offered project support, master classes, one-on-one mentorship, and peer-to-peer sessions. The seven women writers/directors that were selected for the program were Kat Coiro (Wig Shop), Roja Gashtili and Julia Lerman (The Last Shift), Anna Martemucci (One Cambodian Family Please for My Pleasure), Vera Miao (MA), Numa Perrier (Jezebel), and Christina Voros (Valentine).
The Leadership Committee for the inaugural year, in addition to the jury, included mentors such as writer-director Anna Boden (Mississippi Grind, Half Nelson), writer-producer Debora Cahn (Vinyl, The West Wing), producer Donna Gigliotti (Silver Linings Playbook, Shakespeare In Love), writer-director Leslye Headland (Bachelorette, Sleeping with Other People), producer Riva Marker (Beasts of No Nation, The Kids Are All Right), actor/writer/producer Emily Mortimer (Doll & Em, Hugo); master class teachers including producer Celia Costas (Angels In America, Charlie Wilson's War), writer-director Catherine Hardwicke (Miss You Already, Thirteen), casting director Ellen Lewis (Boardwalk Empire, The Wolf Of Wall Street), producer Lydia Pilcher (The Darjeeling Limited, The Talented Mr. Ripley); as well as industry advisors like producer Amy Hobby (Secretary, Lucky Them), casting director Meghan Rafferty (Louie, The Leftovers), producer Jane Rosenthal (Meet the Parents, Wag the Dog), producer Christine Vachon (Carol, I'm Not There), producer Paula Weinstein (The Perfect Storm, Grace and Frankie), and HBO Films' Maria Zuckerman.
For more than a decade, Tribeca has been dedicated to nurturing independent voices in storytelling, and in recent years has broadened its support of women filmmakers with awards such as the Nora Ephron Prize. THROUGH HER LENS: The Tribeca Chanel Women's Filmmaker Program continues this commitment to developing women's artistic voices and providing the necessary resources to help them establish sustainable careers. TFI, the nonprofit affiliate of Tribeca, has supported woman filmmakers through its cornerstone grant and mentorship program Tribeca All Access® since the organization's inception. The program, now in its thirteenth year, supports scripted, documentary, and interactive storytellers from communities that are statistically underrepresented in the industry. Last year, four of the five scripted grantees of the program were women.
---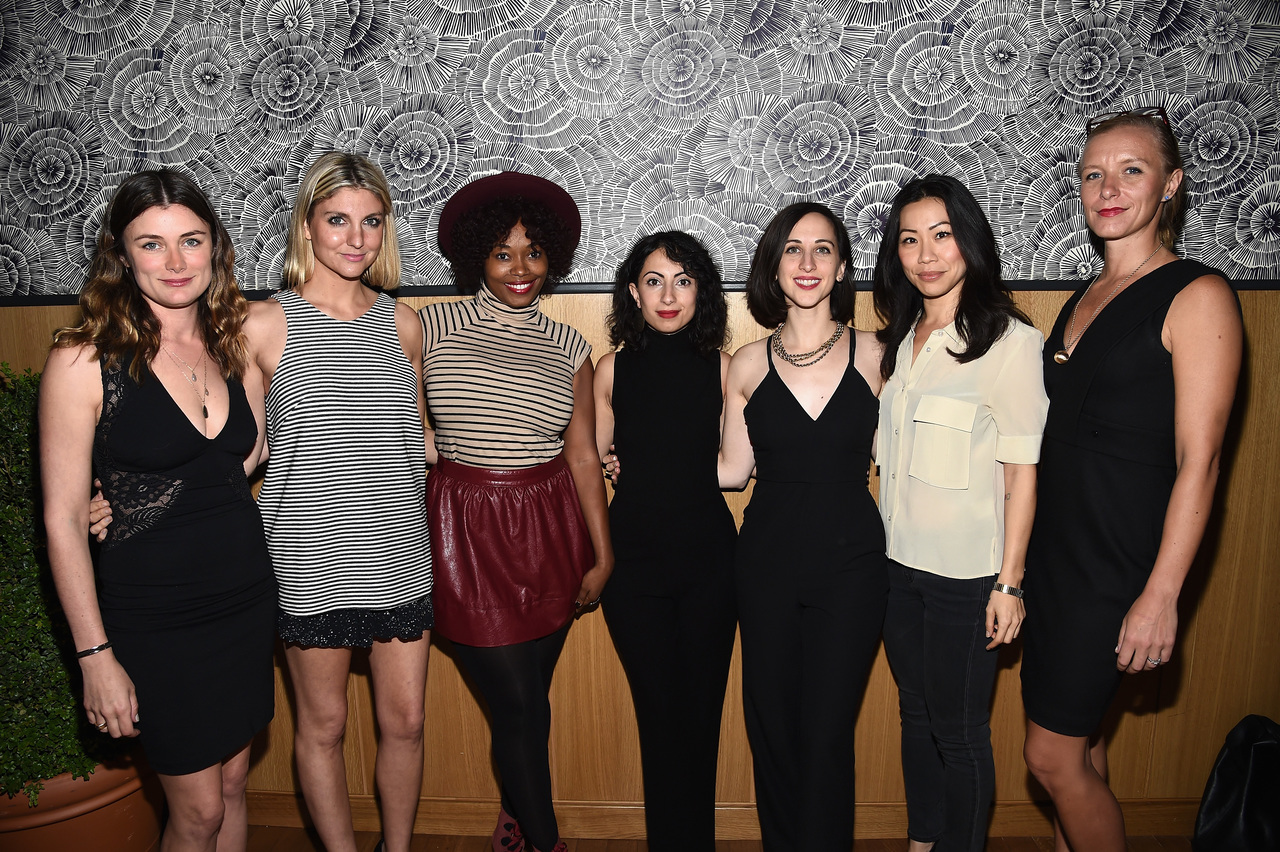 Getty Photographer: Dimitrios Kambouris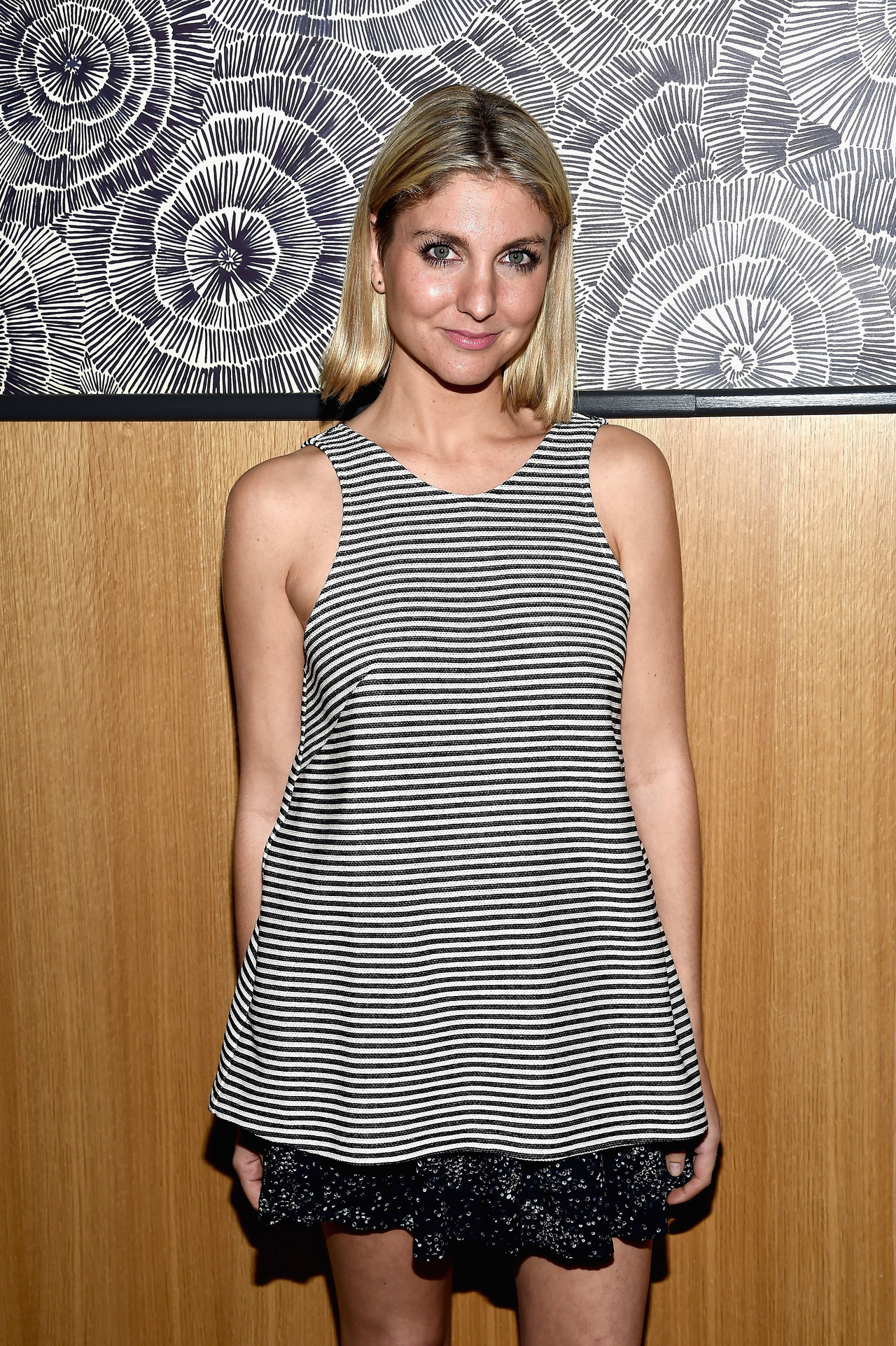 Getty Photographer: Dimitrios Kambouris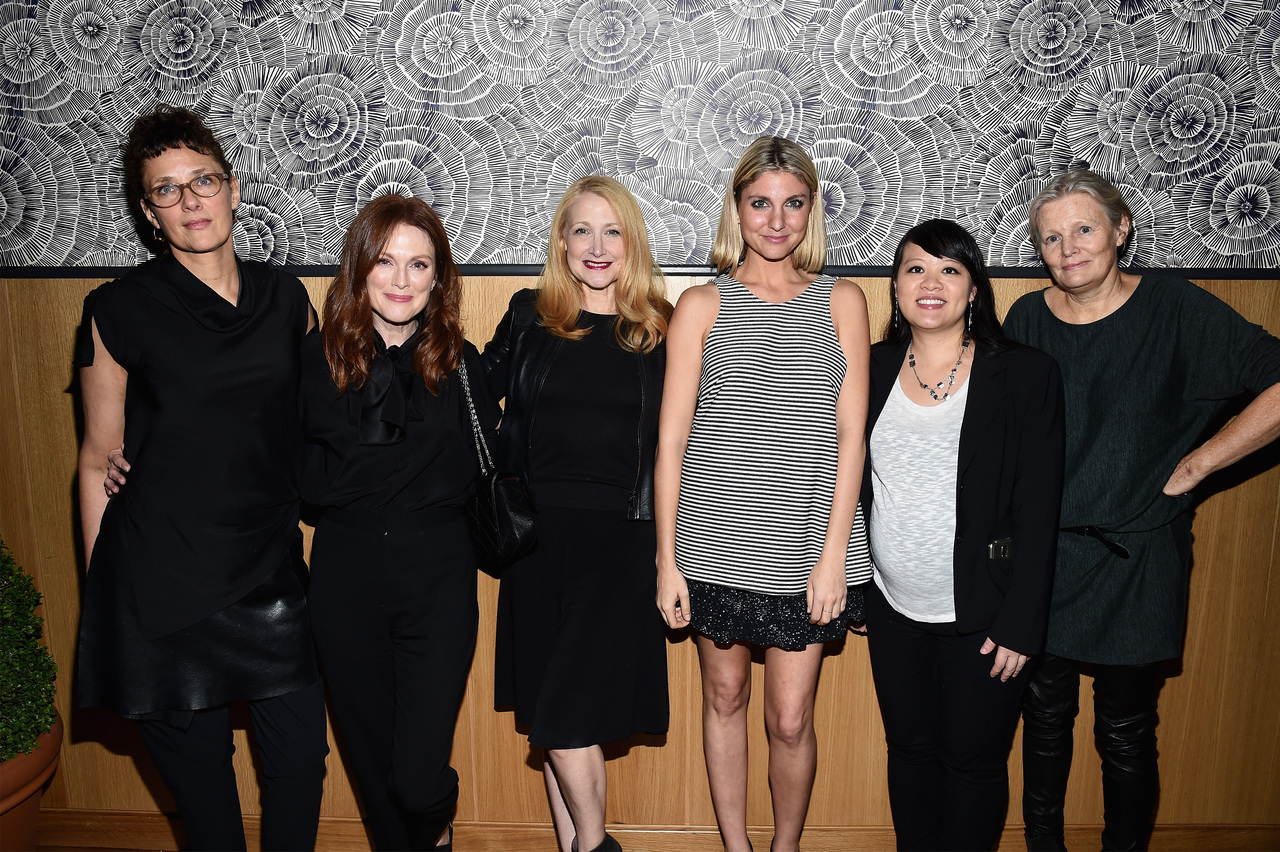 Getty Photographer: Dimitrios Kambouris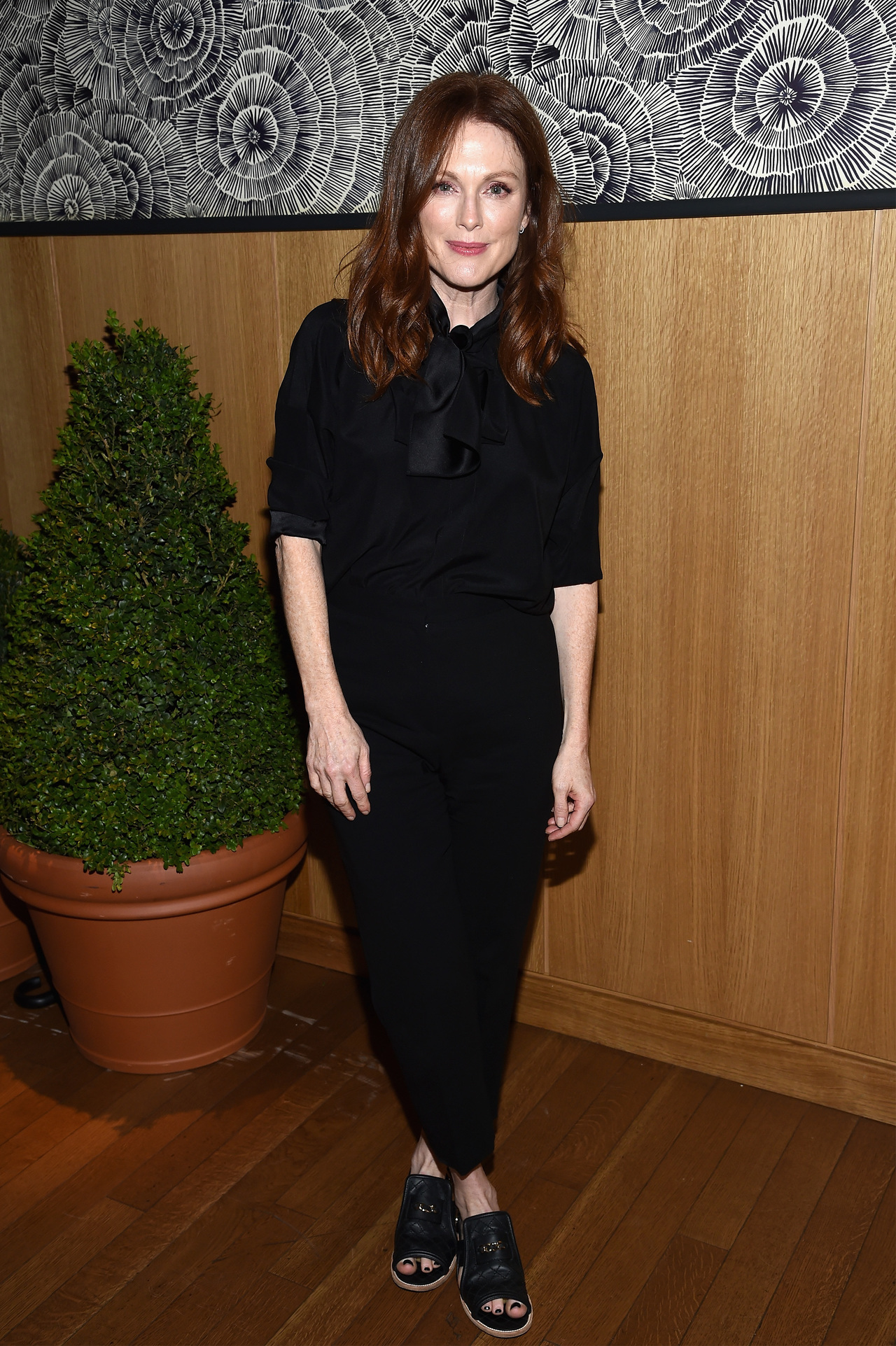 Getty Photographer: Dimitrios Kambouris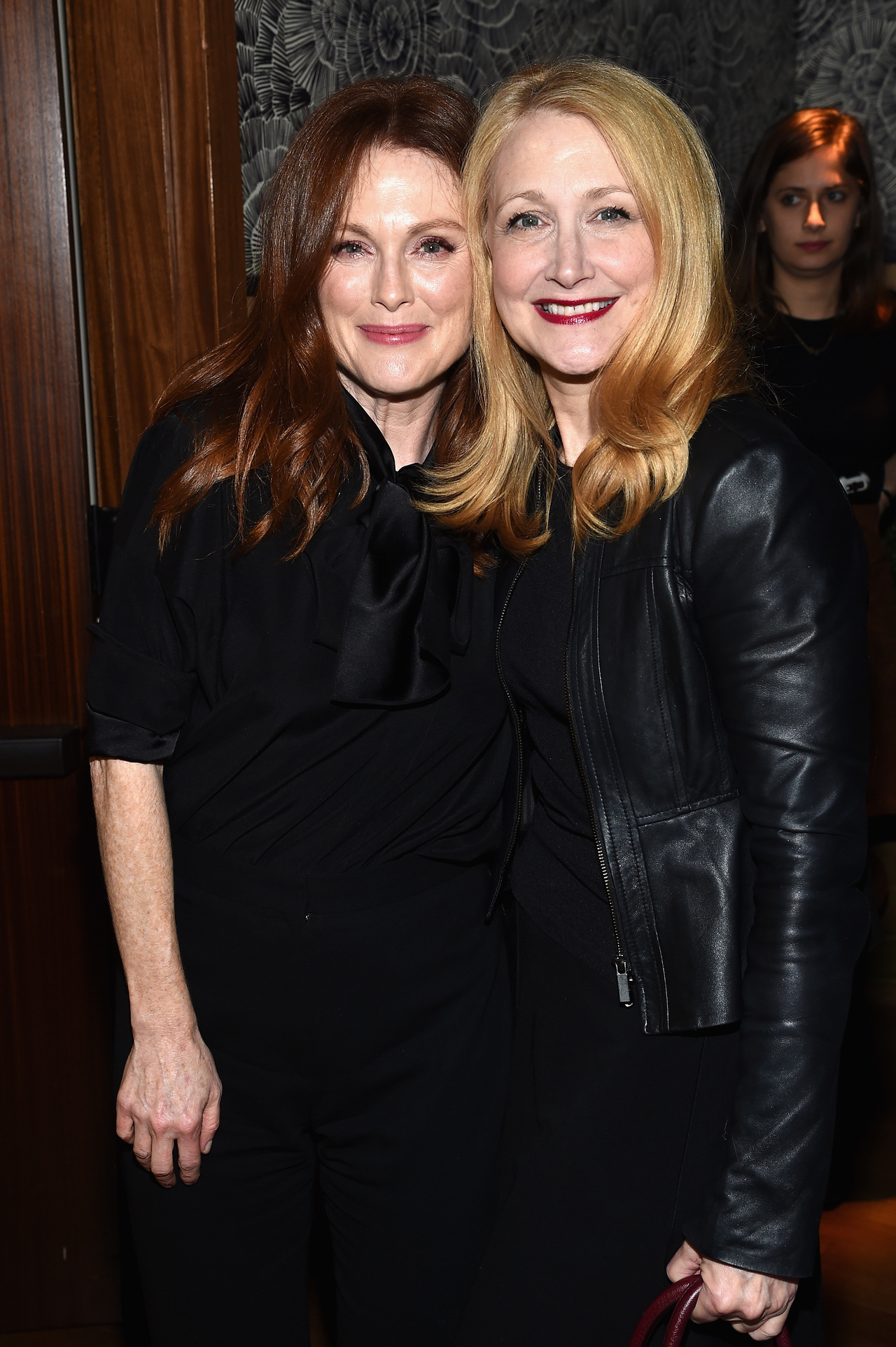 Getty Photographer: Dimitrios Kambouris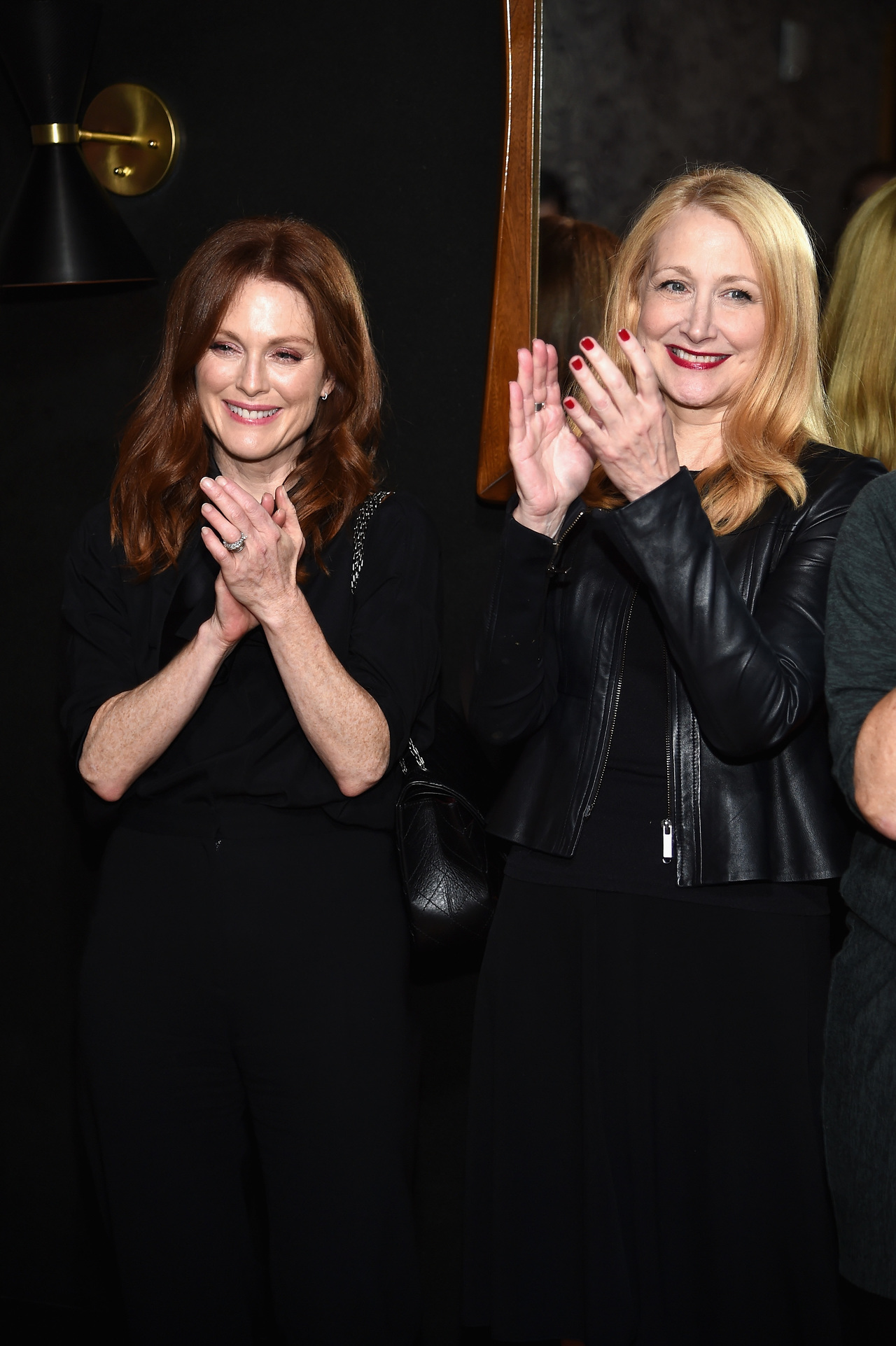 Getty Photographer: Dimitrios Kambouris
---