FEATURE |
United States |
94 MINUTES |
English |
English subtitles
ALL YOU HEAR IS NOISE
New York, Documentary, Disability, Sports
Parallel drives for victory and acceptance underscore the intersecting journeys of three U.S. triathletes training to compete in the Special Olympics World Games. Trent Hampton, Melanie Holmes, and Chris Wines grapple with the bias[es] and misconceptions hurled at them daily, which only enhances their will to succeed at the Games. Buoyed by support from their families and coaches, the trio jets off to the United Arab Emirates in search of glory, community, and the prospect of reshaping harmful ideologies about disability communities at home and beyond.

Sure to be a crowd pleaser, All You Hear is Noise endears audiences while rejecting the tropes and shortcuts that typically characterize portrayals of intellectual disability in the media. The hurdles faced by these three athletes—both on and off the field—urge the audience to confront the limitations imposed on them by low expectations and the status quo.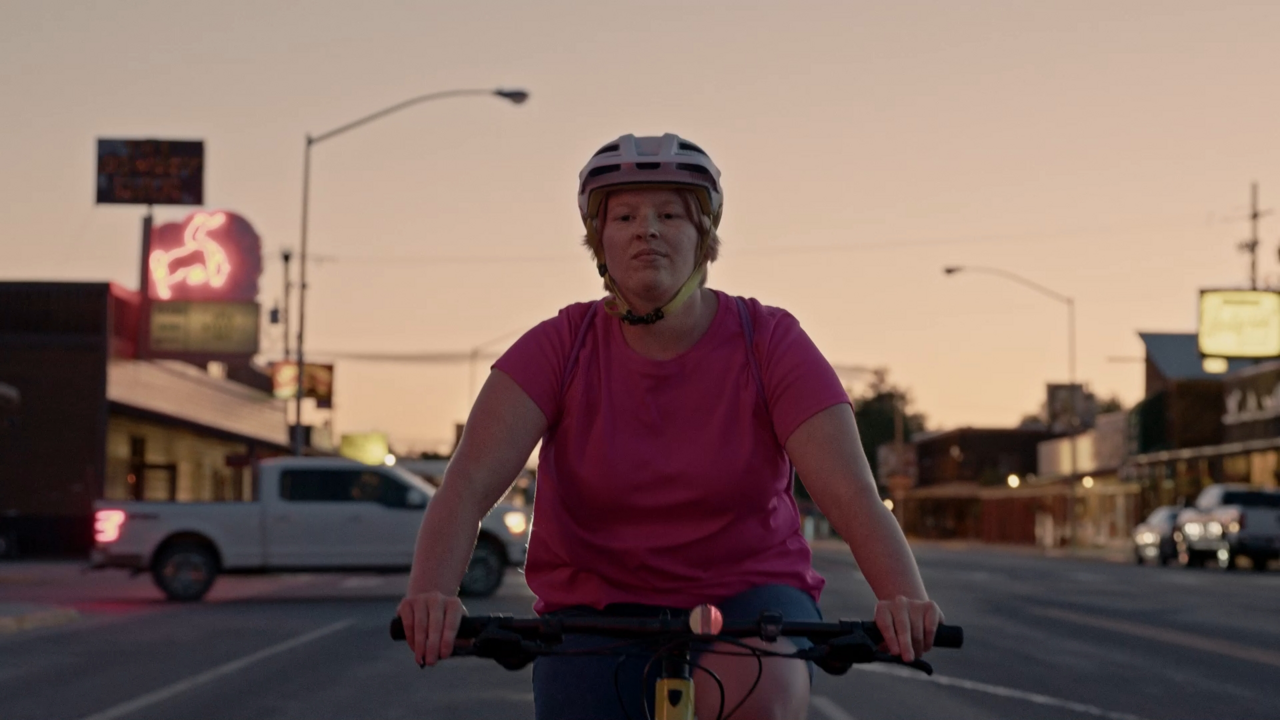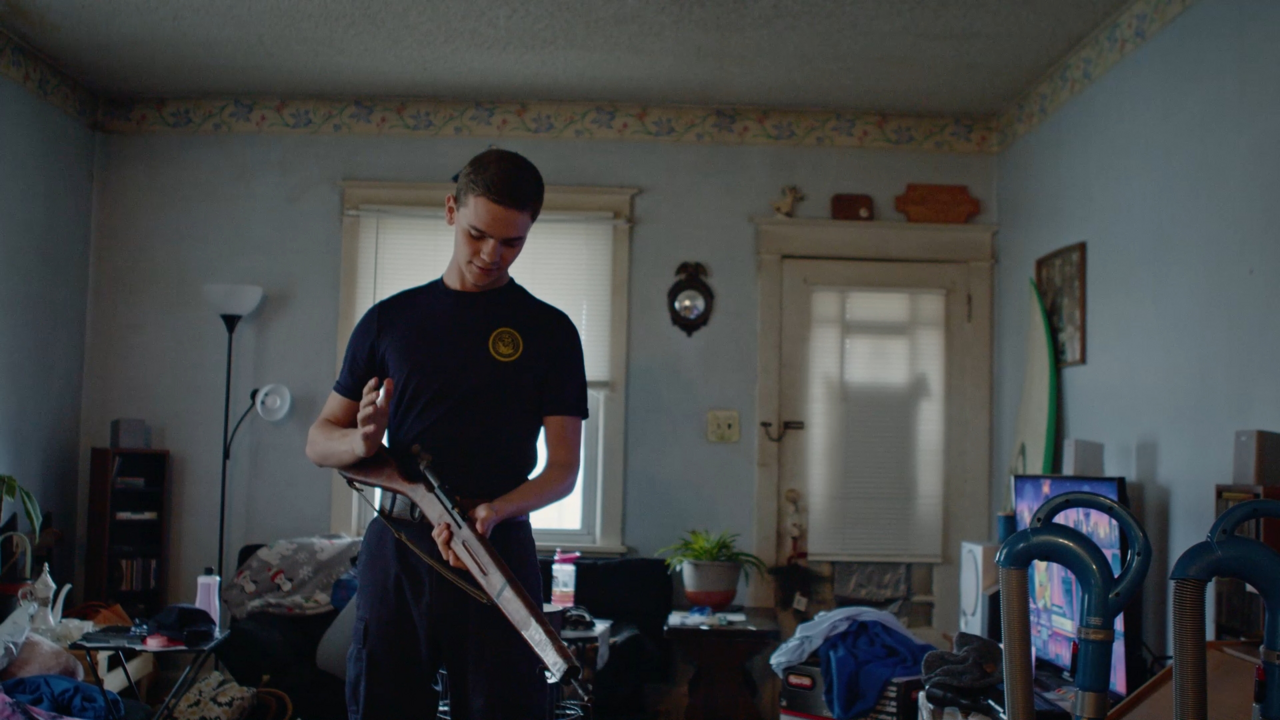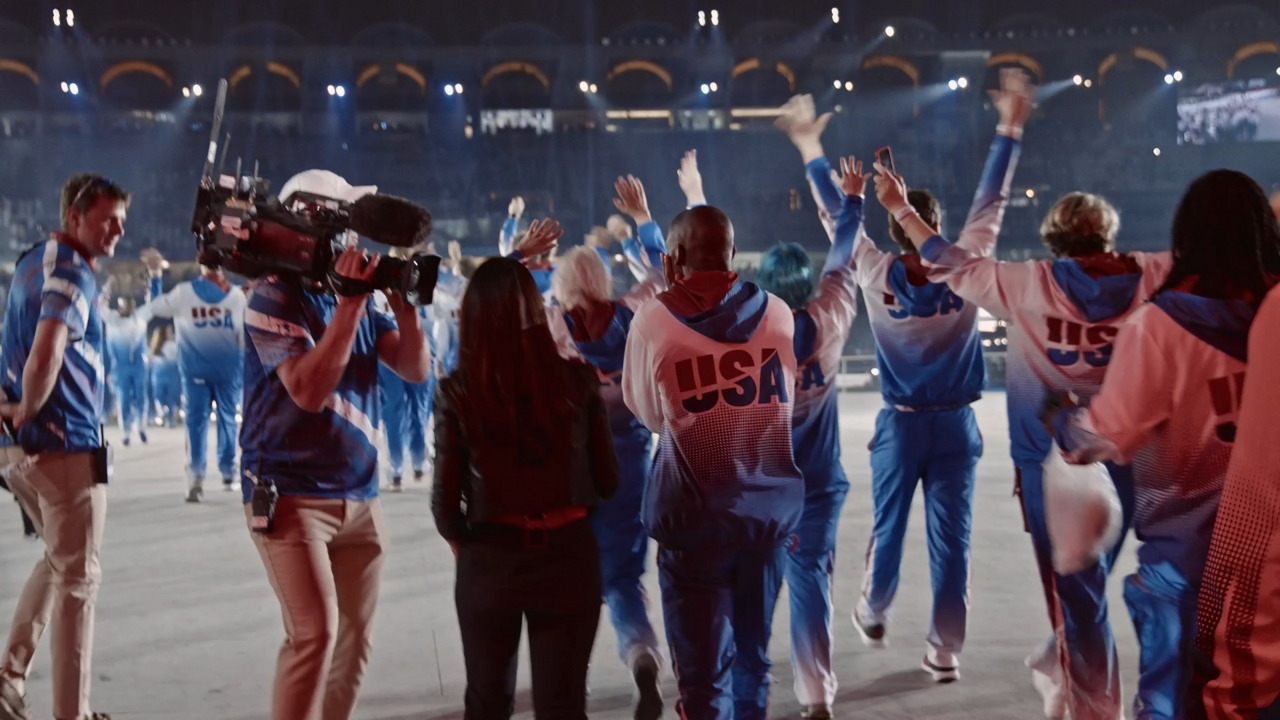 In Person
Closed Captions available, Audio Descriptions available
*Rush Tickets available at venue except for Beacon Theatre
Rush will be offered when advanced tickets for a screening or event are no longer available at venues
other than Beacon Theatre.
The Rush system functions as a standby line that will form at the venue approximately one hour prior to scheduled start time. Admittance is based on availability and will begin roughly 10 minutes prior to program start time. Rush Tickets are the same price as advance tickets and are payable upon entry.
Sponsored by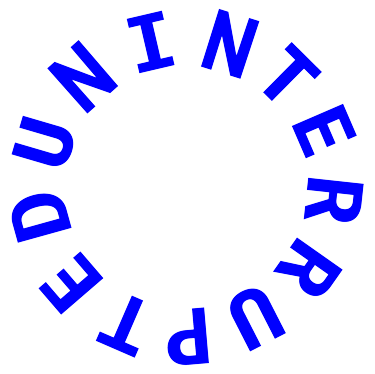 Tribeca At Home Pass
Stream June 19 - July 2
Single Ticket
Stream June 19 - July 2
Tribeca at Home is an online platform that provides festival-goers from around the country the opportunity to share and engage in the Tribeca experience. See a selection of short and feature films including competition winners from the 2023 Tribeca Festival June 19-July 2. Available on Apple TV, Roku, Fire TV and web browsers on iOS and Android devices.