FEATURE |
United States |
95 MINUTES |
English |
English subtitles
CHASING CHASING AMY
Documentary, LGBTQIA+, Romance
12-year-old Sav Rodgers watched the film Chasing Amy, and his life was forever changed. Developing a kinship — and maybe a slight obsession — with it as he grew into his queerness, he decides to fund and direct a documentary that examines its role in LGBTQ+ film culture. He makes significant progress, even garnering the support and collaboration of its director, Kevin Smith. However, as the production of the documentary continues, Rodgers realizes that the legacy of the film and his relationship with it might be changing. So where does that leave him?
In this celebration of identity and LGBTQ+ film culture, Rodgers provides a new outlook on a complicated classic. By shifting his lens between himself and the participants, which include Go Fish screenwriter Guinevere Turner and Fire Island director Andrew Ahn, this documentary proves how vital nuanced filmmaking, and art in general, can be to LGBTQ+ communities.––Jose Rodriguez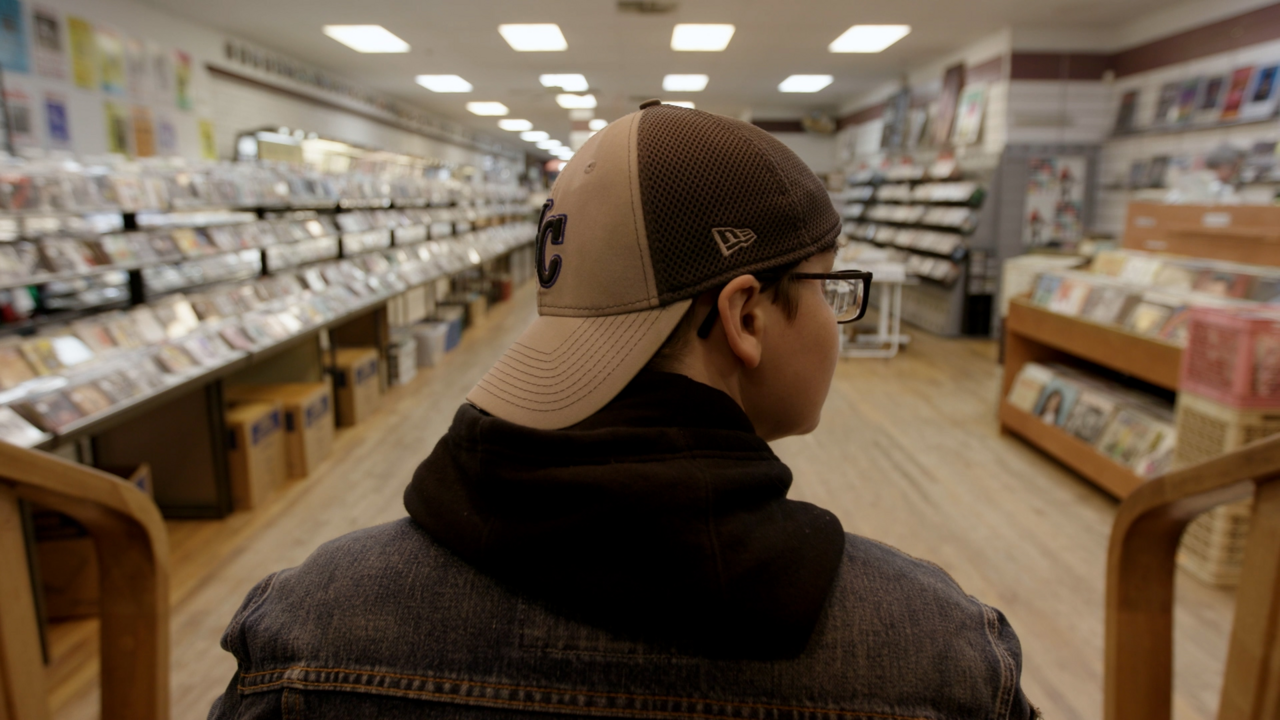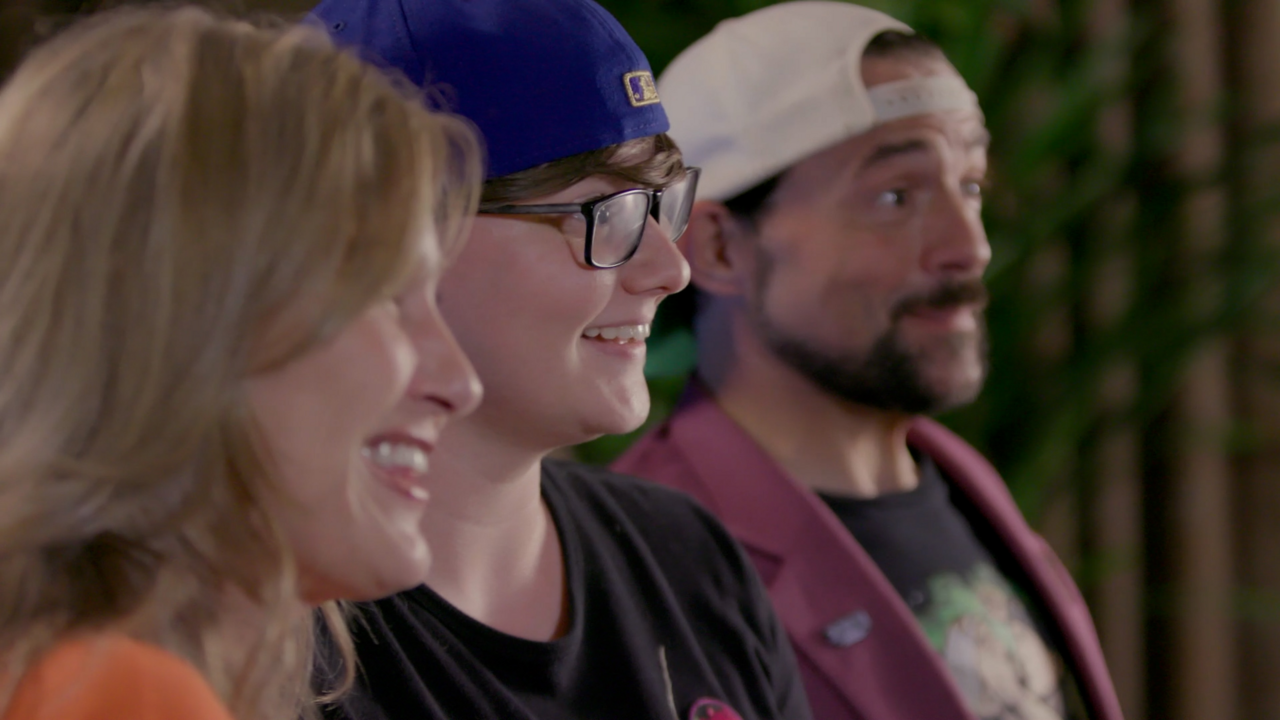 In Person
Closed Captions available
Closed Captions available
*Rush Tickets available at venue except for Beacon Theatre
Rush will be offered when advanced tickets for a screening or event are no longer available at venues
other than Beacon Theatre.
The Rush system functions as a standby line that will form at the venue approximately one hour prior to scheduled start time. Admittance is based on availability and will begin roughly 10 minutes prior to program start time. Rush Tickets are the same price as advance tickets and are payable upon entry.
Co-hosted by: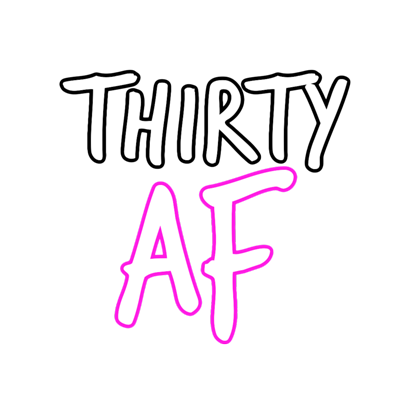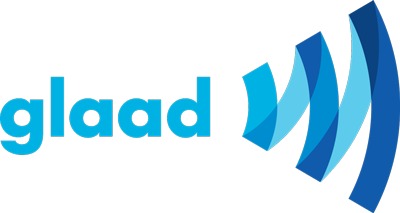 Tribeca At Home Pass
Stream June 19 - July 2
Single Ticket
Stream June 19 - July 2
This title can only be viewed in the US
Tribeca at Home is an online platform that provides festival-goers from around the country the opportunity to share and engage in the Tribeca experience. See a selection of short and feature films including competition winners from the 2023 Tribeca Festival June 19-July 2. Available on Apple TV, Roku, Fire TV and web browsers on iOS and Android devices.