United States |
31 MINUTES |
English |
DRIVEN
Women, Comedy, Drama, LGBTQIA+, Disability
Driven tells the story of Teddy Fischer (Rebecca Henderson), an Uber driver and failed novelist who is living in her brother's laundry room. While contemplating suicide, Teddy gets a ride request from Yari Alvarez (Krissy Lemon), an overly confident, deaf yodeler, who insists that Teddy drive her to her parents' (Liza Colón-Zayas, Gary Perez) McMansion to defend her as a fellow artist.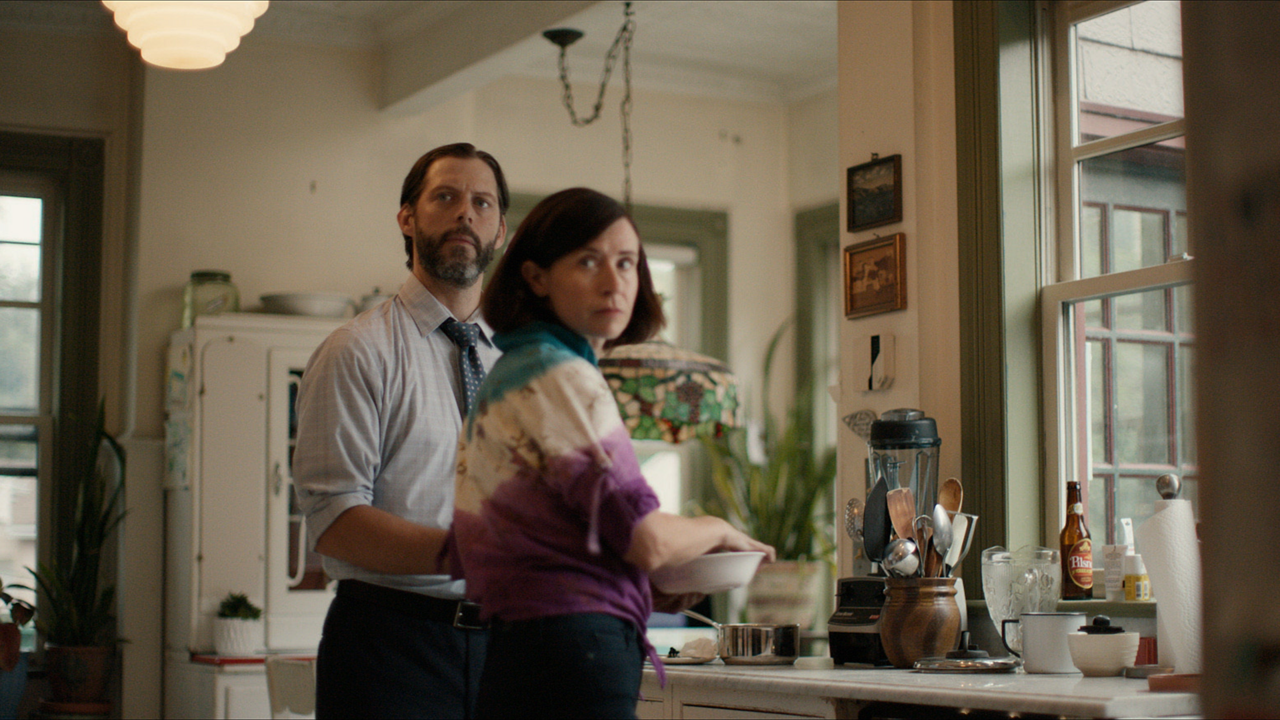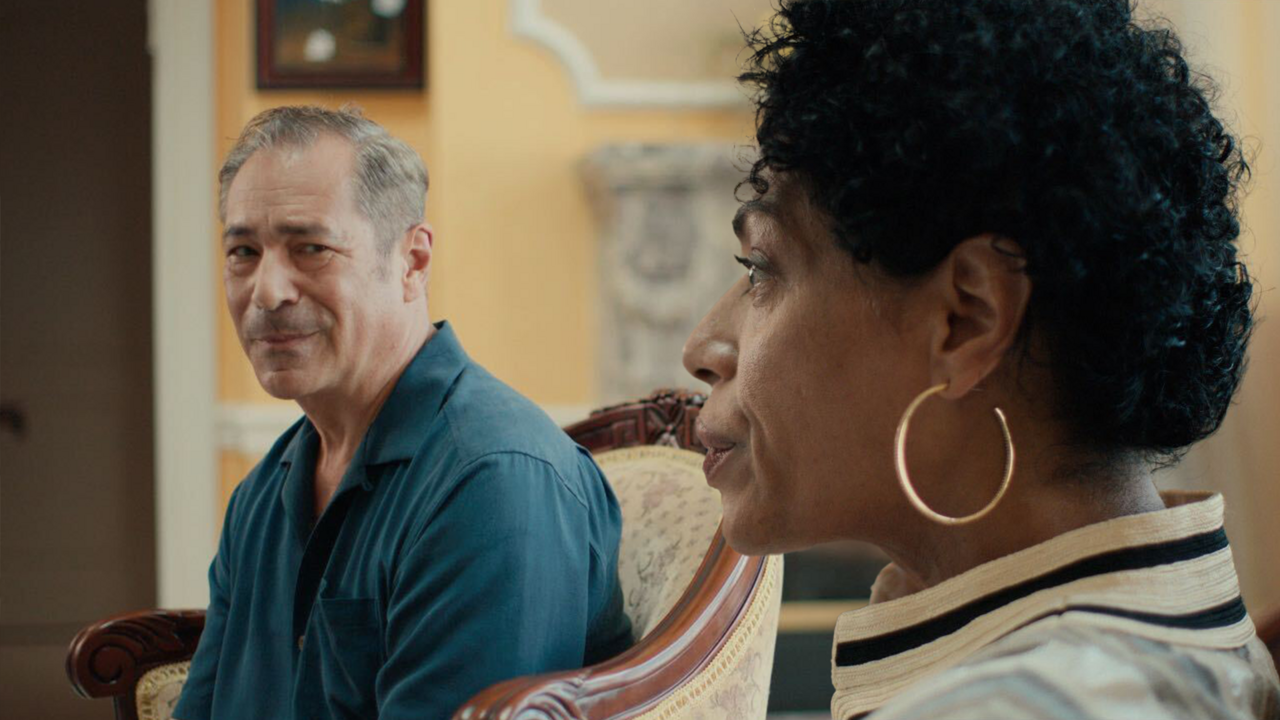 In Person
*Rush Tickets available at venue except for Beacon Theatre
Rush will be offered when advanced tickets for a screening or event are no longer available at venues
other than Beacon Theatre.
The Rush system functions as a standby line that will form at the venue approximately one hour prior to scheduled start time. Admittance is based on availability and will begin roughly 10 minutes prior to program start time. Rush Tickets are the same price as advance tickets and are payable upon entry.