HOUSTON UNITED
Aron wants to proe to his family that soccer can be a career, and Luis wants it to open doors to further opportunities. Houston United follows the soccer team at Margaret Long Wisdom High School in Houston, TX, made up of 24 players from 12 different countries. Many are immigrants who have fled war, gang violence, and poverty. As they compete for the state title, some must face the anxiety of being undocumented in America, alongside challenges on the pitch.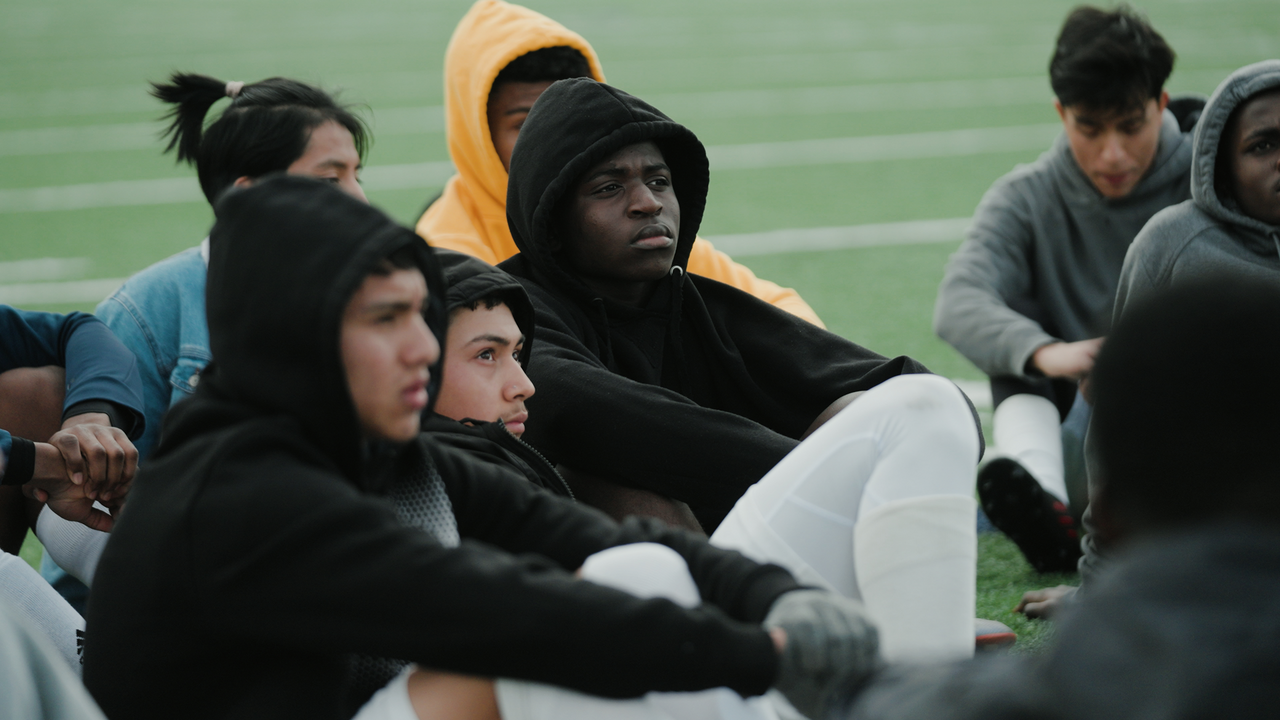 In Person
*Rush Tickets available at venue except for Beacon Theatre
Rush will be offered when advanced tickets for a screening or event are no longer available at venues
other than Beacon Theatre.
The Rush system functions as a standby line that will form at the venue approximately one hour prior to scheduled start time. Admittance is based on availability and will begin roughly 10 minutes prior to program start time. Rush Tickets are the same price as advance tickets and are payable upon entry.