MAMBA'S MURALS
When LA Lakers' legend Kobe Bryant died in a tragic accident in January 2020, epic murals started to appear throughout the city, by artists and ordinary Angelenos alike. Mamba's Murals explores what these expressions of grief and commemoration reveal, the extraordinary relationship between Kobe and the city, and how he continues to inspire his fans.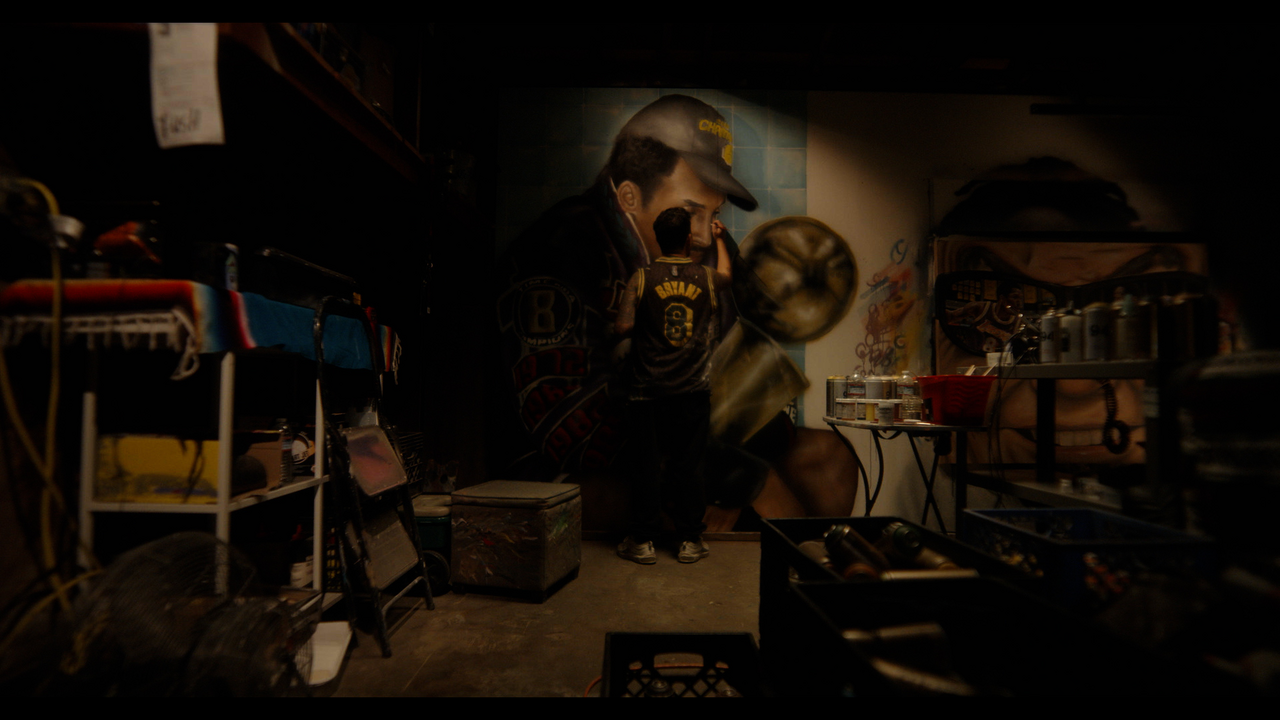 In Person
*Rush Tickets available at venue except for Beacon Theatre
Rush will be offered when advanced tickets for a screening or event are no longer available at venues
other than Beacon Theatre.
The Rush system functions as a standby line that will form at the venue approximately one hour prior to scheduled start time. Admittance is based on availability and will begin roughly 10 minutes prior to program start time. Rush Tickets are the same price as advance tickets and are payable upon entry.