SHORT |
UK |
33 MINUTES |
English |
MIGHTY PENGUINS
Comedy, Documentary, Disability, Sports
Meet Special K, Peanut, Charlie, and the rest of The Brentford Penguins, a soccer team with a difference: all the young players have Down's Syndrome. Mighty Penguins follows Coach Allan, the players, and their families as they prepare to be the guard of honor for a premiership match. A funny, illuminating film about the transformative power of sport and the many ways we can enrich one another's lives.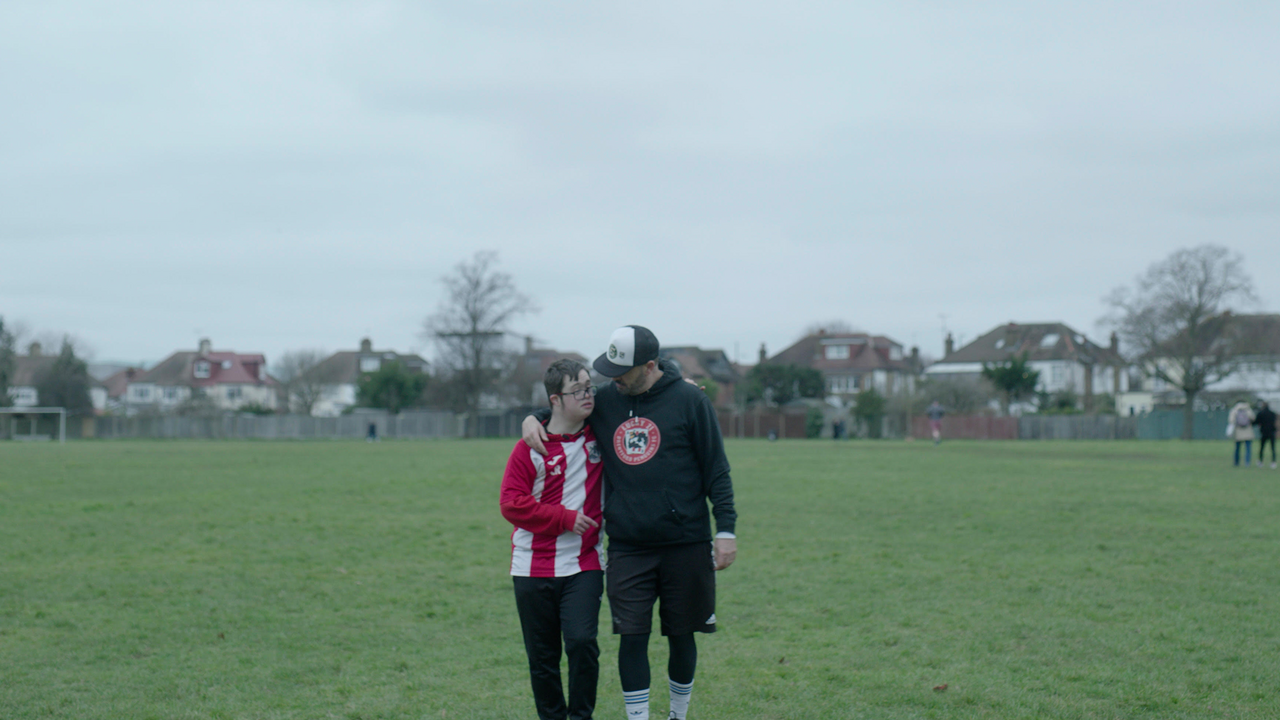 In Person
*Rush Tickets available at venue except for Beacon Theatre
Rush will be offered when advanced tickets for a screening or event are no longer available at venues
other than Beacon Theatre.
The Rush system functions as a standby line that will form at the venue approximately one hour prior to scheduled start time. Admittance is based on availability and will begin roughly 10 minutes prior to program start time. Rush Tickets are the same price as advance tickets and are payable upon entry.