FEATURE |
Turkey |
106 MINUTES |
English, Turkish |
English subtitles
ÖTE
Lela is a Black woman from New York City traveling alone through Turkey. We first meet her as she gets off a train in the middle of nowhere and negotiates a fare with an amused, chatty cab driver. Driving along a meandering road, he suddenly stops to have coffee with friends. This sets the tone of the film: spontaneous encounters, beautiful landscapes, and coffee. Lela's ultimate destination is to meet a friend in Armenia, but she doesn't seem to be in a rush to get there.

On her way through the mountains in North-Eastern Turkey, Lela stops in a small village to ask for a room for the night. The young manager, Yusuf, takes a liking to the outsider and is keen to show her the sights — beautiful ruins, local lore, and a bend in a river from which you can see Armenia. The two develop the kind of immediate intimacy only possible on vacation as they philosophize under the stars. Directors Malik Isasis and Esra Saydam share their love for the country through dreamy shots and conversations over endless cups of Turkish coffee. The dialogue is organic, the journey spontaneous, leaving you with the aftertaste of a perfect vacation.––Casey Baron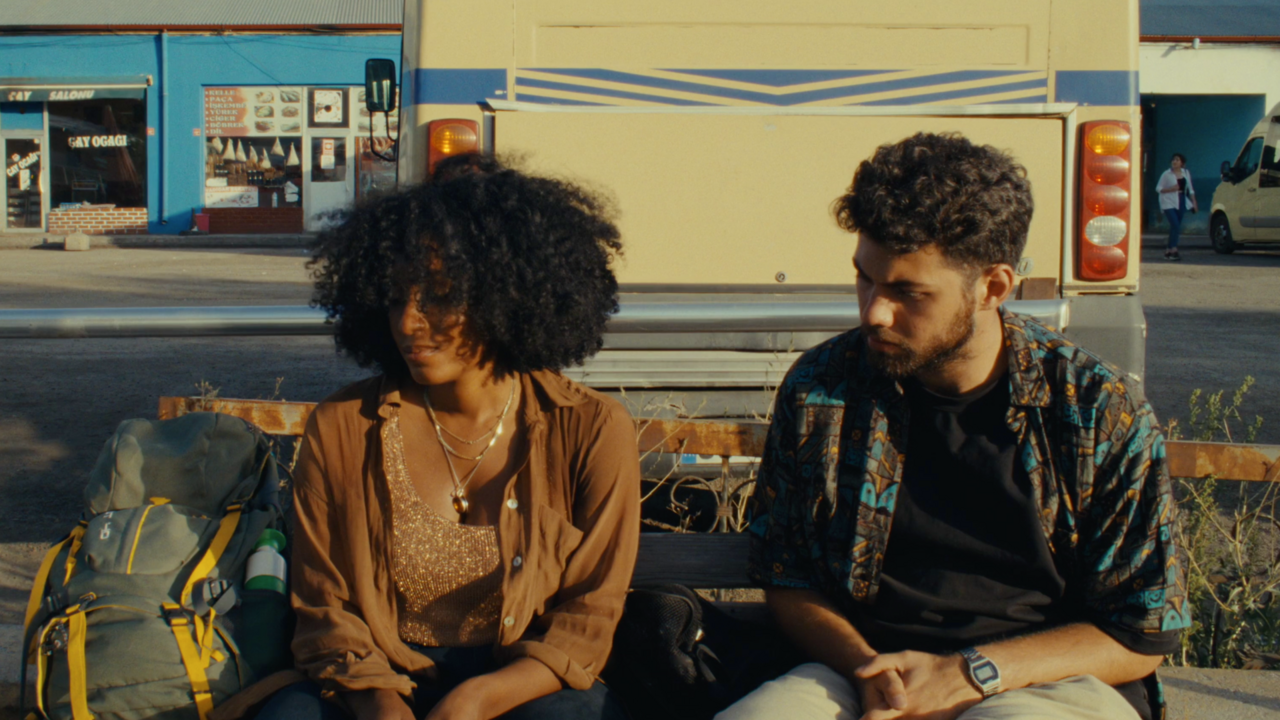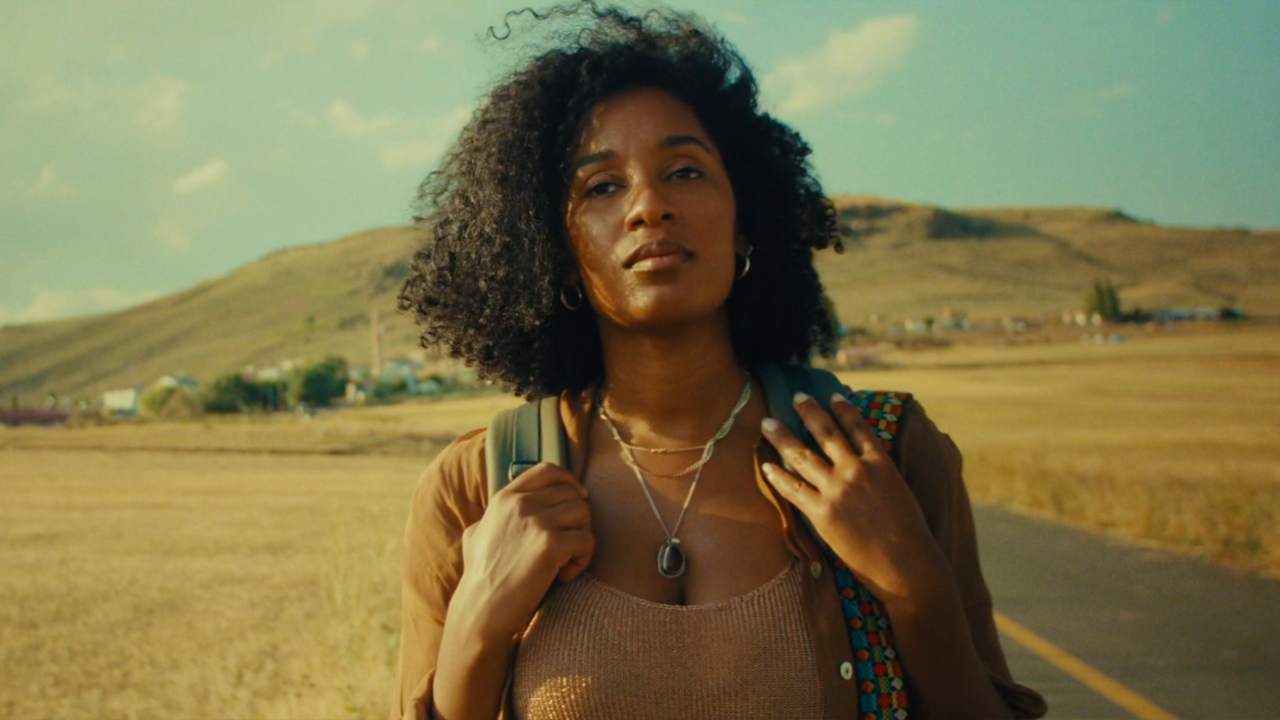 In Person
Closed Captions available
Closed Captions available
Closed Captions available
*Rush Tickets available at venue except for Beacon Theatre
Rush will be offered when advanced tickets for a screening or event are no longer available at venues
other than Beacon Theatre.
The Rush system functions as a standby line that will form at the venue approximately one hour prior to scheduled start time. Admittance is based on availability and will begin roughly 10 minutes prior to program start time. Rush Tickets are the same price as advance tickets and are payable upon entry.
Tribeca At Home Pass
Stream June 19 - July 2
Single Ticket
Stream June 19 - July 2
This title can only be viewed in the US
Tribeca at Home is an online platform that provides festival-goers from around the country the opportunity to share and engage in the Tribeca experience. See a selection of short and feature films including competition winners from the 2023 Tribeca Festival June 19-July 2. Available on Apple TV, Roku, Fire TV and web browsers on iOS and Android devices.