FEATURE |
United States |
100 MINUTES |
English |
English subtitles
PERPETRATOR
Horror, Drama, LGBTQIA+, Science Fiction, Narrative
Teenager Jonny gains supernatural abilities through a mystical transformation, just as girls from her new school go missing. Jonny takes the investigation into her own hands in this coming-of-age, feminist horror-noir.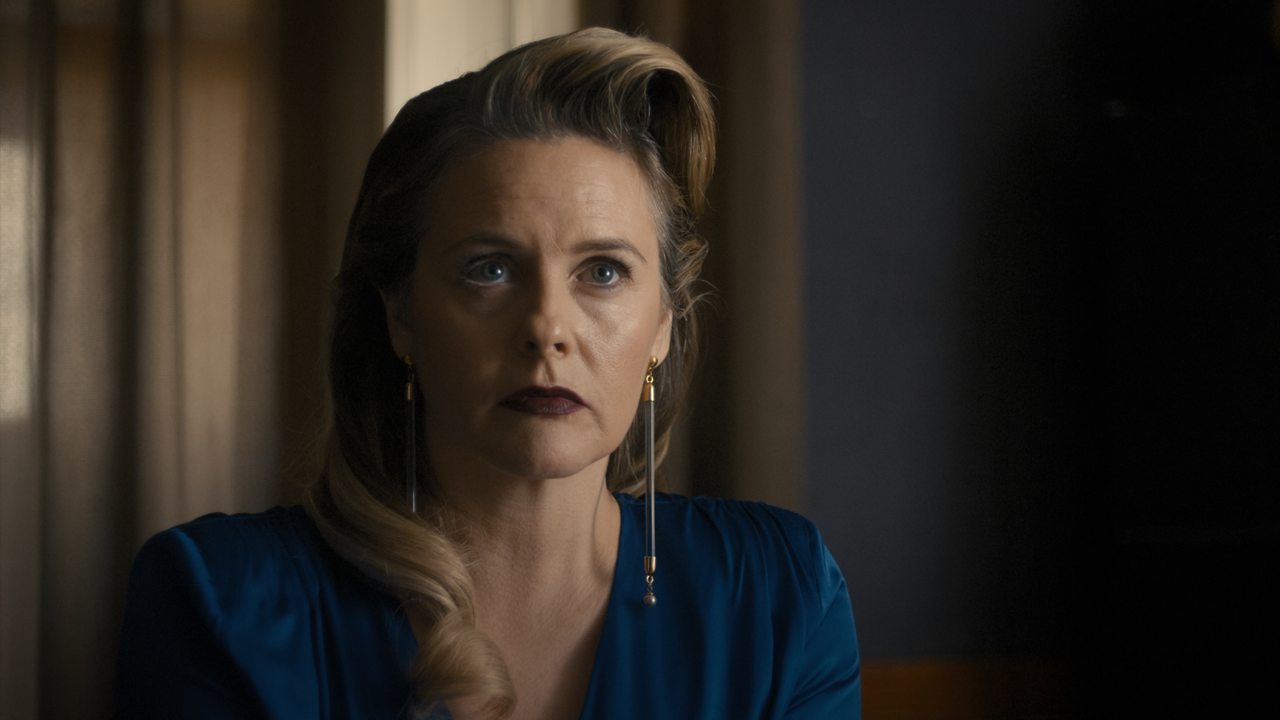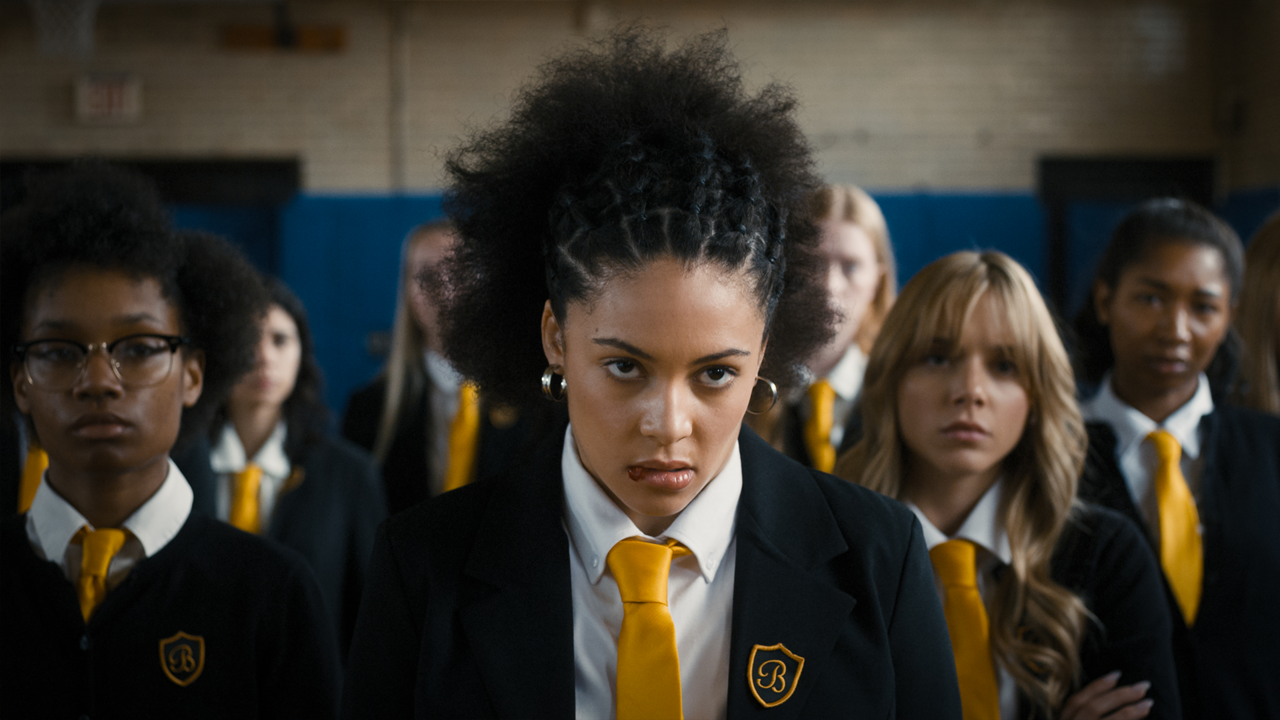 In Person
Closed Captions available
Closed Captions available
Closed Captions available
*Rush Tickets available at venue except for Beacon Theatre
Rush will be offered when advanced tickets for a screening or event are no longer available at venues
other than Beacon Theatre.
The Rush system functions as a standby line that will form at the venue approximately one hour prior to scheduled start time. Admittance is based on availability and will begin roughly 10 minutes prior to program start time. Rush Tickets are the same price as advance tickets and are payable upon entry.