FEATURE |
Lebanon, United States |
91 MINUTES |
Arabic, English |
English subtitles
Q
Jude, a Lebanese-American cinematographer and filmmaker, has always known her mother Hiba to be a woman devoted to her Muslim faith. After growing up in a tight-knit family in the United States, Jude is now living back in Lebanon. The opportunity arises to spend time with her inscrutable mother to better understand Hiba's spiritual devotion — specifically, her fervent commitment to an all-female religious order that has been operating clandestinely for decades. When she's not teaching the Quran to students or taking part in poetry readings with peers, Hiba strictly obeys the detailed writings of the Anisa (the leader of the order) who instills in her followers the need to closely observe and practice full days of prayer. Jude pursues a cautious but determined questioning of this religious order's stranglehold on her mother's attention and blind devotion — a devotion that ends up causing an emotional rupture within their family.

Employing her skills as a talented cinematographer, filmmaker Jude Chehab crafts a commanding and assured first feature with kinetic aplomb and a visually-stunning cinematic approach. With Q, Chehab presents a respectful but altogether haunting exploration of faith, belief, and the ramifications of allegiance to a cause.––Jose Rodriguez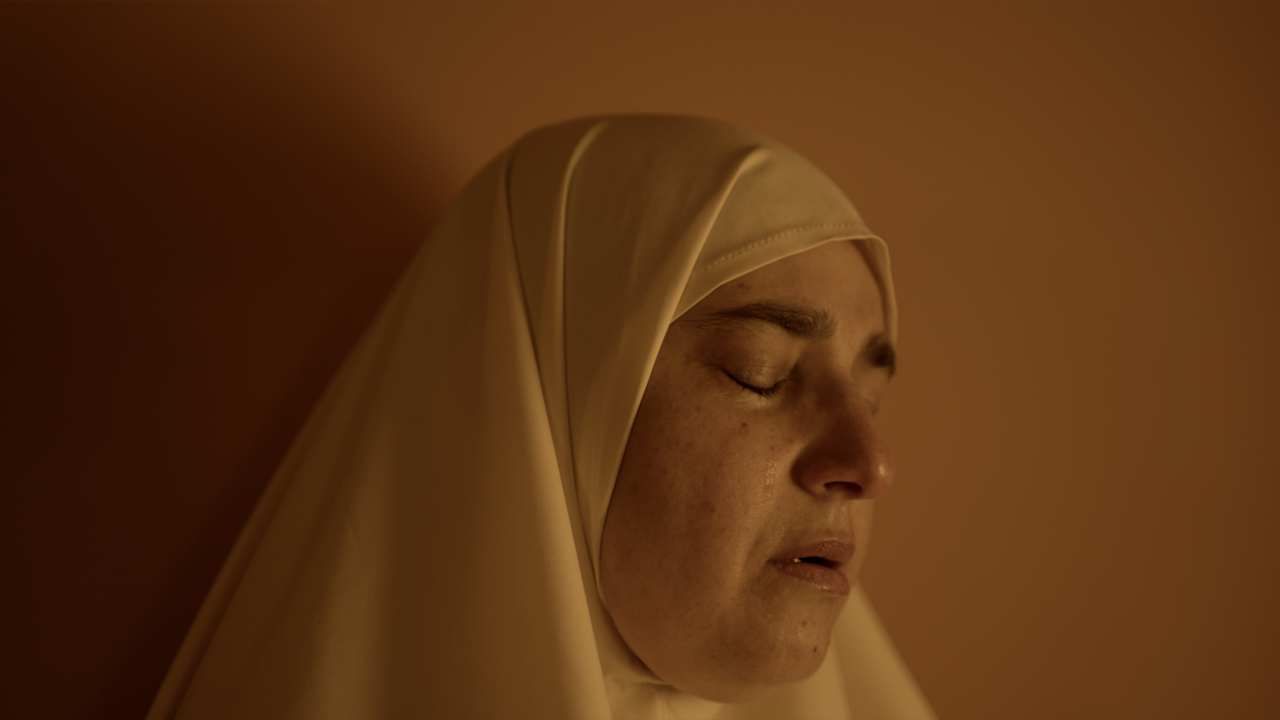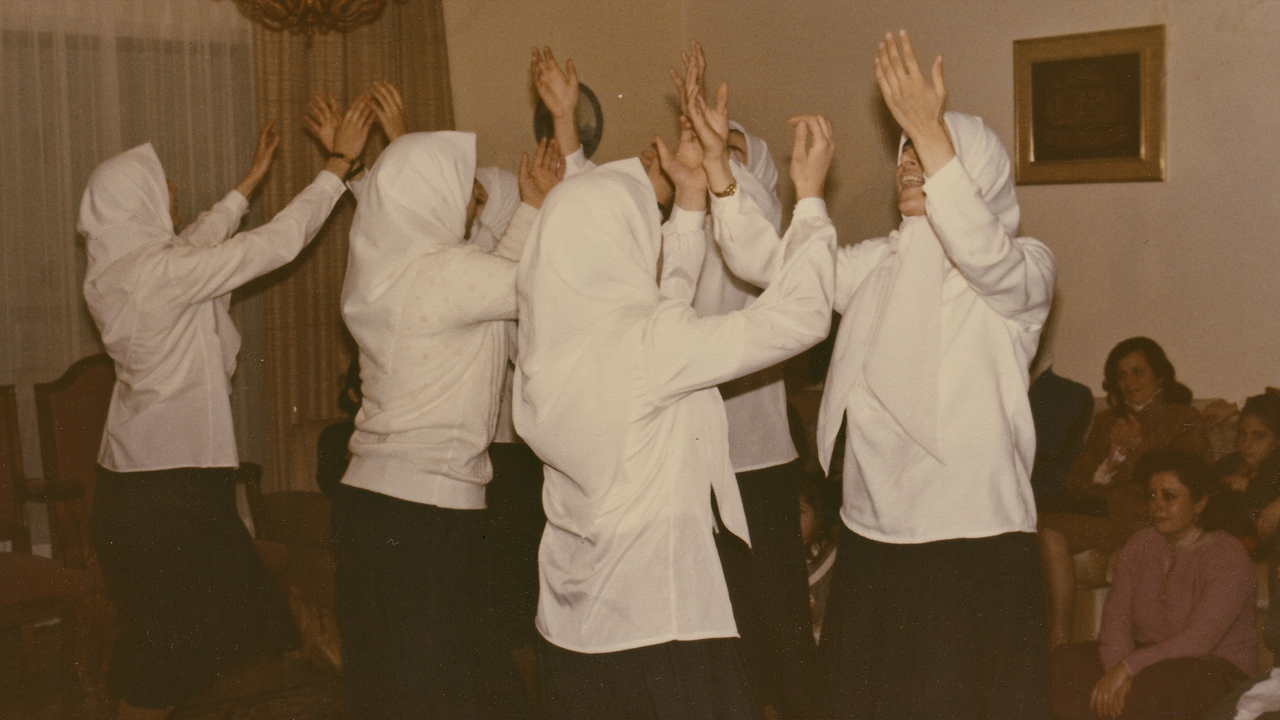 In Person
*Rush Tickets available at venue except for Beacon Theatre
Rush will be offered when advanced tickets for a screening or event are no longer available at venues
other than Beacon Theatre.
The Rush system functions as a standby line that will form at the venue approximately one hour prior to scheduled start time. Admittance is based on availability and will begin roughly 10 minutes prior to program start time. Rush Tickets are the same price as advance tickets and are payable upon entry.
Co-hosted by: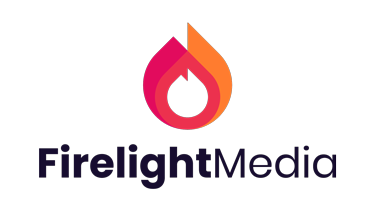 Tribeca At Home Pass
Stream June 19 - July 2
Single Ticket
Stream June 19 - July 2
This title can only be viewed in the US
Tribeca at Home is an online platform that provides festival-goers from around the country the opportunity to share and engage in the Tribeca experience. See a selection of short and feature films including competition winners from the 2023 Tribeca Festival June 19-July 2. Available on Apple TV, Roku, Fire TV and web browsers on iOS and Android devices.