SPECIAL SCREENING: MISS BROWN
Get the money and get out. Gina Fiore has worked with various teams and partnerships, taking over ten million dollars from casinos over the course of her career. Legally. In Miss Brown, the master card counter and professional gambler reveals the secrets of her trade. A thrilling tale of traveling coast to coast, donning disguises, and working hard to make an easy living.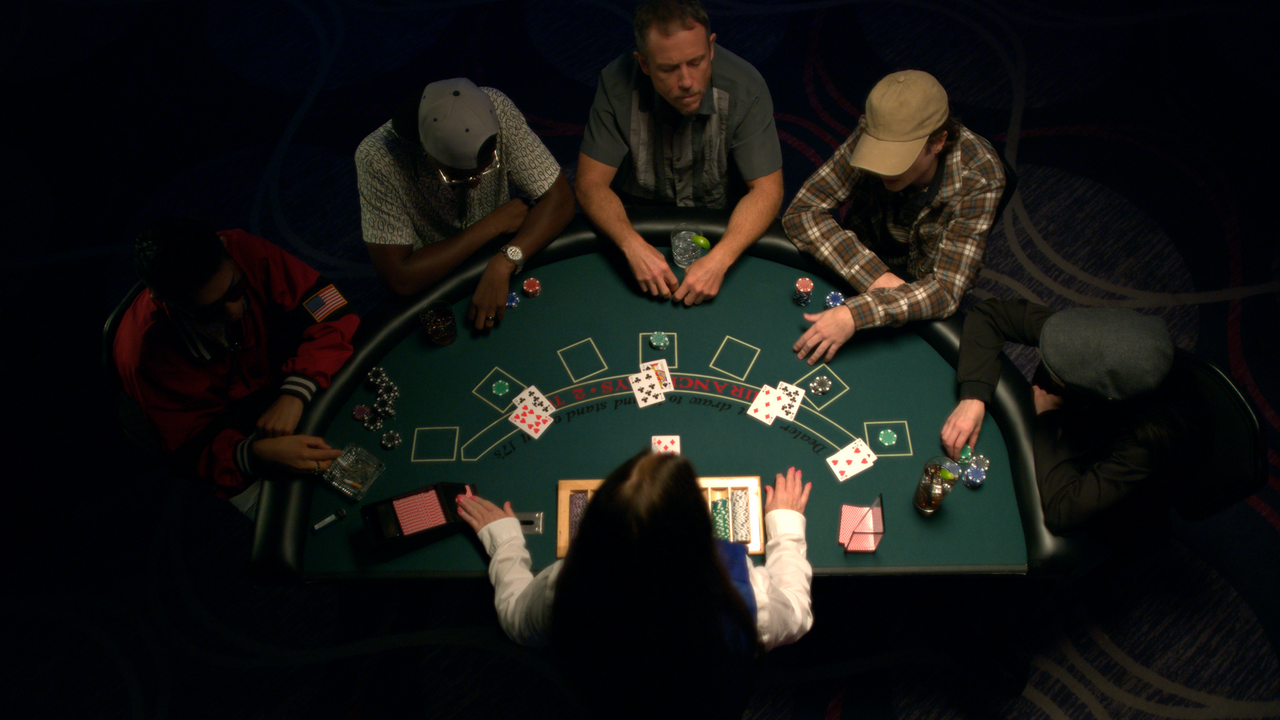 In Person
*Rush Tickets available at venue except for Beacon Theatre
Rush will be offered when advanced tickets for a screening or event are no longer available at venues
other than Beacon Theatre.
The Rush system functions as a standby line that will form at the venue approximately one hour prior to scheduled start time. Admittance is based on availability and will begin roughly 10 minutes prior to program start time. Rush Tickets are the same price as advance tickets and are payable upon entry.