SPECIAL SCREENING: OVER THE WALL
Nine seconds, it's about all you have. Welcome to the fast-paced world of a NASCAR pit crew. Over the Wall is an immersive film following Brehanna Daniels, the first Black woman pit crew member and tire changer in NASCAR, as she works her way back from injury to participate in the Daytona 500, the biggest race in the sport. A testament to the power of perseverance and what it takes to be a trailblazer.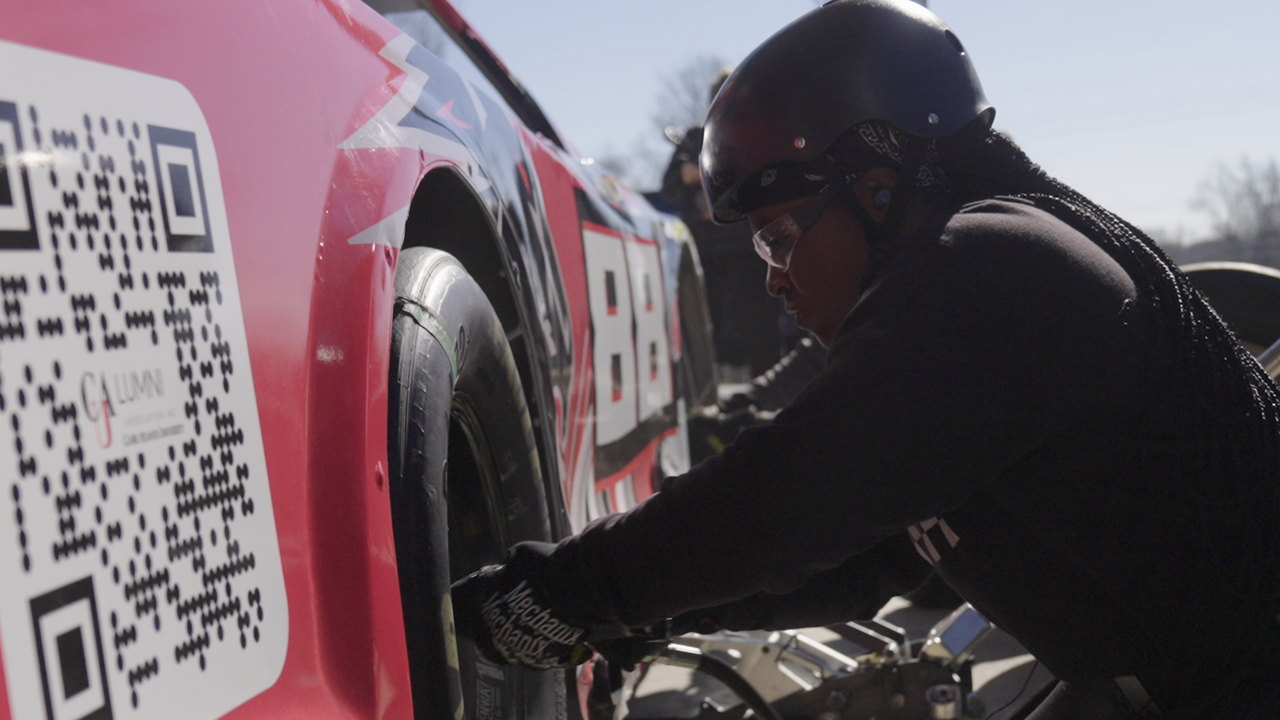 In Person
*Rush Tickets available at venue except for Beacon Theatre
Rush will be offered when advanced tickets for a screening or event are no longer available at venues
other than Beacon Theatre.
The Rush system functions as a standby line that will form at the venue approximately one hour prior to scheduled start time. Admittance is based on availability and will begin roughly 10 minutes prior to program start time. Rush Tickets are the same price as advance tickets and are payable upon entry.