FEATURE |
Brazil |
84 MINUTES |
Portuguese |
English subtitles
A STRANGE PATH
Drama, Mystery, Latinx/Latin American
David, an experimental filmmaker, returns to Brazil for the first time in ten years when his feature film is set to premiere at a local festival. Although he has returned for work, his thoughts increasingly turn to his father, whom he hasn't seen since he left. As news of the Covid-19 pandemic spreads and rumors of an impending lockdown intensify, David changes his ticket in hopes that the festival will eventually continue — but decisions are soon out of his control. Finding himself without a phone or a place to stay, David ends up on his father's doorstep. They begin an uncomfortable coexistence as David simultaneously tries to get to know his father and gain his interest. The old man, however, proves to be inscrutable and capricious as increasingly odd things start to happen around them.

Director Guto Parente makes use of experimental footage throughout the film to convey David's mood and accentuate the twists and turns of his journey. A Strange Path is a deeply personal story about family and belonging. Ultimately, what keeps David in Brazil is more than just the pandemic. Will he get the closure he is looking for?––Casey Baron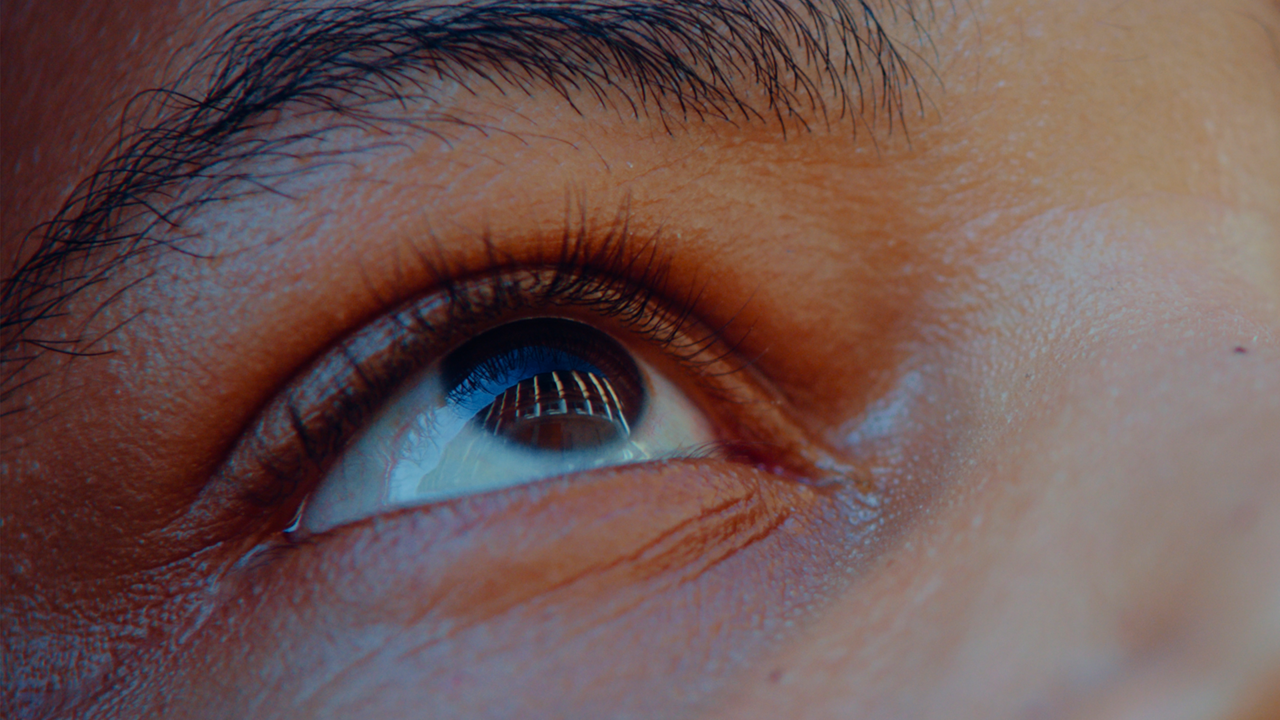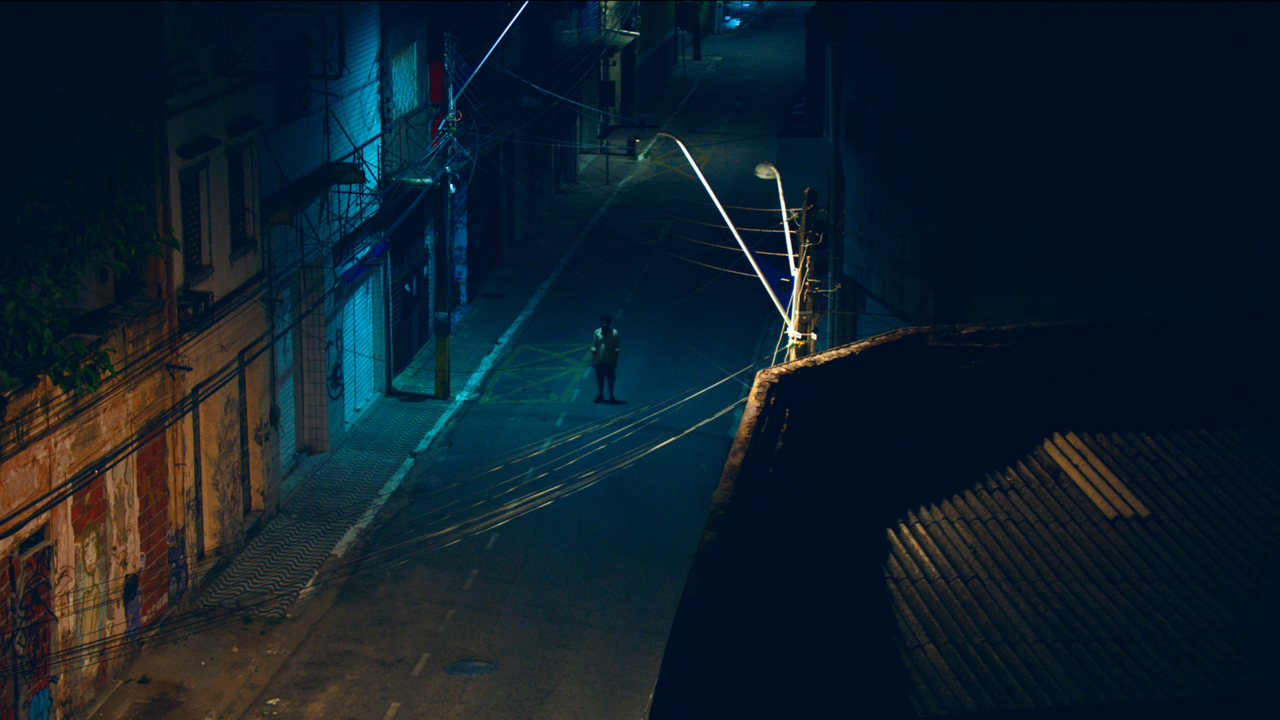 In Person
*Rush Tickets available at venue except for Beacon Theatre
Rush will be offered when advanced tickets for a screening or event are no longer available at venues
other than Beacon Theatre.
The Rush system functions as a standby line that will form at the venue approximately one hour prior to scheduled start time. Admittance is based on availability and will begin roughly 10 minutes prior to program start time. Rush Tickets are the same price as advance tickets and are payable upon entry.
Co-hosted by: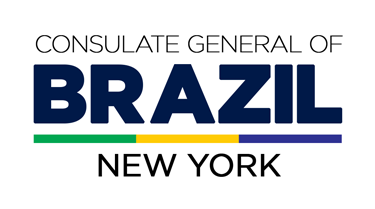 Tribeca At Home Pass
Stream June 19 - July 2
Single Ticket
Stream June 19 - July 2
Festival Award Winner! Stream June 19 - July 2 This title can only be viewed in the US
Tribeca at Home is an online platform that provides festival-goers from around the country the opportunity to share and engage in the Tribeca experience. See a selection of short and feature films including competition winners from the 2023 Tribeca Festival June 19-July 2. Available on Apple TV, Roku, Fire TV and web browsers on iOS and Android devices.