WATERFALL HUNTERS
If you don't know something exists, how do you give it a voice? Waterfall Hunters follows three Costa Ricans -Javier, Jimmy and Miguel- as they seek to find, document, and inspire others to preserve invaluable ecosystems and habitats in the Costa Rican jungle. A beautiful journey into rarely-seen territory, teeming with life but under imminent threat of destruction. The stakes couldn't be higher, as the men abseil, climb and hike into the heart of the jungle.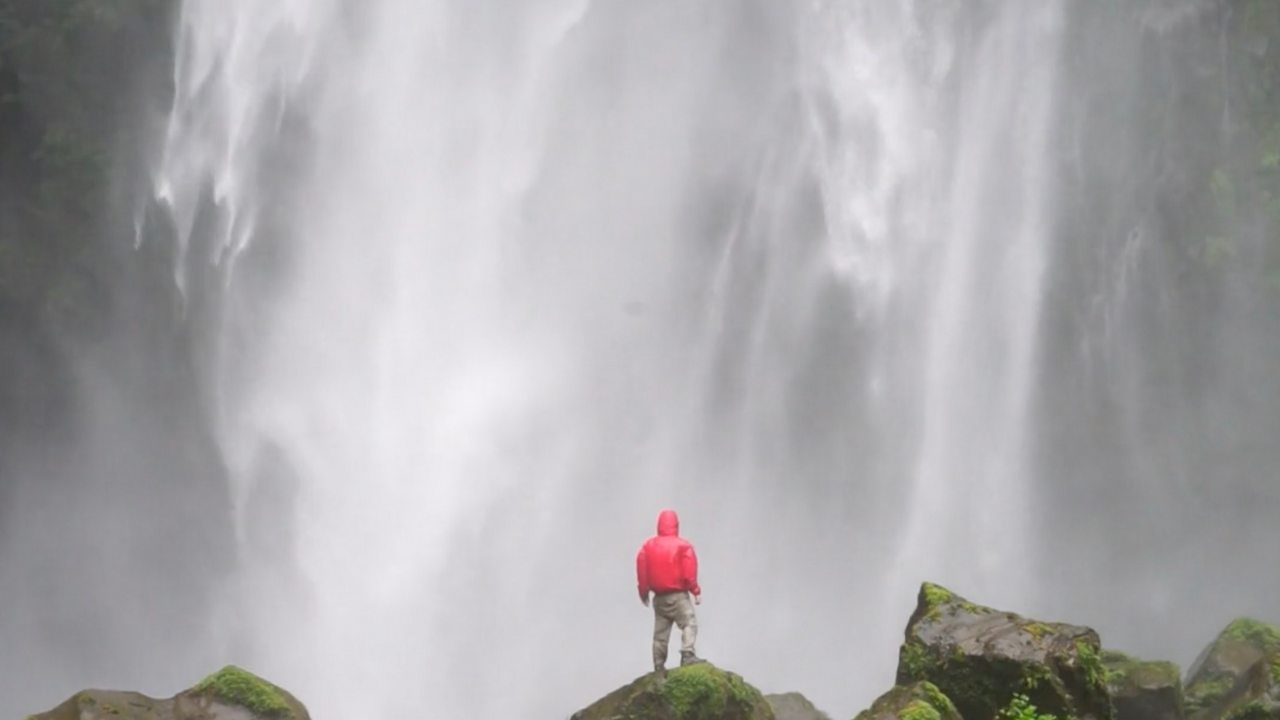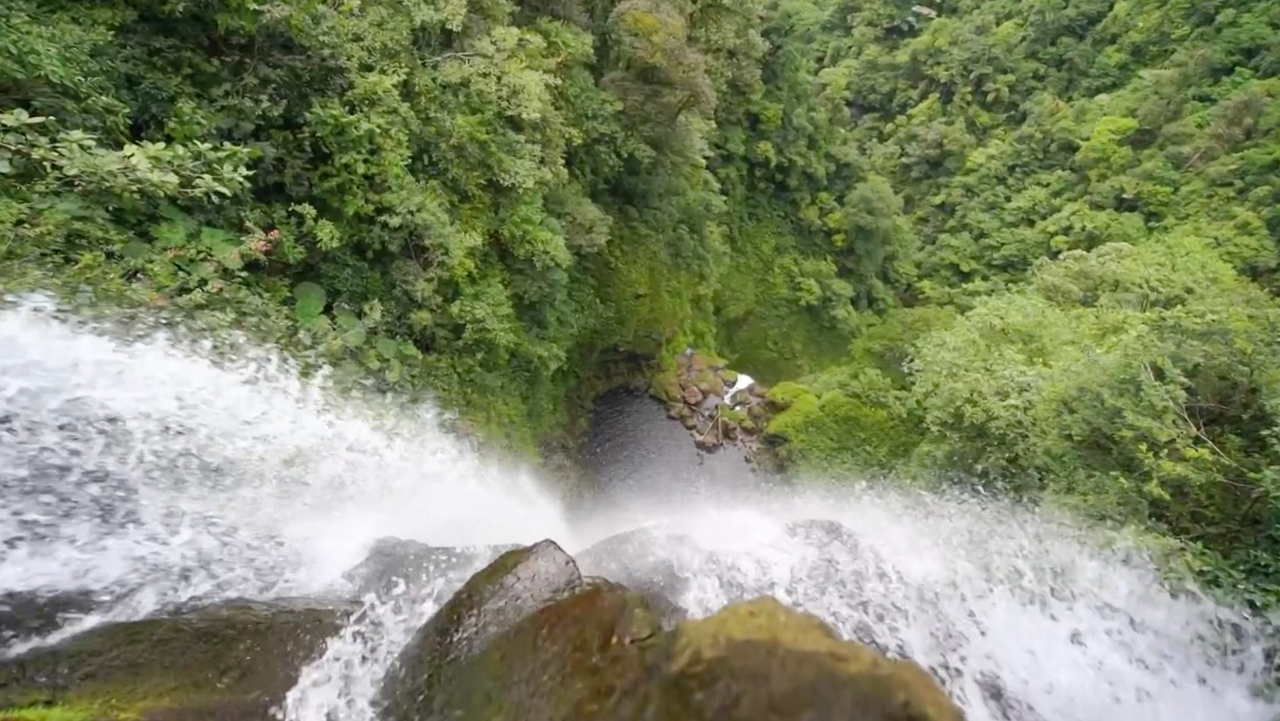 In Person
*Rush Tickets available at venue except for Beacon Theatre
Rush will be offered when advanced tickets for a screening or event are no longer available at venues
other than Beacon Theatre.
The Rush system functions as a standby line that will form at the venue approximately one hour prior to scheduled start time. Admittance is based on availability and will begin roughly 10 minutes prior to program start time. Rush Tickets are the same price as advance tickets and are payable upon entry.