It's, on the low, one of New York City's most consistently great indie film showcases. Held annually every summer, the Brooklyn Academy of Music's BAMcinemaFest corrals the strongest premieres from Sundance, SXSW, and the Tribeca Film Festival into an indispensable exhibition of cinema's next great filmmakers.
This year's lineup kicked off yesterday with The End of the Tour, in which Jason Segel plays the enigmatic and cult-favorite author David Foster Wallace; other 2015 highlights include Tangerine, a trans-centric, LA-set comedy shot on an iPhone; Queen of Earth, a psychological thriller directed Brooklyn native Alex Ross Perry and starring Mad Men's Elisabeth Moss; and new films with Kevin Bacon (Cop Car) and Kristen Wiig (Nasty Baby) and a 20th anniversary reunion for Kids.
BAMcinemaFest reaches a highpoint this weekend with the NYC premieres of three excellent flicks. On Friday, there's Krisha, which swept SXSW's awards in March and blends fiction and reality to show a Texas family's gradual implosion. Saturday brings Breaking a Monster, a highly entertaining documentary about Unlocking the Truth, a trio of teenage Brooklyn kids who atypically play heavy metal music and are entering the major label music scene. And on Sunday, "women in film" merges with progressive sci-fi in Advantageous, a dystopian and feminist Sundance breakout from San Francisco-based director Jennifer Phang.
BAMcinemaFest runs through Sunday, June 28. For more info about these three films, check out the gallery above, and to buy tickets, head over to the fest's official site.
---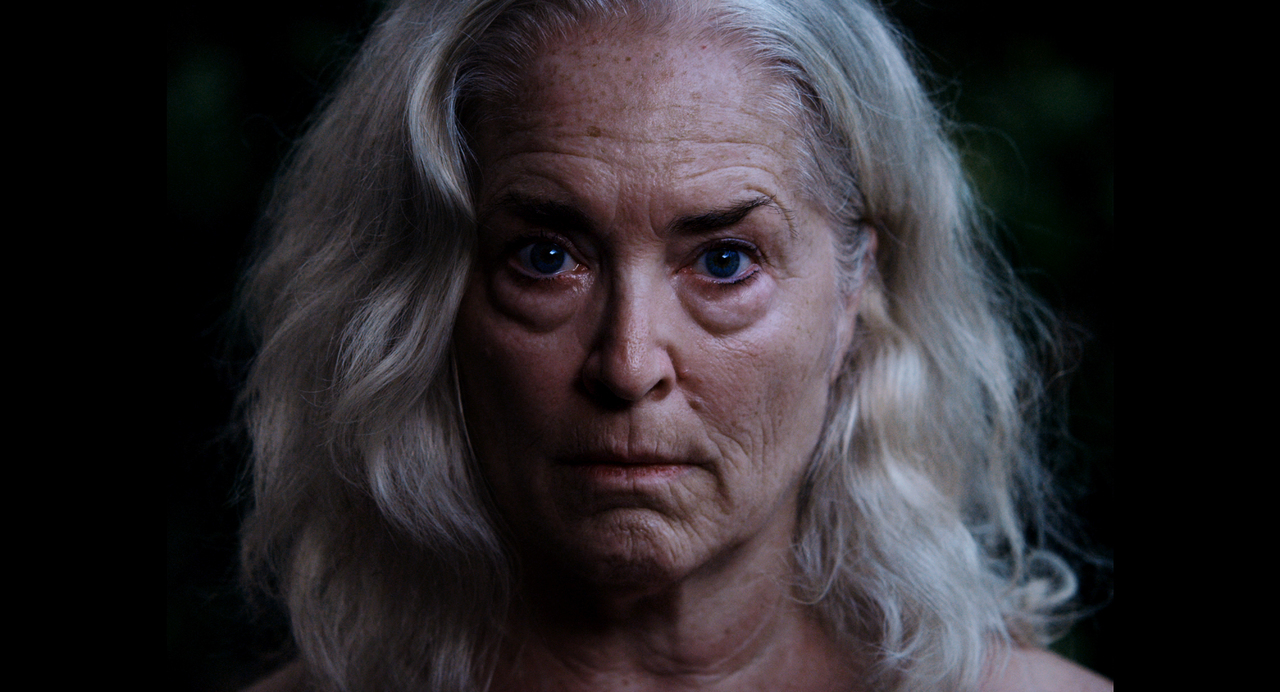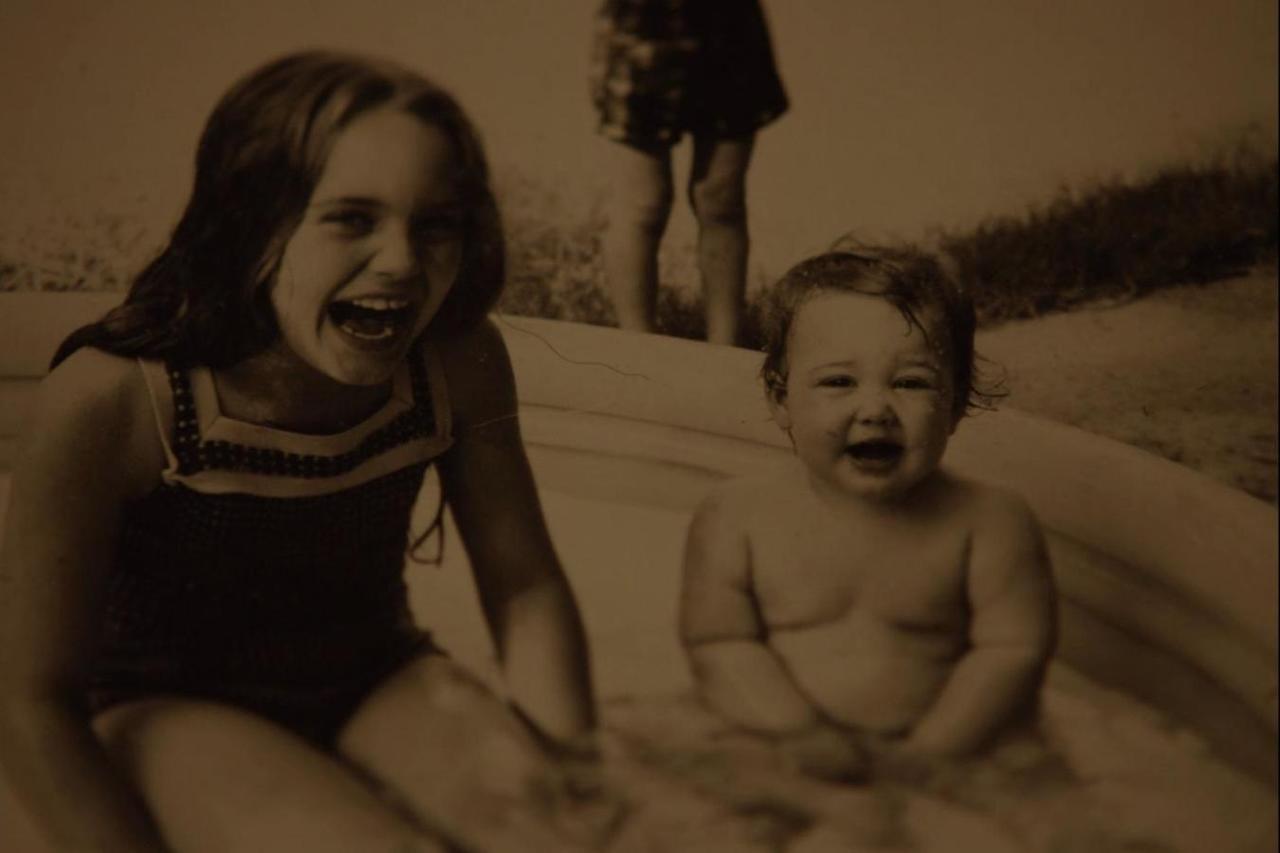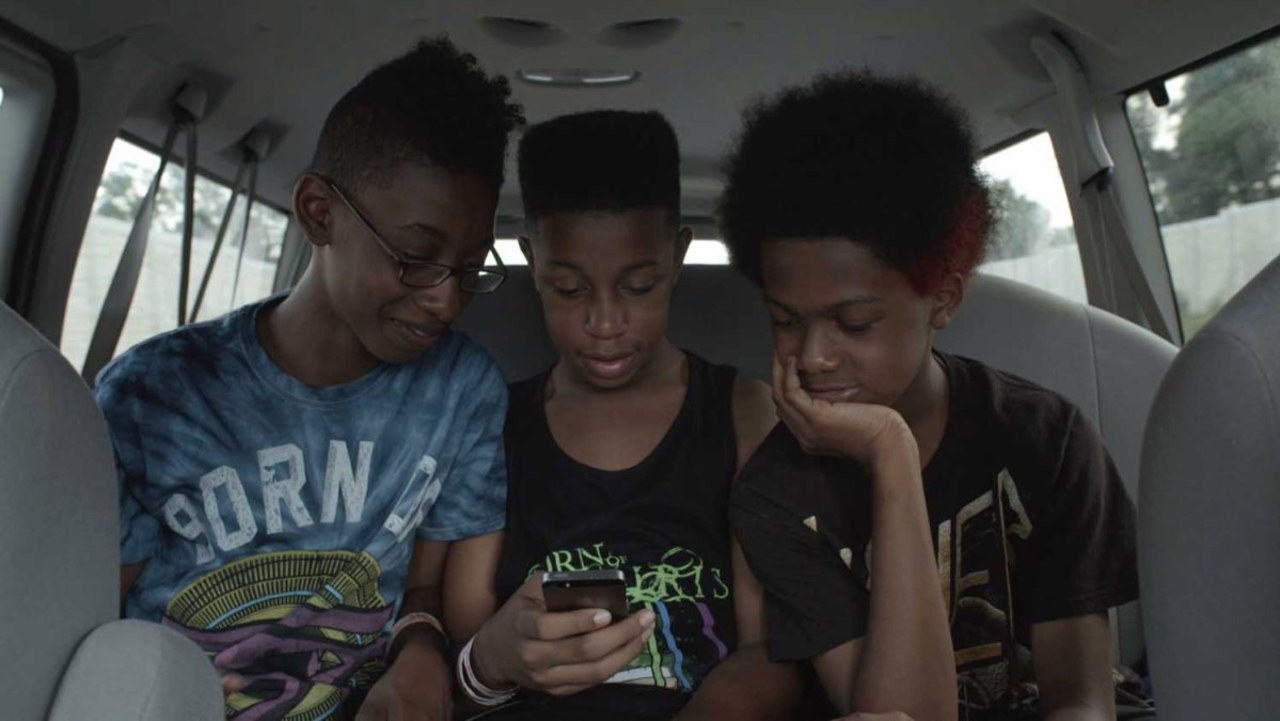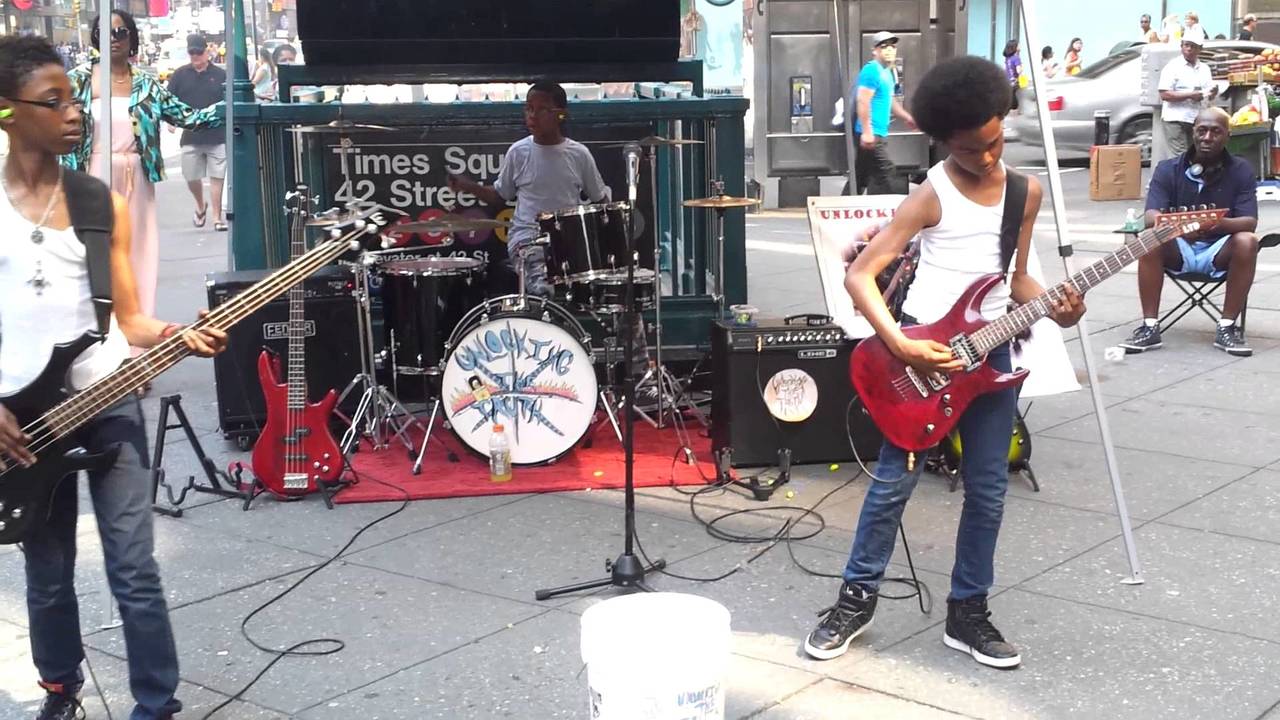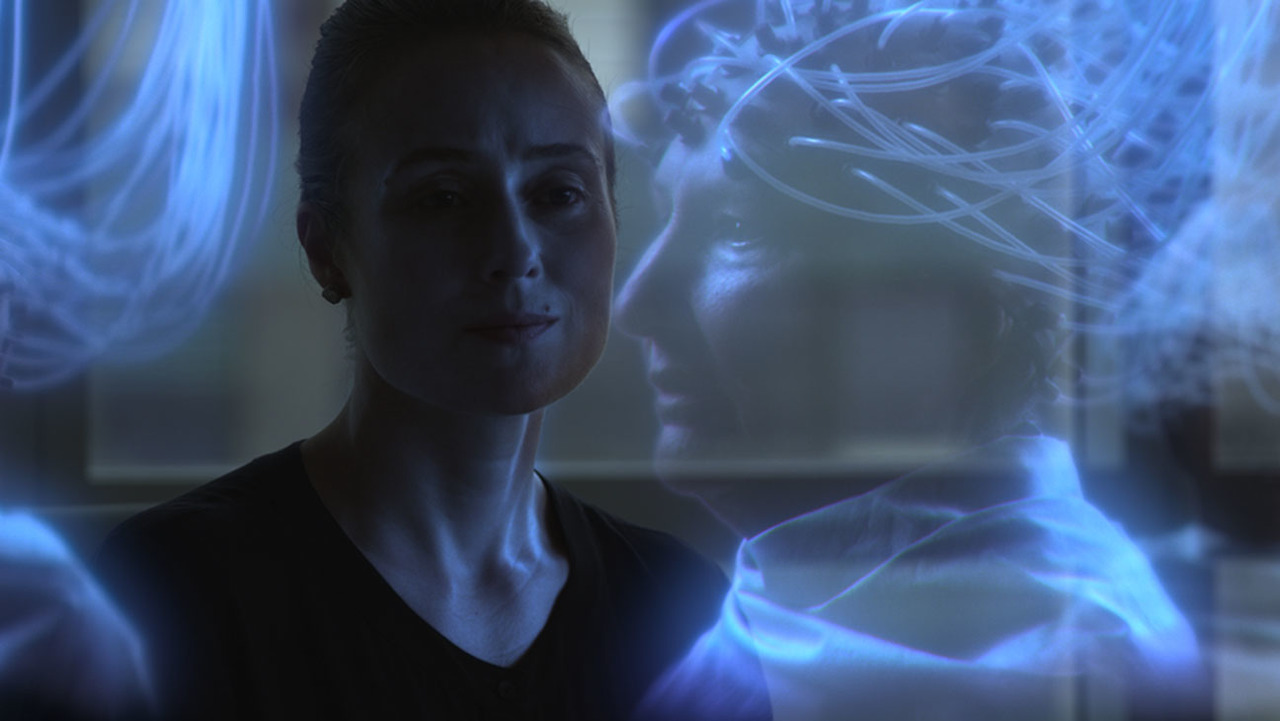 ---