Tribeca is an artist community, where diverse stories are held in the highest regard. In a world where borders can divide, the stories we share connect us and remind us there is more that unites us than tears us apart.
In the spirit of fostering diverse, underrepresented voices, as well as Black History Month, we've reached out to recent Black and African Tribeca alumni. Follow along to hear what they have to say on creative processes, intersectionality and other personal insights.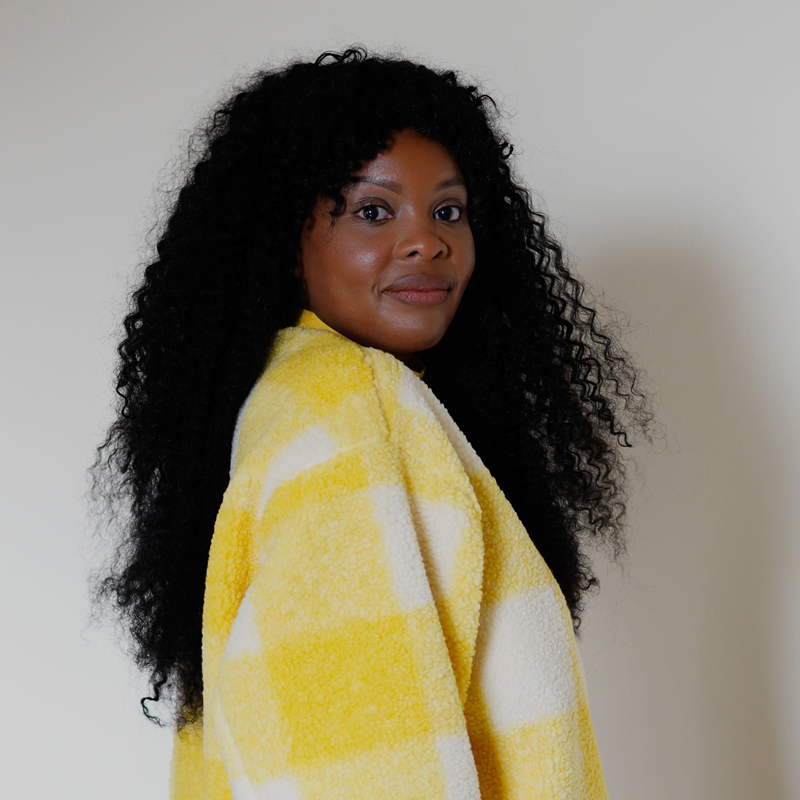 Shorts filmmaker Fredgy Noël joined us for her short film The House of LeBeija during #Tribeca2022. On her experience as an intersectional Black Creative and where she sees the community heading, Fredgy has to say:
Fredgy Noël:
"Intersectionality… I see an openness in the culture, in the African American culture, of being open to other kinds of ways of being Black. You know, [being] Black and sound[ing] like me, even though English was not my first language. I was born here, but then I grew up in Haiti.
And for years I used to get crap for how I sound because I sound "not Black", but there are lots of other Black people who sound like me who are doing things and who are out there, and there's no judgment. It doesn't feel that if it's not a certain way, then it's not okay. I'm feeling like I can be myself more in the creative space - and that's due to all of the different kinds of creators that you find within the diaspora."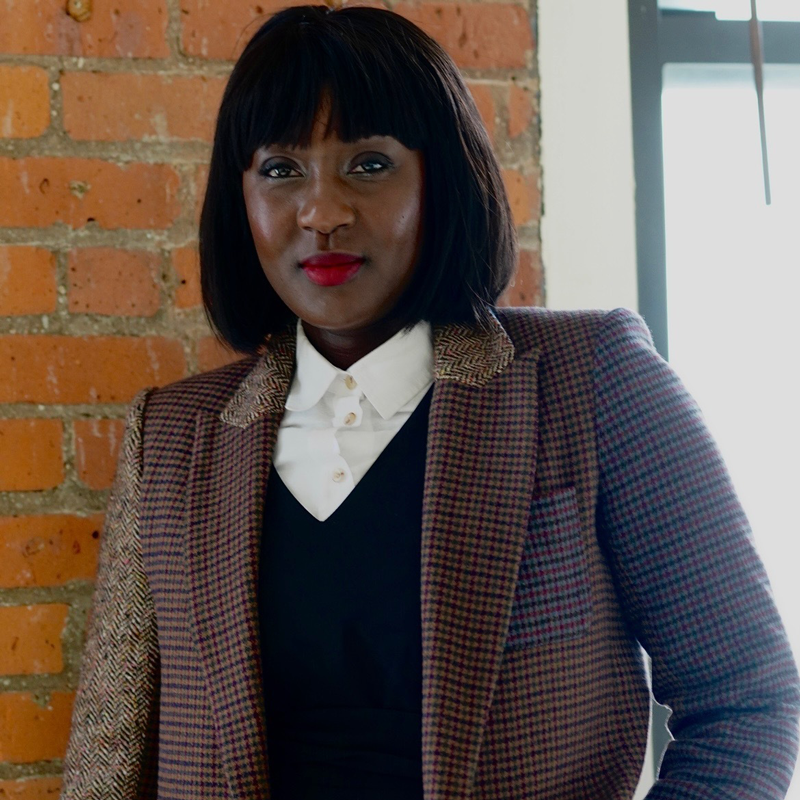 Our Father, The Devil, directed by Cameroonian filmmaker, Ellie Foumbi, had its North American Premiere at #Tribeca2022, and is now nominated for a Spirit Award. Speaking on her desire to spark inspiration, Ellie says:
Ellie Foumbi
"I immigrated from Cameroon into a pretty white community, so I carried that feeling of being an outsider all the time and had to figure out "how do I reconcile my culture with this new culture that I'm also integrating into?"
There was an additional kind of rule of being in a French school, which is a completely different culture. So, I was constantly straddling French culture, American culture, and Cameroonian culture. And I think I was very introverted because of the fact that I had a tough time finding my place, so movies became my therapy and my outlet. I think that's why I became a storyteller.
My particular upbringing nurtured this desire to understand who I am, how I fit into this puzzle, and how other people also fit into this puzzle.
I want to be a beacon of light for that girl in Cameroon, or that girl that's maybe a Cameroonian immigrant that's here, who's saying, 'There's a Cameroonian director! I can aspire to be in the industry as well!' because I definitely didn't have that."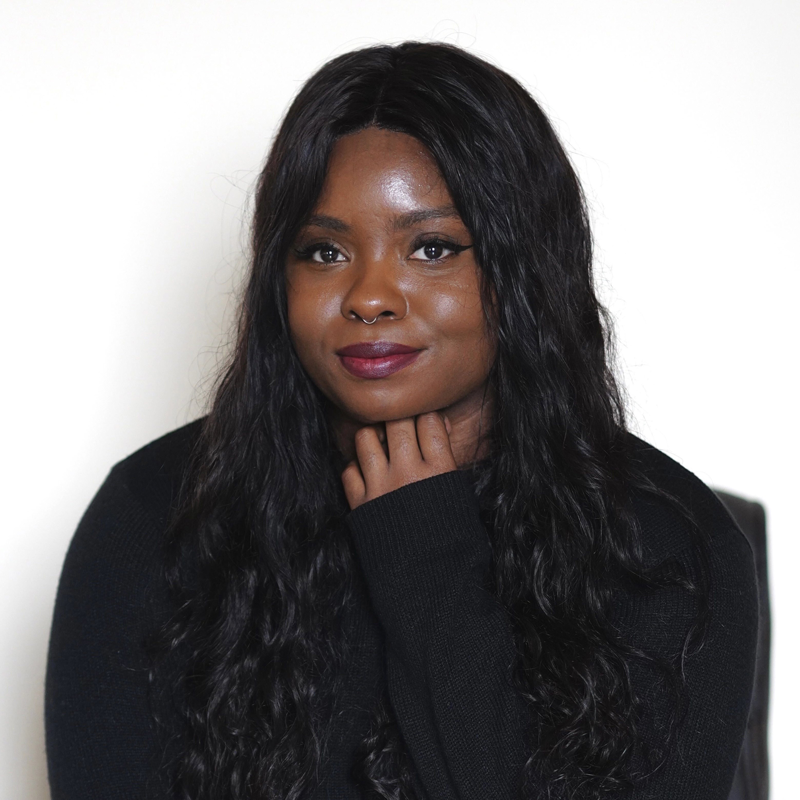 LaJuné McMillan, who created The Black Movement Library - Moving Portraits, a database full of motion capture from Black artists, expresses some of the challenges that Black creators in XR face.
LaJuné McMillan
"I think it's important to have more voices in this [Immersive] space. And so, for me, as an educator, I tell my students that you have a place here, you have a voice here, and it's really important that you stick around and you keep making things. It's intimidating to go out there and make something and show it. [You question] Can I make this? Do I belong here? Yeah, you do. You belong here."
Follow our instagram (@Tribeca) for more from Tribeca storytellers
Sign up for our newsletter to hear more from Tribeca storytellers
---