Few things are more authentically hip-hop than the "B-boy stance," that unmistakably cool pose in which someone stands with their arms crossed, shoulders leaning back like Terror Squad, and the confidence beaming in their eyes. That's how Run-DMC greeted cameras back in the day, and it's how most rappers today continue to physically show and prove.
Without Jamel Shabazz, the "B-boy stance" may not be universally recognized as hip-hop's official posture. Throughout the early 1980s, Shabazz documented the everyday lives of his fellow Brooklyn residents with the clicks of his camera. He snapped photos on subway cars, on street corners, and in front of graffiti-covered walls, capturing '80s urban fashion and giving rise to hip-hop style in the process. If you've seen the recent documentary Fresh Dressed, you've seen many of Shabazz's photographs.
And now you can get to know the man behind the lens. Today marks Oscilloscope Laboratories' release of the 2013 documentary Jamel Shabazz Street Photographer on digital VOD, in advance of the film's limited edition 500-copy DVD run beginning on October 27. Directed by Charlie Ahearn (who also made the iconic 1983 hip-hop doc Wild Style), Jamel Shabazz Street Photographer puts the revered photographer in its close-up focus. Ahearn follows Shabazz around Brooklyn as he does what he does best: take the pictures that have come to define NYC realness.
Thanks to the good folks at Oscilloscope, we've got eight vintage Jamel Shabazz images for you to check out, via the above gallery. All of the photos were taken in the early '80s, some captured outside of Brooklyn's Tilden High School and the rest shot elsewhere in BK.
Jamel Shabazz Street Photographer is available now, and waiting for you here, on VOD, via Oscilloscope Laboratories. Click here to preorder a DVD copy before the disc's October 27 release date.
---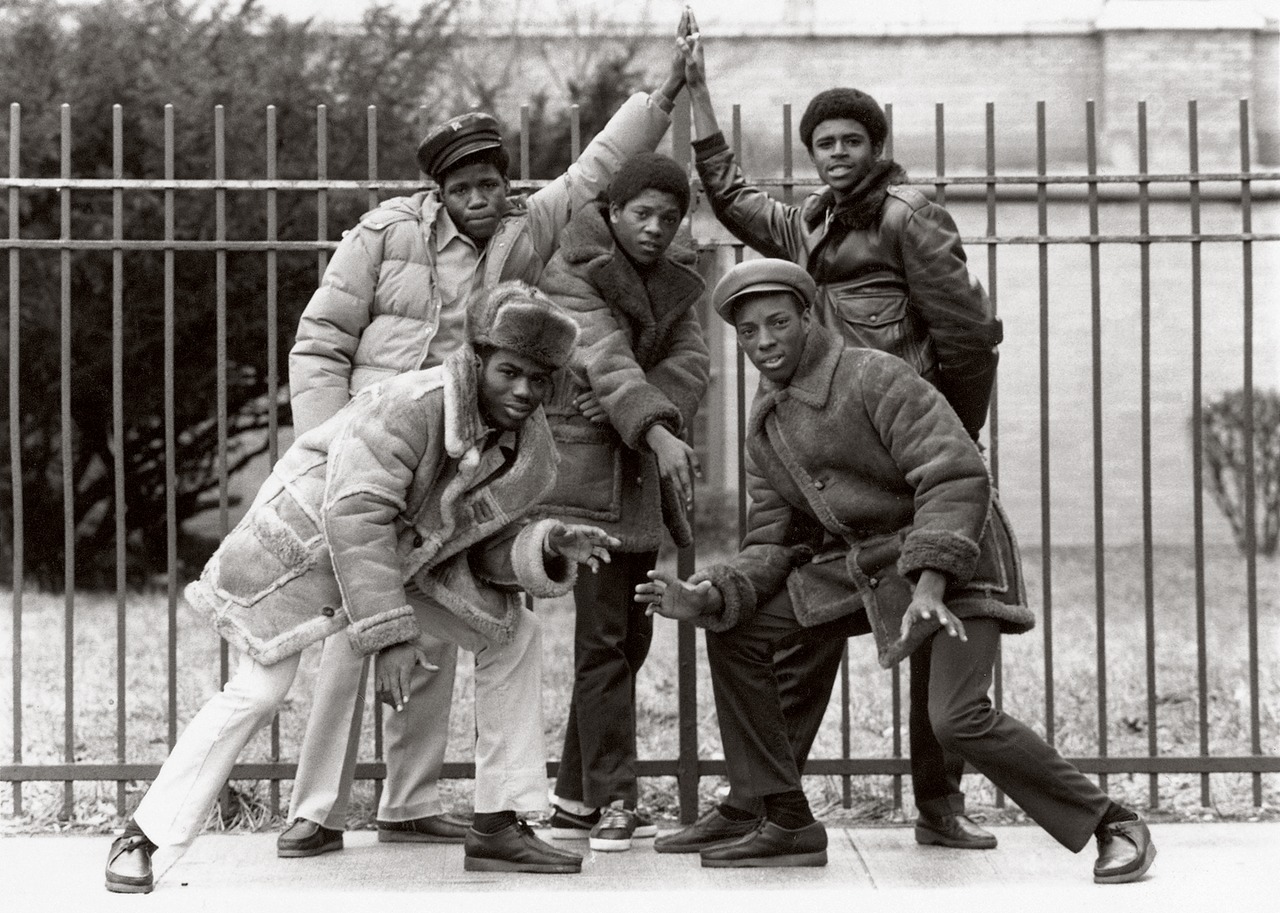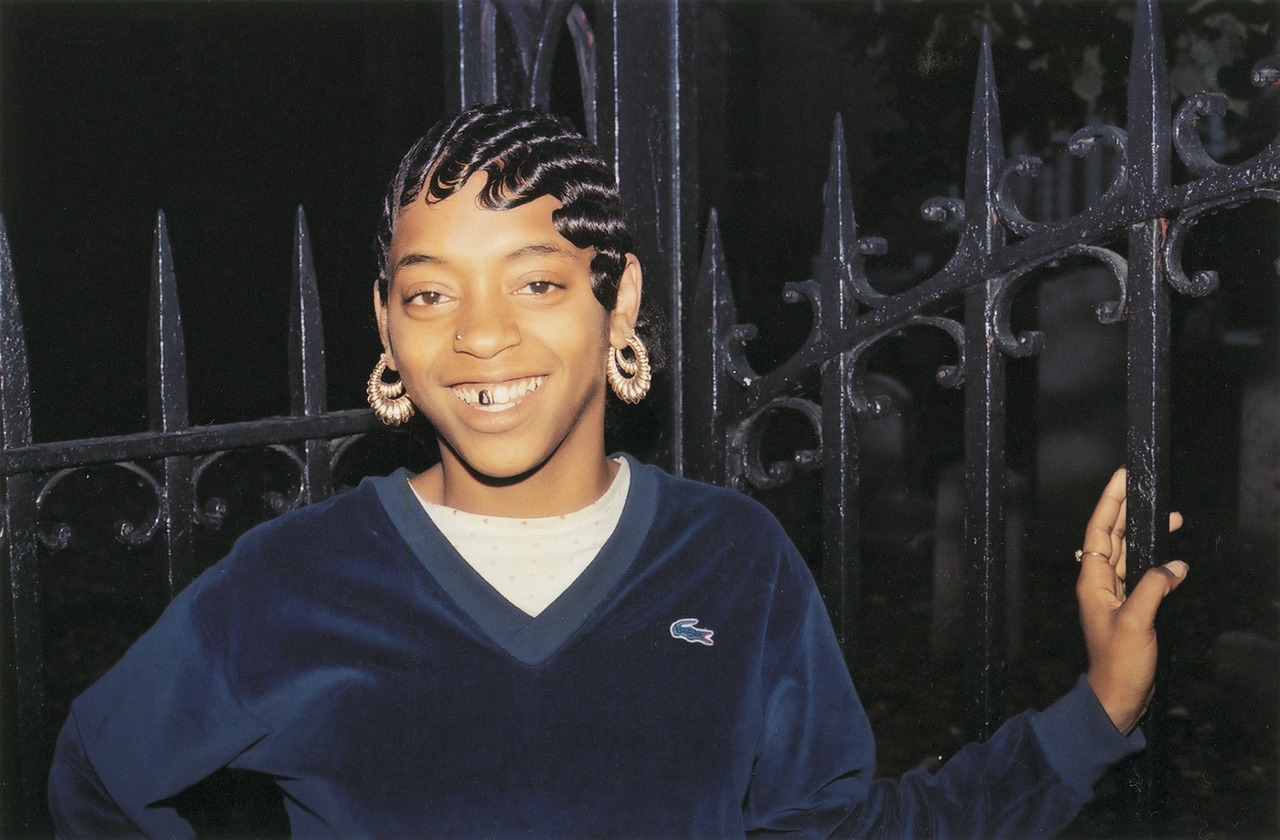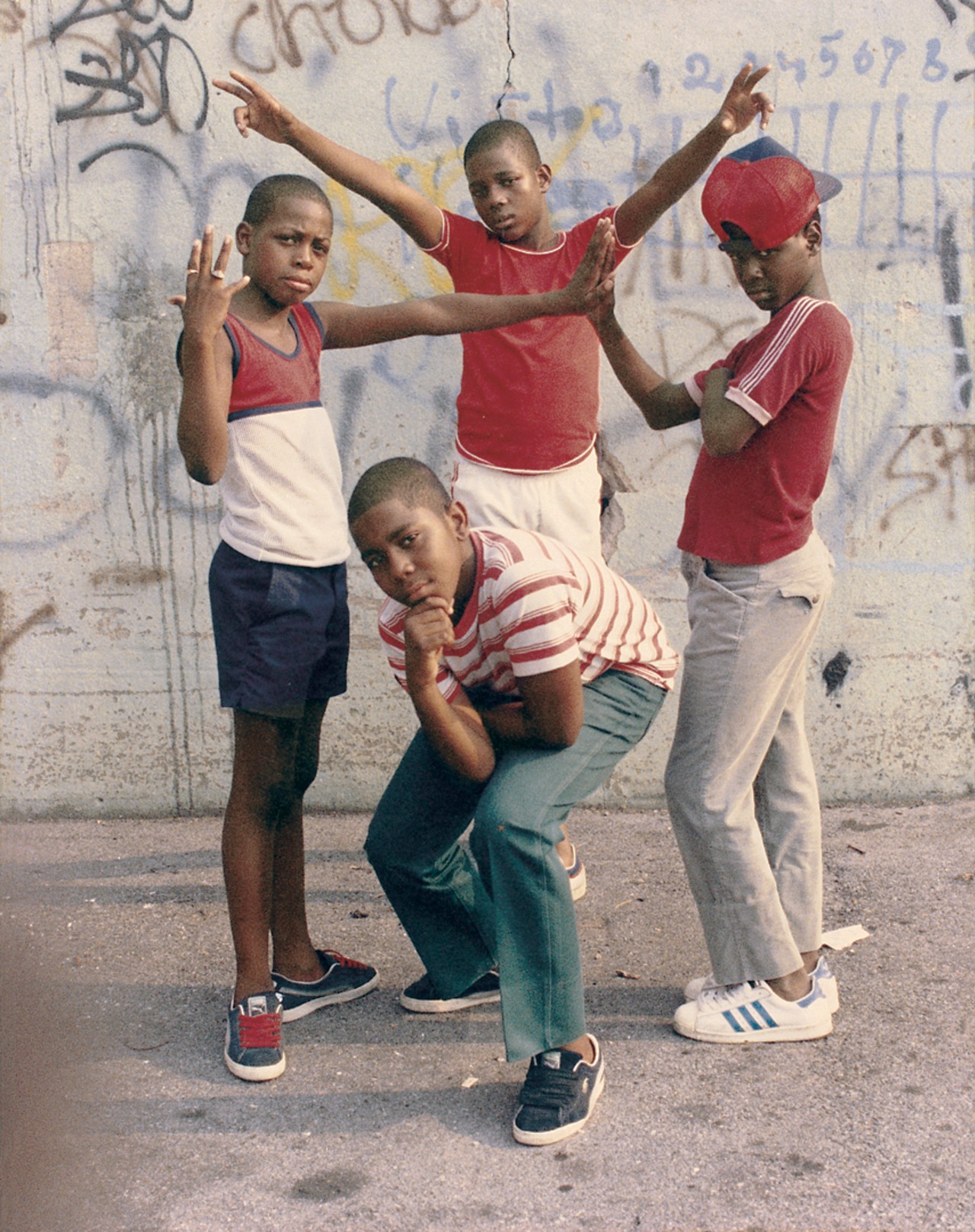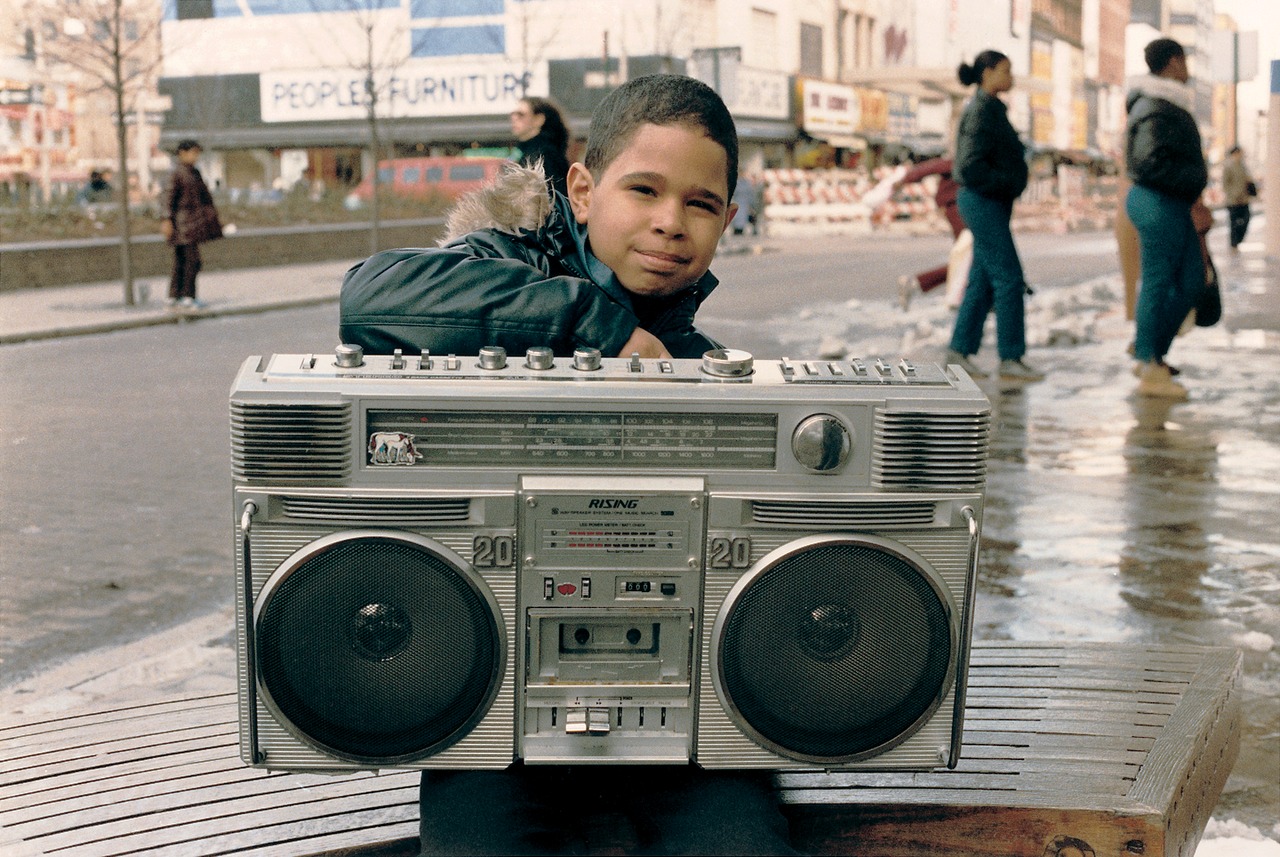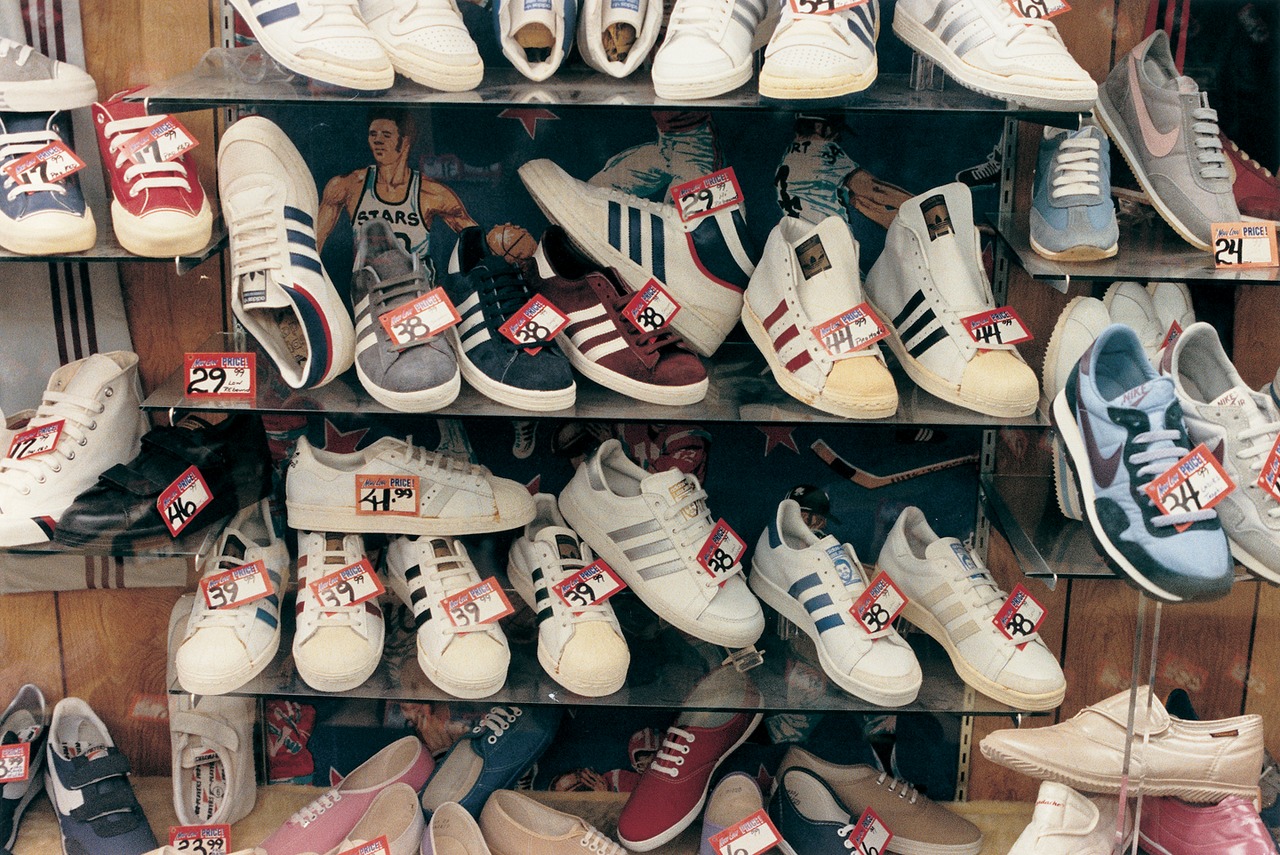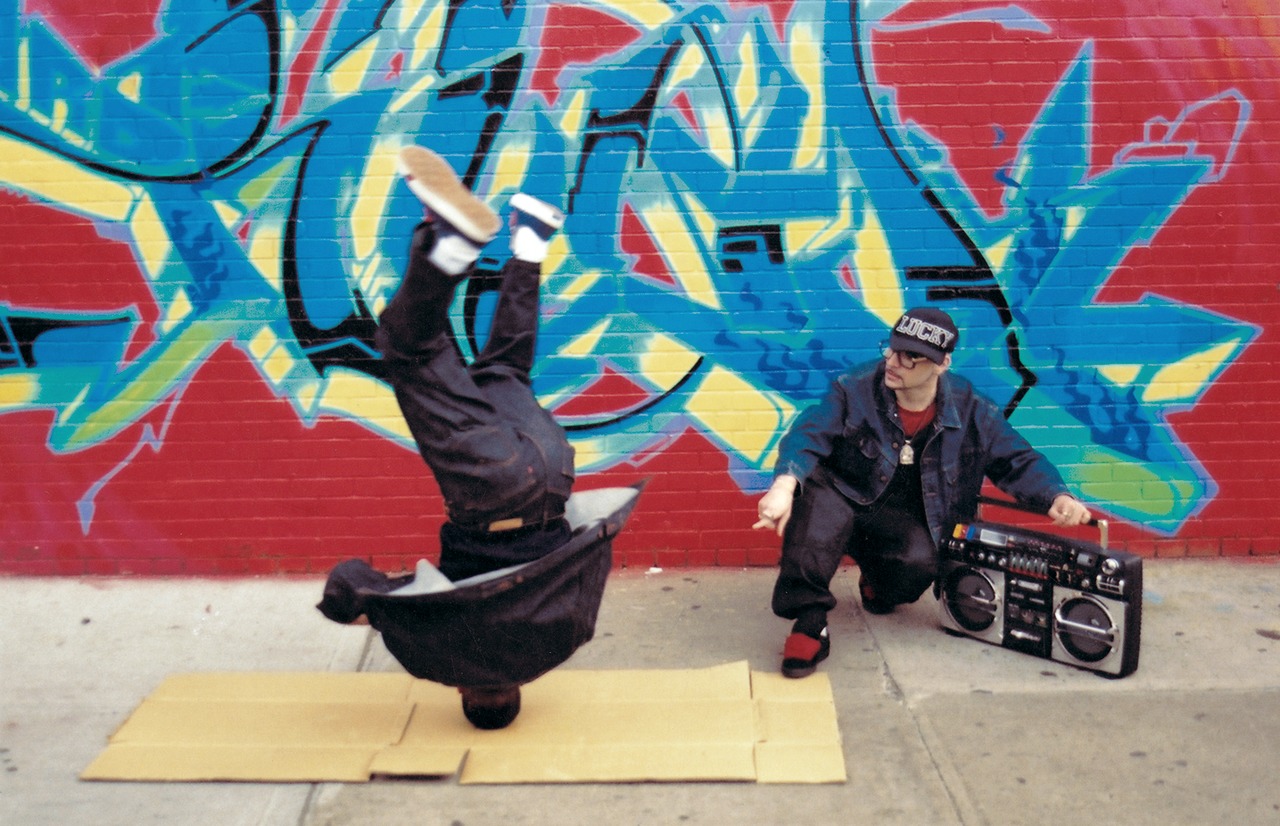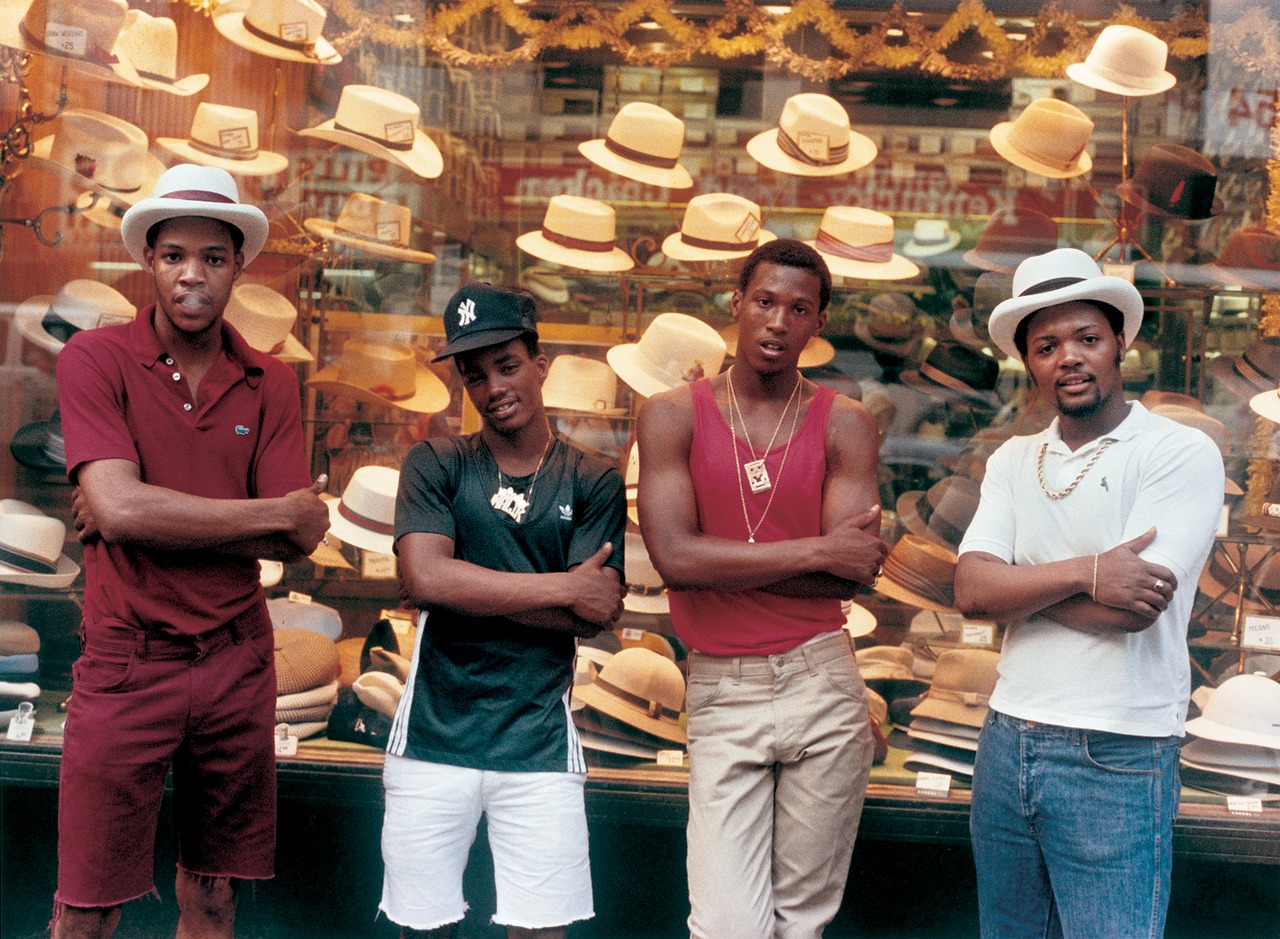 ---