If you've seen Walter Hill's classic New York City film The Warriors (1979), you already know a few key things about it: it's responsible for many hip-hop-friendly quotables, it doubles as a sports meme and joke generator and it's a time capsule for a time when NYC looked a hell of a lot different both physically and style-wise. It's a gritty chase film about Coney Island's The Warriors, a street gang that's on the run from rival crews with names like the Gramercy Riffs, the Baseball Furies and the Orphans, after the Riffs' widely respected leader, Cyrus, is gunned down during what's supposed to be a peace conference.
The version of NYC gang culture depicted in The Warriors is so flamboyantly different than what's seen today that Hill's film almost feels 100% fictionalized. For those who grew up in the 1970s, though, it was their reality. In the new documentary Rubble Kings, New York's real-life The Warriors scenarios are fully brought to the forefront.
Directed by Shan Nicholson, Rubble Kings uses interviews with living former gang members to explain a time when NYC's streets were impoverished, its gangs operated with presidents, vice presidents, and Gestapo-like enforcers, and its organized troublemakers also looked to promote social change and urban progress amidst their fights and contentious debates. Centrally located in the Bronx, the gangs featured in Rubble Kings also helped give birth to what we know today as the hip-hop culture, defusing tensions through spoken-word battles (the first rap verses) and dance competitions (an early form of breakdancing). [Fun fact: Afrika Bambaataa, one of the film's talking heads, was part of the Black Spades gang.]
One of the coolest things about Rubble Kings is its plethora of archival images, capturing the '70s-era's unique fashion and visual aesthetics. The gangs—including the Ghetto Brothers, Dirty Ones, Tomahawks, Savage Nomads, Imperial Bachelors, Golden Guineas, Harlem Turks and Assassinators—all wore matching denim jackets emblazoned with their patches and moved in unified fronts. In this exclusive TribecaFilm.com/Rubble Kings image gallery (which you can click through up above), travel back in time to see what NYC life was like right before hip-hop exploded and motorcycle jackets were replaced by Cross Colours and Karl Kani.
Rubble Kings opens this Friday, June 20, at the AMC Empire 25, as well as in Los Angeles (AMC Burbank 8) and Chicago (AMC Country Club Hills 16). Buy NYC tickets here. Also starting on Friday, the film will be available on VOD, via iTunes, Amazon, Vudu, GooglePlay, Sony Entertainment Network and VHX.
---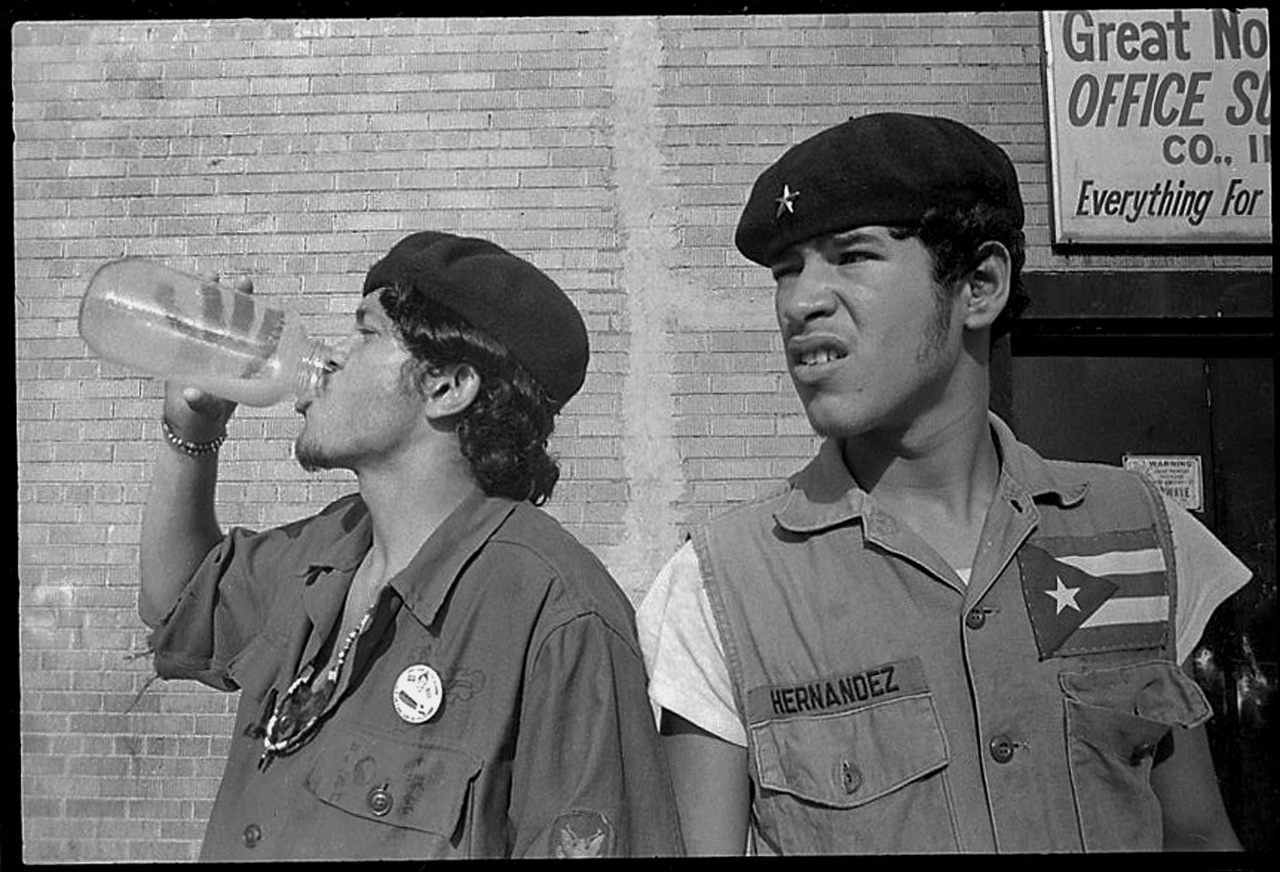 Photo by Alejandro Olivera, via Saboteur Media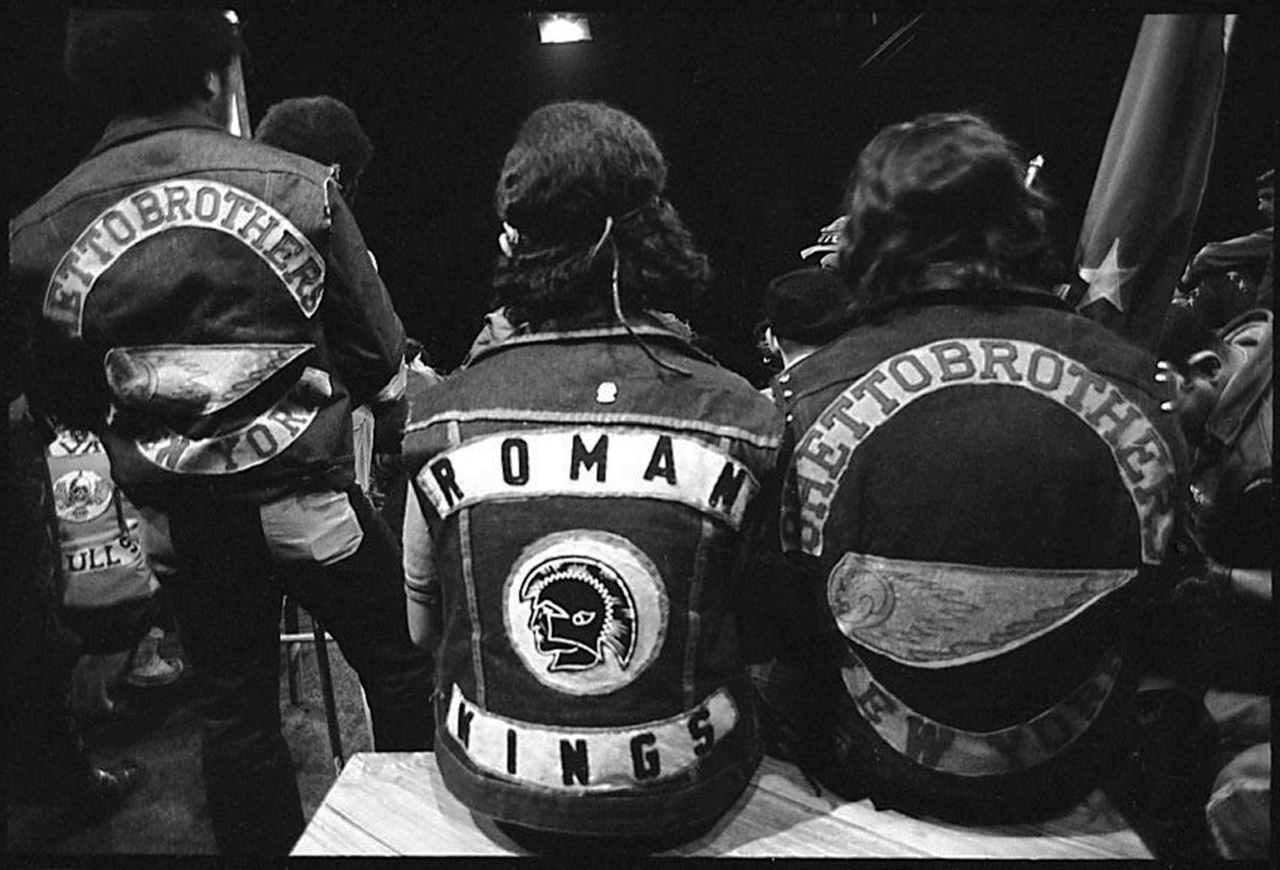 Photo by Alejandro Olivera, via Saboteur Media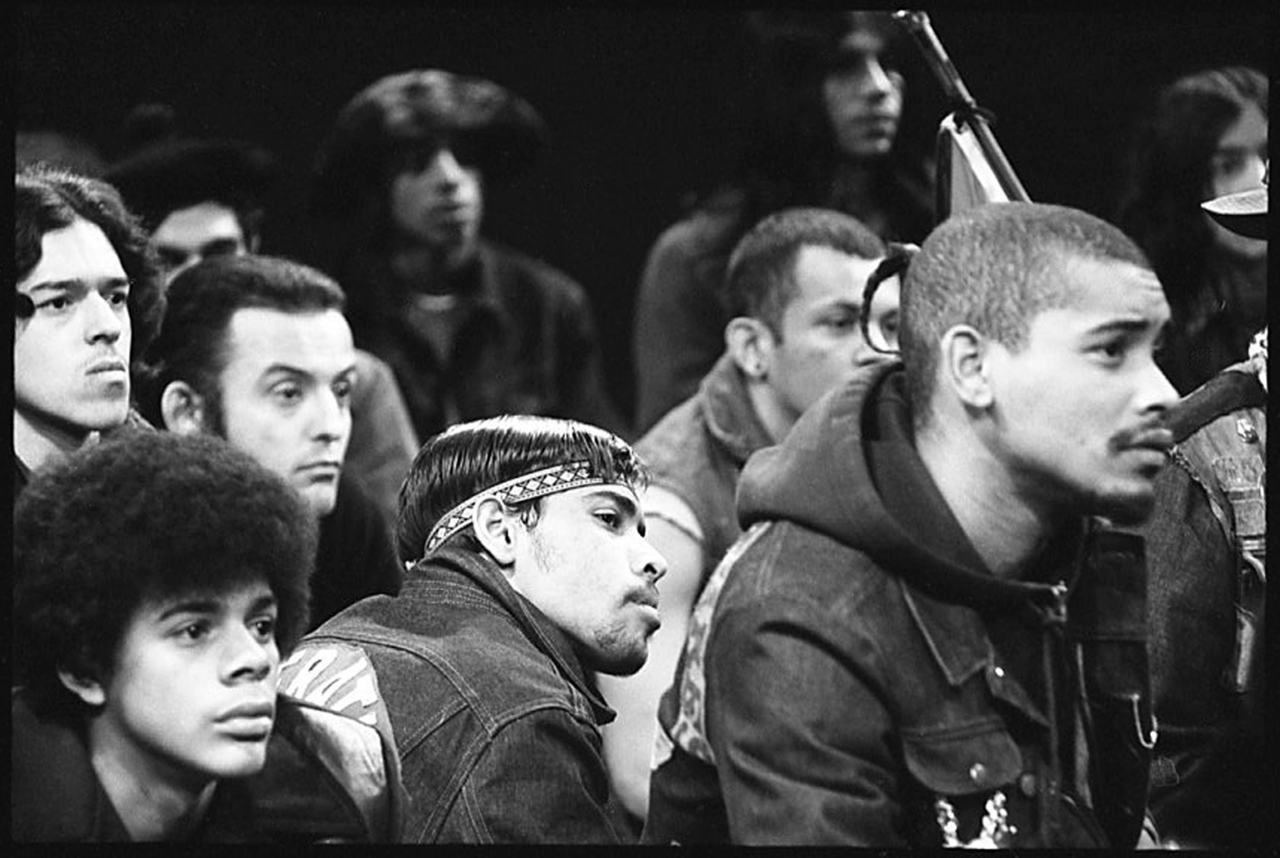 Photo by Alejandro Olivera, via Saboteur Media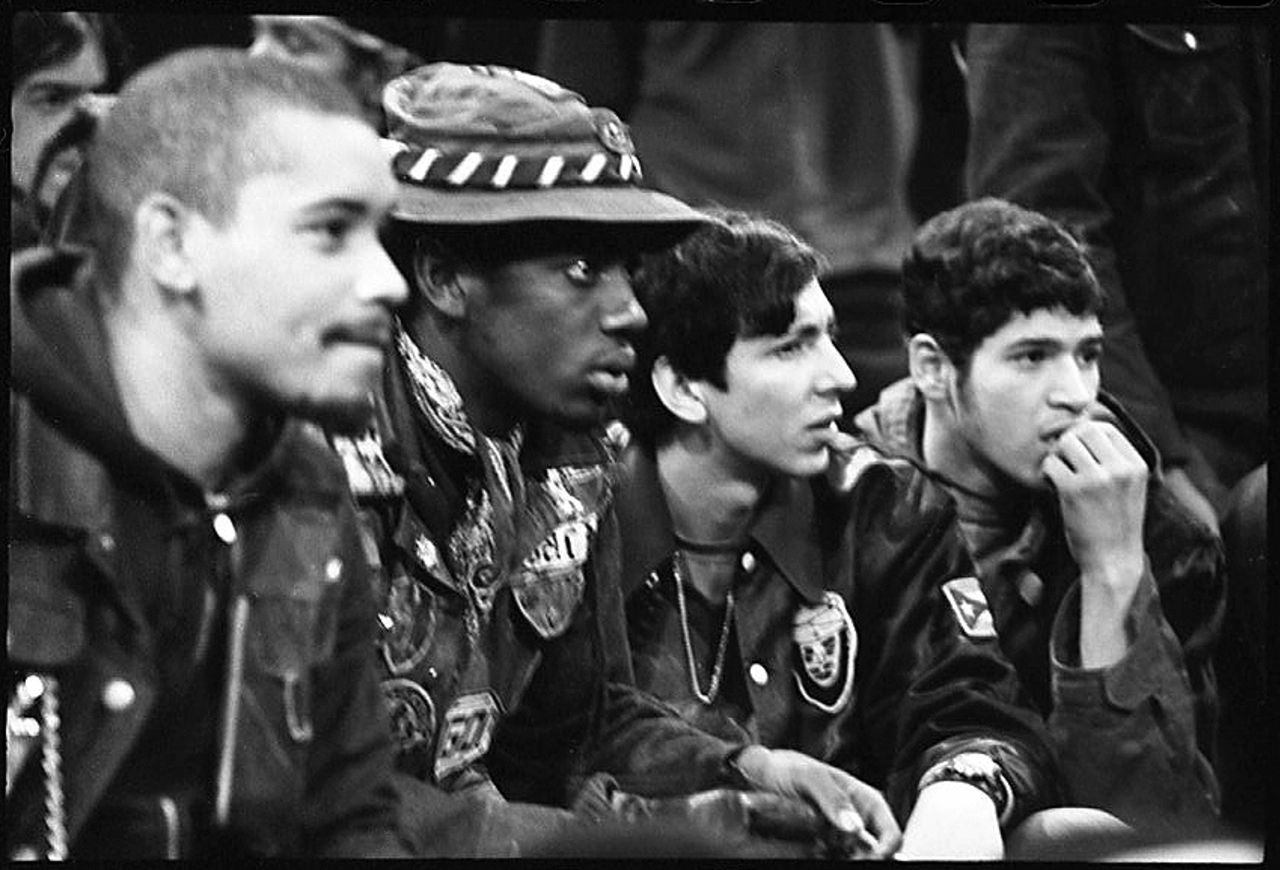 Photo by Alejandro Olivera, via Saboteur Media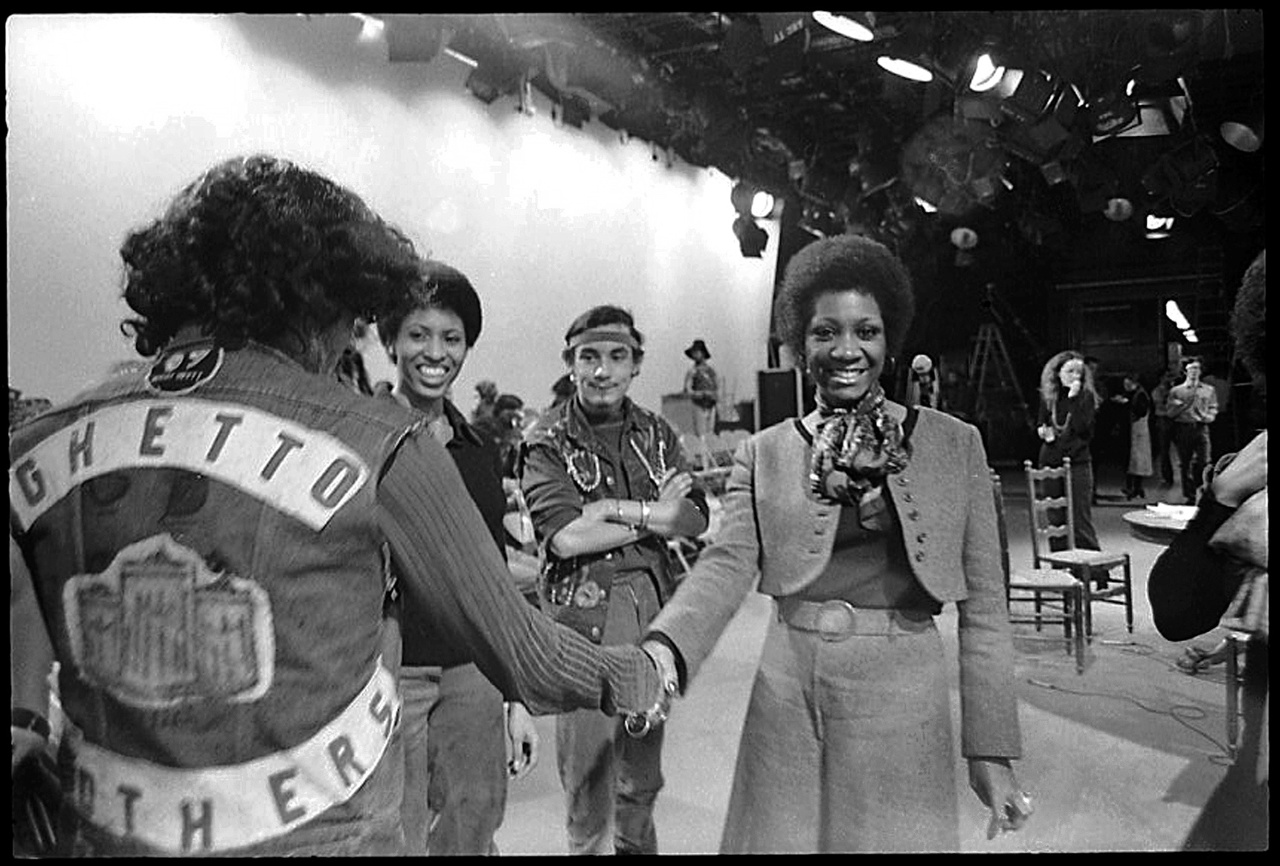 Photo by Alejandro Olivera, via Saboteur Media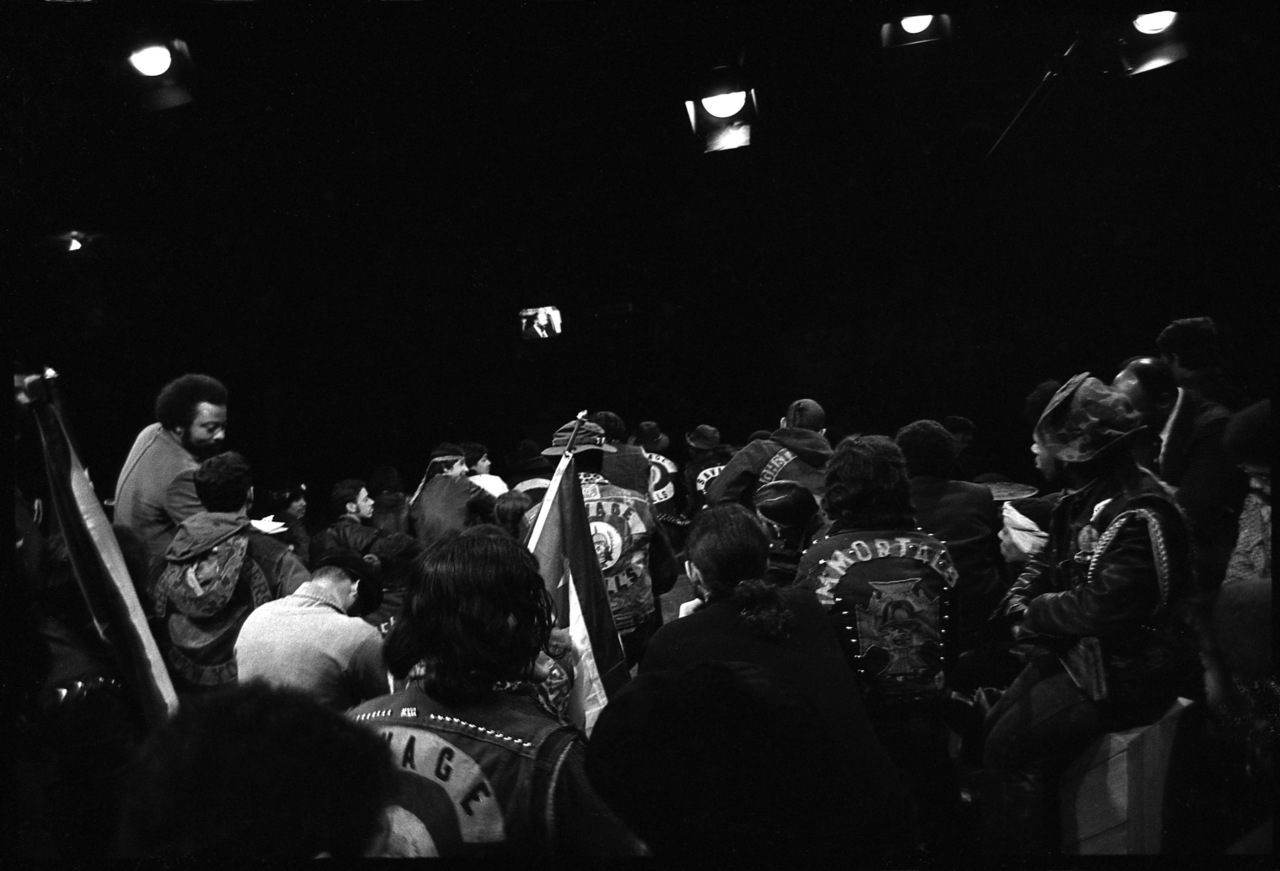 Photo by Alejandro Olivera, via Saboteur Media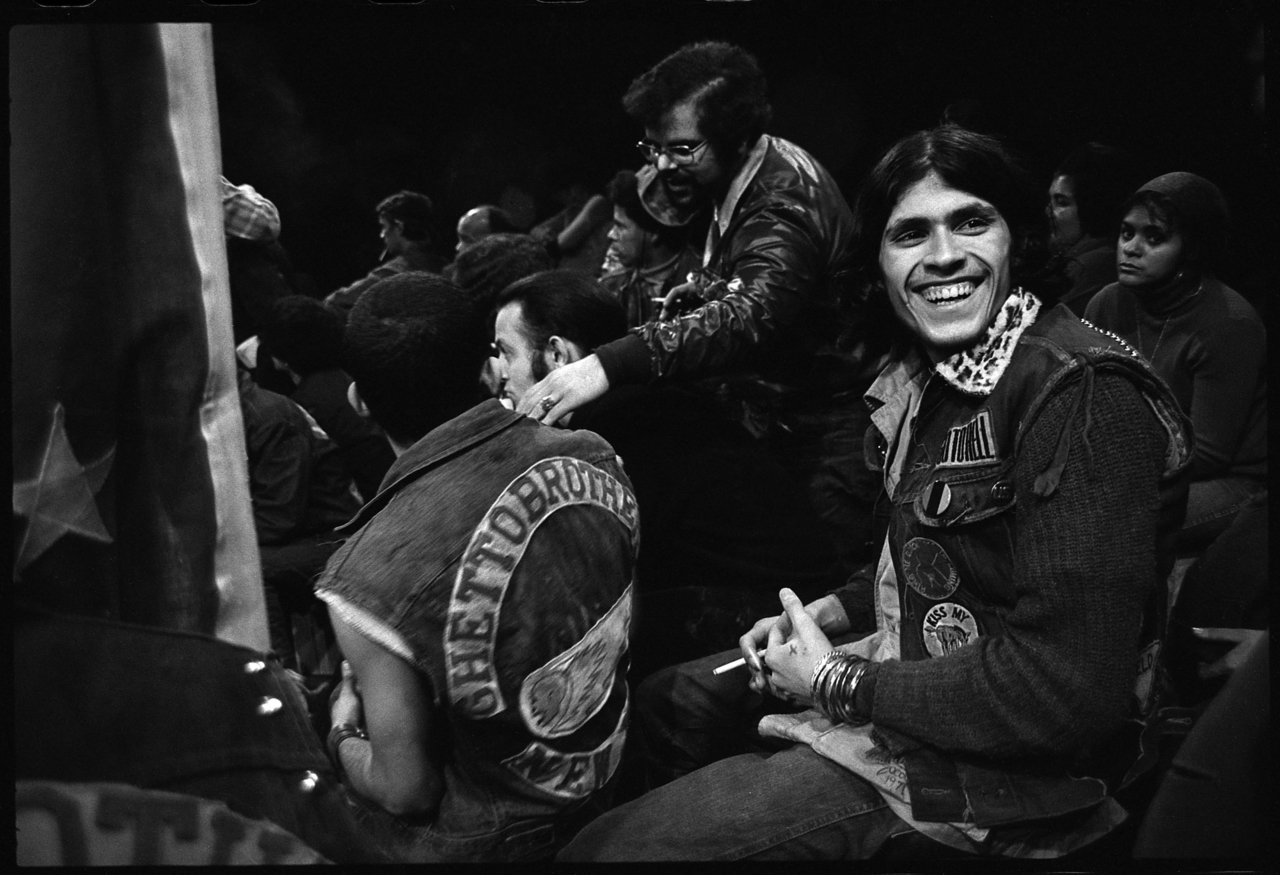 Photo by Alejandro Olivera, via Saboteur Media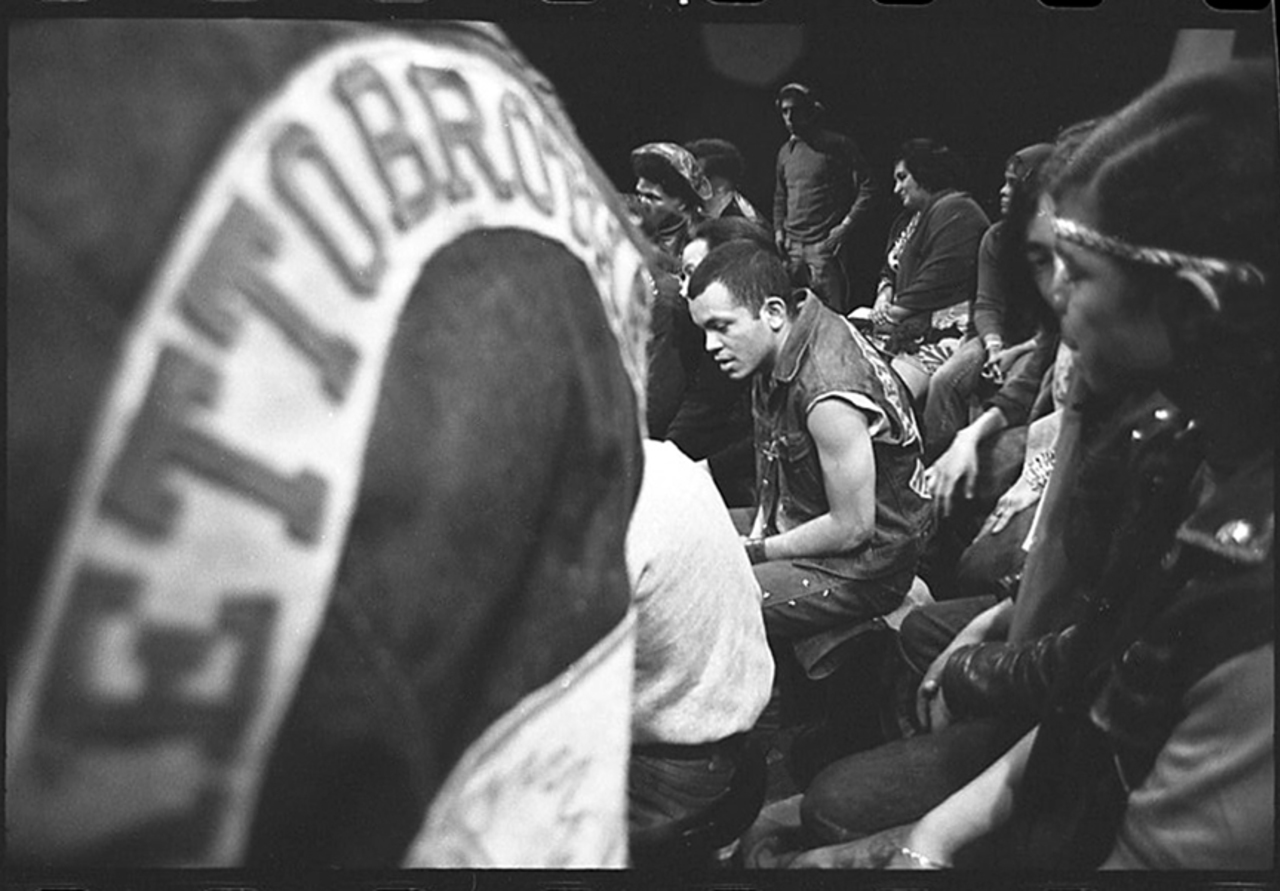 Photo by Alejandro Olivera, via Saboteur Media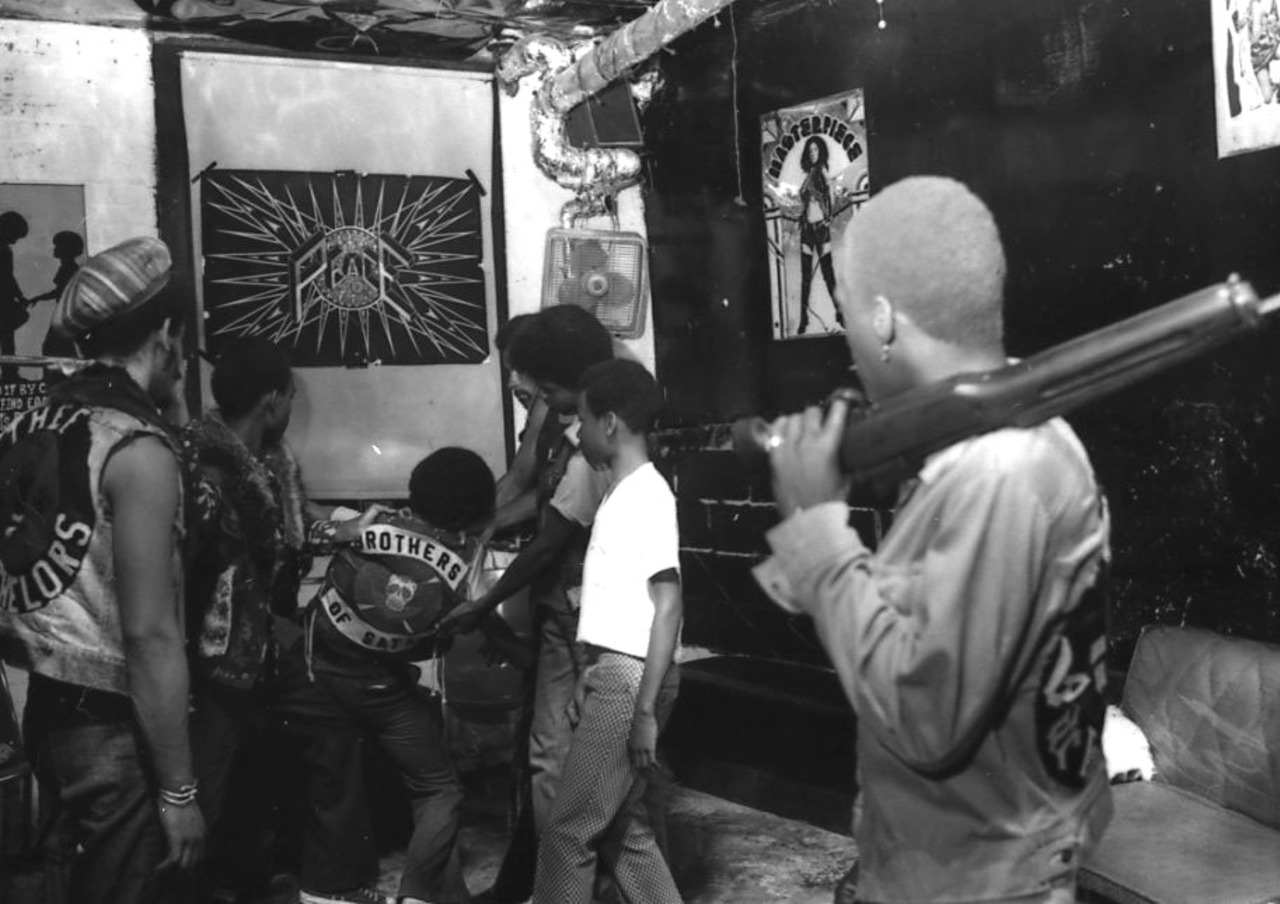 Photo by Perry Kretz, via Saboteur Media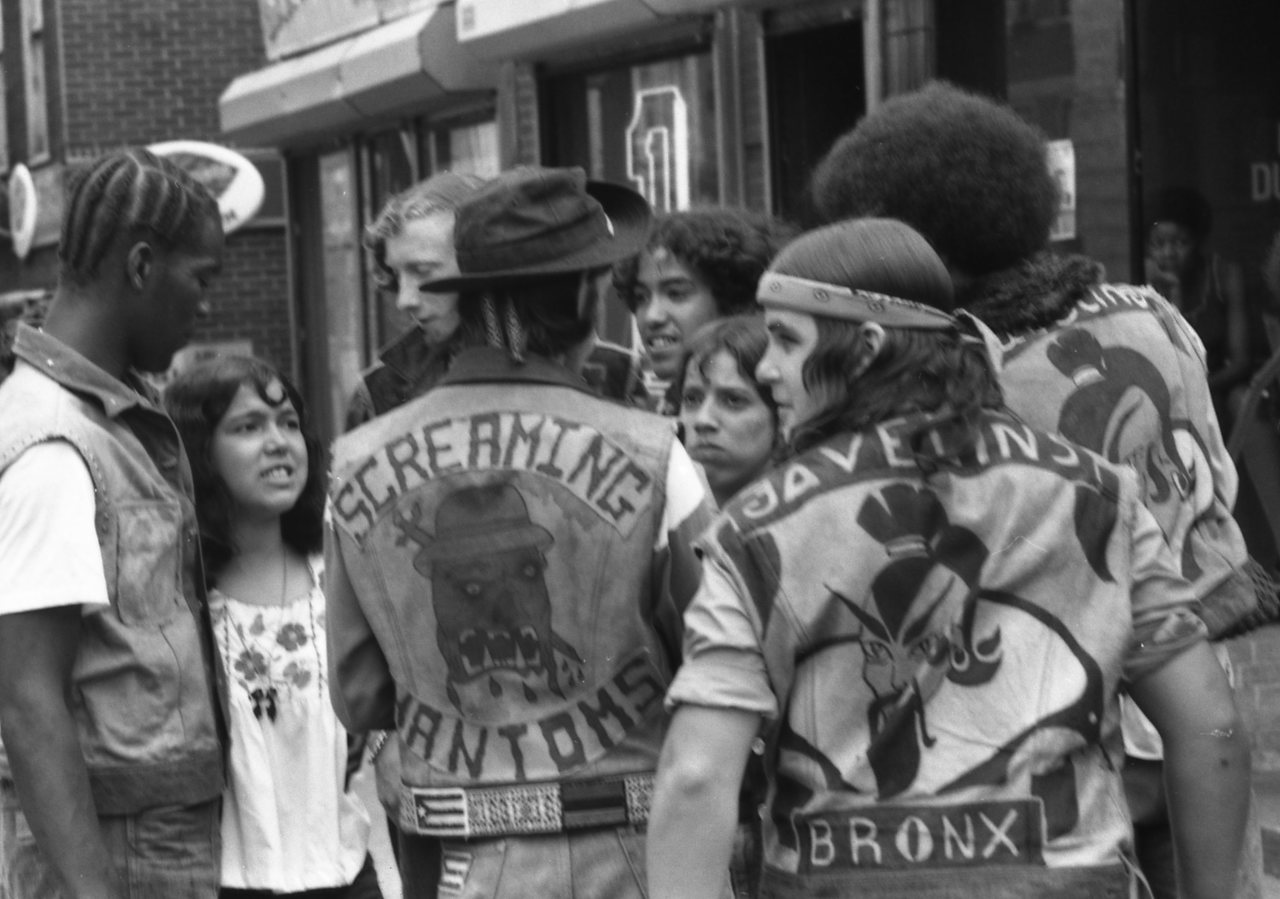 Photo by Perry Kretz, via Saboteur Media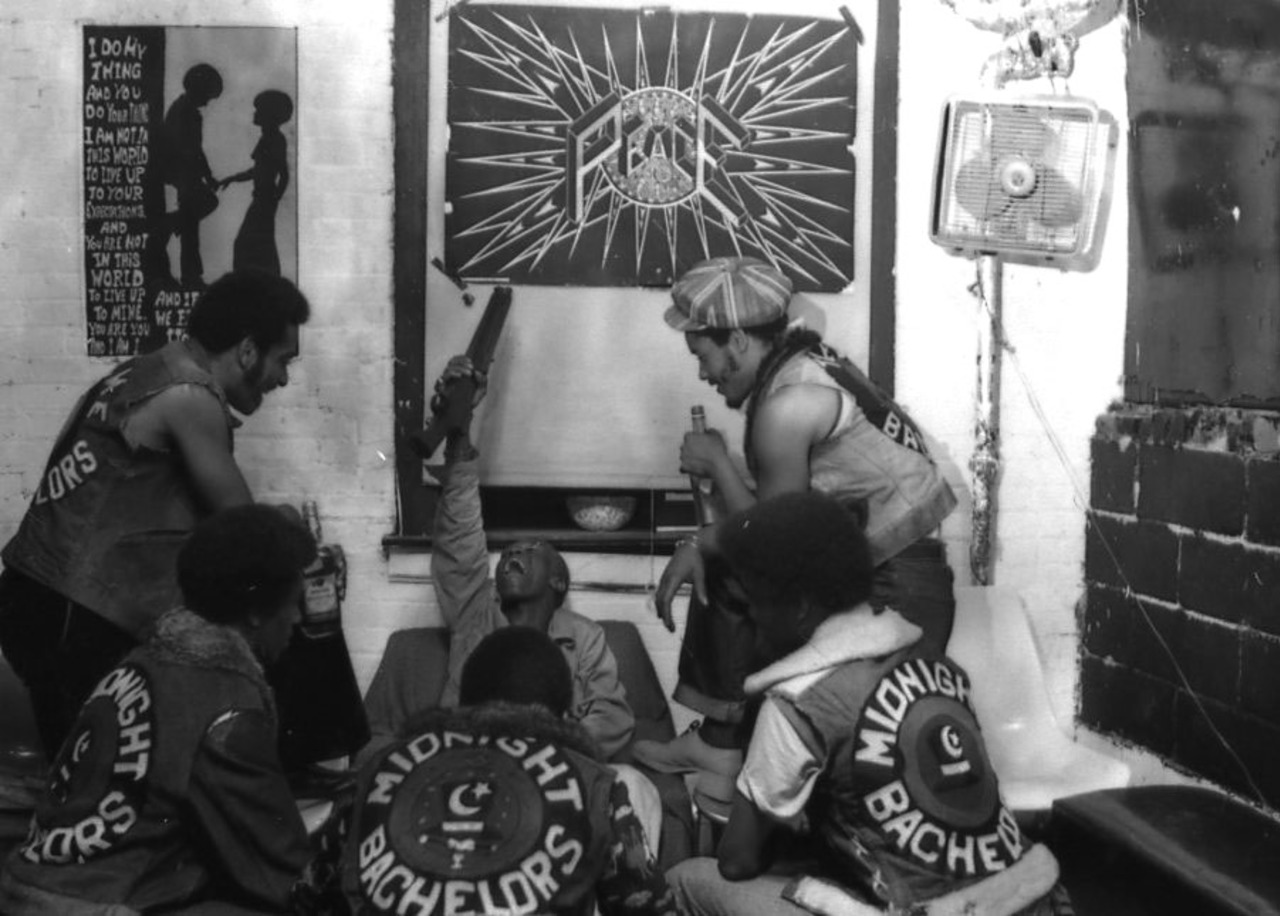 Photo by Perry Kretz, via Saboteur Media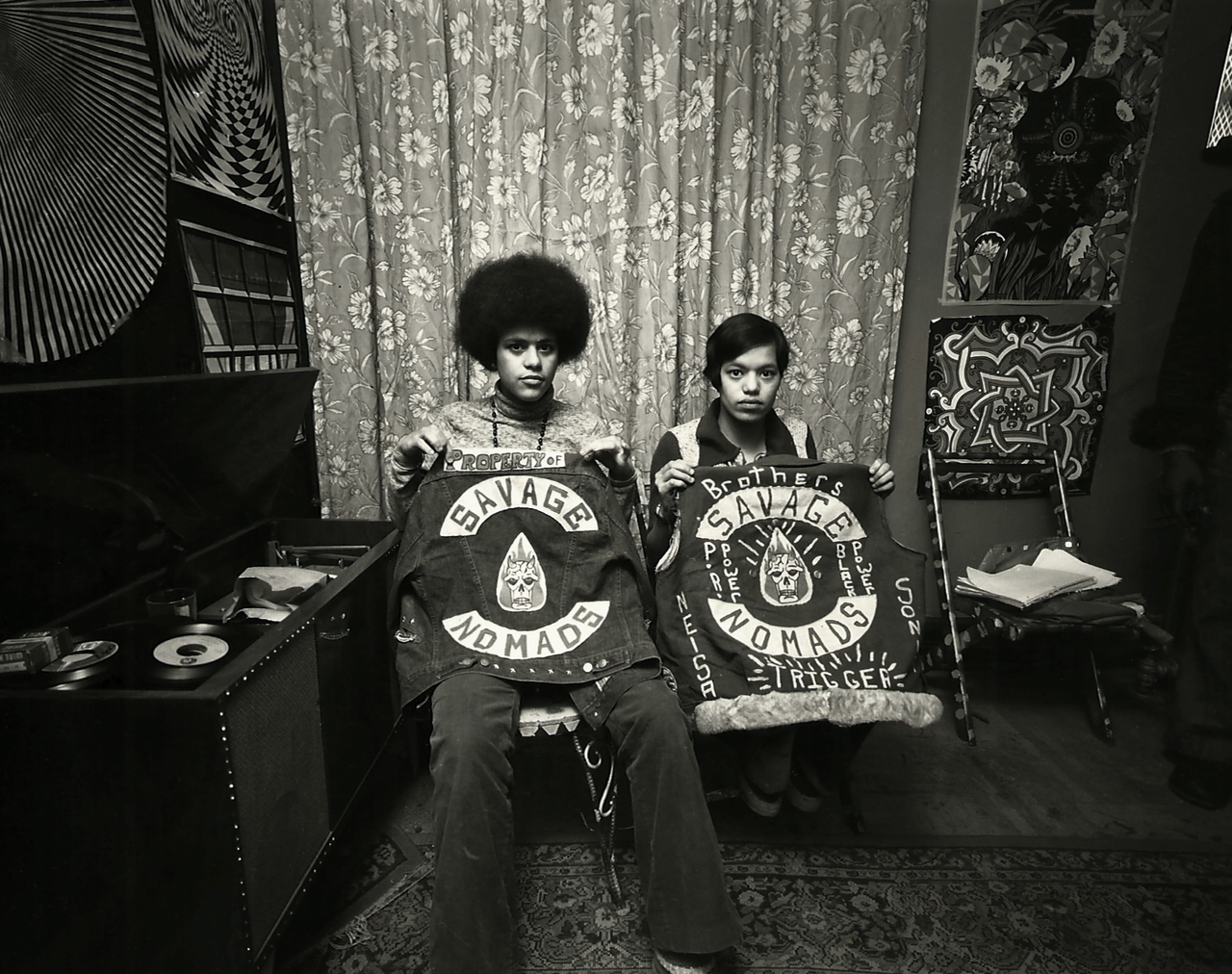 Photo by Stephen Salmieri, via Saboteur Media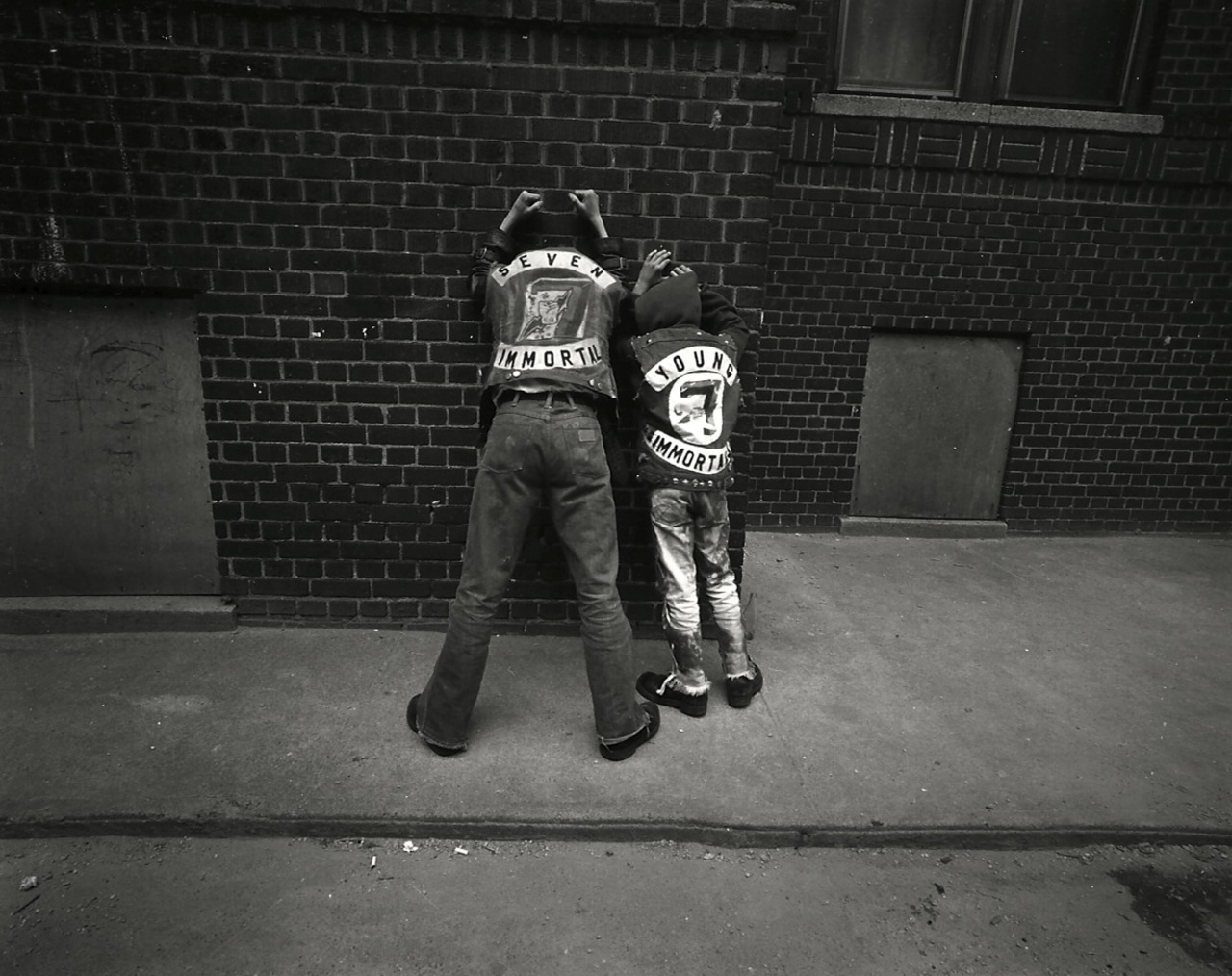 Photo by Stephen Salmieri, via Saboteur Media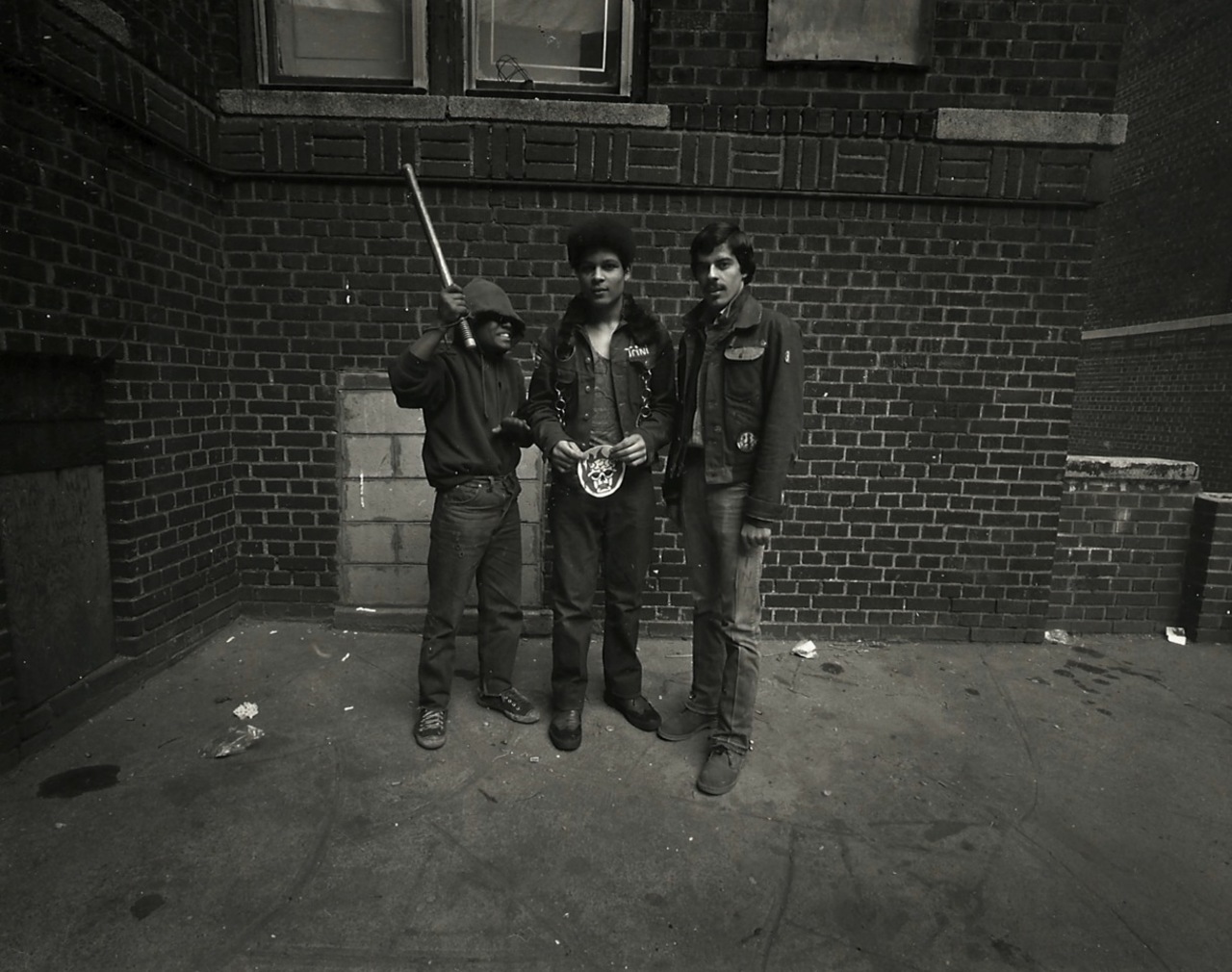 Photo by Stephen Salmieri, via Saboteur Media
---