As Nas once rapped, all he needs is "one mic." For the neglected and inferior-feeling teenagers at New York City's The Possibility Project in 2010, all they needed was one movie. And with it, one chance to have their voices heard…finally.
Located in Manhattan's Chelsea area, The Possibility Project is a safe haven for the city's underprivileged youths, especially its foster care children. Founded by Paul G. Griffin in 1994, back when it was called City at Peace and based in Washington, D.C., the non-profit organization provides its kids with a rare opportunity to flex their creative muscles. Over nine months, the teens leave their group homes, diagnostic reception centers, or other housing arrangements two days a week for nearly four hours a day, during which they work up towards writing their own musically driven stage play about their lives.
In Griffin's eyes, The Possibility Project's 2010 crop had something extra special about them. Hooked on that feeling, Griffin decided to turn their musical into a feature-length movie. He hired a longtime friend of The Possibility Project's D.C. incarnation, Juan Carlos Pineiro Escoriaza, to direct what would become Know How, an independently produced look at the harsh realities of NYC's foster care system, written by and starring the Possibility Project's teenagers who'd actually lived everything that happens on screen. An ensemble piece, Know How interweaves four storylines into one cohesive wake-up call for everyone who's ignored the easily fixable difficulties that foster care kids grapple with on a daily basis.
The film has been out in limited theatrical release for two weeks now, leading up to its nationally televised debut on Pivot TV tonight at 8 p.m. EST, and its iTunes debut tomorrow, May 28.
Know How's most effectively eye-opening plotline belongs to Megan, played with a heart-ripping balance of vulnerability and strength by Claribelle Pagan, who was 17 during filming, and is now 22. When the film screened as part of the Madrid International Film Festival last year, Pagan won the award for Best Lead Actress, and it's easy to see why. Separated from her younger sister, Kayla, Megan is placed inside a group home run after suffering sexual abuse at home; inside the facility, she's ignored by unconcerned staffers while constantly getting bullied by her peers, turning her stay into a nightmare that culminates in a suicide attempt.
Megan's story is an amalgamation of Pagan's own experiences, those of her real-life younger brother, and anecdotes shared by her Possibility Projects collaborators/friends. Elsewhere in the film, two young men, Austin (Gilbert Howard) and James (Michael Dew), resort to selling drugs in order to feed themselves while living on the street, and the brainy Eva (Gabrielle Garcia) watches her dreams of attending Georgetown disintegrate as her father's crack addiction intensifies.
Sadly, without Know How, none of those stories would've been seen or heard by anyone outside of the kids who've endured through them. More than just a motion picture, Know How is, as Pagan sees it, an "educational tool" meant to show people what it's really like to be in New York City's foster care system. It's the mouthpiece they never had in their group homes.
In that same spirit, it's only right to let those who made Know How reflect on its overall statement about the foster cares system in their own words. With that in mind, TribecaFilm.com gives the floor to Claribelle Pagan, Paul Griffin and Know How co-star, and veteran foster care recipient, Deshawn Brown to keep it real about why their film needs to be seen by those who've never given a foster care teen's world a second thought.
Which, if we're being honest here, just might be you.
Finding Possibilities in What Feels Hopeless
"I didn't find the Possibility Project—it's more like the Possibility Project found me. I didn't go look for it because I didn't know to look for it. I was in a DRC [Diagnostic Reception Center], in Staten Island. They told me I would only be there for 90 days, but it ended up being a year and a half. I was going through a really rough separation from my brother, who's two years younger than me. He was placed in a drug facility up in Westchester. We had the entire New York City between us. I was angry and confused. Everyone was slacking on their job. I was supposed to see my brother once a week but I only got to see him, like, twice a year. I would get five-minute phone calls with him, but that wasn't enough time at all."
"I was in a really bad place. I knew that I had to get out of there for at least a couple hours a day. Paul came along at the right time. He goes to different facilities and holds auditions for people. Nobody's accepted based on talent; it's mostly if you're committed to it and how much you can learn from it. When I got in, it was almost like a celebration. I'd been institutionalized for almost a year, and I was going crazy. At the Possibility Project, I built relationships with people who were in similar situations. It showed me that I wasn't the only one going crazy." —Claribelle Pagan
The Realities of Adulthood, Post-Foster Care
"It was so frustrating because every time I got moved to a new home, it was farther away from Manhattan, and my high school, Martin Luther King, Jr., was in mid-Manhattan. It was the most ratchet school ever, to the point where they had metal detectors and security like it was an airport. One of my last foster homes was up in Mount Vernon, so I had to wake up at 4 a.m. to get to school by 8 a.m.—it took me an hour from the house to the train."
"I aged out as soon as I turned 21. The process with which they kicked me out of foster care was ridiculous, though. They're supposed to discharge you somewhere, whether it's with your family, or into your own apartment, or away at school, but for me, since I can't live with my family and since I don't have an apartment, my case worker—who, mind you, is two years older than me, so I was explaining more stuff to her than she was to me—just took me to a homeless shelter in a rural area of the Bronx and left me there."
"She called me three weeks later, like, 'I just want to check and see if you're doing okay,' and I was like, 'Are you serious?'" I tried to deal with it, but there were no trains around. The people at the shelter wouldn't give me money to go to school—I wanted to finish my GED classes but they didn't want me to go. They were like, 'We only give you MetroCards for the welfare office or for court.' I was the youngest person there, so I left and now I'm just couch-hopping with my friends."
"Even though the movie is out, and people are now seeing it, that doesn't mean I'm not still going through it. It means I have a way to get people to listen." —Claribelle Pagan
Dealing With People, Not File Numbers
"We showed [Know How] to all the lawyers downtown, at the ACS [Administration for Children's Services], and we're trying to make it a requirement to watch it when you first go to school for social work. It's ridiculous, because it's all preventable. People forget why they do their job, and they get lazy. They get swamped with paperwork and forget that these are actually people's lives. We want to get the word out to the adults, to say to them, "At least think about the person you're sitting in front of everyday." We're not case numbers—we're real people. We're human beings whose lives depend on the decisions you and your supervisors make. They have the control. They can speak up, but they're not speaking up." —Claribelle Pagan
"I've had one good caseworker who would actually ask me questions like, 'What do you want to do?' Or, 'Where do you want to take your life? What direction do you want to go in?' And that happened right around the time I started with the Possibility Project. But before that, it was always different caseworkers, different judges, and different lawyers—we call that the 'entourage,' just to make a joke about it and make it easy to deal with. Or 'the paparazzi of law.' It made me feel less like a person and more like I was just all these people's way to make paychecks. Whether I decided to go AWOL or not, they'd still get paid."
"It's sad that we have to make a movie to get these people to actually talk to the young kids they're sitting next to on a daily basis. It's sad that we have to make a movie to change the system. The system should want to change itself. It shouldn't take five teenagers, back then, to want to change a system that's been around since before we were even born." —Deshawn Brown
The Simple Power of Listening
"When most people think about foster care, they harp on the word 'care.' It's foster care, so everyone's being cared for, right? And that's absolutely not the truth. It's a big, complicated system with a lot of money, and not everybody involved with it is doing a good job. It's important for these kids to advocate for themselves with that voice, but I also think it's important for that voice to be included, to where this big massive system is listening to what they have to say. It's amazing that there's system where nobody actually talks to the kids in it."
"I think a change is happening. We're one of a few voices that's saying, 'This isn't working,' and, 'The most important thing you can do is listen to the people you're supposed to be serving.' It seems obvious, right? But these people get busy operating a system, and that system has a direct impact on these young people. Because they're young, they don't always have the wherewithal, and the knowledge, and certainly the support, to challenge that."
"The assumption inside ACS, before people like us have started to speak out, has been that the young people are traumatized, deficient, incapable, and screwed up. Therefore, all they think they're capable of is very limited. They think the kids are only capable of survival, but if given the opportunity, they're capable of as much as anyone else, and maybe even more due to their experiences." —Paul Griffin
---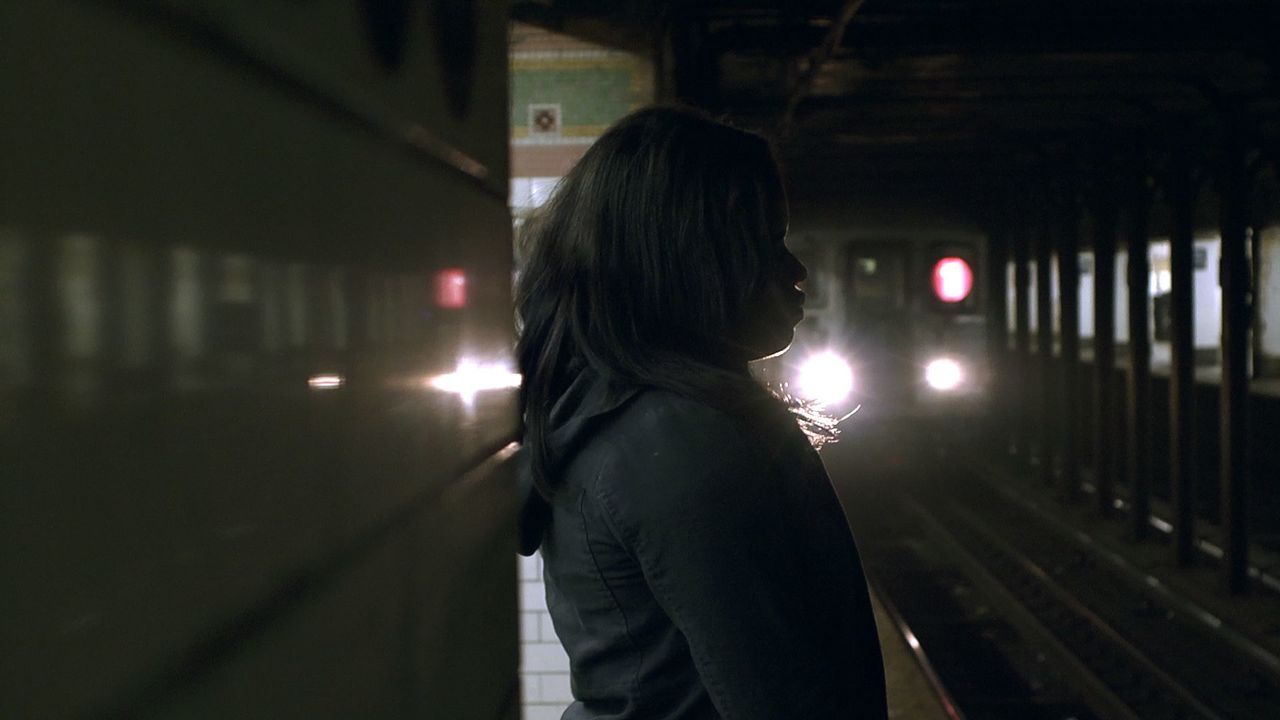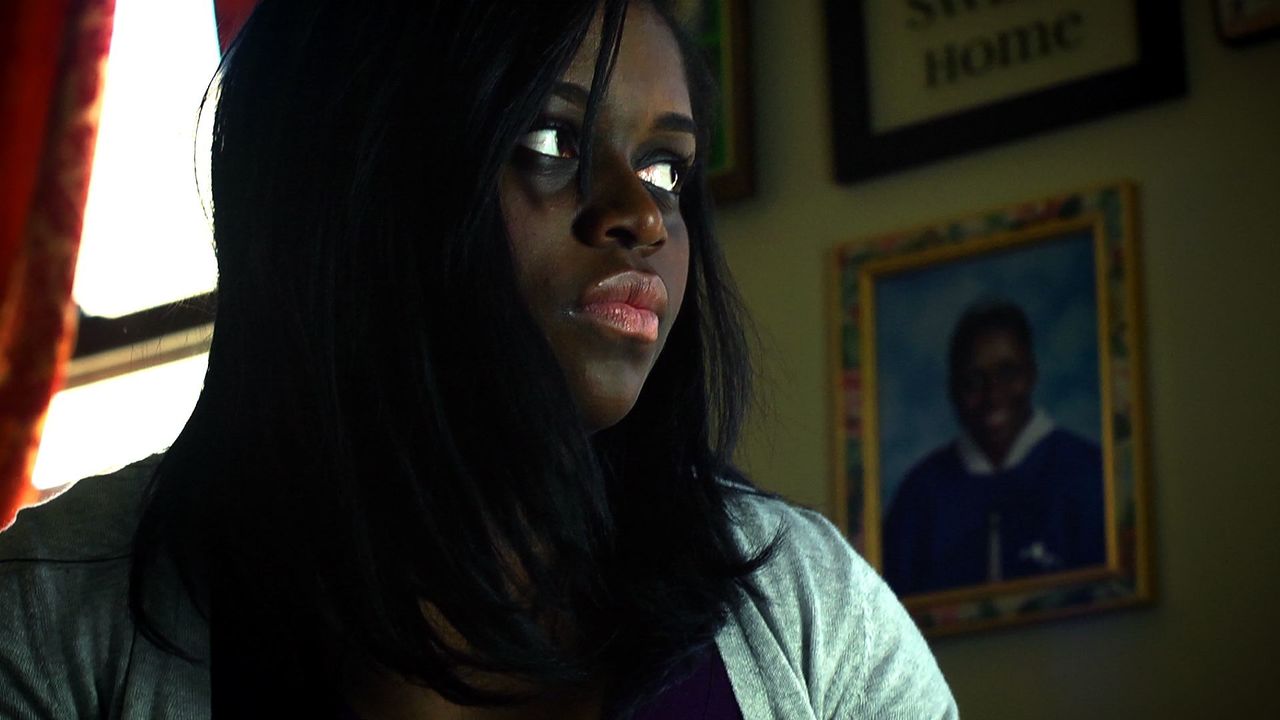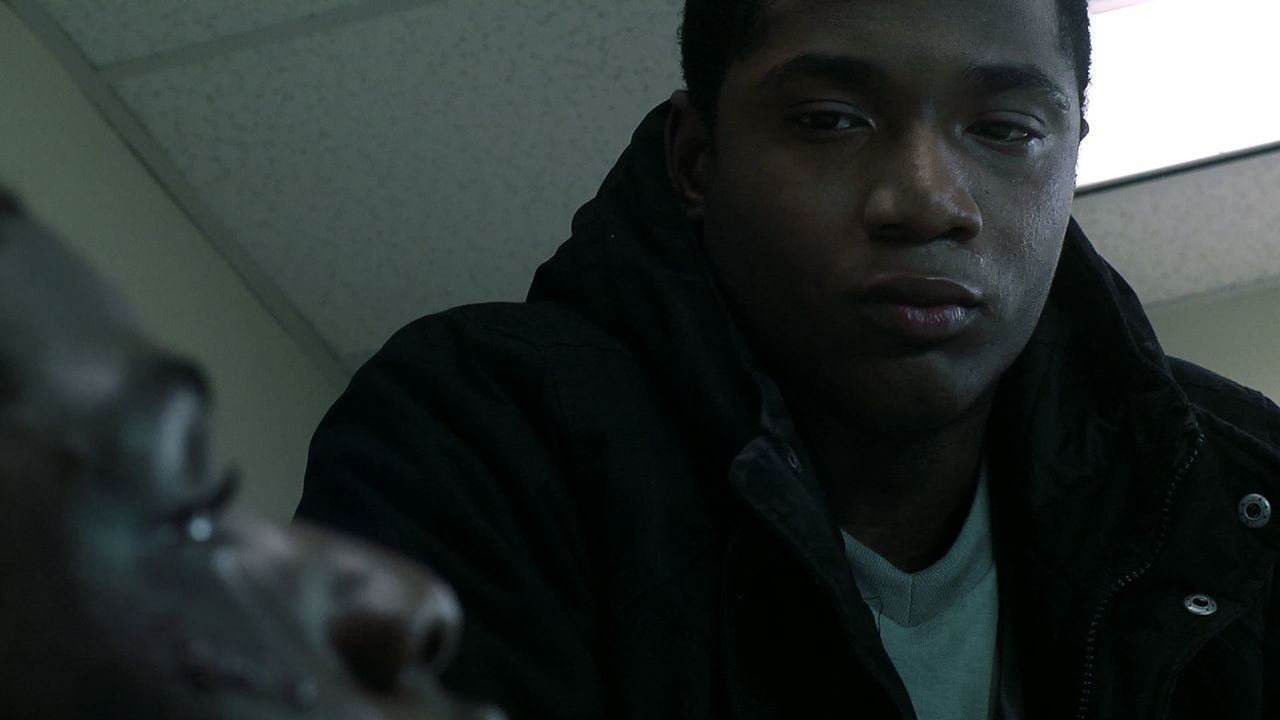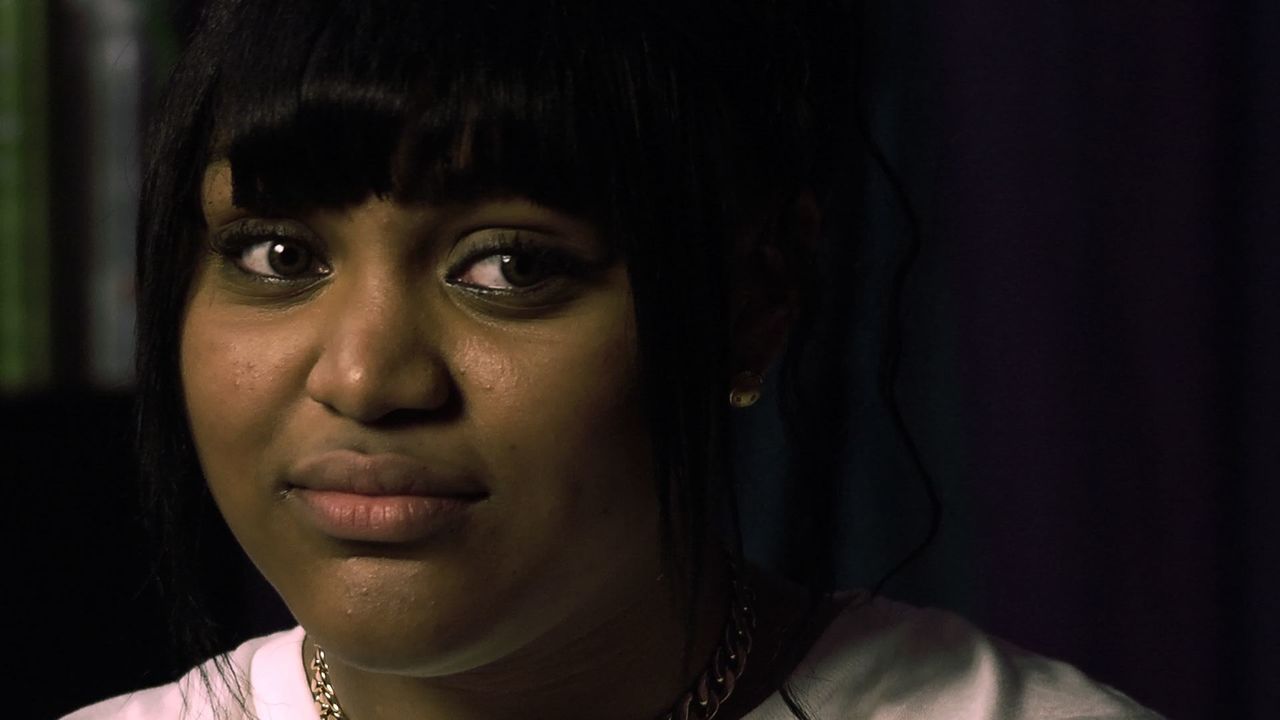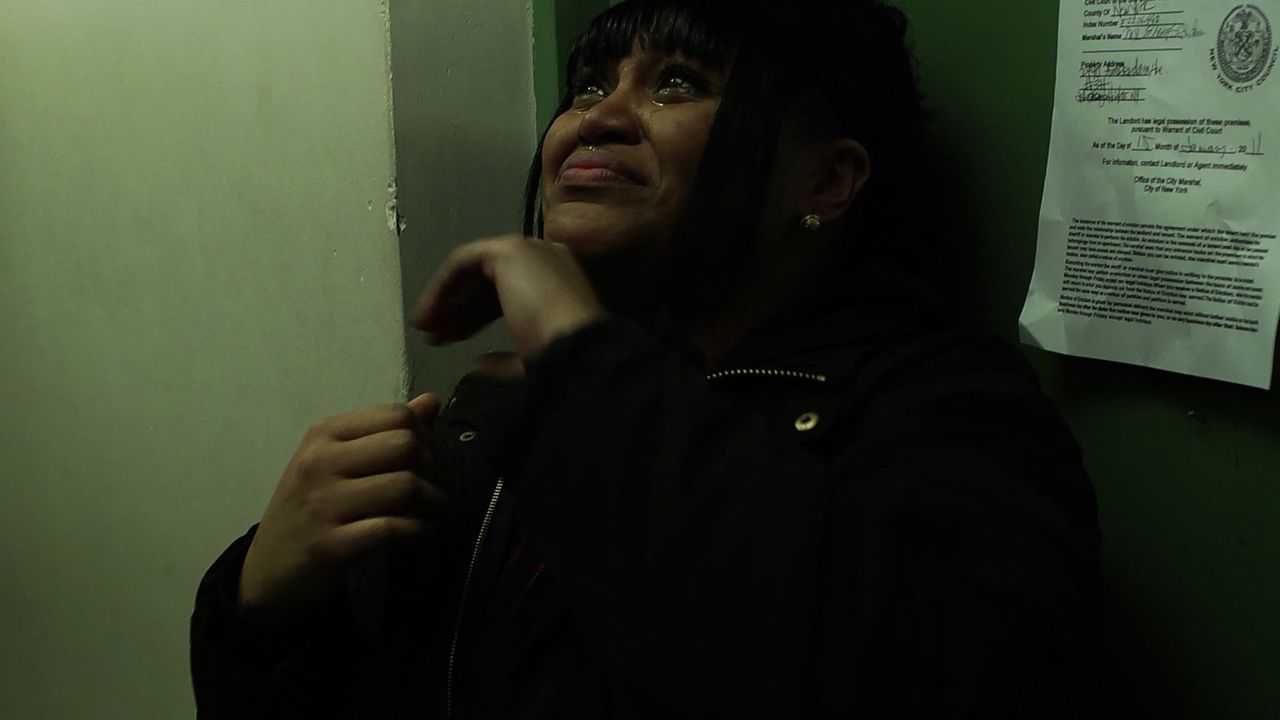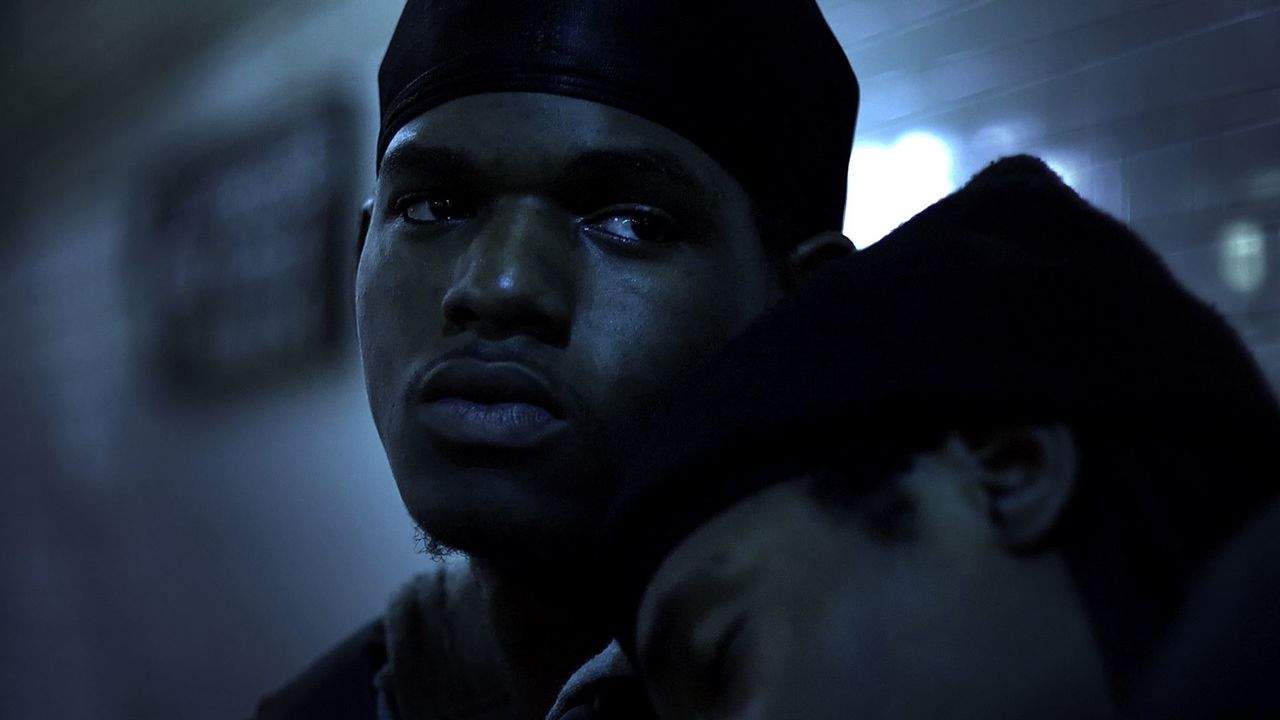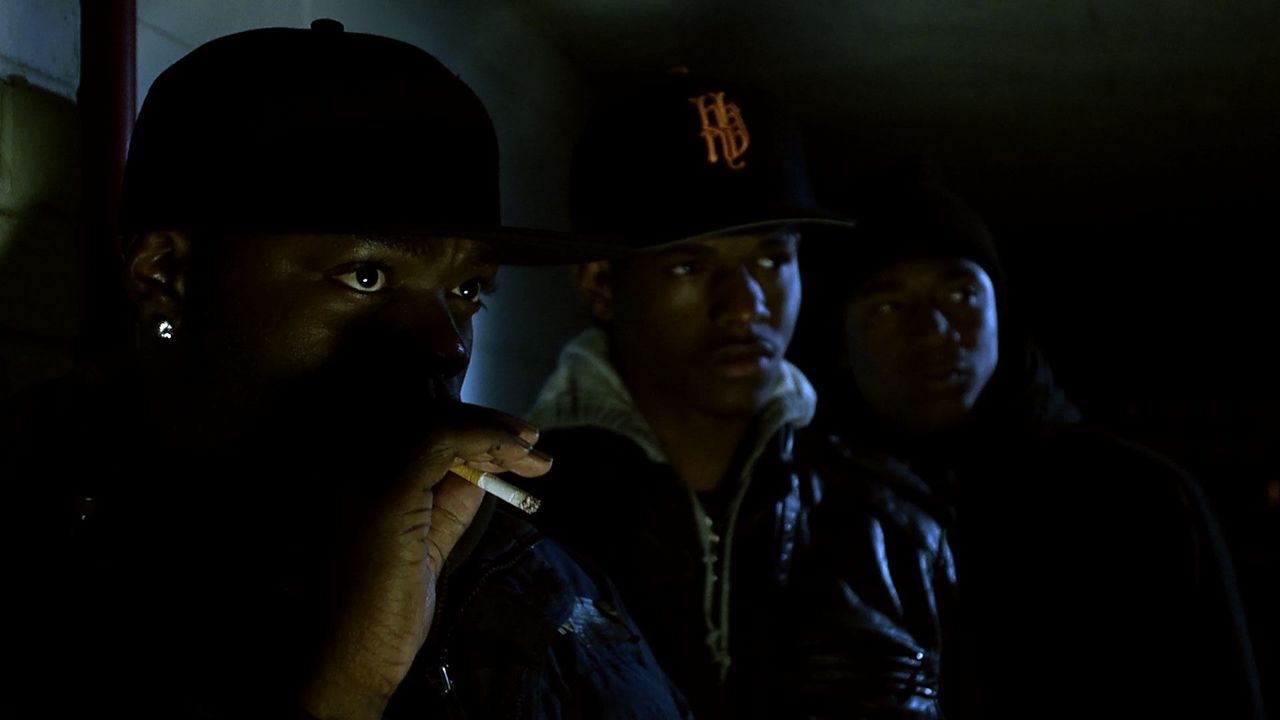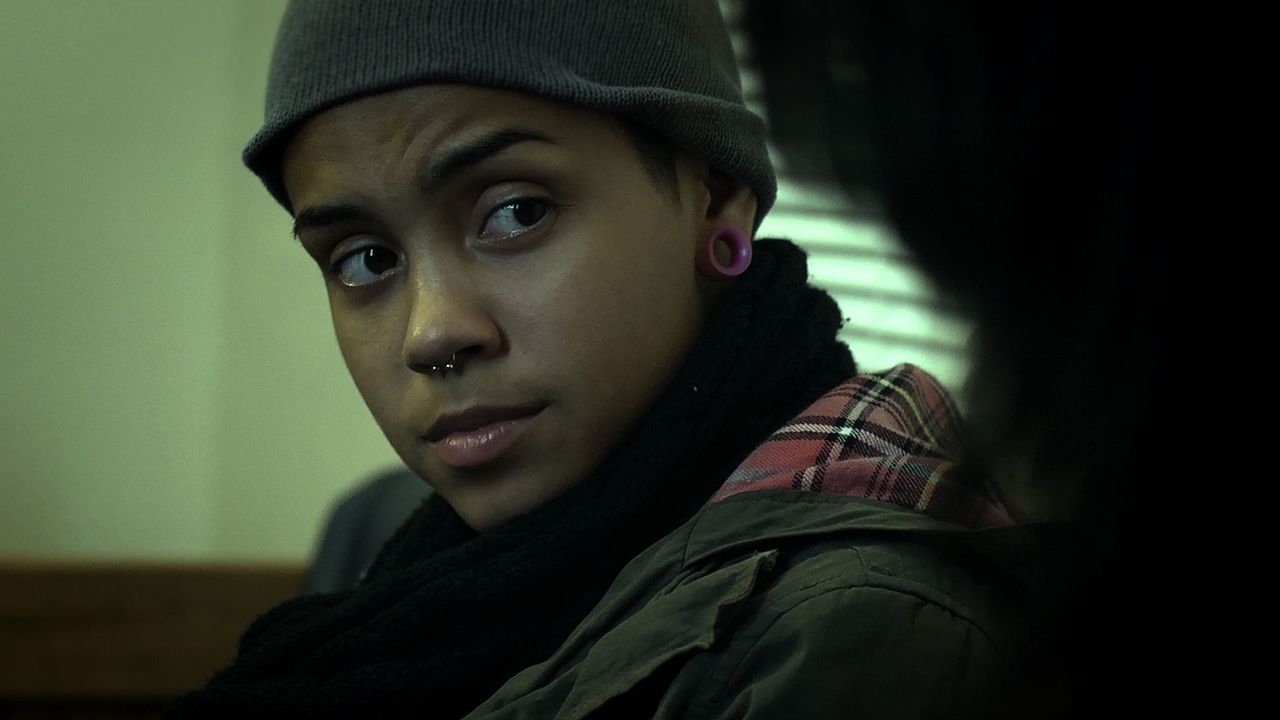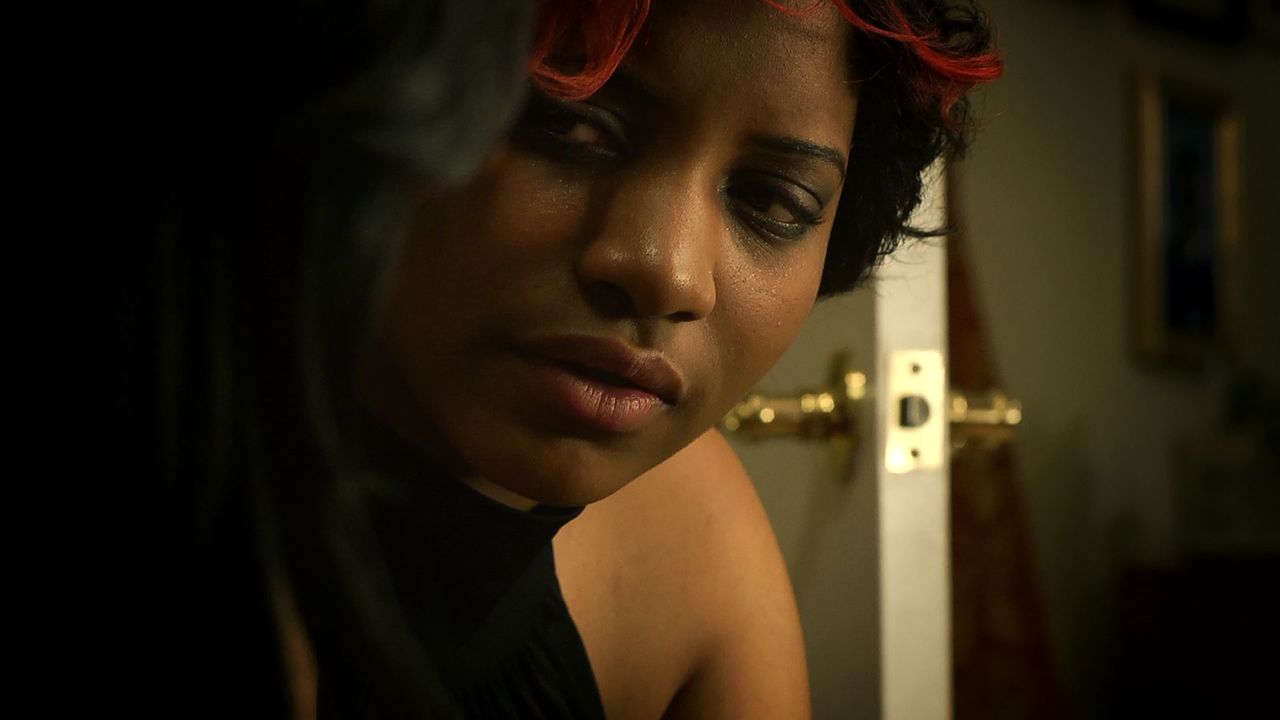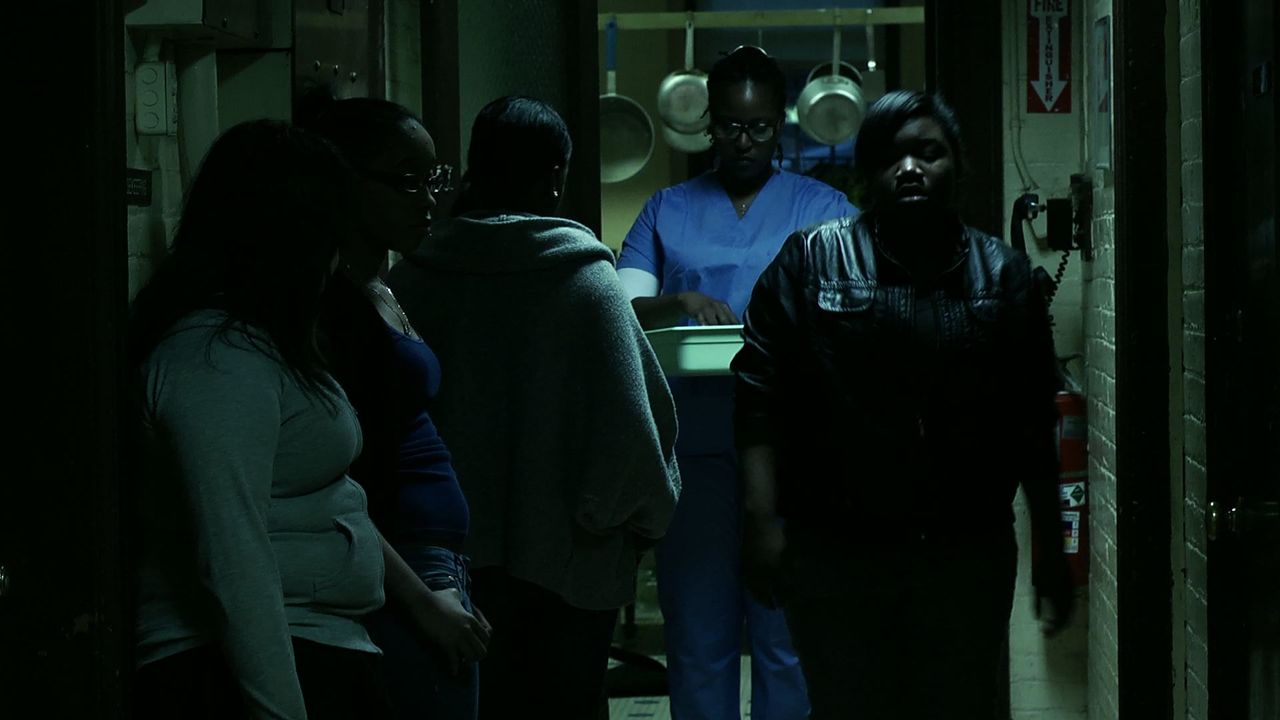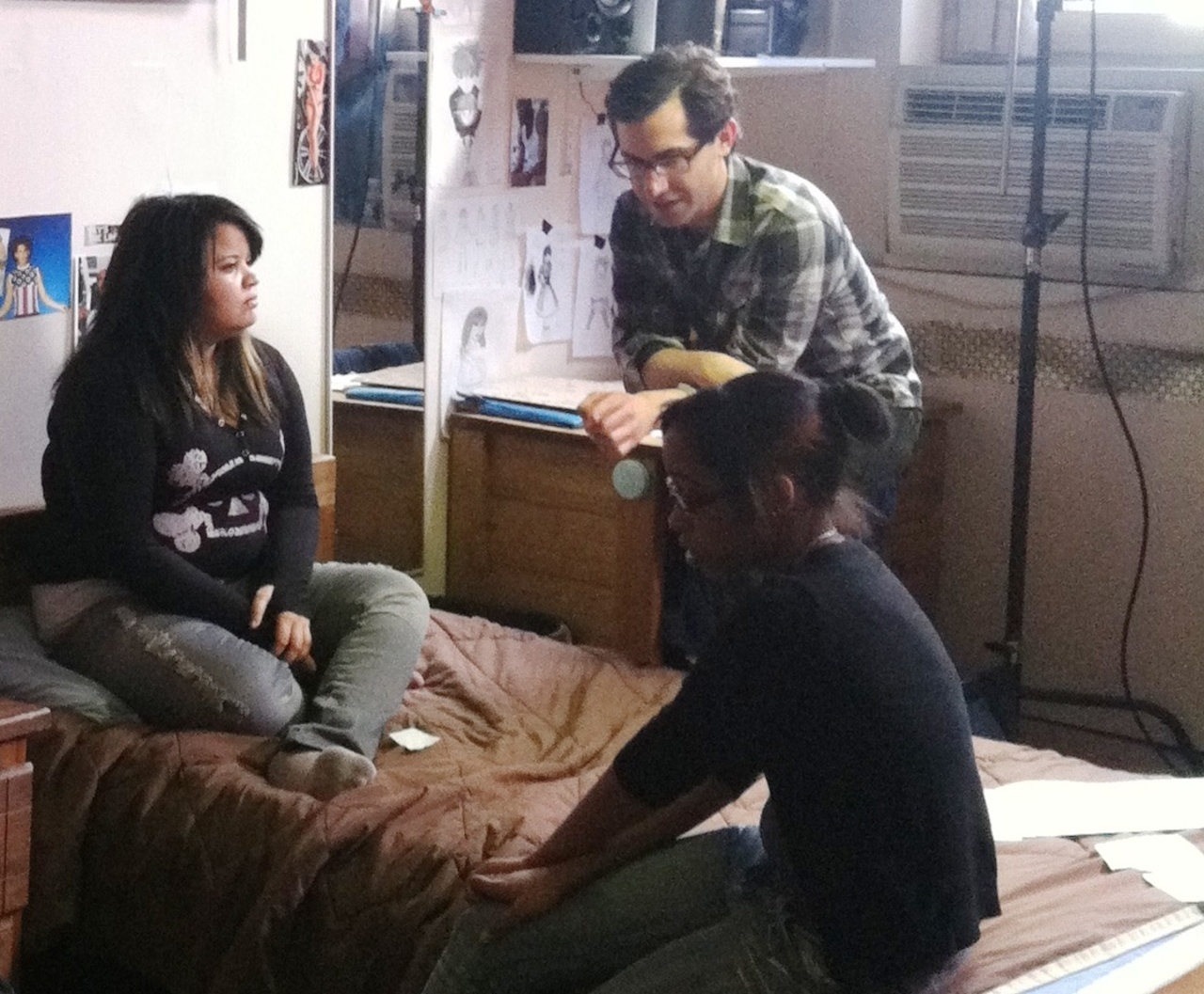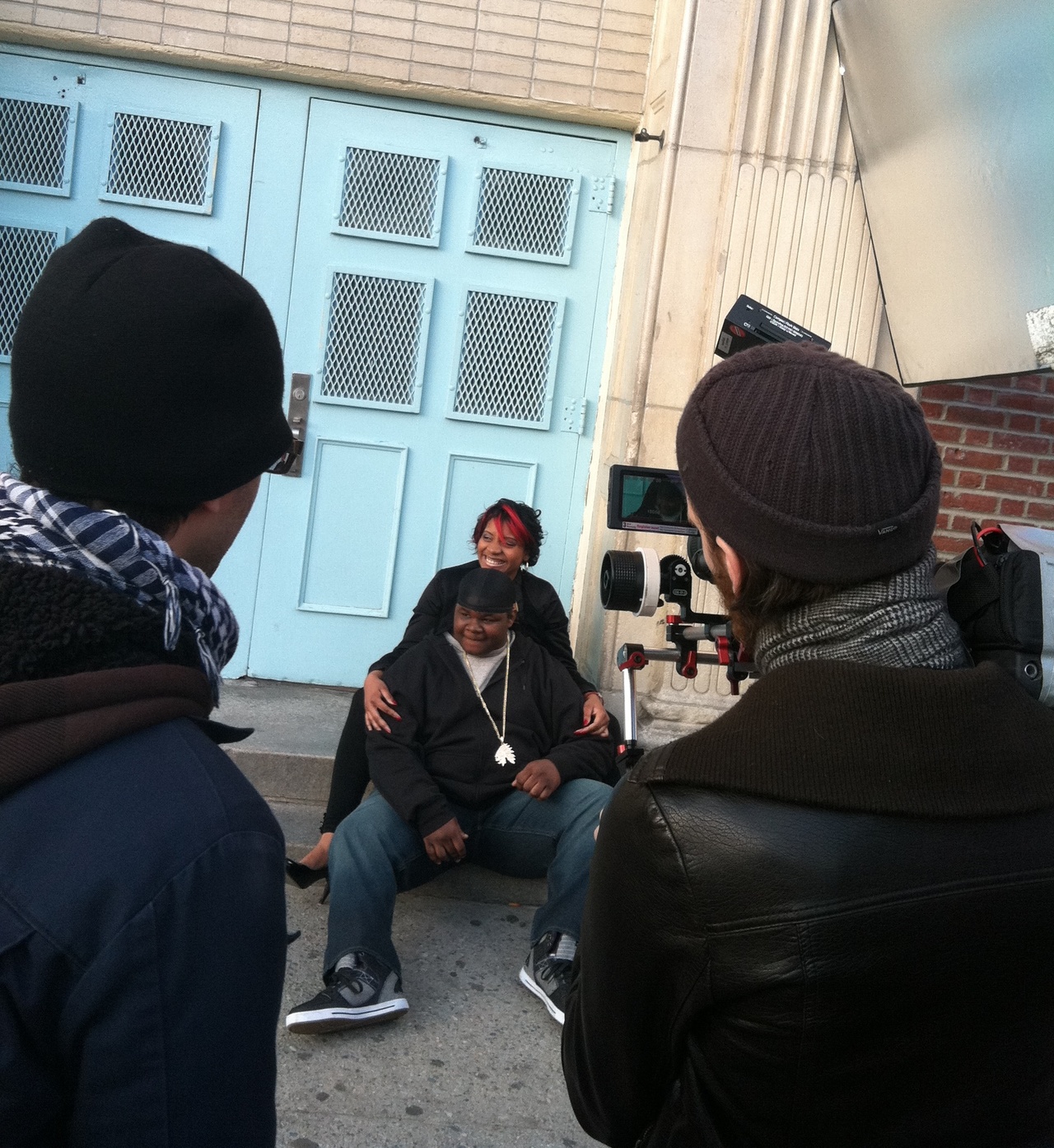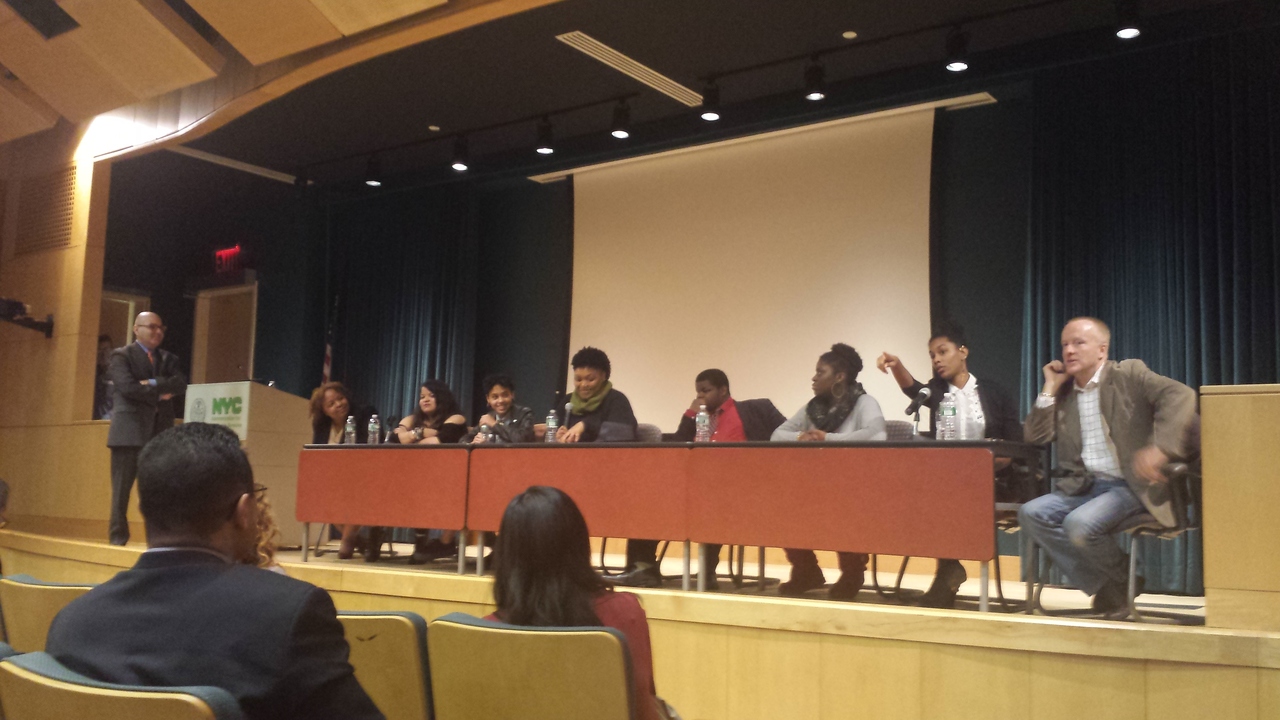 ---