If Ava DuVernay is leading the way for Hollywood's gender equality battle in the mainstream, consider Leah Meyerhoff her on-the-fringe counterpart, the Andrei Tarkovsky to DuVernay's Stanley Kubrick.
Currently based in New York City, the San Francisco-raised Meyerhoff is in the midst of one of her life's greatest weekends to date. The occasion is the official theatrical release of her first feature film, I Believe in Unicorns, a sublime coming-of-age story about a 16-year-old girl (played by Natalia Dyer) navigating through the minefields of first love and losing one's virginity. Screening at the IFC Center throughout the next week, I Believe in Unicorns is one of the year's strongest directorial debuts. It's also the byproduct of Meyerhoff's other passion: overseeing the Film Fatales, a network for women directors that started off in Brooklyn back in 2013 but has since expanded internationally.
Since beginning the film two years ago, and after receiving funding through Tribeca Film Institute's All Access program, Meyerhoff has sought advice and support from her fellow Fatales. With them as her backbone, she's now able to say that she made a film that's playing on big screens, something that, sadly, very few other women can say about themselves. But if Meyerhoff has her way, that will change soon enough. In addition to running the Film Fatales, the 35-year-old filmmaker has also served as a mentor for the Tribeca Film Fellows, through which she worked one-on-one with two NYC high school girls harboring moviemaking dreams but not the necessary tools to turn those goals into a reality.
The young ladies in the Tribeca Film Fellows also became her most important note-givers. "I made [I Believe in Unicorns] because when I was a teenage girl, I didn't have enough films with young female protagonists that I could relate to," says Meyerhoff. "Rather than waiting around for Hollywood to finally start making those films, I became a filmmaker and made that film myself. So I'm personally most gratified when young girls, whether they're in high school or college, come up to me and say they've connected to Unicorns on a deeply personal level, and that they they're rarely ever able to say that."
The air in Hollywood these days, though, suggests that those teenage girls may soon be able to feel something more often. Somewhat spearheaded by Ava DuVernay's post-Selma acclaim and ubiquity, the issue of the film community's gender injustice is now front-page news, even reaching the government thanks to the American Civil Liberties Union's attempts to make discrimination against women filmmakers a civil rights issue.
If the momentum continues, Meyerhoff and the rest of her indie-minded Film Fatales may soon find themselves welcoming legions of new members. So why is Meyerhoff not totally convinced yet that the roadblocks she's been meeting head-on for years are ready to fall? Here, Meyerhoff explains why the Film Fatales and movies like I Believe in Unicorns are merely the beginning steps towards a complete shift in film's gender dynamics.
Leah Meyerhoff: "When I was 15 and 16, I always went to the art-house cinema in San Francisco, where I grew up, to see Jane Campion films and Boys Don't Cry. Some of those films I would see really changed my world and the ways in which I saw the world, and showed me that I could be an artist myself. So I love it when these young girls come up to me after a screening of I Believe in Unicorns and say things like, 'I'm an aspiring artist, so thank you for opening up my eyes to this world. I'd love to become a filmmaker.' And that's great, because one of my biggest passions is encouraging women and people of color to become filmmakers, because more diverse stories need to be told."
"That's why I founded Film Fatales. It's a collective of women feature directors who get together every month in each other's homes in New York City and collaborate on projects and support each other as we make our films. A different member hosts the meeting each month in the living room of her house, so it's like a rotating dinner party format. It's every first Monday of every month, and there are two dozen meetings that happen simultaneously around the world, in London, Sydney, Los Angeles, San Francisco and here in New York—one's for documentary filmmakers, one's for fiction, two for shorts, and we just started a spinoff group for female cinematographers. We have over 100 members in New York alone, in addition to various other chapters around the world."
"We crew for each other, we co-write, we co-direct. It's really become a platform for visibility, more than anything, to say that there aren't enough women making films, and that's part of the reason why we're not seeing enough complex women characters on screen. We'd all like to live in a world where the characters on screen represent the diversity of the world around us, including more characters of color, more female characters, more older characters. We'd like to see films that aren't just the same comic book movie after comic book movie. Something Film Fatales does is build the platform to help women directors get their films made, not saying that every woman director needs to make films about women—people can make all different kinds of films. But part of the solution to having more diverse characters on screen is to have more diversity behind the camera."
"It definitely feels like we're reaching a turning point right now, too. I'm so excited to see what happens with the ACLU class action. Film Fatales is kind of a DIY, grassroots solution—we're a bunch of filmmakers who are saying, "Hey, we're a group of filmmakers working in an industry that's discriminatory and has a huge gender imbalance." Rather than give up because it's so challenging, we're going to band together and support one another. But at the same time, we need a top-down solution. We need Hollywood, the financiers and the people in power to realize that there is a gender imbalance and they need to be giving the same opportunities to female directors as they do to male directors."
"One of the biggest hurdles that women and people of color face is the access to financing. You'll see, time and time again, two filmmakers make similarly good films that both premiere at Sundance and do well, and the straight white male director will be offered Spider-Man 2 or the next big Hollywood movie, and the female director will not. There's a history of that. It's institutionalized discrimination, and therefore what the ACLU is doing is fighting that at the head, and that's really exciting. It happened this year at Sundance, in fact—Marielle Heller, who's part of the Film Fatales, directed The Diary of a Teenage Girl, and it's a fantastic film. It's similar to I Believe in Unicorns, and I gave her lots of advice during her production. That film has movie stars in it, it has animation sequence, it's a coming-of-age story, and it's going to do well, but you compare that to Me and Earl and the Dying Girl, which is similarly a coming-of-age story with animation and fantastic scenes but it's about a straight white boy, and that film sold for $12 million, but The Diary of a Teenage Girl did not."
"It's not like anyone in power is purposely saying, 'I only want to see movies made about straight white men." It's more of a subconscious thing of people gravitating towards stories that are about people like them, and historically the people in power are straight white men, so they end up gravitating towards stories like Boyhood that reflect their memories, rather than stories like Girlhood. The more that people become aware of this imbalance and say, 'Hey, we'd like to change this,' the better. So it's really exciting to see all of this press around the issue right now."
"It's also been exciting to see movies like Pitch Perfect 2, which is about women and directed by a woman, and Furious 7, which has so much diversity all around, doing so well at the box office lately. That's huge for furthering the argument for diversity. At this point, I guess you could say I'm optimistically skeptical. I feel like things are changing, but I'm guardedly optimistic. There have been momentums like this before, where people have been like, 'Yeah, things are gonna change,' but if you actually take a step back and look at the statistic and math, things haven't changed. The statistic of 'five percent of big-budget films were directed by women' never changes—it's been the same since, like, 1970. The Academy is overwhelmingly made up of older, straight white male members."
"The progress is going to be slow, but I do think there is progress. I look at someone like the amazing Ava DuVernay and she's a role model, yes, but, really, she's an option. Young women can look at her and say, 'Here's a woman who made a big-budget film—maybe I can do that, too.' Because you see these girls growing up and often directing doesn't seem like an option to them, so they become producers or actors or other things in the film industry. When you think of directors, you think of Martin Scorsese, George Lucas, Quentin Tarantino or Woody Allen—there's a certain archetypal white male that you think of. So the more visibility we have for other people directing films, especially women of color, will have a trickle-down effect on the next generation to get behind the camera and tell their stories."
---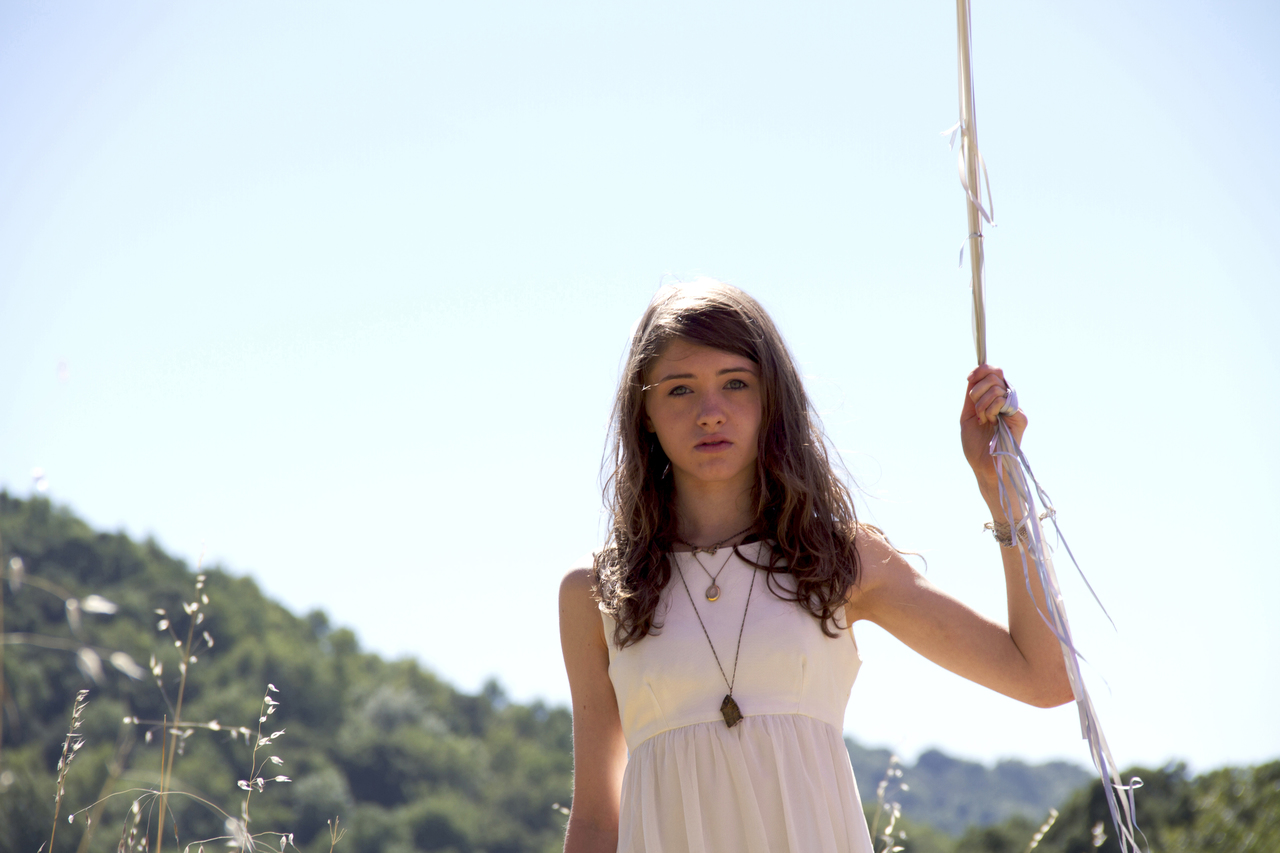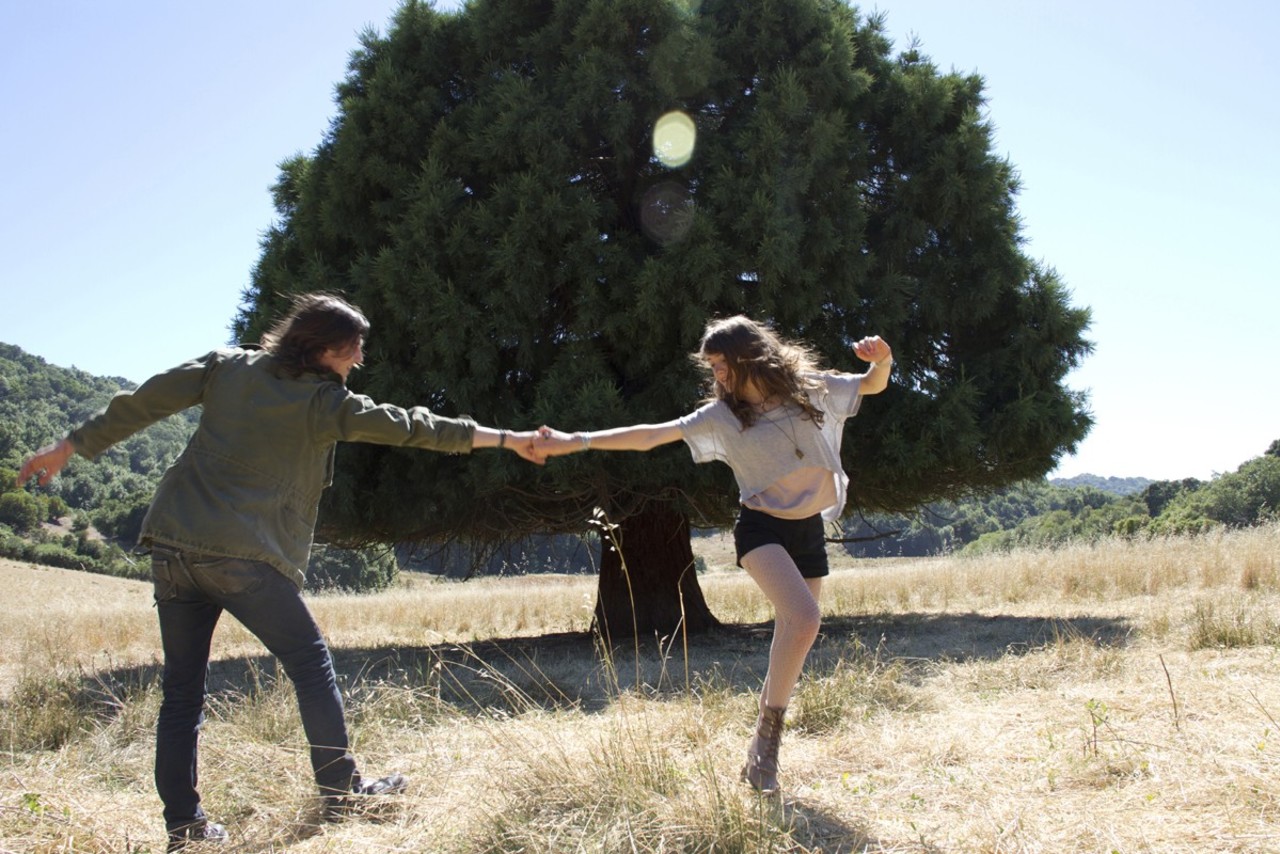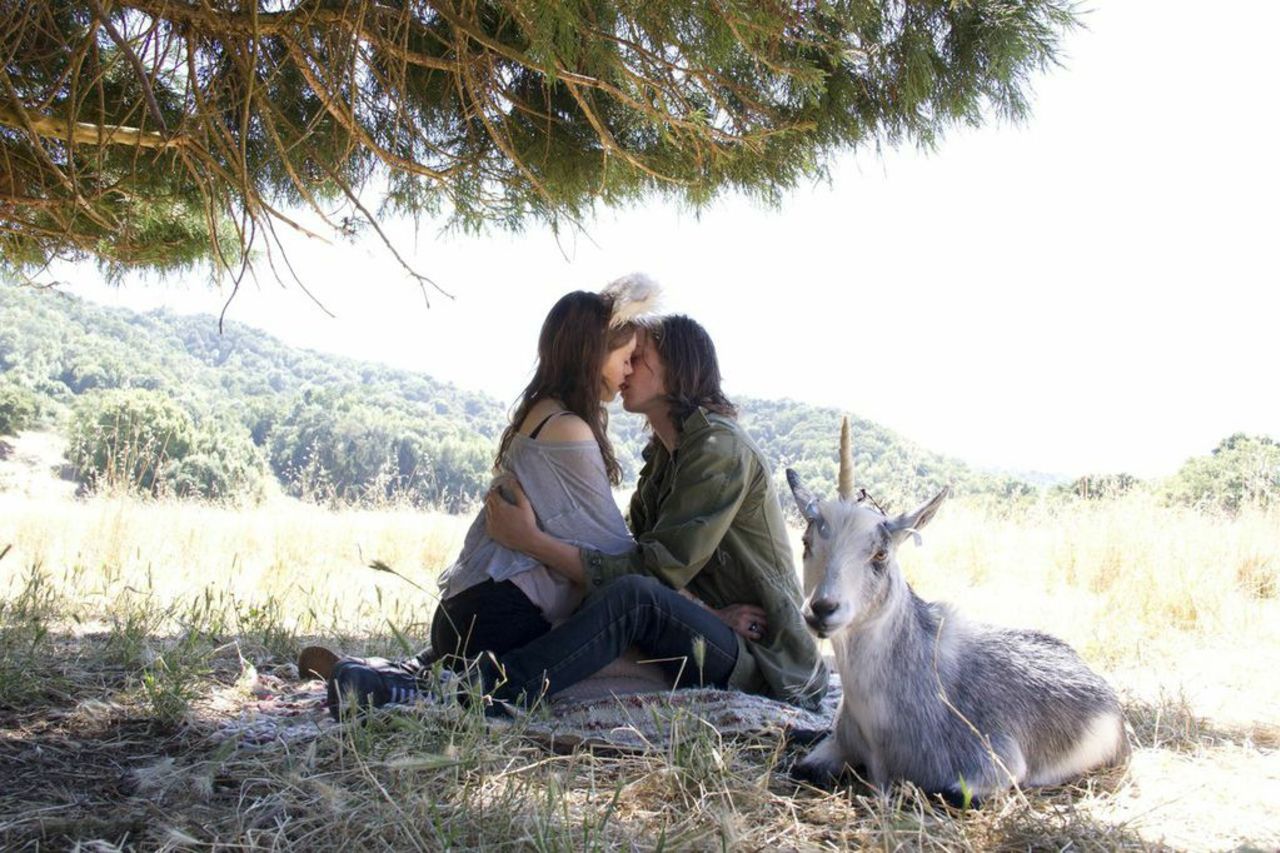 ---