In spite of the film industry's dubious gender equality gap, more and more of our boldest female artists are letting their peerless work and unquestionable talent speak for themselves, both independently and even within the studio system.
So it's only right that the Tribeca Film Festival followed suit this year. Setting a new TFF record, 33% of our feature filmmakers were women. And the diversity wasn't just limited to the screenings rooms. Several of the festival's signature Tribeca Talks events were anchored by formidable women on the front lines of their respective industries, among them Selma director Ava DuVernay, current Queen of Comedy Amy Schumer, and even trailblazers outside of the entertainment sphere, like tech pioneer Ping Fu. Read ahead for more on these engrossing, innovative, and awe-inspiring women:
Olivia Wilde, who contributed a shattering performance as a grieving mother to the Narrative Competition entry Meadowland, talked about taking on the role of producer for the indie drama, the directorial debut of trusted cinematographer Reed Morano, as part of Tribeca Talks Master Class: The Producers:
The glorious Ava DuVernay sat down for an inspiring and wide-ranging discussion with guest interviewer Q-Tip as part of Tribeca Talks: Director Series. During the Q&A, DuVernay tackled Hollywood's notoriously uneven gender representation head-on, inspiring the women in the audience to take the plunge and start their careers, regardless of anyone's permission:
Amy Schumer, everyone's new favorite comedy superstar, brought the season three premiere of her breakout Comedy Central sketch show, Inside Amy Schumer, to an eager Tribeca audience.
In the video above, Schumer and her show's head writer Jessie Klein explain the genesis of their viral hit "Last F**kable Day", which hysterically skewers Hollywood's ageism with the help of Patricia Arquette, Tina Fey, and Julia Louis-Dreyfus.
Here, Schumer teases one of season three's most ambitious episodes:
As part of a pre-screening panel for the essential documentary CODE: Debugging the Gender Gap, director Robin Hauser Reynolds and panelist Tamar Elkeles of Qualcomm spoke about why women and people of color are still struggling to get a foot in the door of the tech world:
Later in the week, tech mastermind Ping Fu took to the stage during Tribeca Talks: Imagination Day brought our attention to the promising and (potentially delicious) future of 3D printing:
Courtney Love came to Tribeca for a special screening of Brett Morgen's Kurt Cobain: Montage of Heck and discussed her complicated feelings about this hard-to-watch documentary, now playing in limited release before its May 4 premiere on HBO:
Our hilarious contributor Franchesca Ramsey brought you the daily 411 on where to be and what to see at this year's festival with her droll yet informative "Daily Wrap Up" videos:

And Mary J. Blige premiered her new behind-the-music documentary, Mary J. Blige - The London Sessions, and then took us to R&B church with an after-film performance that only further solidified Queen Mary's reputation as an artist absolutely incapable of singing a dishonest note:
@therealmaryjblige at the @beacontheatre is a life-changer! Such a beautiful film and performance tonight, keep an eye out for video footage of the show on our site tomorrow! @americanexpress #tribecatogether
A video posted by Tribeca Film Festival (@tribeca) on
---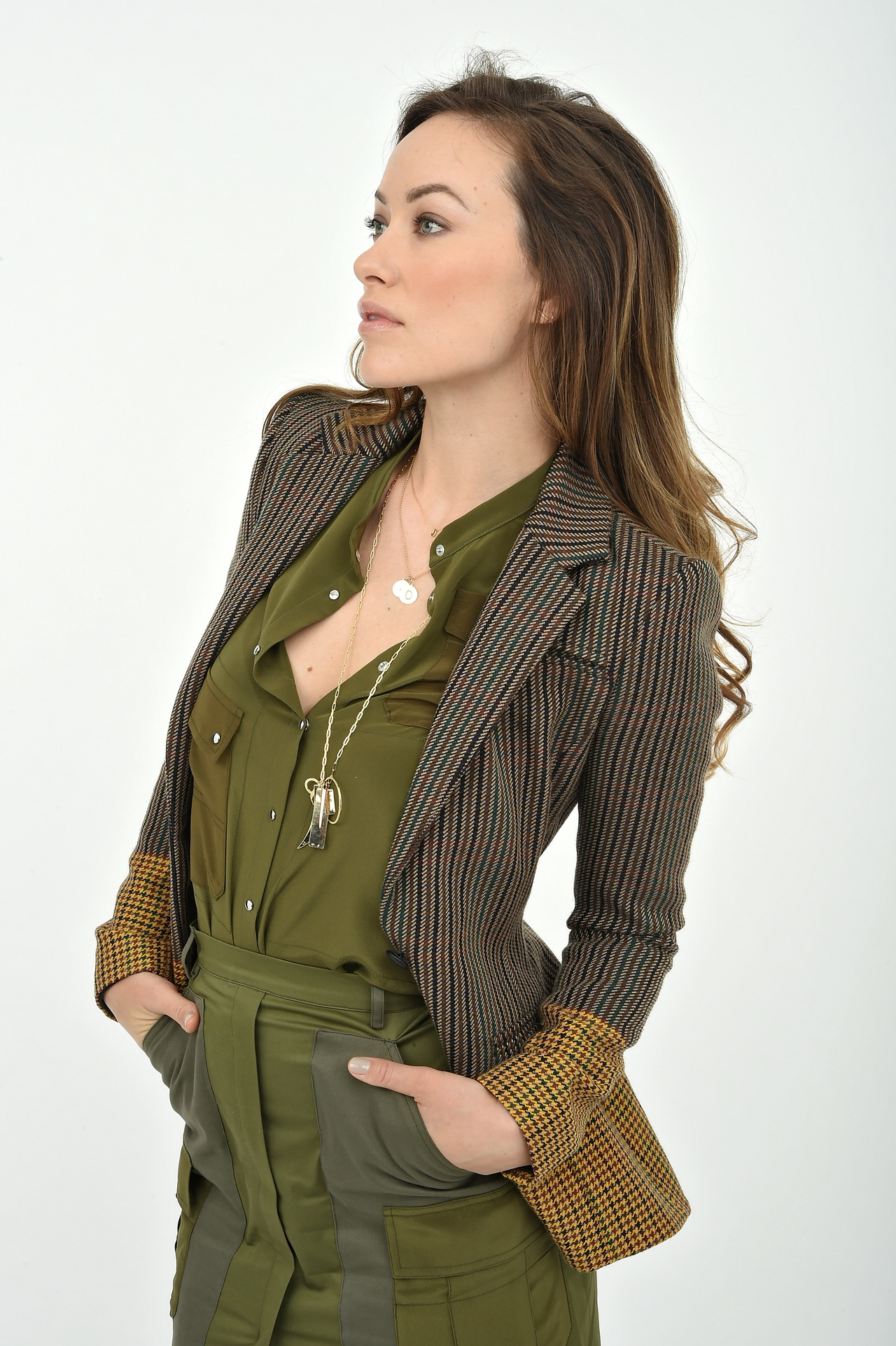 Andrew H. Walker/Getty Images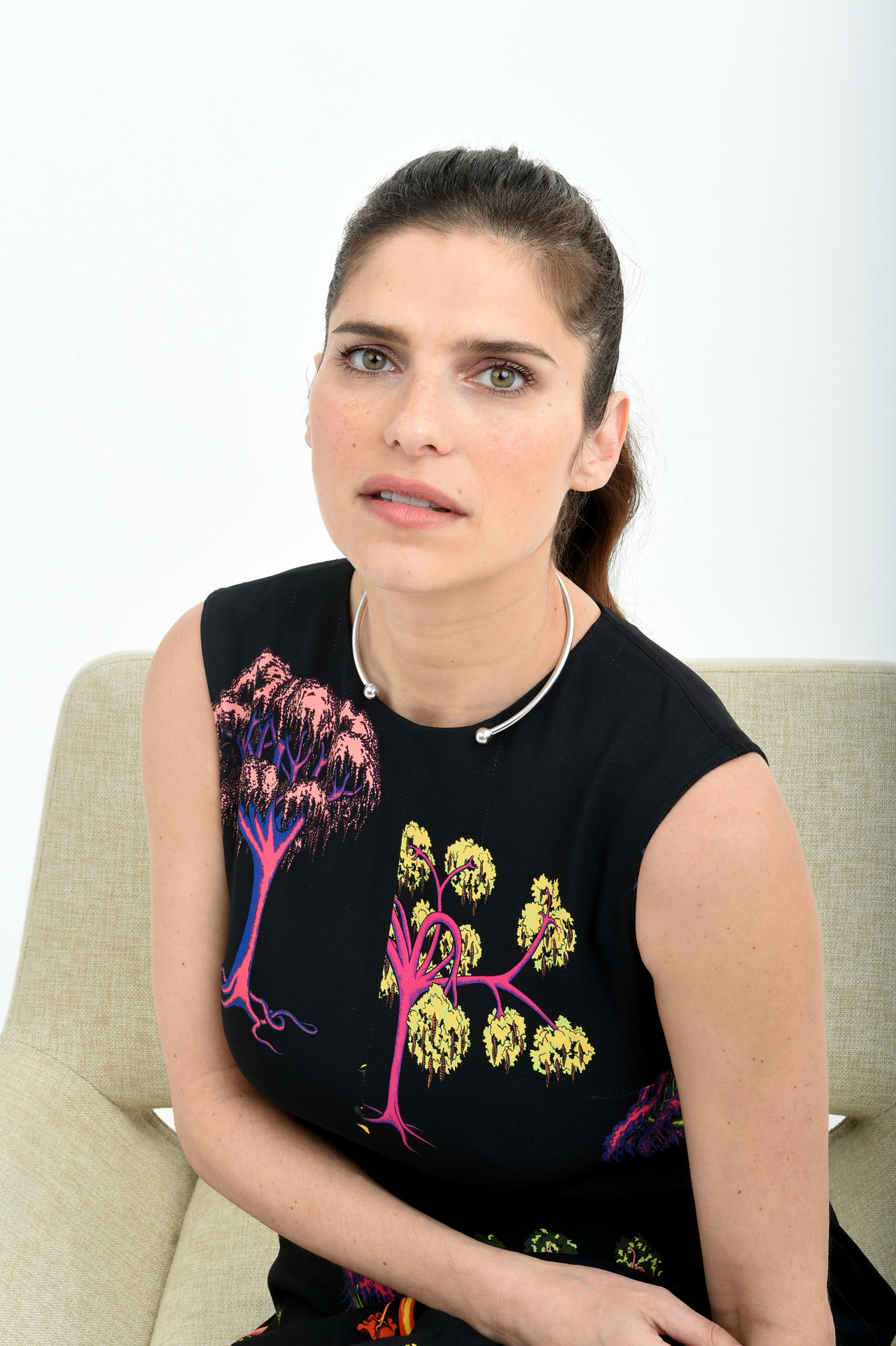 Andrew H. Jenks/Getty Images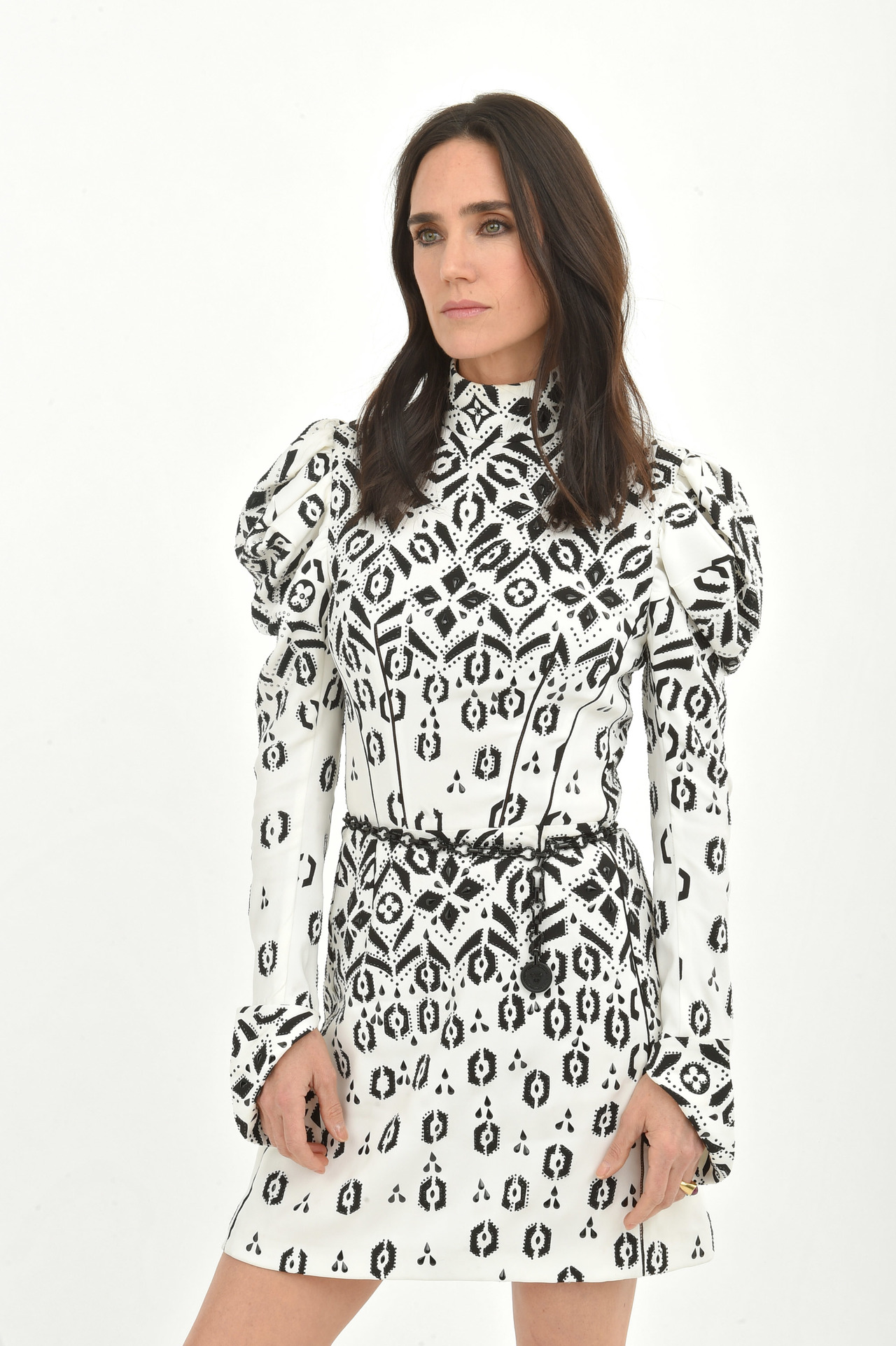 Andrew H. Jenks/Getty Images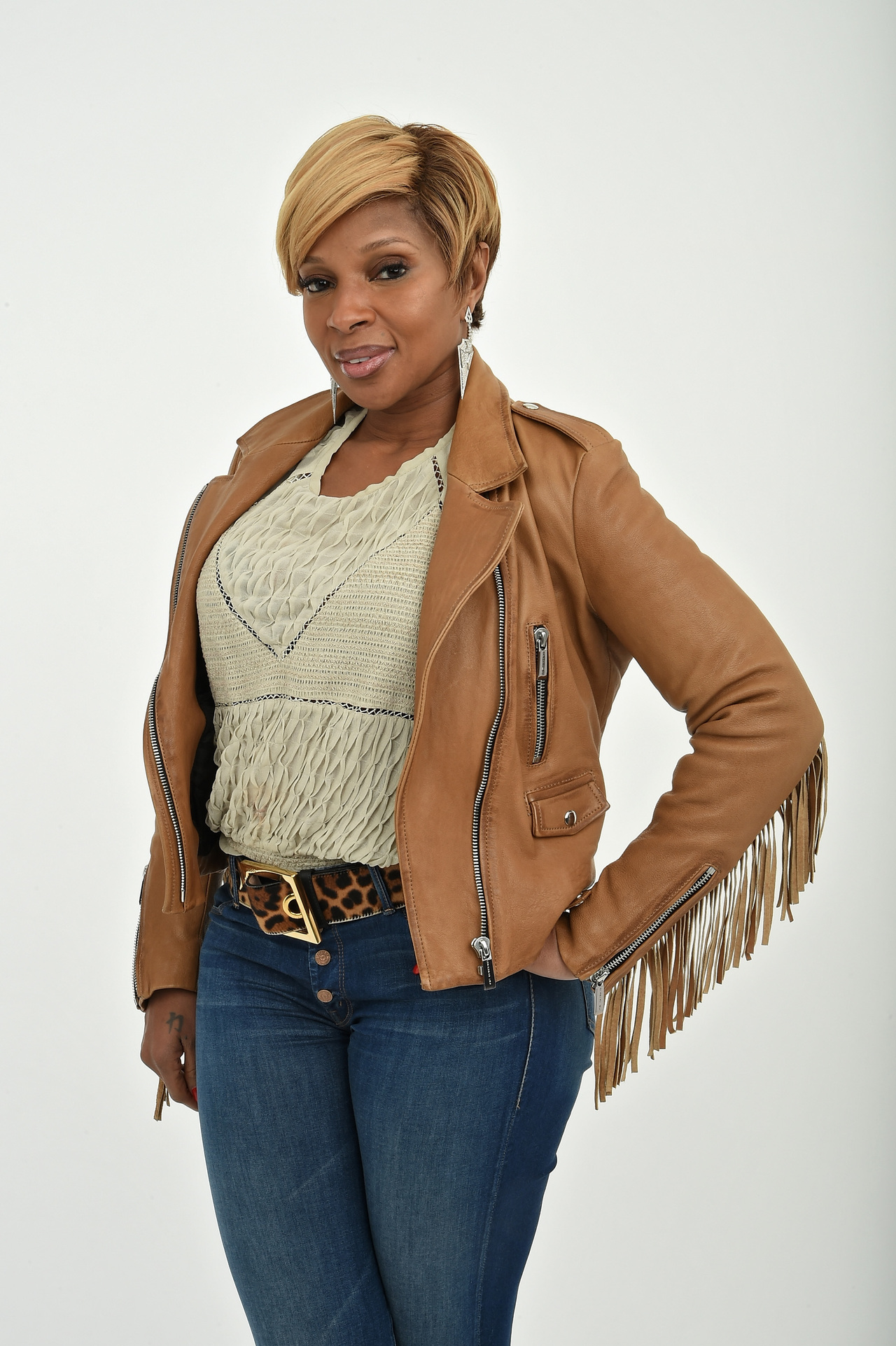 Andrew H. Jenks/Getty Images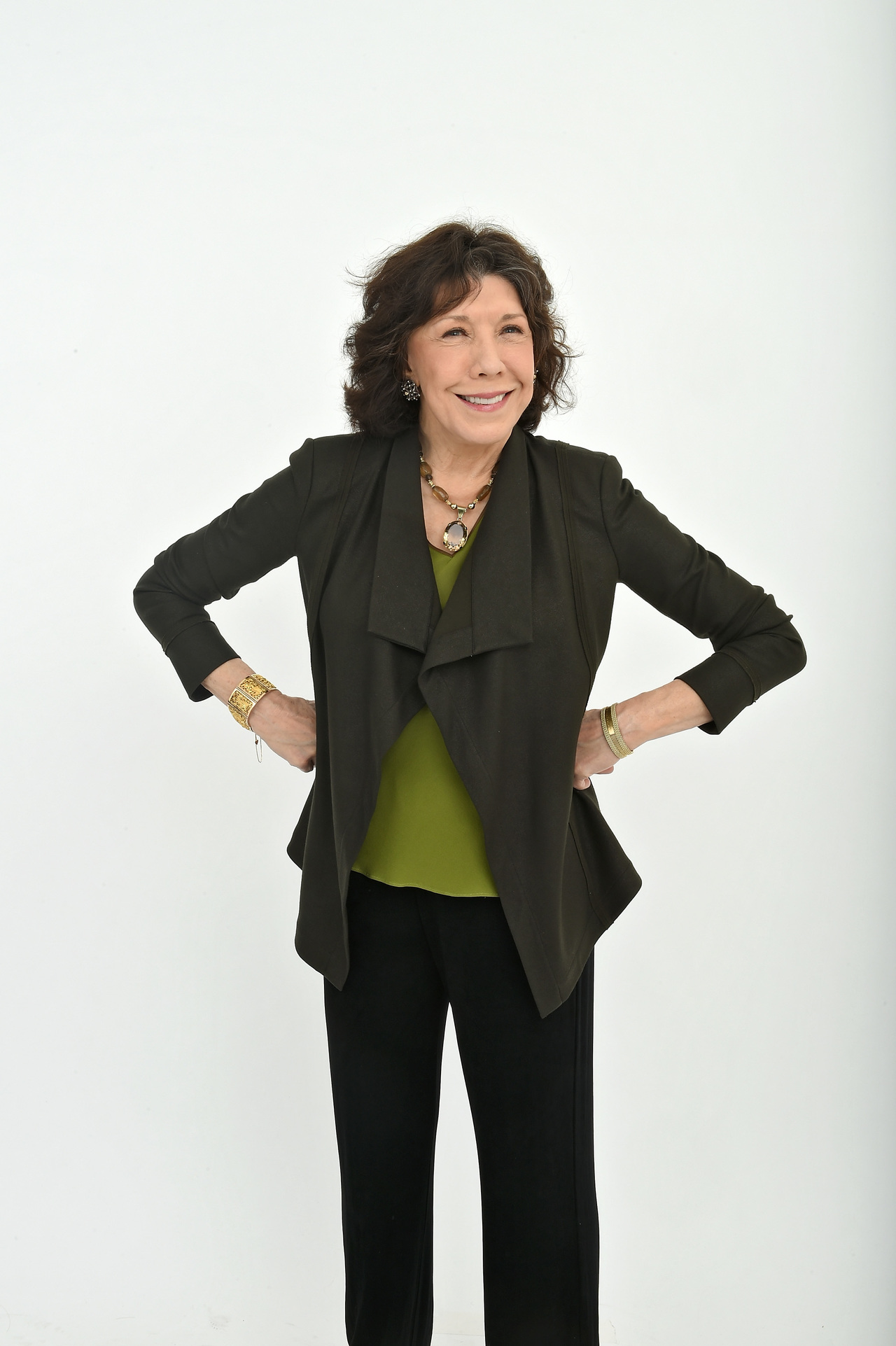 Andrew H. Jenks/Getty Images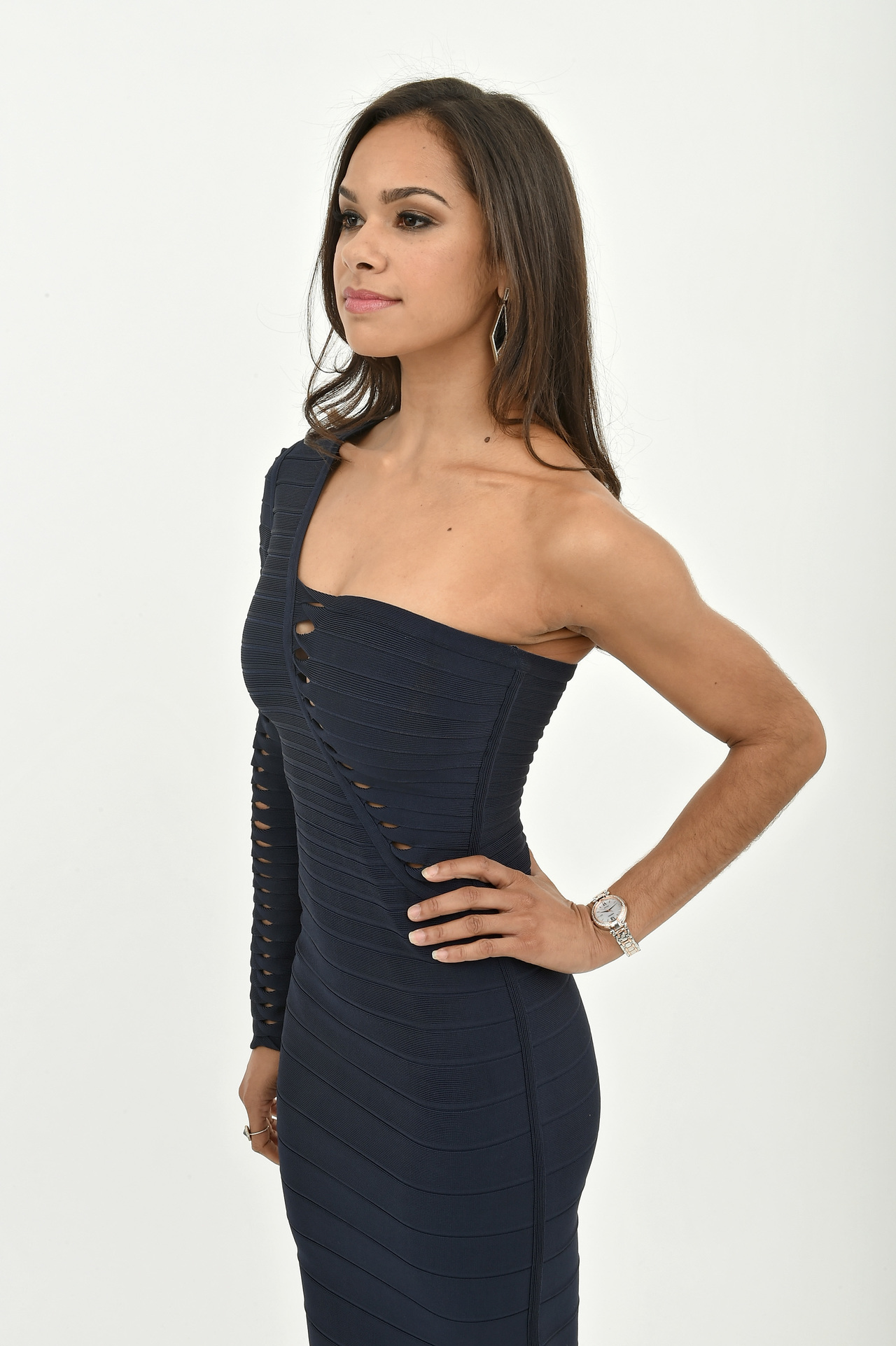 Andrew H. Jenks/Getty Images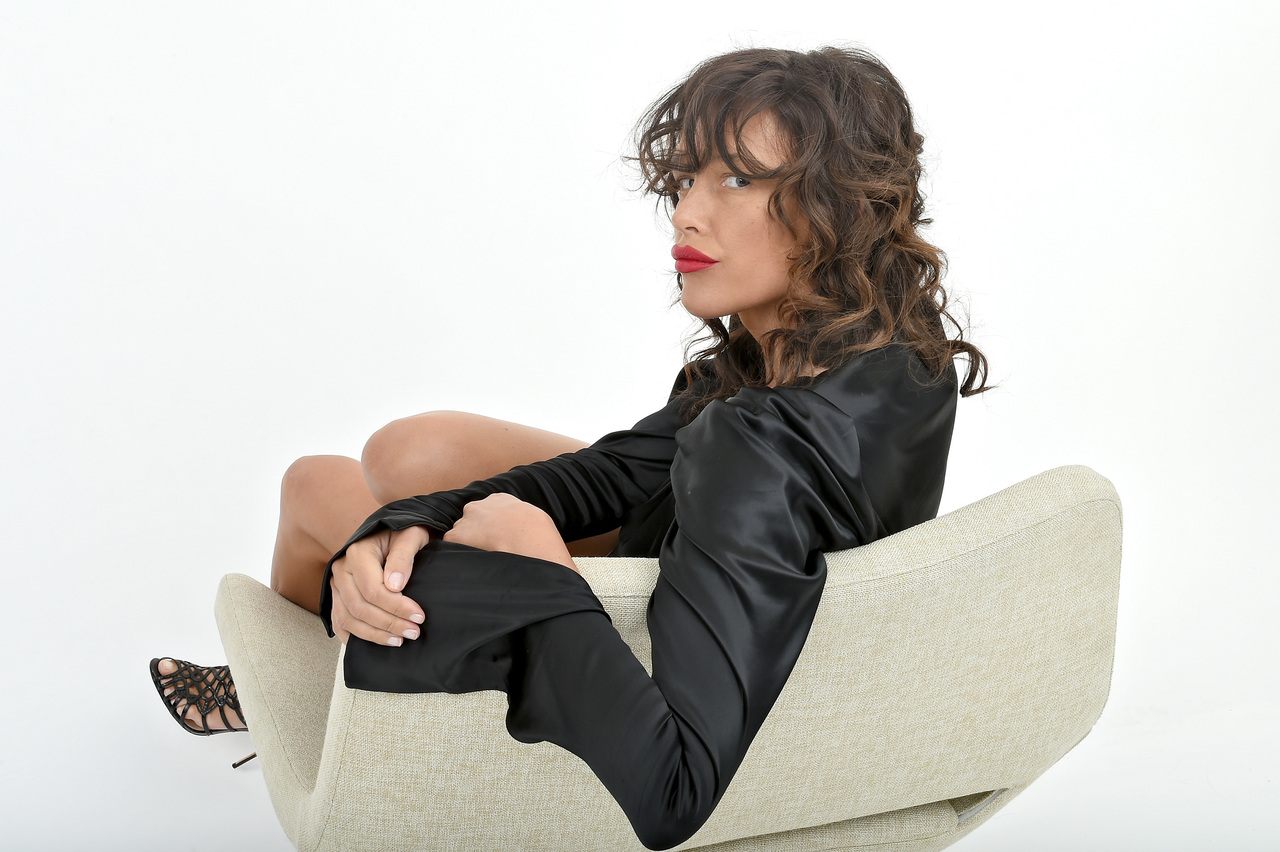 Andrew H. Jenks/Getty Images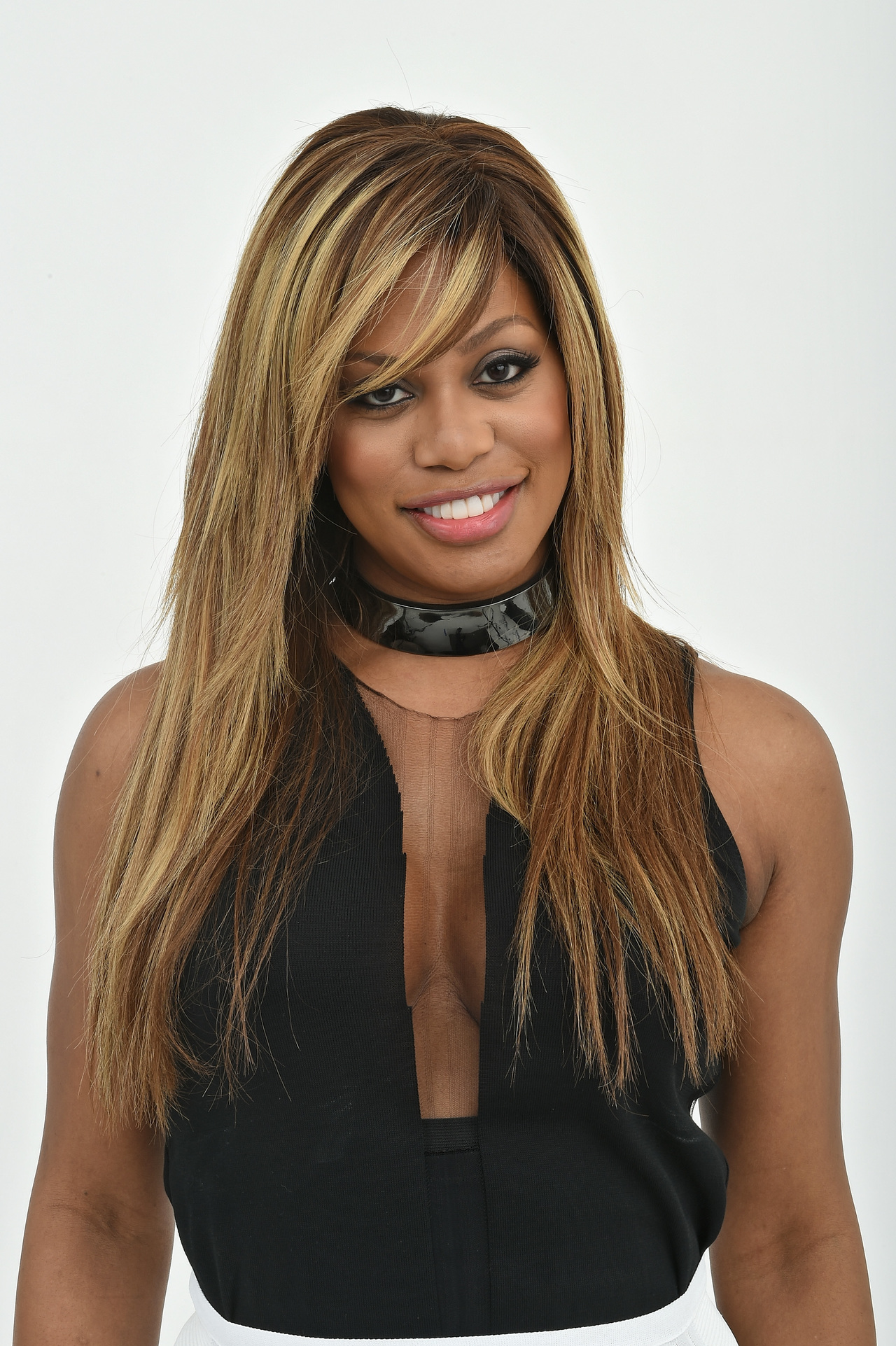 Andrew H. Walker/Getty Images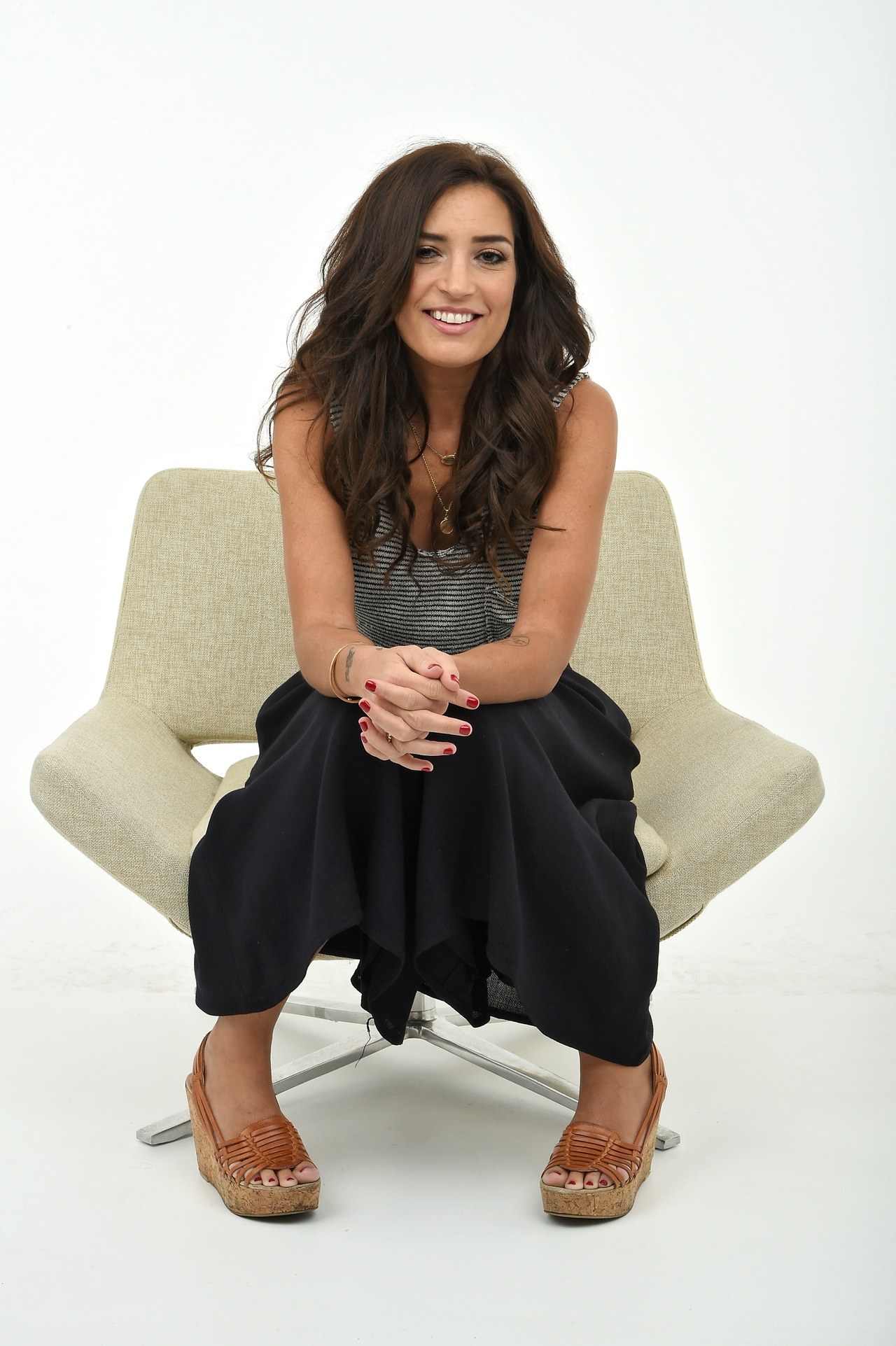 Andrew H. Jenks/Getty Images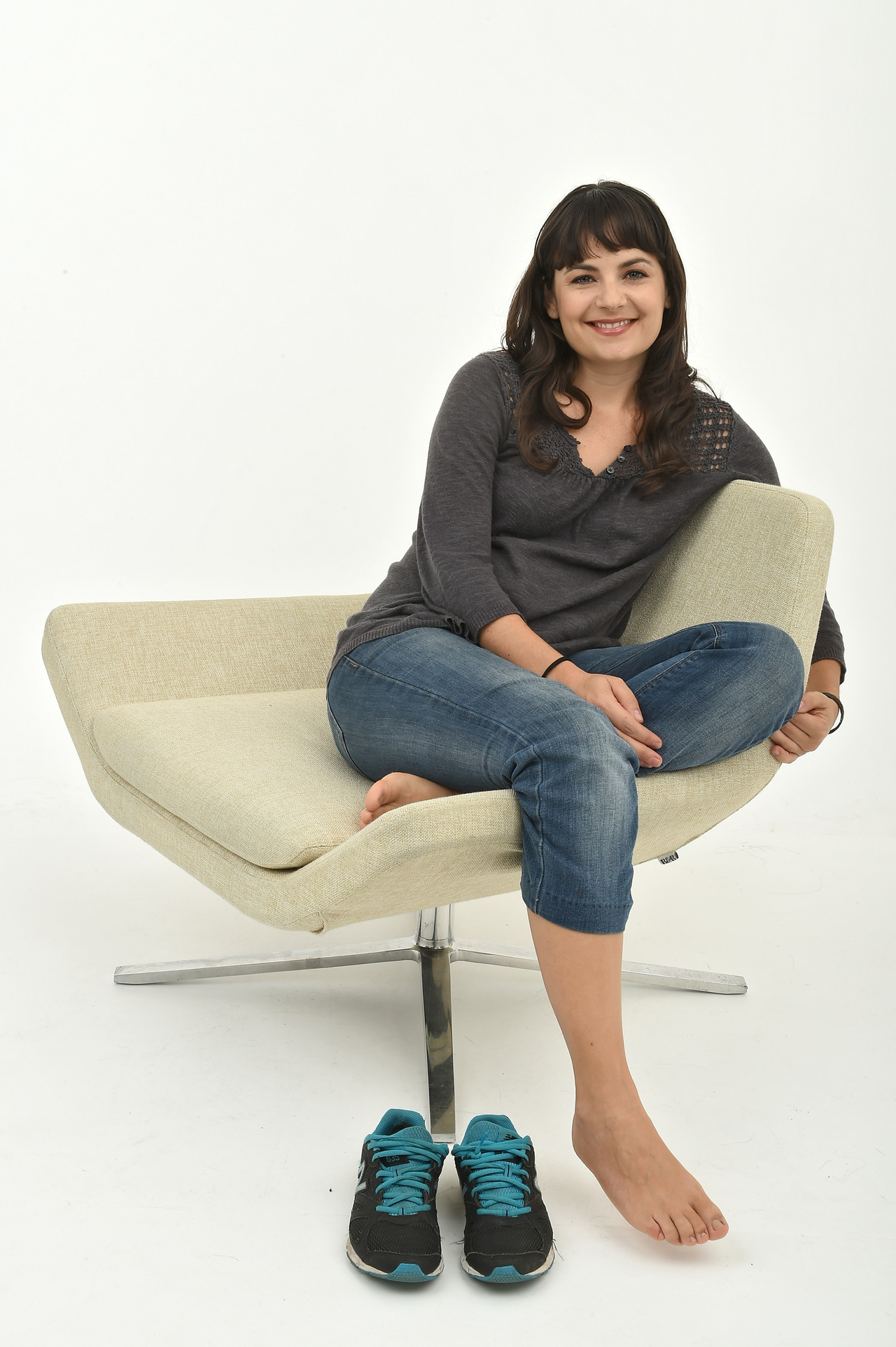 Andrew H. Jenks/Getty Images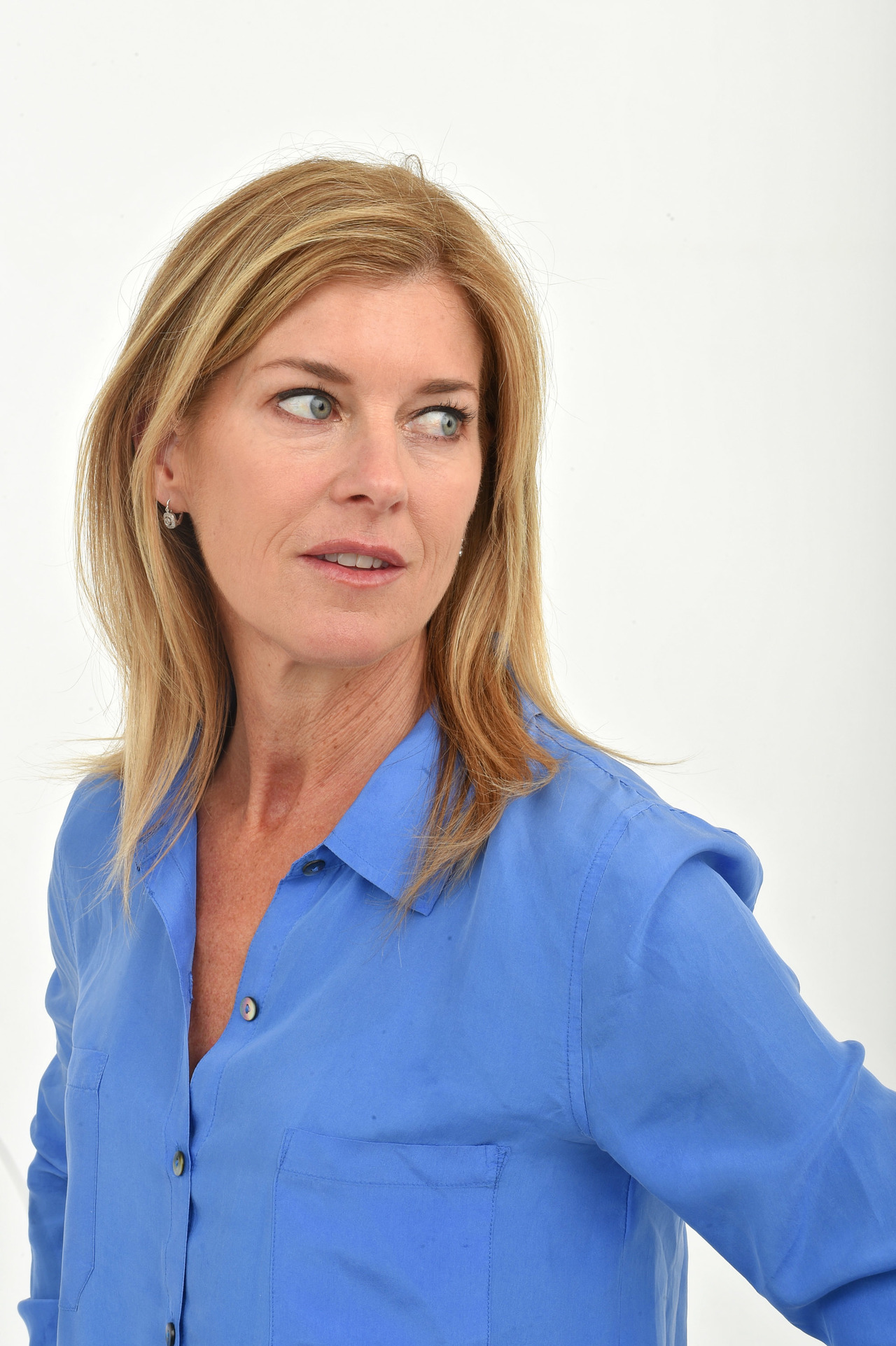 Andrew H. Walker/Getty Images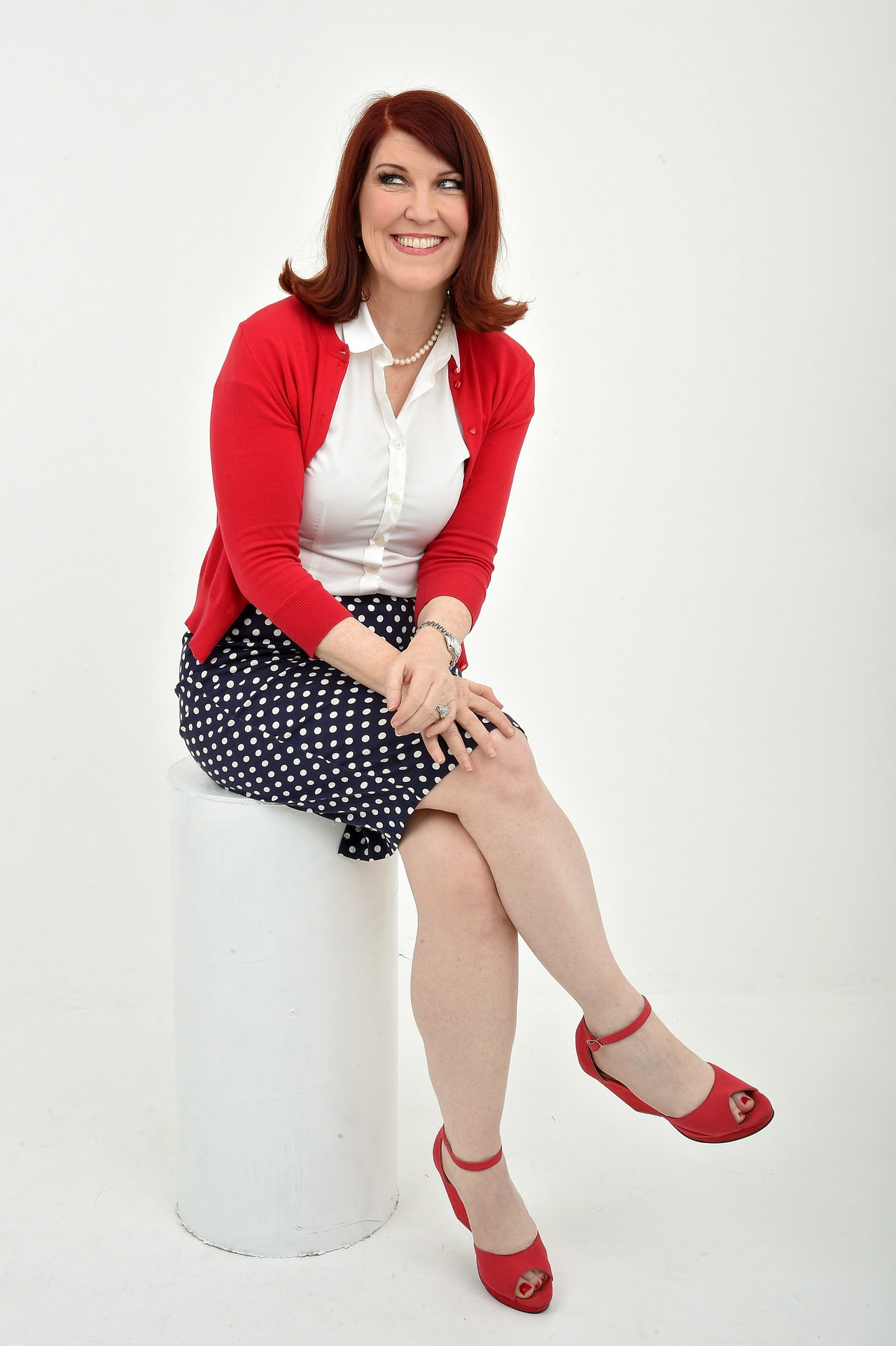 Andrew H. Walker/Getty Images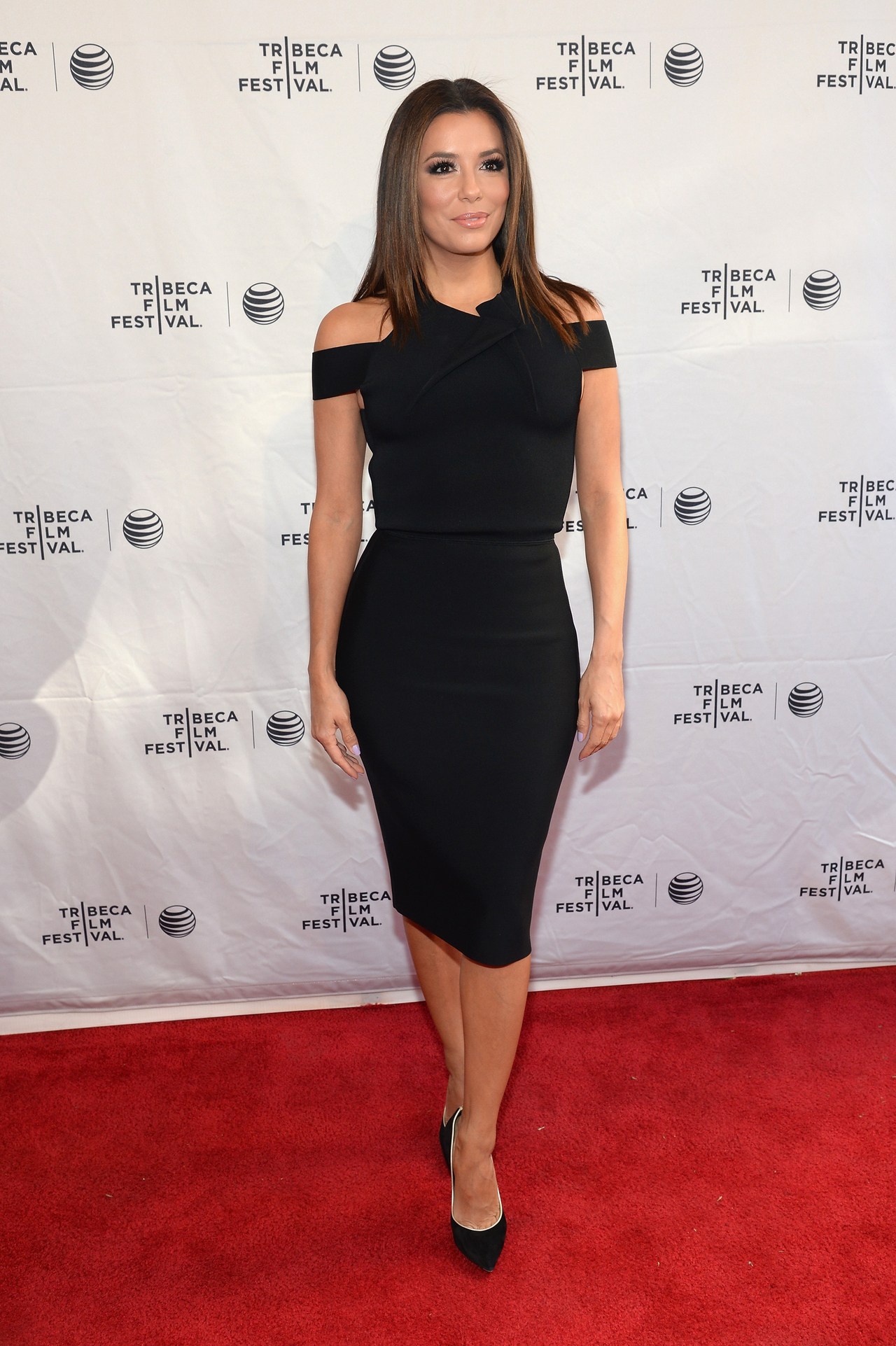 Monica Schipper/Getty Images
---