Good news: Your weekend moviegoing needs have been simplified. Every Thursday morning, our What To See guide will highlight the new releases opening in New York City and NYC repertory screenings that are most worth your time.
Here's your guide for the weekend of November 13 – November 15.
In a year packed with great female performances, here's a below-the-radar and must-see one from the opposite sex…
James White (2015)
Director: Josh Mond
Stars: Christopher Abbott, Cynthia Nixon, Scott "Kid Cudi" Mescudi, Ron Livingston, Makenzie Leigh
James White greatly rewards patience, albeit in some of the most gut-wrenching and heartbreaking ways possible. Written and directed by Josh Mond (who produced Martha Marcy May Marlene), it's an intimate and deeply personal character study about the titular character (played by Girls castoff Christopher Abbott), a young ruffian whose only directions in life point towards booze, drugs, women, and fistfights in bars. Much of his anger stems from the recent death of his estranged father, who left home at a young age and forced James to solely look after his mother, Gail (Cynthia Nixon), a stage-four cancer patient. As James' life spirals further off course, Gail's condition worsens to the point of hospice. James has to grow up, unusually fast.
In James White's early stages, Mond treats subtlety with a baseball bat's delicateness. He pushes logic aside for heavy-handed sympathy generation, giving Abbott's explosive protagonist the chance to wig out by having his father's second wife's family disrespectfully watch their wedding video in front of a grieving Gail, as if anyone with hearts made of anything but concrete would ever do that. Abbott, fortunately, steers James White around its moments of strained credulity. He's boisterous, combustive, ticking time bomb of a character, but he's also able to switch on the vulnerability in quick bursts, specifically during an intoxicated bender surrounded by his helpless best friend (Kid Cudi) and girlfriend (Makenzie Leigh). Even during the wedding video sequence, Abbott sells the ridiculousness.
So by the time James White settles into its heavily mother-and-son final act, you're powerless against it. Mond's film will hit particularly hard for anyone who's ever been there during a loved one's final days. Nixon gives a beautiful performance that's overwhelmingly fragile near the film's end, and the feelings of personal shame and self-loathing, due to his life's wasted potential, are piercingly delivered through Abbott's eyes. James White's pulls all of that together for one truly pulverizing, heart-shredding scene: James and Gail in her Upper West Side apartment's bathroom, with Gail resting her frail body on James' shoulder as he tells her a fantasy about the two of them living together in Paris with the wife he doesn't have and the grandchildren she'll never meet. It's seriously devastating.
Where to see it: Landmark Sunshine Cinema
Open minds and left-of-center senses of humor are strictly required…
Entertainment (2015)
Director: Rick Alverson
Stars: Gregg Turkington, Tye Sheridan, John C. Reilly, Lotte Verbeek, Michael Cera, Amy Seimetz, Dean Stockwell
Rick Alverson's Entertainment isn't for everyone. Frankly, it's tough to pinpoint who exactly is the audience for Alverson's brutally sardonic, weirdly hilarious, and aggressively surrealistic look at the world's worst comedian, Neil Hamburger (Gregg Turkington). Hamburger wallows in self-hatred whenever he's not on stage telling mean-spirited and off-putting jokes that'd make Anthony Jeselnik blush. His routines consistently bomb, perhaps due to Hamburger's penchant for disrespecting celebrities alive and dead (Princess Diana catches an especially bad one) and connecting food chains like TGI Friday's to rape. His delivery, a nasally screech that barely resembles a human voice, doesn't help, either.
Alverson spends two hours traveling alongside Entertainment's fictional oddity, the brainchild of co-writers Turkington, Alverson, and Tim & Eric's Tim Heidecker), and it's an odyssey that even David Lynch would find uncomfortably bizarre. Hamburger descends more and more into an unshakable state of bleakness as he travels across California's desert wastelands for the comedy tour from hell. He encounters a weirdo in a public restroom (Michael Cera), fails to connect with the young guy (Tye Sheridan) who's his terrible clown/mime opening act, and endures post-performance beatings from the audience members he heckles relentlessly during his show. The closest Hamburger gets to having "fun" is when he tags along as a group of wayward nomads play nude Marco Polo with flashlights.
Sounds delightful, right? In a strange way, it is. Alverson's dedication to one-sided despair takes on a kind of otherworldly vibe. Entertainment pushes its disorienting grimness into the viewer's face as forcefully as Neil Hamburger subjects his audiences to his insensitive punchlines. And it's really damn funny if you're able to dial into its singularly unconventional wavelength. In one of the film's funniest moments, Hamburger's doofy cousin (played by John C. Reilly) struggles to give him a compliment, following up a long, awkward pause with, "You're really putting yourself out there!" Entertainment has been unapologetically engineered for moviegoers who are able to do the same thing.
Where to see it: Film Society of Lincoln Center, Landmark Sunshine Cinema
Set up shop in Brooklyn this weekend to discover your new favorite on-the-verge directors…
Nitehawk Cinema's Shorts Festival
Directors: Various
There will be something for everyone at Brooklyn's Nitehawk Cinema this weekend, especially those with short attention spans. Now in its third year, Nitehawk's annual Shorts Festival has grown into one of New York City's strongest bite-sized cinema celebrations, and what makes the series so impressive is its variety.
From Thursday night through Sunday evening, it'll be split up into four loaded programs. Opening night will be anchored by The Wolfpack's Mukuda Angulo's Mirror Heart, a 7-minute trip into a hand-sculpted dreamscape; You See What I'm Trying to Say, a rarely screened short doc from 1967 about jazz musician Marion Brown; and What We Talk About When We Talk About Zombies, an 8-minute comedy about romantic problems within a flesh-eater apocalypse.
For the horror crowd, Nitehawk's "Midnite" program, happening Friday at 12:20 a.m., will include six New York premieres, such as The Chickening, co-directors Nick DenBoer and Davy Force's bug-nuts, "poultry-infused" remix of The Shining's trailer, and Violent Florence, a brutal piece of ASPCA-unfriendly storytelling that'll signal a good time for cat lovers to visit Nitehawk's restrooms. Saturday's late-night program, on the other hand, won't scare anyone out of the theater—labeled "Music Driven," it'll showcase over 20 music videos, including Kendrick Lamar's "Alright" and Run the Jewels' "Close Your Eyes and Count to Fuck."
Where to see it: Nitehawk Cinema
Life hack: When Ava DuVernay cosigns something, it's definitely worth your time…
ARRAY double feature: Out of My Hand (2015) and Ayanda (2015)
Directors: Takeshi Fukunaga (Out of My Hand), Sara Blecher (Ayanda)
Late into this past summer, news broke that Ava DuVernay's ARRAY distribution company was going full-steam into its plans. Piggybacking on the outspoken and wonderfully motivational Selma director's ongoing and personal campaign to promote diversity and equality in the movie game, ARRAY announced that it'd release its first two indie films as a double bill, giving a pair of independently created the shot at theatrical exposure that they'd otherwise probably never receive.
And now the time has come to see what ARRAY is all about. So far, so very good. ARRAY's double feature, which is traveling around the country over the next two months, touches down in New York this weekend. The first release is Out of My Hand, filmmaker Takeshi Fukunaga's look at the kind of blue-collar hustler who's typically overlooked by cinema: a rubber plantation worker in Liberia, whose homeland difficulties force he and his family to relocate to the even tougher land of New York City. The second film, Ayanda, lightens the mood without losing any of the impact. Director Sara Blecher's dramedy brings familiar coming-of-age themes to Johannesburg, South Africa, where a young woman has to keep her late father's car repair shop afloat while mourning her dad.
Where to see it: Out of My Hand - IFC Center, ImageNation's RAW SPACE
Ayanda - AMC Loews 34th Street, ImageNation's RAW SPACE
Because, believe it or not, there are so-bad-it's-good movies out there stranger than Tommy Wiseau's The Room…
Dangerous Men (2015, after "20 years in the making")
Director: John Rad
One of indie film's most unlikely breakouts in 2015 is Black Phillip, the scene-stealing and demonically motivated goat in Robert Eggers' Sundance-owning horror flick The Witch. But Black Phillip has some heavy competition this weekend, and his name will be easy to remember, since it's almost exactly the same as Black Phillip. In Dangerous Men, audiences will meet Black Pepper, a villainous biker with long blonde hair and one of the worst-acted movie characters of all time, which makes sense, since Iranian filmmaker John Rad's unearthed D-movie curiosity Dangerous Men is a compendium of terrible performances. And that's one of its many charms. Dangerous Men is cinematic nirvana for lovers of disasterpieces.
Made over 26 years, Rad's film makes Tommy Wiseau's The Room look competent. The angels and saints at Drafthouse Films tracked Dangerous Men prints down like movie-loving archaeologists in order to add it to their ever-growing roster of long-forgotten "bad" films that deserve to be seen by large, mess-appreciating crowds, the previous entries being Miami Connection and this year's Roar. Dangerous Men is a laughably haphazard stew of unrelated scenes, disjointed editing, actors who've apparently never seen a movie before, and spotty audio. Nothing in it makes sense, but it's all wildly entertaining.
There's a faint suggestion of a plot, revolving around a woman's vengeance plot against the bikers who raped her and murdered her husband. But that's not what Dangerous Men is really about. It's about Black Pepper and a cop punching each other in the face dozens of times in a row while Rad reuses the same cheap sound effects. It's about Black Pepper inexplicably inviting a belly dancer into his living room while his girlfriend is present. It's about a police officer flashing a badge that unsubtly has "POLICEMAN" written on it. It's about 1970s cars chasing each other in one moment and characters wearing T-shirts from the '90s in the next.
Ultimately, Dangerous Men is about artistic failure at its most unbelievably inept, and loving every miscalculated second of its moronic insanity.
Where to see it: Videology
---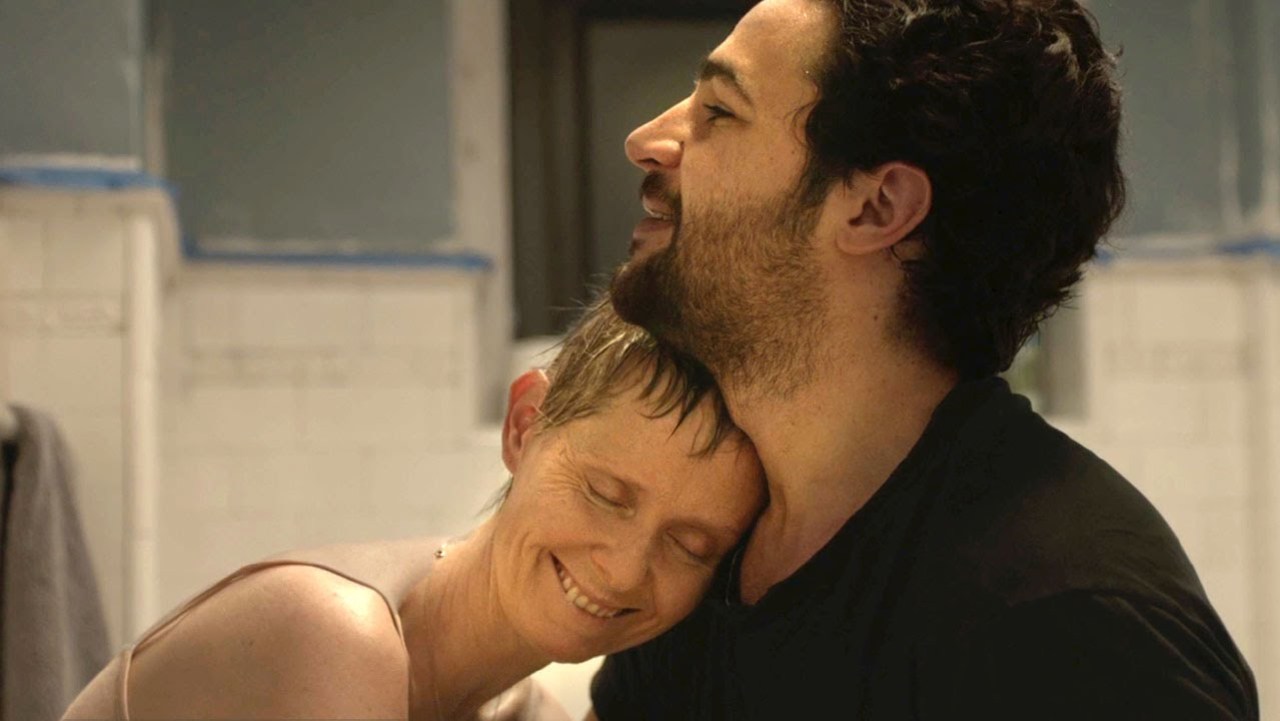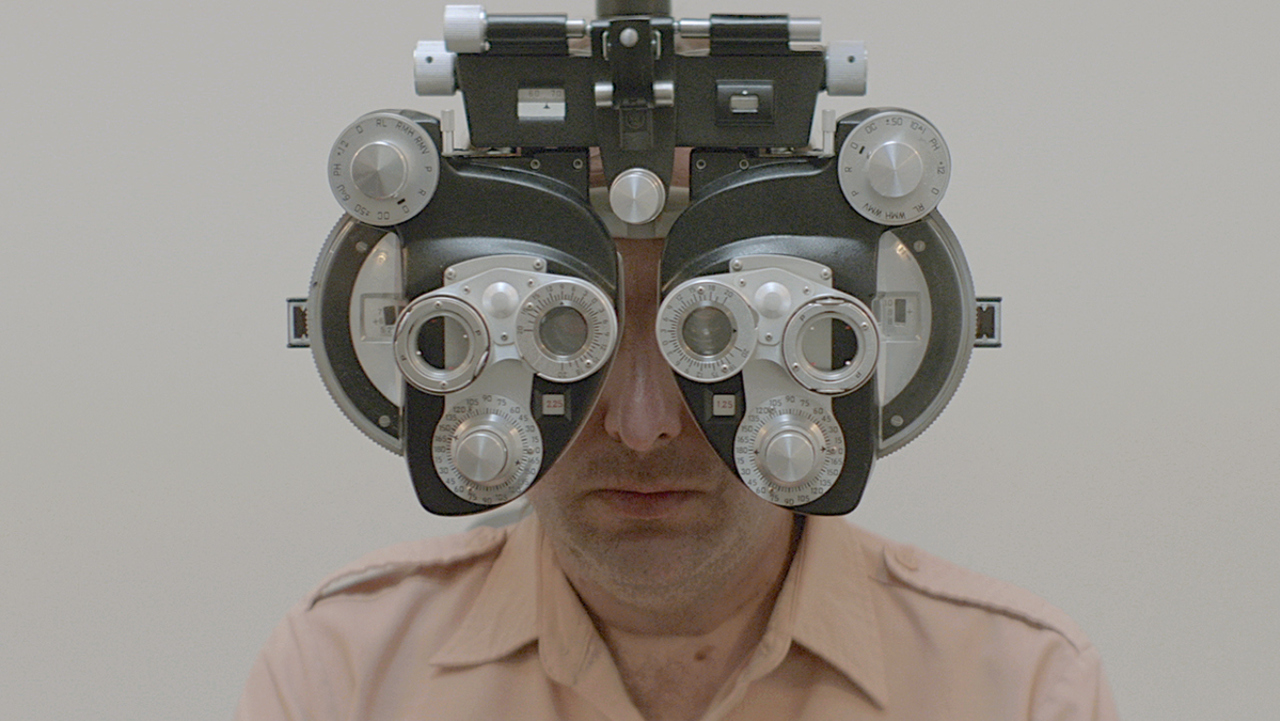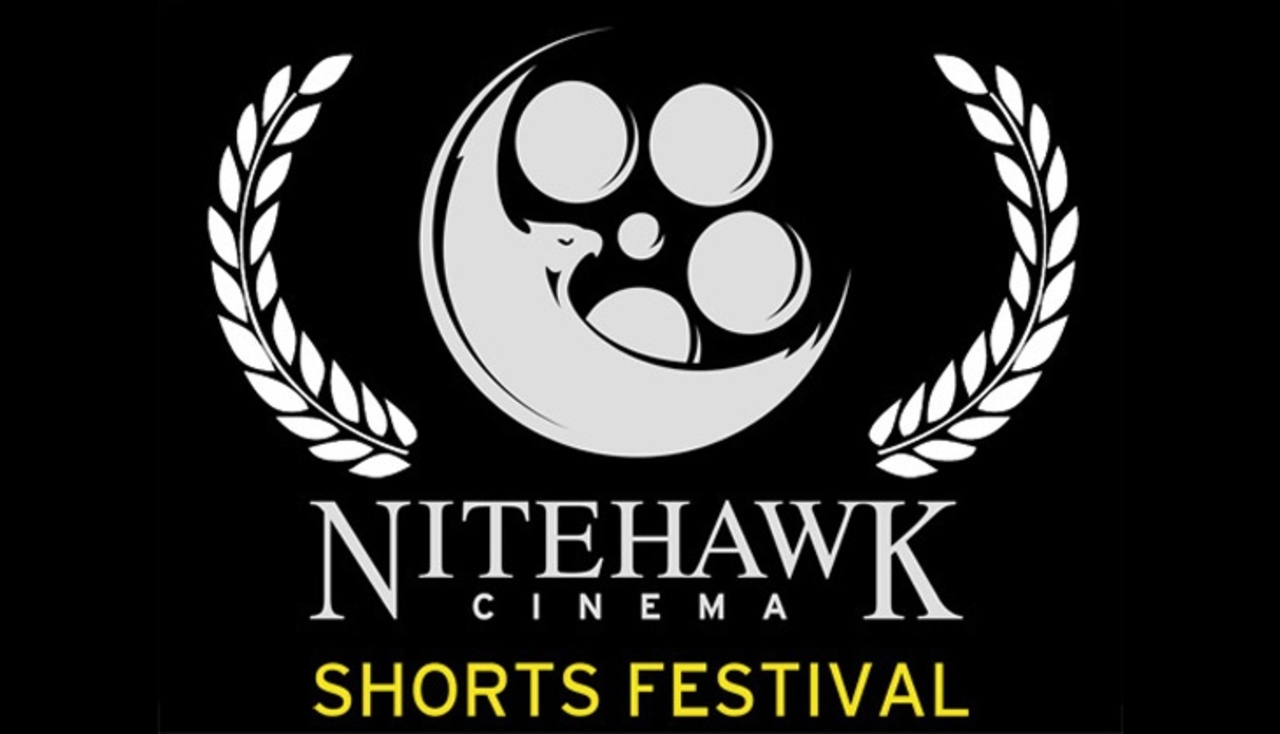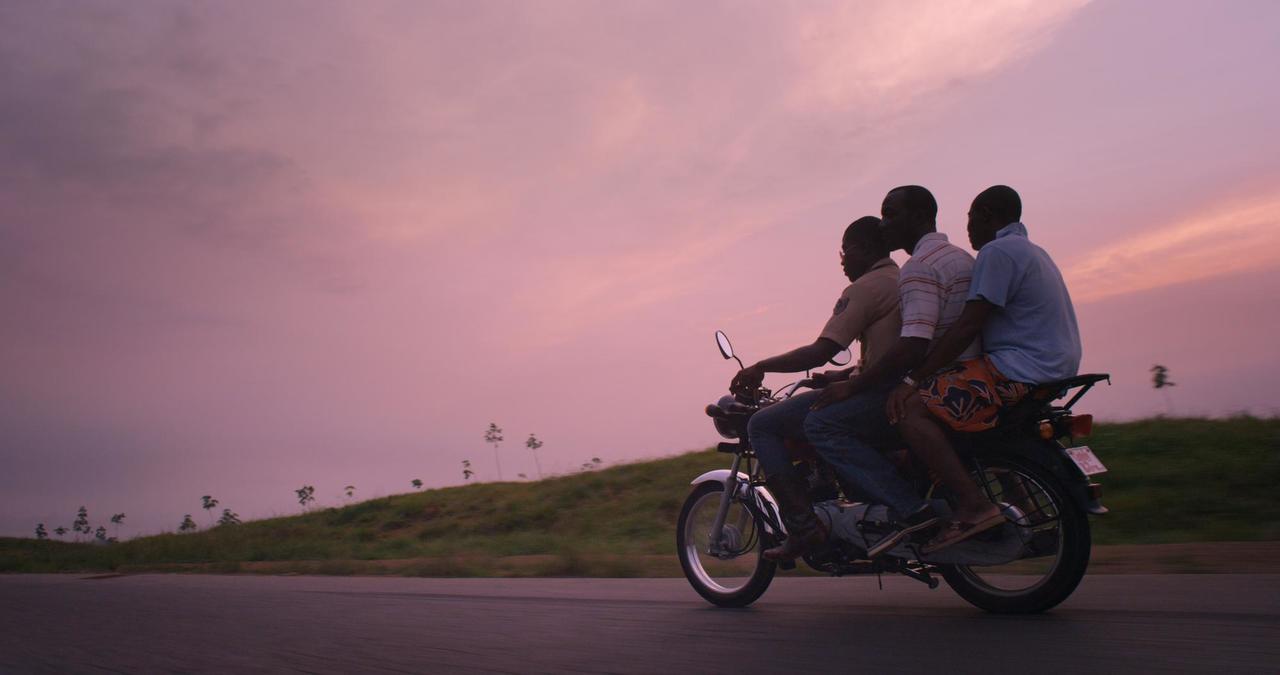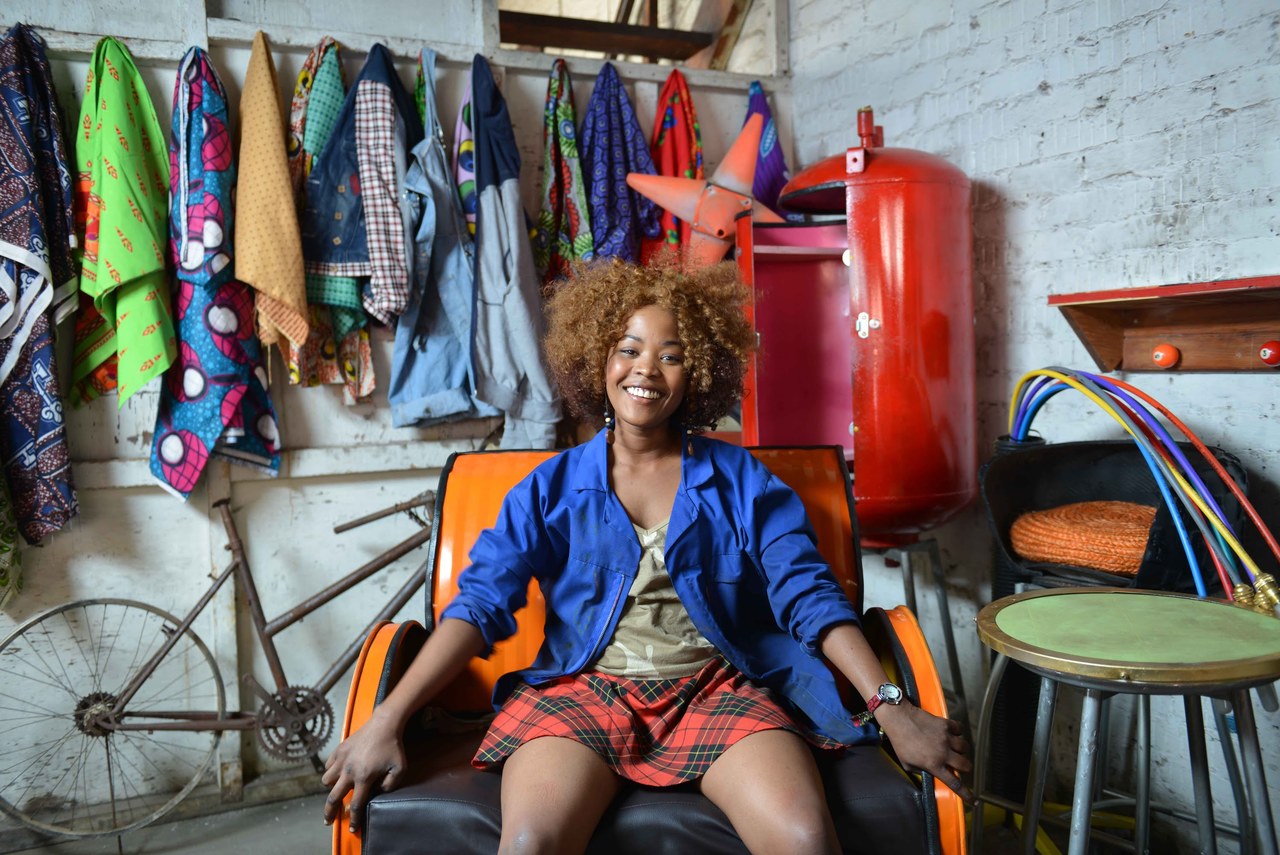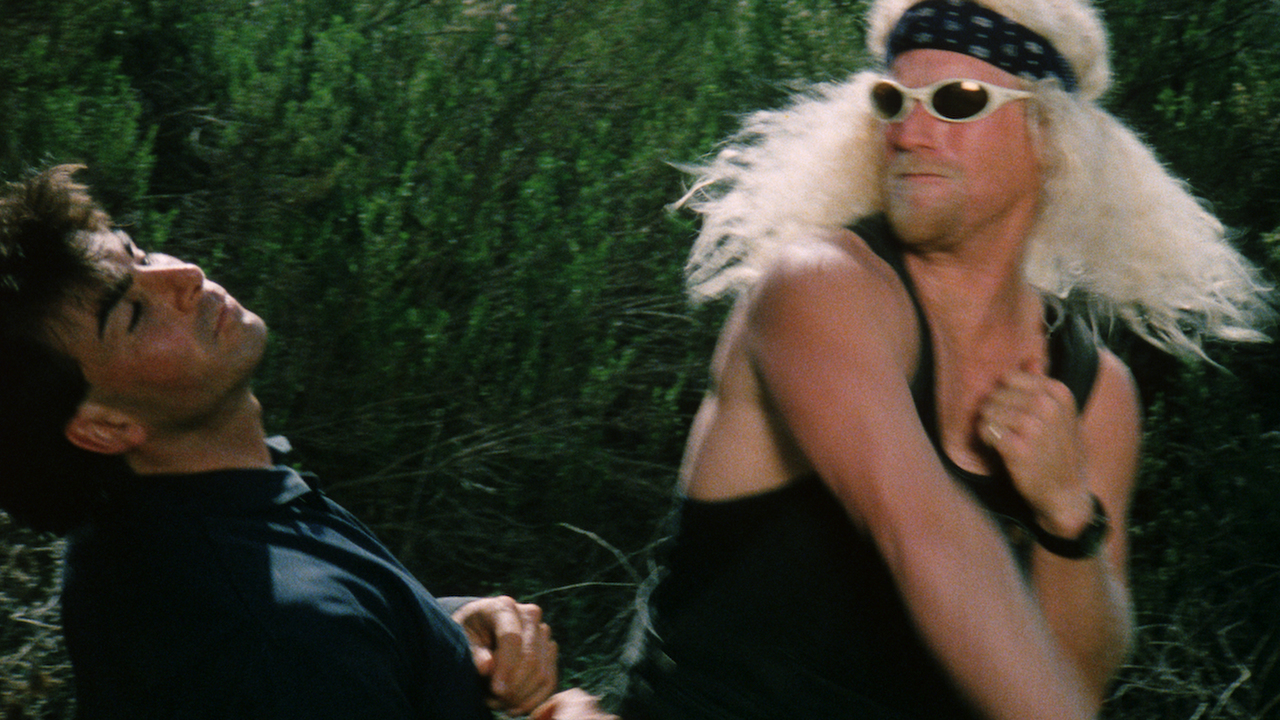 ---