In 2012, Khary Septh, Kyle Banks and Andre Verdun launched The Tenth Zine, a Brooklyn-based print publication that documents gay black culture. "The Tenth Zine as a print object is a bit deceiving," says Septh. "On the surface, its goal is to document the history, ideas and aesthetics of the black LGBT community, but we've come to learn that the magazine is really just a byproduct of the process of those of us in the black gay community getting to know each other intellectually, honestly and sincerely in creative encounters."
Building off of their magazine, The Tenth Zine's founders have also found cinematic ways to highlight the black gay community's experiences. They've produced two narrative short films, Roman Stills' Dixieland and Courtney Harvier's Masters, that challenge the historical erasure of gay black men. "Masters and Dixieland focus on what it means to have gone from having a master to being a master," says Septh. "We've always been masters of skill, culture and survival. The films reflect this truth."
For Verdun, the transition from print to film was an obvious one. "It was apparent to us that the stories we were telling in the magazine had elements that made them ripe for film interpretation," he explains. "Along with working with the best and brightest photographers and costume designers on the Masters' print story, we wanted to throw those same ideas out to a young filmmaker to explore." Verdun describes the results as "a collusion between the still and moving image," empowering those whose voices would otherwise go unheard.
There's a sequence in the Verdun-produced Masters where two young black male slaves explore the possibility of Antebellum-era homosexuality. The men grab at each other and kiss in a plantation mansion's bedroom, showing their desire, and, in the process, giving historical claim to the black gay community. "Whenever I've encountered works about slavery, same-sex attraction and sexuality are never mentioned," explains Harvier. "As a gay black man, I've always been curious about what those relationships might've looked like. I think so many of us are. It's important to give humanity to the people that history has tried to erase."
Harvier's Masters and Stills' Dixieland will both screen at the The Tenth Zine's upcoming two-day pop-up art event, "The Tenth America, Vol. 2," at the Leslie Lohman Museum of Gay and Lesbian Art. The exhibition will also showcase the work of artists who've contributed to the magazine. "We traveled around the country to explore and document the social and cultural landscapes of various cities where black gay culture, although present and blossoming, may not be as visible or celebrated as it is in New York or Los Angeles," explains Septh, the show's curator. "It's our way of railing against the geographic elitism that can permeate the coasts, and to celebrate the nation's undiscovered talents who reside in places that, as ordinary as they may seem, are loaded with meaning and are endlessly complex."
The time is now for these voices to be heard. "As the Internet expands and things seem easier to access, this isn't necessarily the reality of what's happening in the real world for creatives of color," says Banks. "That we have a particular presence and absence in the creative industries is one of the most frustrating realities for us. It's important for us to celebrate the talents of our own community, to create our own stars and to speak honestly and openly about the challenges that face us as black gay men. In creating this little black gay utopia we call 'The Tenth,' we've given ourselves permission to do so unapologetically and with no restraints."
You can check out "The Tenth America, Vol. 2" at the Leslie Lohman Museum of Gay and Lesbian Art on Sunday, August 22, and Monday, August 23. More information here.
Learn more about The Tenth Zine's team via the following video, produced by Brooklyn Independent Media:
---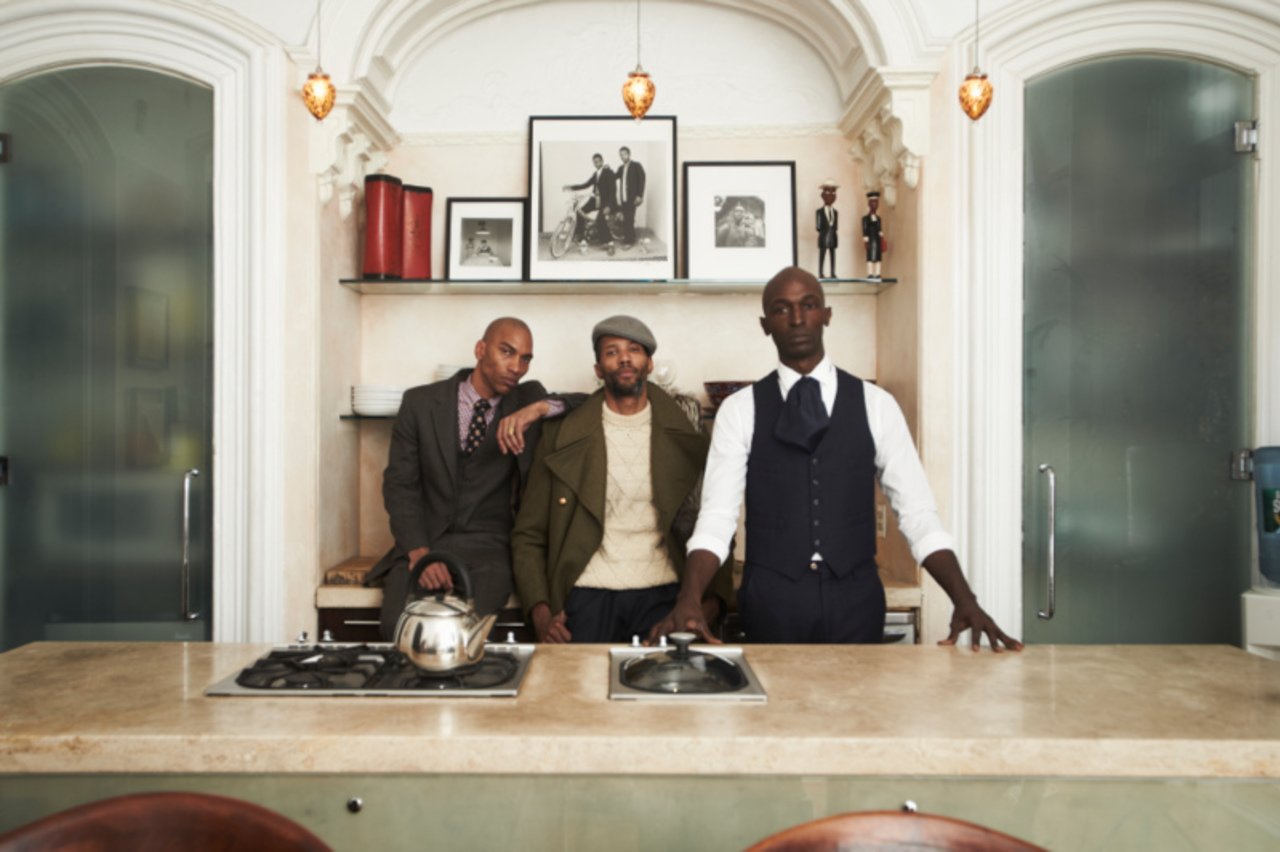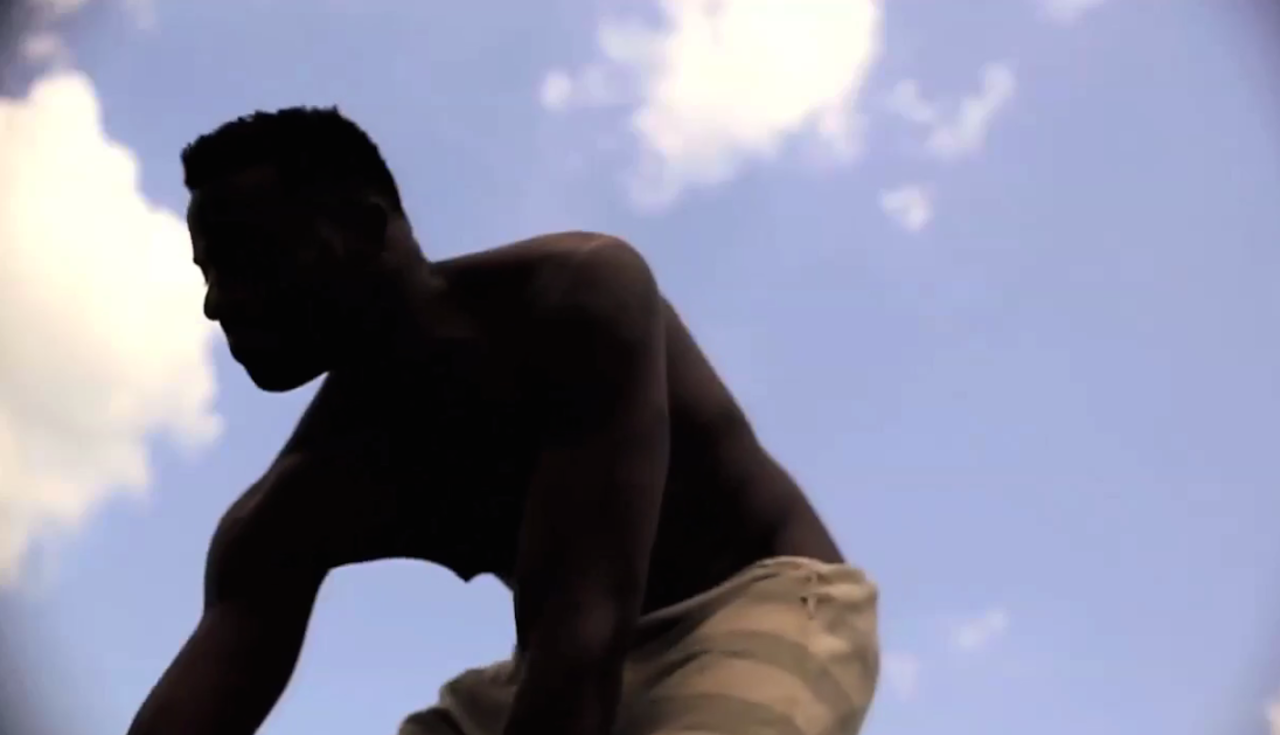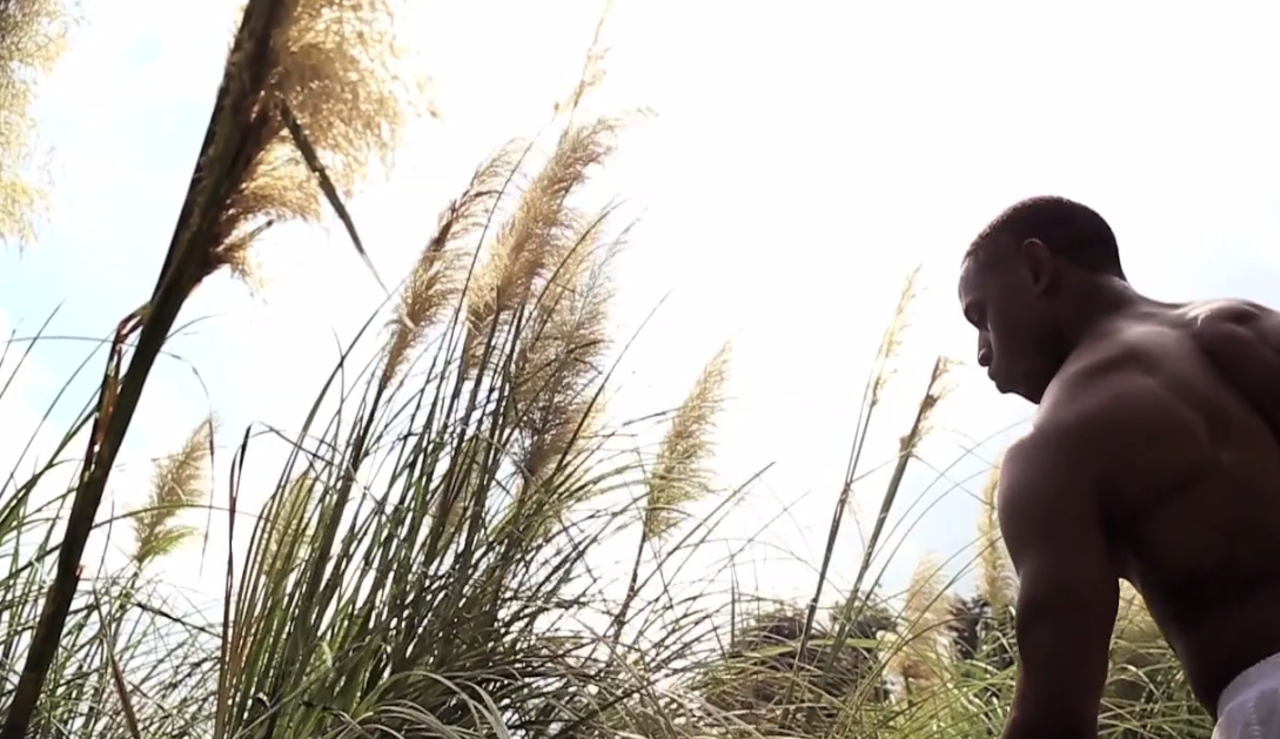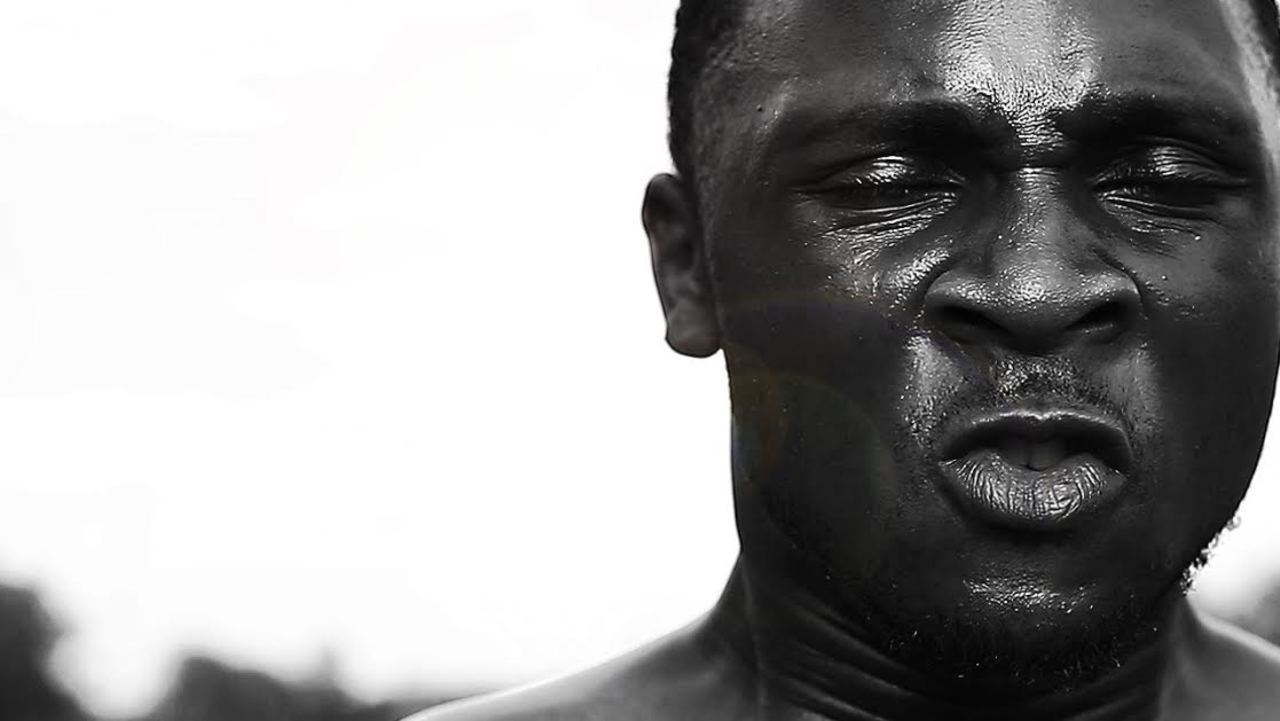 ---