Tribeca Audio Premieres returns with a new episode spotlighting the New York Times podcast, Modern Love.
Of course, you may have heard of the ever-popular, long-running column by the same name. The column, which first appeared in the New York Times in 2004, gives listeners a peek into the window of the complex, and as sometimes described, messy love lives of everyday people.
Over the years, the column has told countless stories about all kinds of love, heartbreak, and happiness. Through it all, one thing remains true: each account makes listeners feel deep affinity and connection.
The podcast, which is entering its fifth season, expands on the beloved column by giving the writers or subjects of the essay a chance to revisit their story through a conversation with producer and host Anna Martin.
"The show, hopefully will give you the sense of...the infinite sprawl of stories there are to tell about love. I think at its core, there's an infinite well of love stories, because love stories are about being human."
- Anna Martin on Tribeca Audio Premieres
Martin joined the Modern Love podcast as its newest host at the beginning of the year. Prior to her work with Modern Love and the New York Times, she worked at Pop-Up Magazine as a story producer and co-host and was the mainstage producer at The Moth.
In the season premiere of the episode listeners will explore sensuality and self-love from the unique perspective of Diana, an 83-year-old retired psychotherapist whose story begins in a Manhattan sex shop.
You can listen to the Modern Love episode here and subscribe wherever you get your podcasts. For the exclusive interview on Tribeca Audio Premieres, click here.
Stay up to date with more episodes Tribeca Audio Premieres below!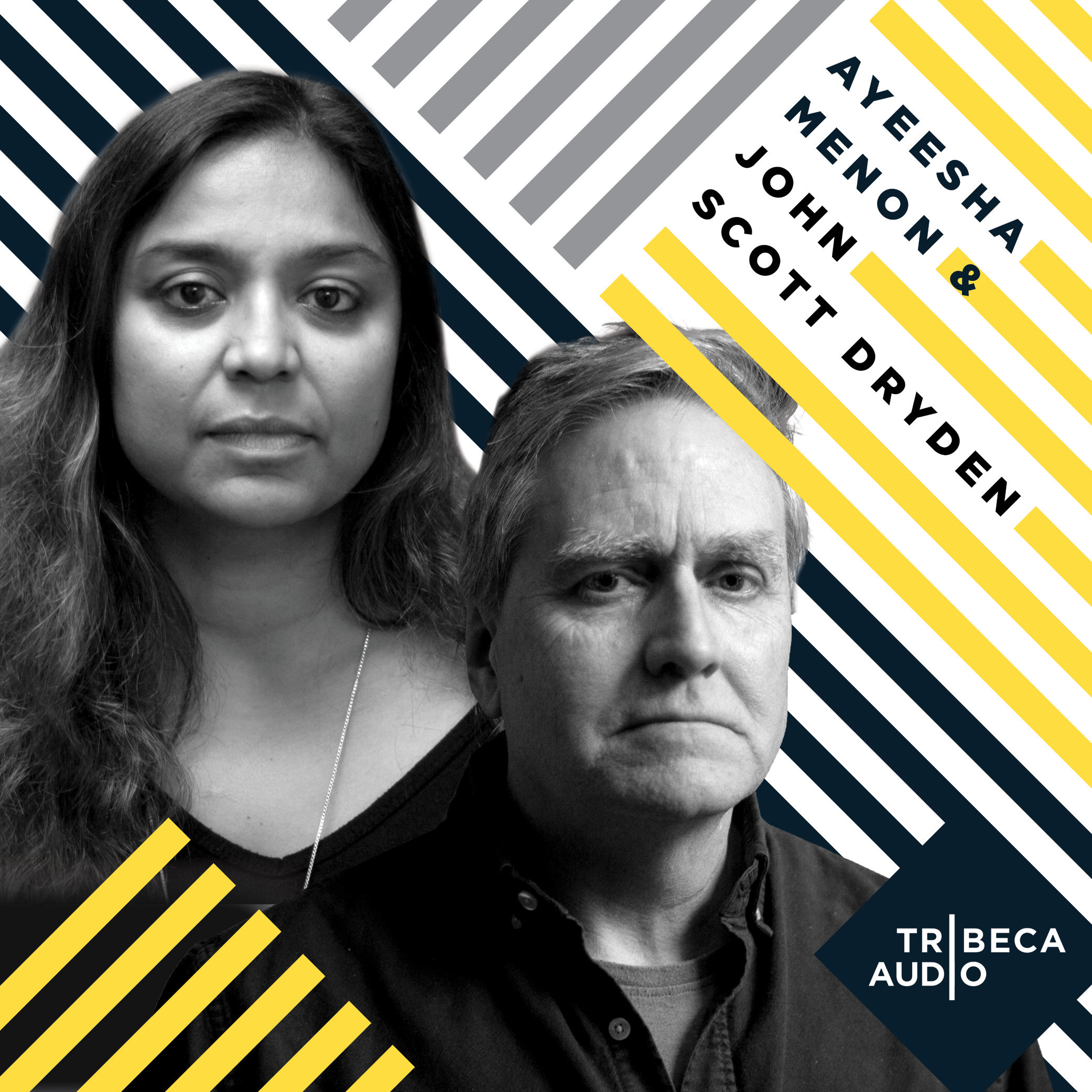 Ayeesha Menon & John Dryden + Mumbai Crime
This episode features Ayeesha Menon and John Dryden, the creators of Radiotopia's Mumbai Crime, as they discuss the series and its inspiration.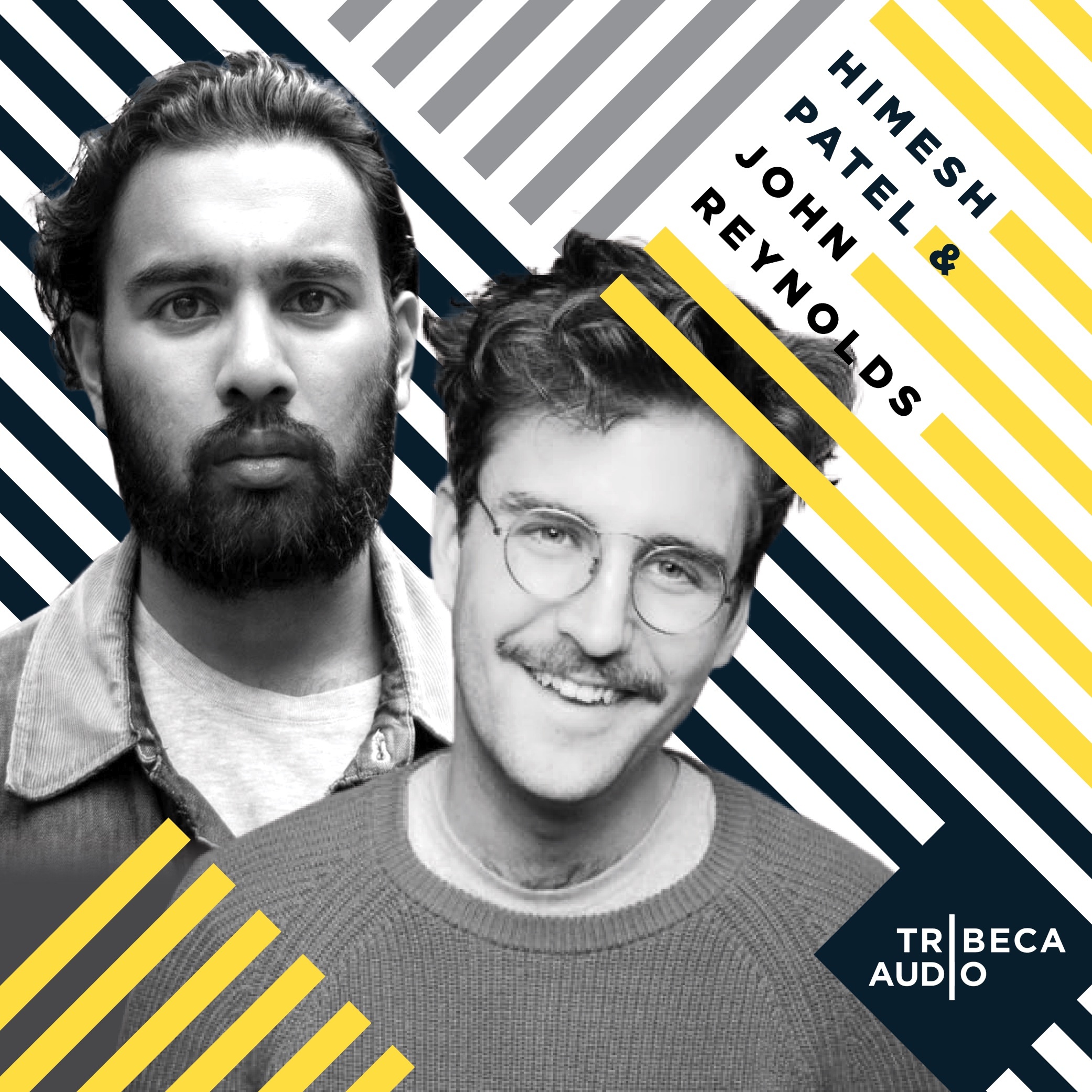 Himesh Patel & John Reynolds + The End Up
Himesh Patel and John Reynolds chat with Tribeca Audio Premieres host, Davy Gardner about their scripted series, The End Up, a new series about terminal cancer patients enrolled in an end-of-life program.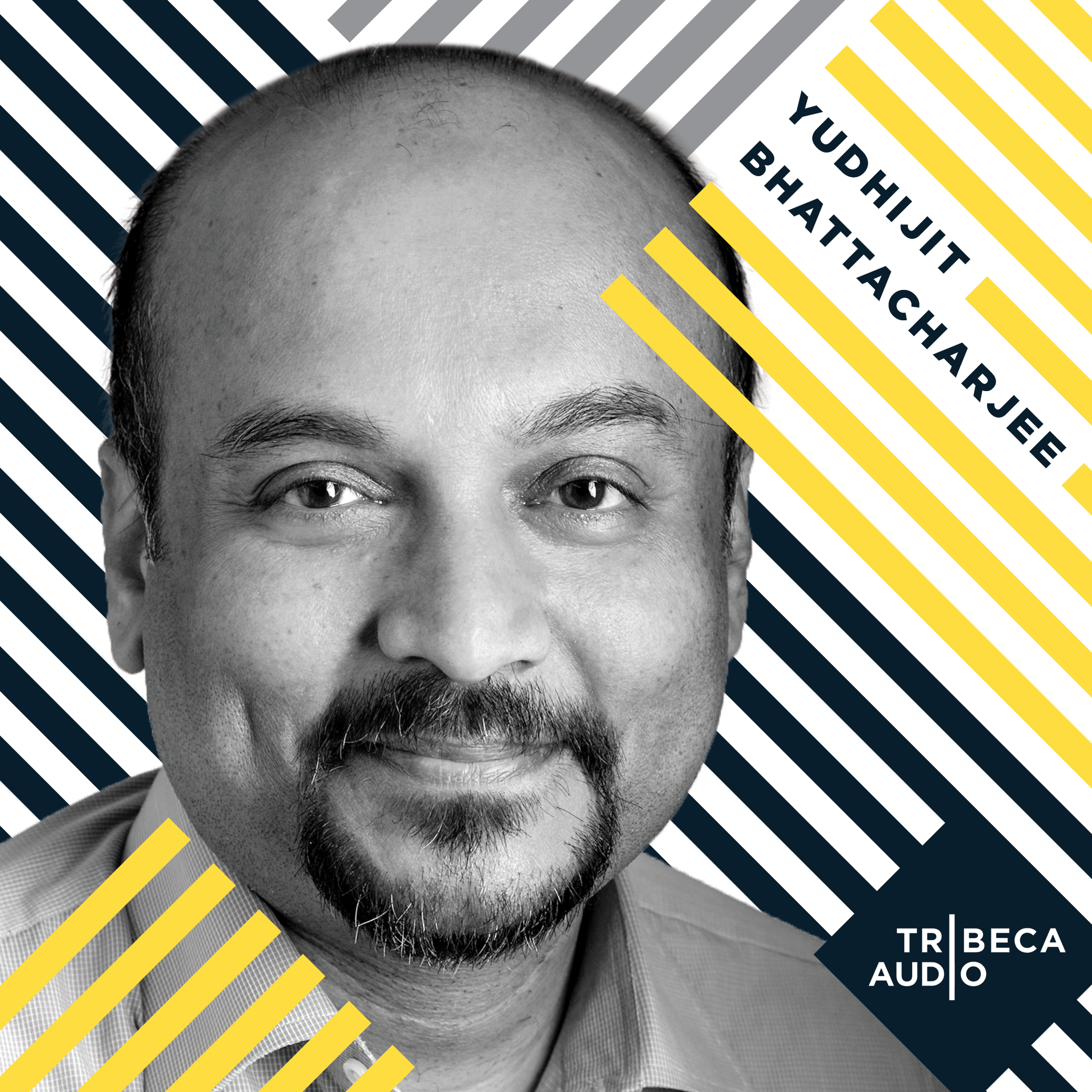 Yudhijit Bhattacharjee + Scam Likely
Take a listen to Scam Likely with Yudhijit Bhattacharjee, the true story of three government investigators who trace scam calls all the way to the top.
Listen and subscribe now!
Sign up to Tribeca's newsletter to learn more about the upcoming content from Tribeca Audio
---