RETURN OF THE SUMMER BLOCKBUSTER
Inflation tears at the nation's social fabric. A criminal President who plotted against democracy haunts the land, pathologically incapable of contrition. Far away, an unjust imperial war ends in defeat, and puzzlement as to how America as an enlightened democracy could behave so viciously, and foolishly, for so long. A vital industry is paralyzed by a strike, workers complaining of greed and exploitation…
That year was 1975, and all the dread, those shocks, seemed to find expression, catharsis, with the first modern summer blockbuster, Spielberg's Jaws. A retelling of Moby Dick, an adaptation of Peter Benchley's novel, it changed Hollywood by proving that you can make great art and $100 million at the same time. And it changed America by creating a rite where we gather to receive a shared vision: of the future, ourselves, the id; the future.
The great summer blockbusters have whiffs of prophecy about them, Jurassic Park and E.T. Sometimes, as with The Lion King, we get scripture in disguise or (Batman, Star Wars) we create or re-create myths. This is a vital part of a healthy culture, and it's why, not despite but because of its apparently schizoid nature, the summer of Barbie and Oppenheimer is great news for America. And, in terms of national self-acceptance, the two films aren't nearly as disparate as they seem; in 1942, shortly before both Barbie and the atom bomb were born, the Oxford English Dictionary first recorded the single word that describes both a stunning woman and the casing of a powerful explosive: Bombshell.
Culture is healing, and a big summer box office is a win for everyone.
BEYOND THE BLOCKBUSTER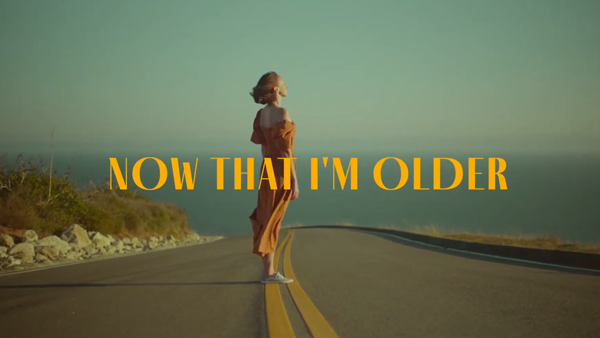 Dancers Kaitlyn Gilliand and Daisy Jacobsen met while both at L.A. Dance Project, and quietly made one of the one great dance films of the Covid-era, a meditation on time and wisdom set to Sufjan Stevens' beautiful Now That I'm Older, shot during the lockdowns on the Pacific Coast Highway over the Pacific, literally, the end of America. The film debuted on Instagram, starring Gilliland (now with Twyla Tharp) and directed/choreographed by Jacobsen, who graciously thanked a friend for "keeping us safe by yelling out as cars came speeding up the road." Take a moment with an intimate masterpiece.
THE GREATEST VIDEO GAME EVER (THAT YOU'VE MAYBE NEVER HEARD OF…)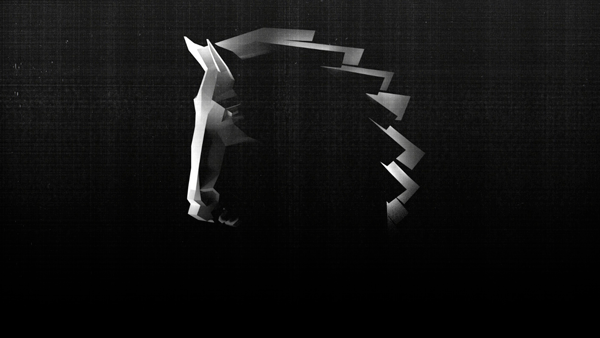 Against a dreamscape of marauding sharks, artificial suns and plastic dolls made real, we live our human lives. Few works have captured those more perfectly, or the changes in American society over the last decade, than the now complete masterwork of gaming, poetry, visual design, music and storytelling that is Kentucky Route Zero. Imagine if Faulkner, and David Lynch and Toni Morrison had a digital baby. That's how good this franchise is and how deeply it penetrates the American soul on a haunted and enchanted stretch of Kentucky highway, Route Zero.
If you've never heard of it then we're deeply jealous, you get to have the full encounter.
---
WANT IS THE SOUND THE SOUL MAKES
These are the things we want, and think that you'll want, too. Every product is independently selected by editors. Items you buy through our links may earn us a commission.
What We're Drinking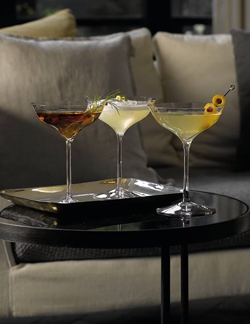 Vodka Martinis, clearly…have you seen a weather report lately? It's a broiler out there. Made with freezing Tito's, served dryer than the sands outside Los Alamos after Oppenheimer did his business. And because the lesson of this summer's blockbusters, ultimately, is that life, like summer itself, is brief and sweet, we're drinking them in the finest Waterford coupes, crystal fit to frame an August sun.
What We're Reading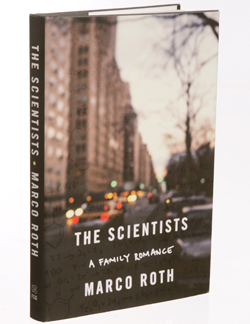 What happens when a brilliant literary critic turns his talents on the story of his own family?
N+1 founder Marco Roth created something beautiful and timeless with The Scientists. The story of a family, of a plague, of the dueling drives to deny and discover the truth of who we are. And a moving portrait of a lost New York, the cultural oasis of the Upper West Side in the last days before 9/11 changed the city and the world. A perfect book for summersend. Some stories age like fine wine; this is one of them.
What We're Loving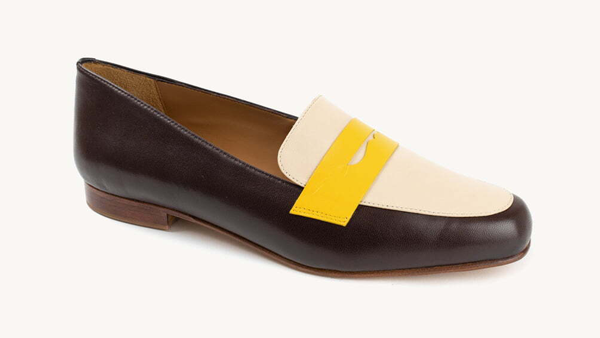 If normalcy is a disease, then the extraordinary is a cure. Which is why we love (to the point of recommending purely as fashion/humanitarian duty) these handmade shoes from Lisbon's Sapataria do Carmo, who've been giving the world elegant, exquisite works of leather since 1904. The designs are classic, prices inflation-defiant; and they'll ship to your front door in three days.
What We're Grillng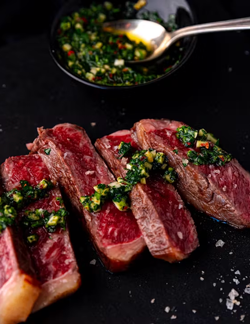 You've sipped your Martini. Slipped on your gorgeous Lisboan shoes. You've read a chapter of brilliant Marco Roth and yet…something is missing. It's that you have not eaten. You're famished. There you are, cocktail, literature, loafers - civilized - and yet utterly possessed of animal hunger made worse by we fine people at Tribeca having acclimated you to the finest in everything. Fear not, you shall be sated with this ultra marbled wagyu. Throw it on the grill; pour another Martini; there's still much summer left.
What We're Gifting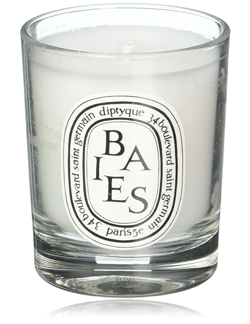 This lovely Diptyque candle. Takes up no space in a weekend duffel. Guaranteed to please any host, and (perhaps even better) offend almost none. Elegant and safe as any open flame can be. We could imagine no better guesting gift as the Labor Day weekend approaches.
---
Some Gospel for the Road
"Time goes on. So whatever you're going to do, do it. Do it now. Don't wait."
- Robert DeNiro
SUBSCRIBE TO TRIBECA'S LATEST NEWSLETTER
Attention, culture connoisseurs! 'We Have Some Notes', Tribeca's digital weekly guide to film, culture, and beyond, is here to inform and delight
Sign up below to receive 'We Have Some Notes' newsletters in the future and delve into expertly curated product recommendations, the latest in media news, and independent reviews of trending topics, like the evolution of summer blockbusters.
---