The N.O.W. (New Online Work) section, sponsored by HBO, will host its fifth annual private industry market that brings together leading online, episodic and immersive storytellers (2020 N.O.W. Showcase creators, 2020 TribecaTV Pilot Season creators and an additional curated group of online, indie episodic and VR writers/performers/influencers) to pitch new projects to a wide-range of industry, including distributors, production companies, streamers, and online platforms.
The N.O.W. Creators Market will take place virtually April 21 and 22, 2020, setting up hundreds of 20-minute, video pitch meetings between Creators and Industry looking to collaborate on future projects.
N.O.W. SHOWCASE
Tribeca's New Online Work (N.O.W.) section highlights independent filmmakers who create original, short form and episodic work specifically for the online exhibition space. Previous inclusions in the NOW section include High Maintenance (Katja Blichfeld and Ben Sinclair), The Gay and Wondrous Life of Caleb Gallo (Brian Jordan Alvarez), You're So Talented (Sam Bailey), Dinette (Shaina Feinberg) and Kiss of the Rabbit God (Andrew Thomas Huang). This year's slate includes episodic, short form and documentary work from up-and-coming and seasoned filmmakers.
The following group of filmmakers participating in the virtual N.O.W. Creators Market were to debut their work as part of the 2020 Tribeca New Online Work Showcase: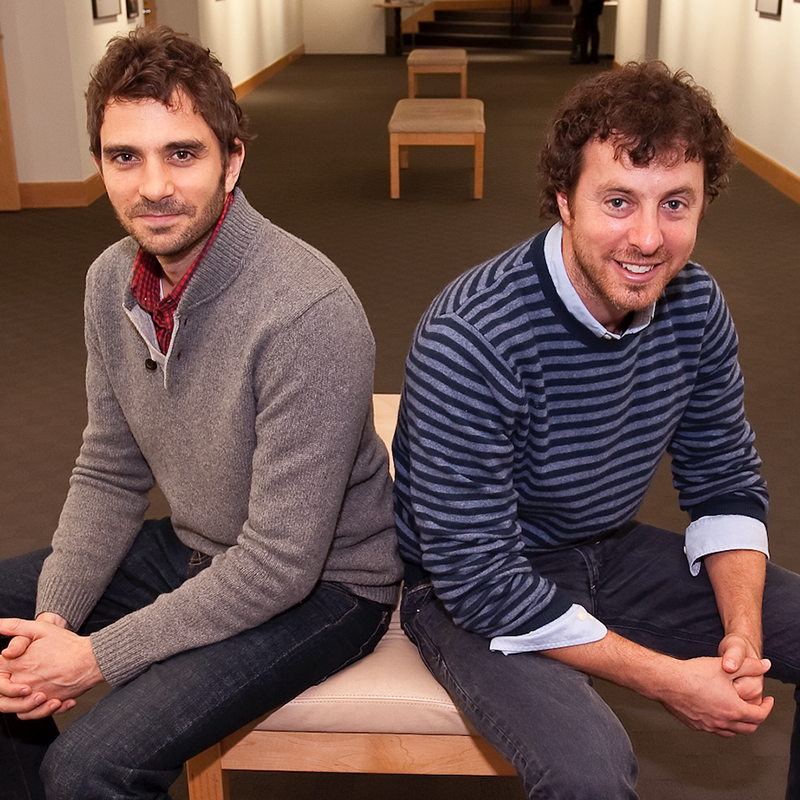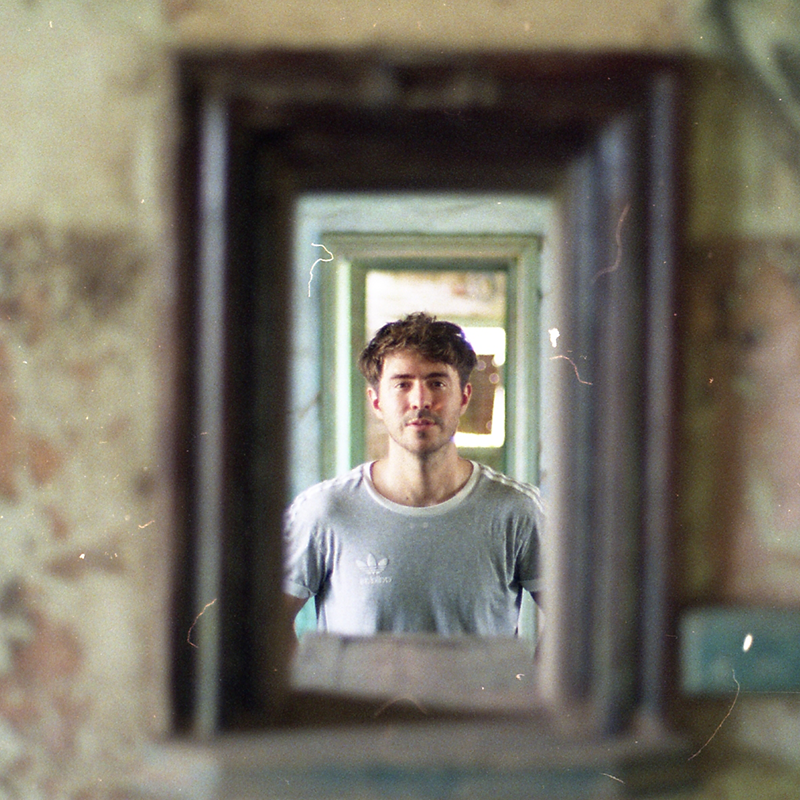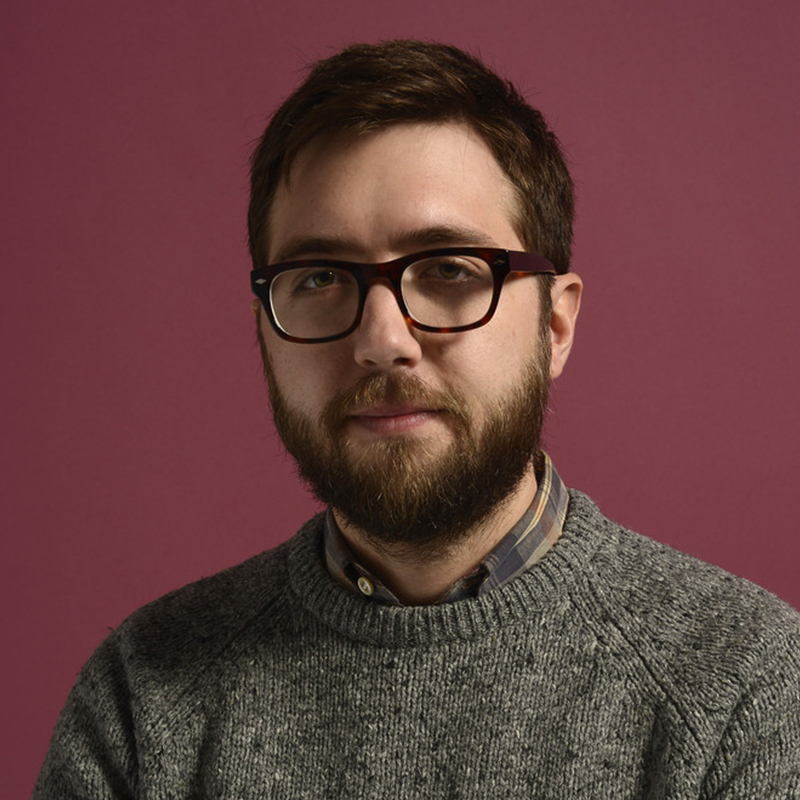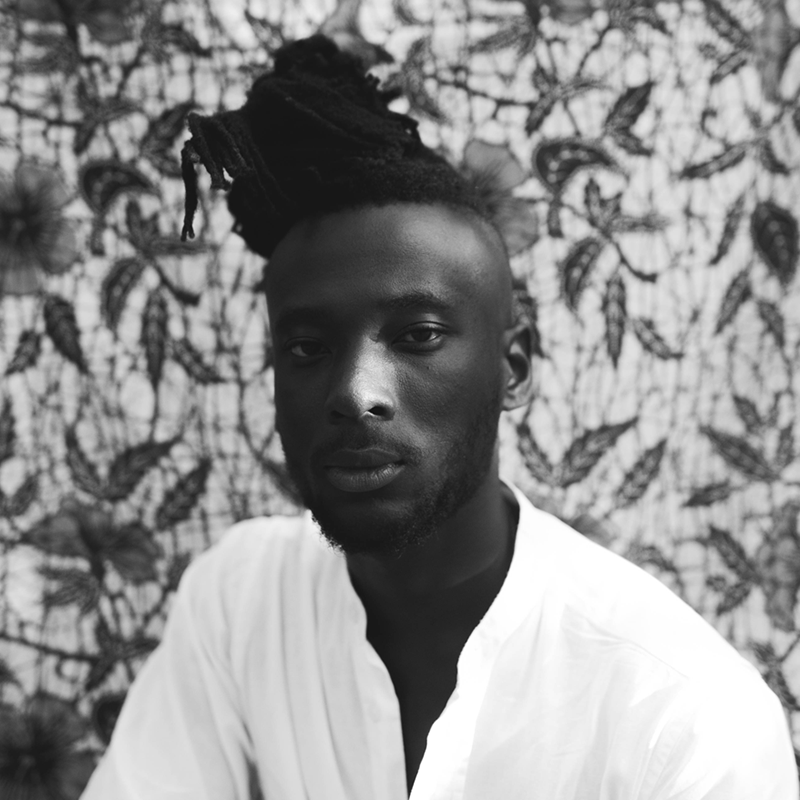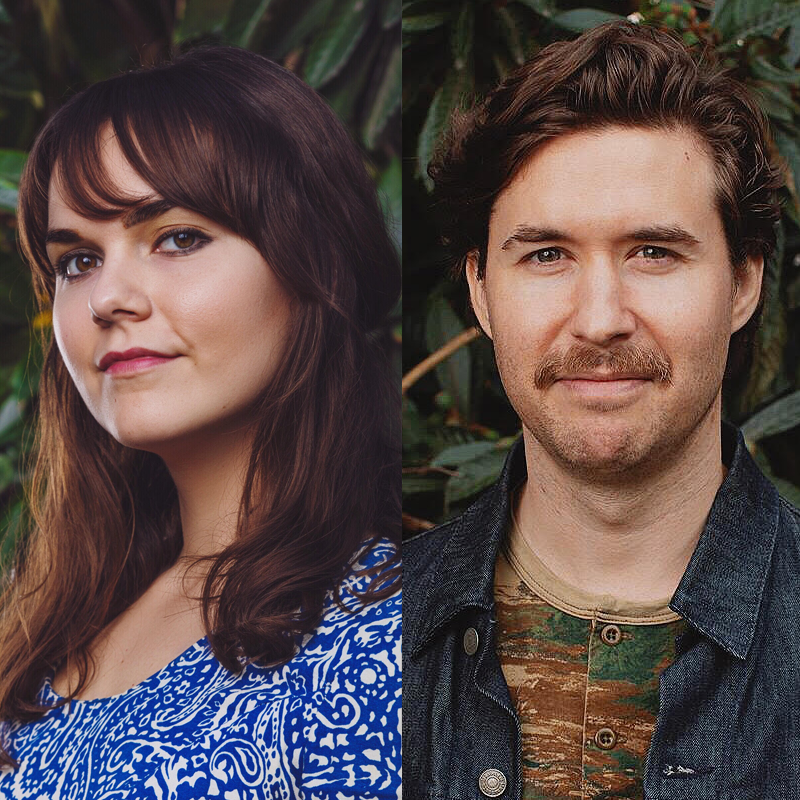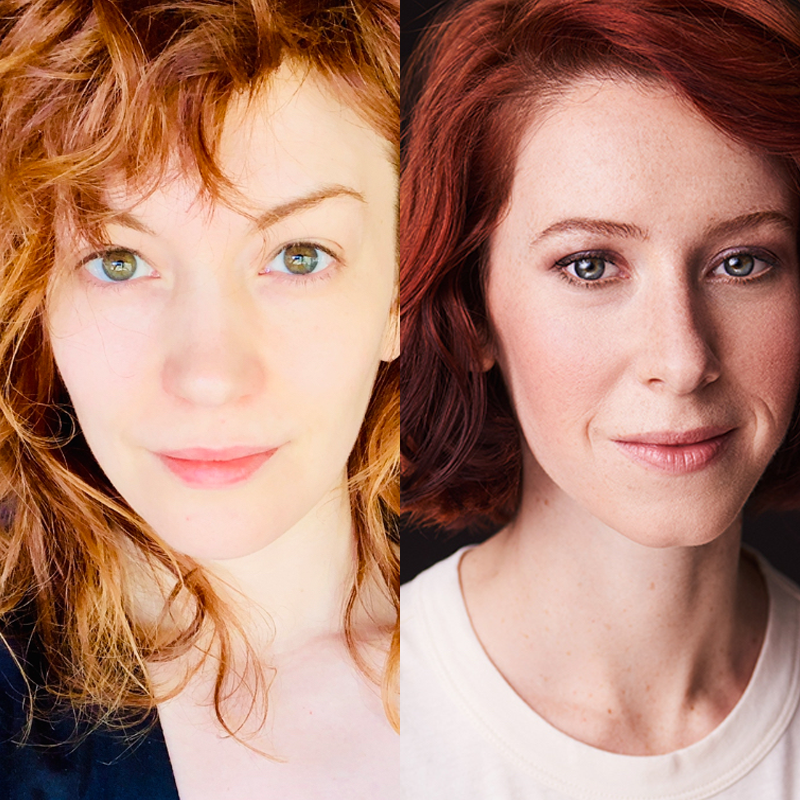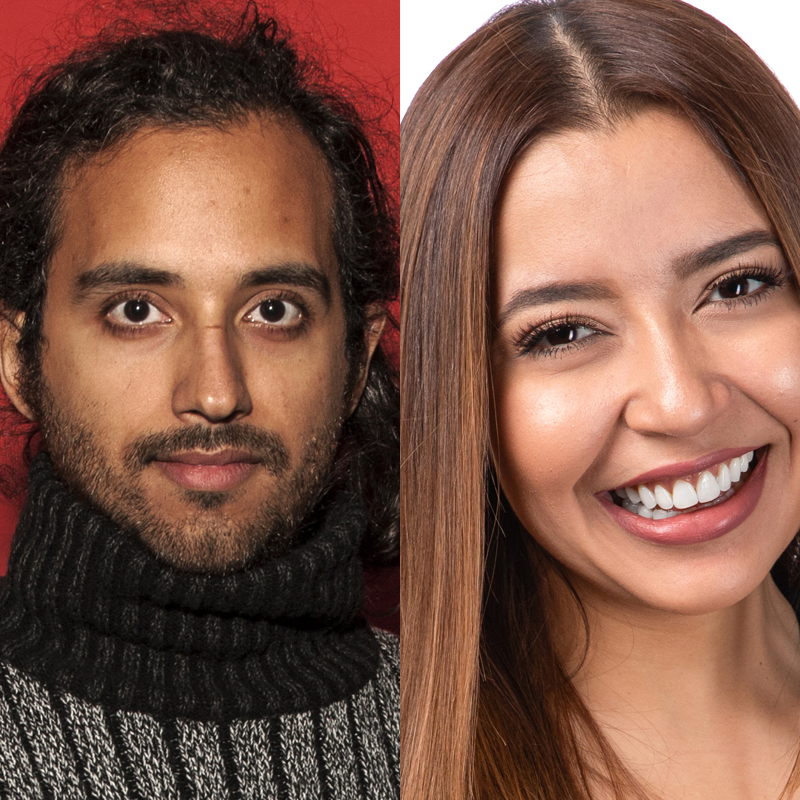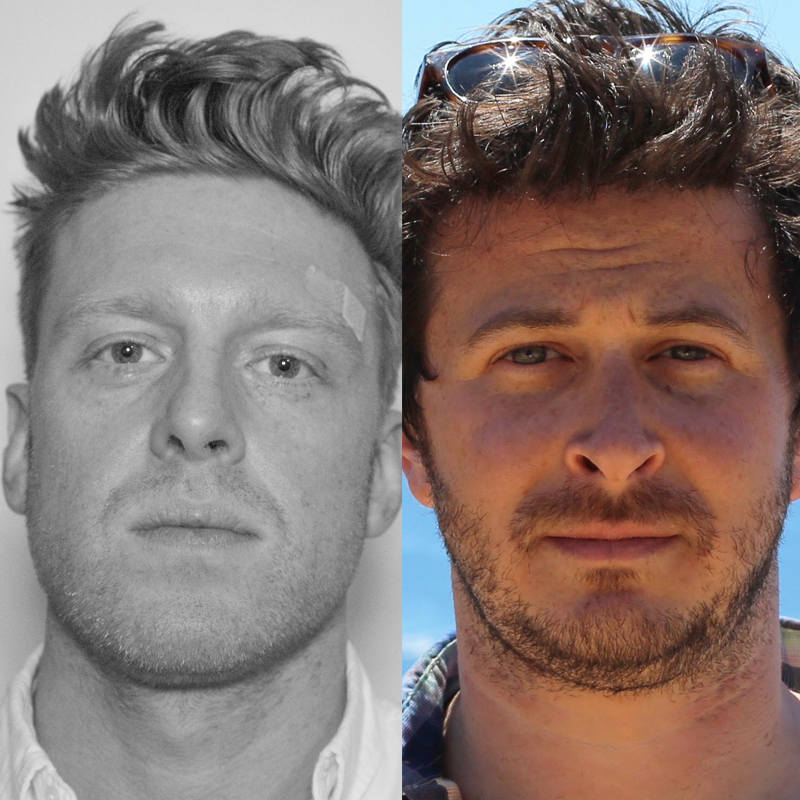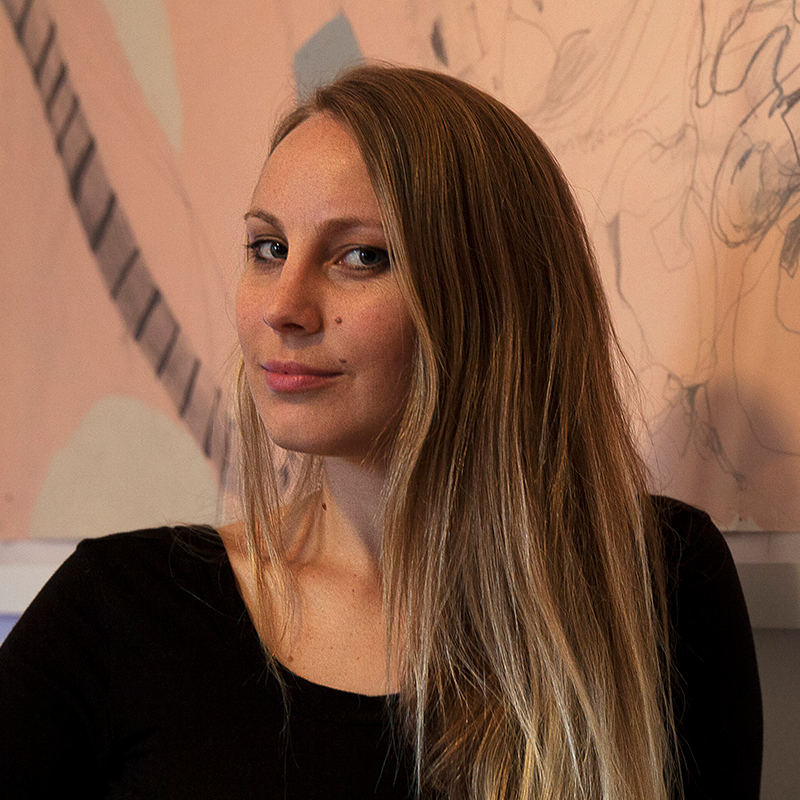 PILOT SEASON
Tribeca continued its tradition of opening submissions to independently produced TV pilots in 2020. The following group of filmmakers participating in the virtual N.O.W. Creators Market were to debut their pilots as part of the 2020 Tribeca TV Pilot Season program: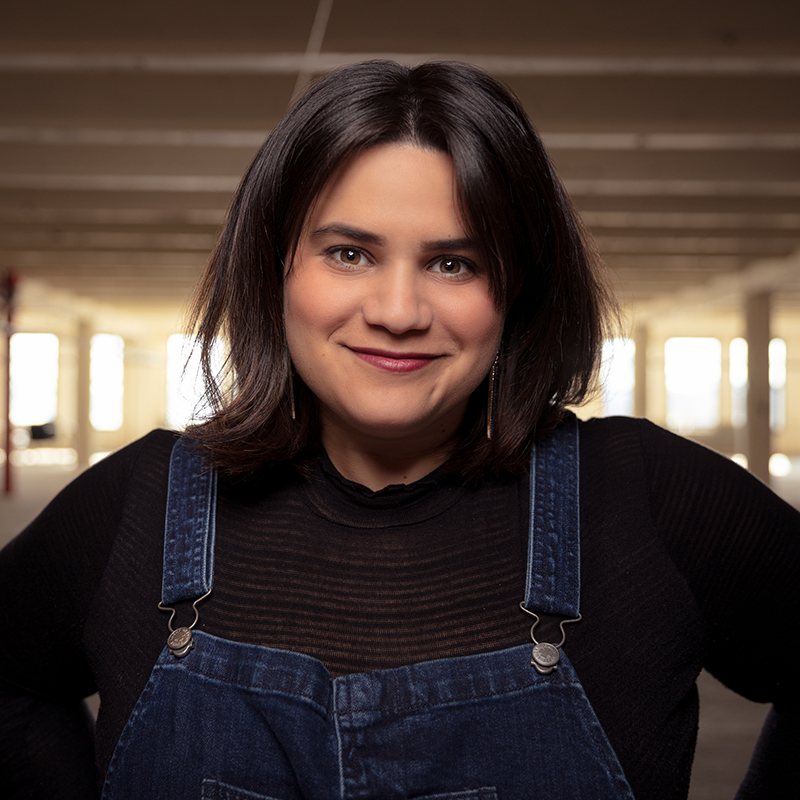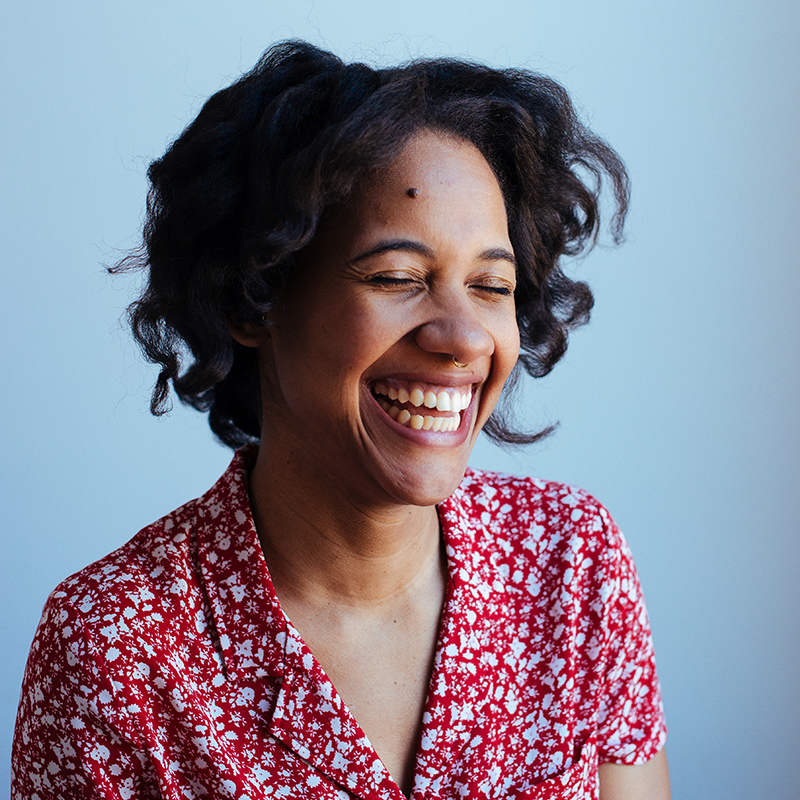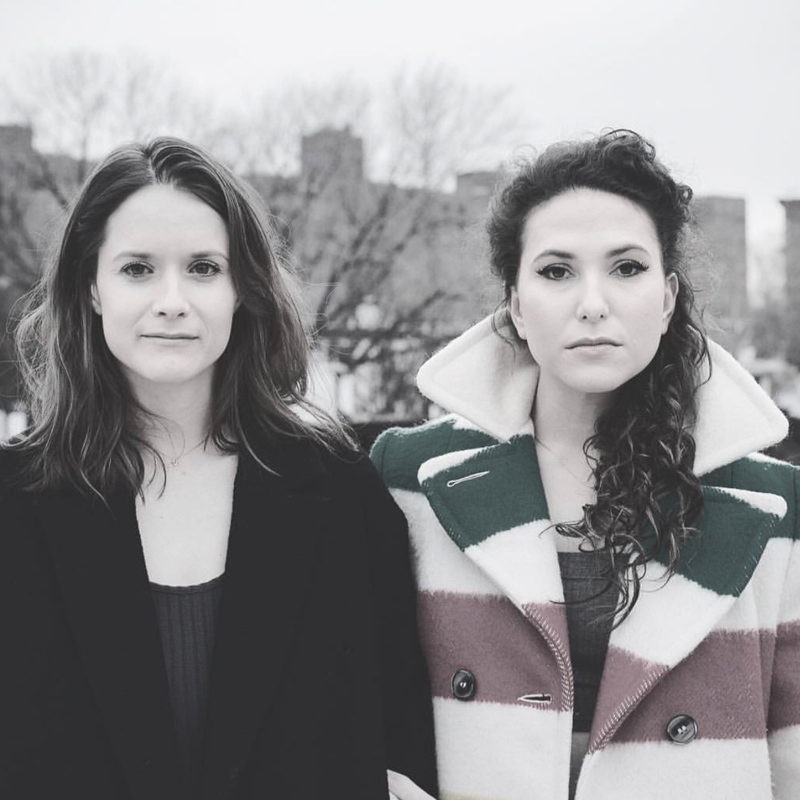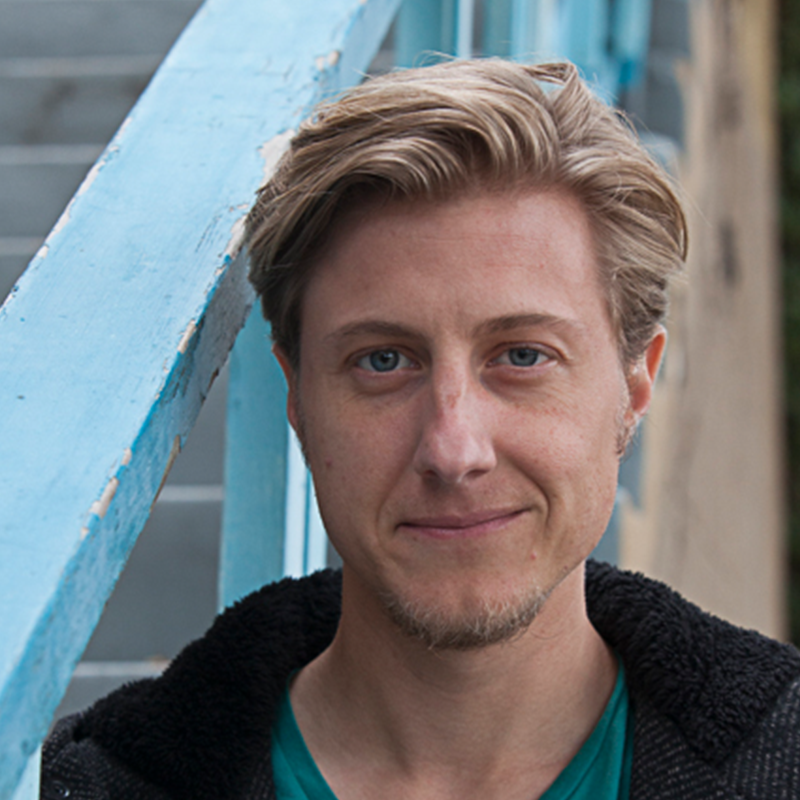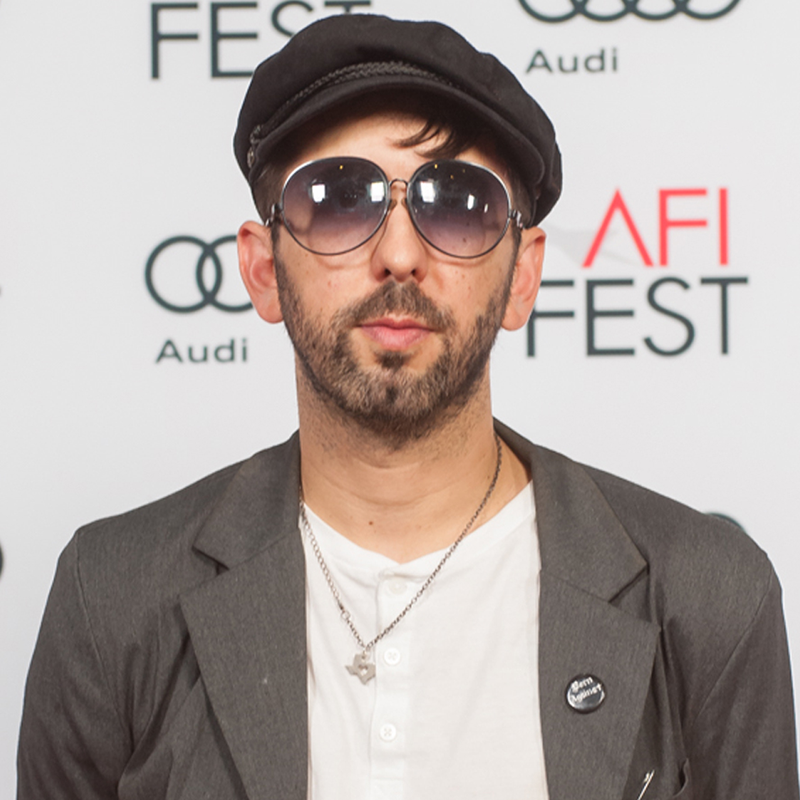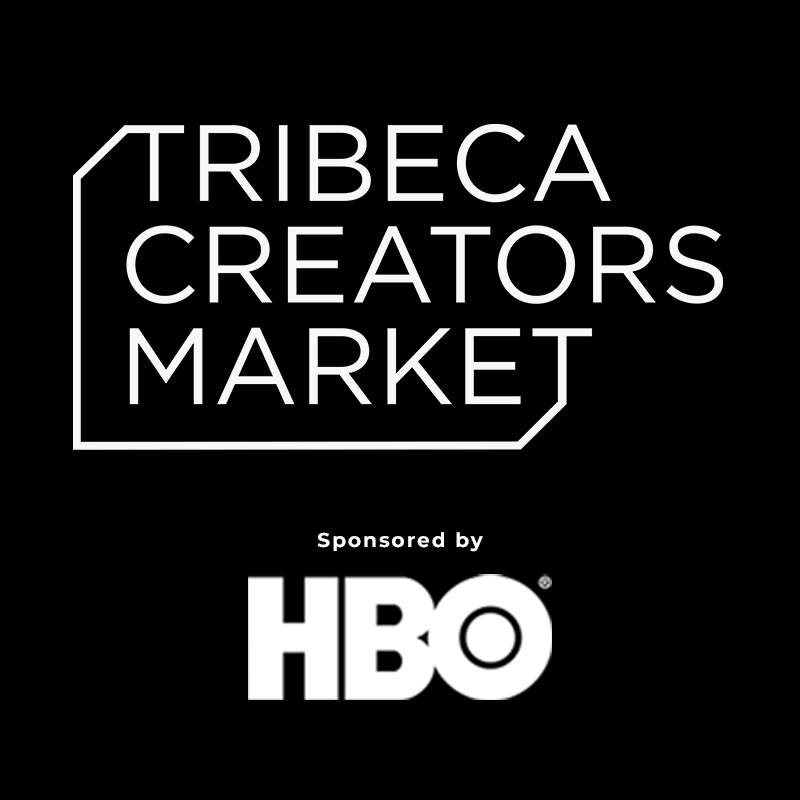 ADDITIONAL N.O.W. CREATORS MARKET PARTICIPANTS