We're excited to announce the Winners of the 2023 Tribeca Festival Audience Awards in the Narrative and Documentary categories!
Over the course of the 2023 Tribeca Festival, presented by OKX, audience members throughout New York City had the chance to vote on their favorite stories at all eligible screenings.
Thank you for voting! Read more about this year's Audience Award Winners below.
AUDIENCE AWARDS, NARRATIVE CATEGORY
First Place: The Perfect Find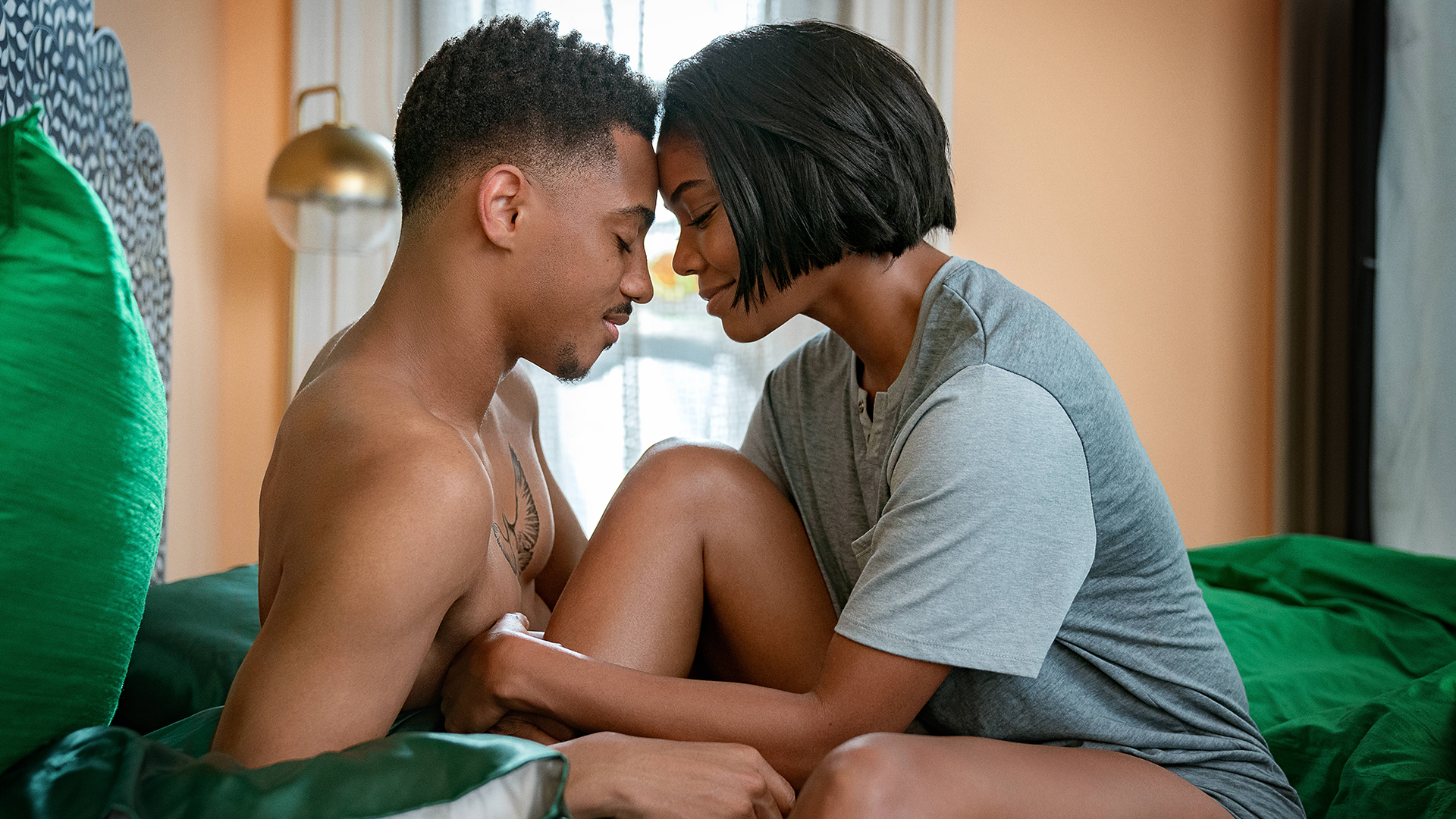 Looking for a fresh start and career comeback, Jenna (Gabrielle Union) returns to the workforce, where she must navigate a challenging workplace, a demanding boss, and a lusty secret romance.
Second Place: Lost Soulz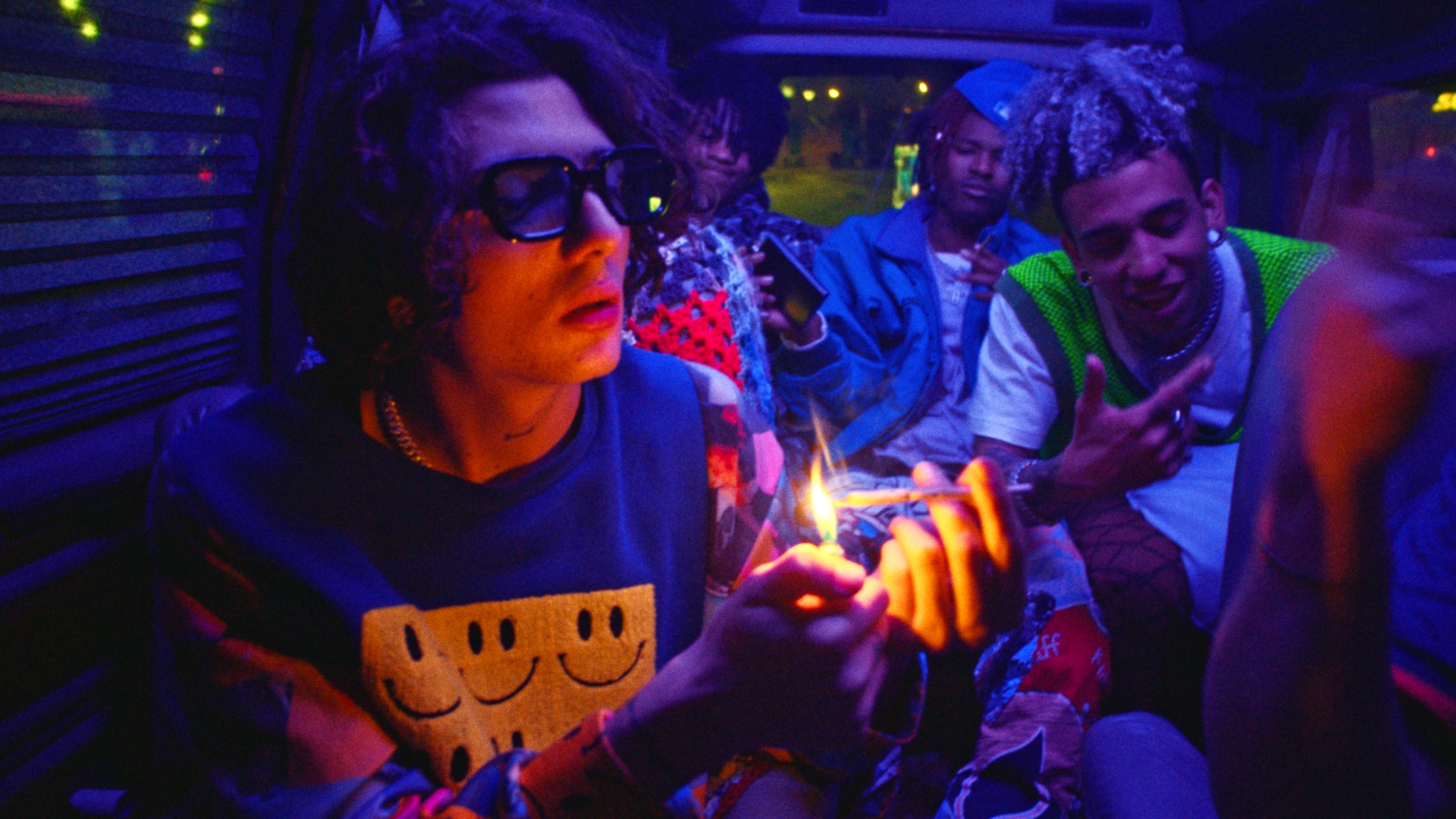 Set to a lo-fi, genre-bending soundtrack, Lost Soulz follows a young rapper as he leaves behind his surrogate family and sets out on an expedition across Texas, contemplating new and old friendships.
AUDIENCE AWARDS, DOCUMENTARY CATEGORY
First Place: Rise - The Siya Kolisi Story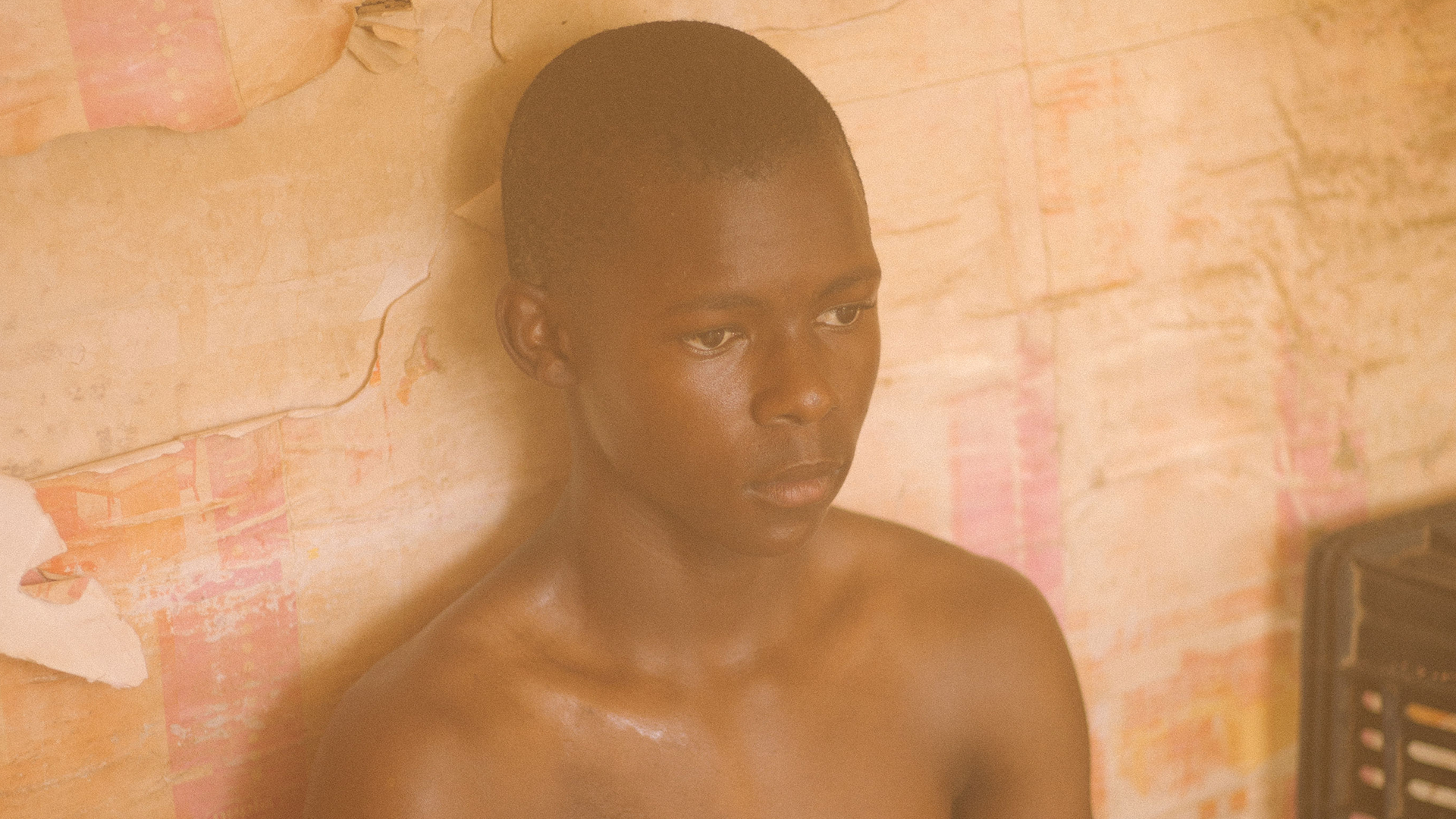 Chronicling the legendary story of the first Black captain of the South Africa National Rugby Union Team, Rise - the Siya Kolisi Story shows a rebellious young star as he becomes a leader, and ultimately a cultural icon.
Watch Rise - The Siya Kolisi Story on Tribeca at Home starting June 19.
Second Place: Maestra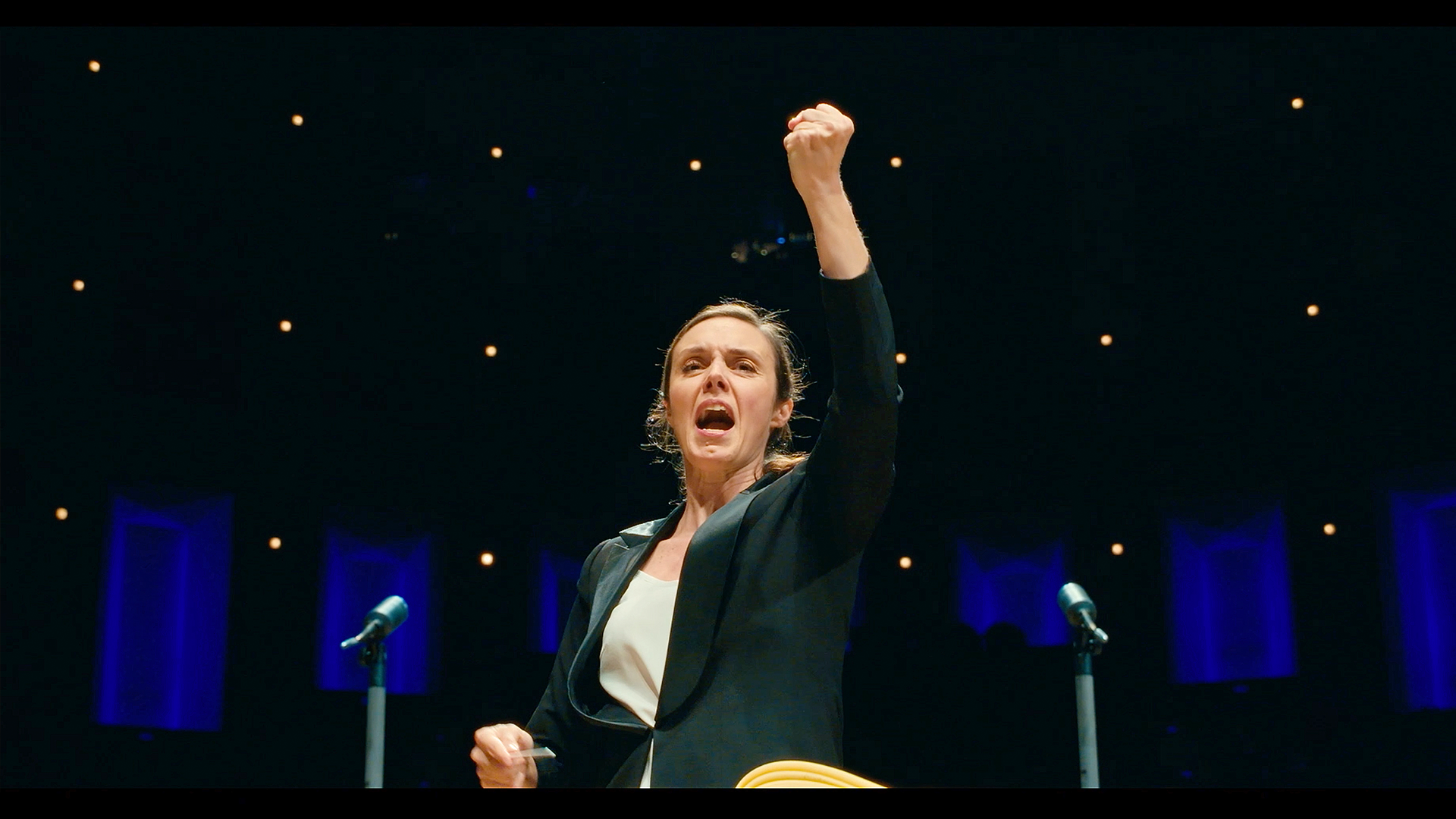 Filmmaker Maggie Contreras follows women from different backgrounds as they compete in the first all-women competition for conducting—exploring gender expectations with poise and warmth.
Starting June 19 to July 2, 2023, stream Festival favorites via Tribeca at Home. Choose from a range of Tribeca at Home digital passes to watch nearly 30 feature films, two indie episodic selections, all short film programs, and select awarded films— including Audience Award Winner Rise - The Siya Kolisi Story, and Competition Winners such as A Strange Path, Between the Rains, Boca Chica, One Night with Adela, and Smoking Tigers, among others.
---