The closing night of our historic 20th anniversary, presented by AT&T, will be monumental. Not only will Radio City Music Hall open its doors for the first time since the pandemic, but the audience will be treated to the world premiere of Dave Chappelle's upcoming documentary.
His yet-to-be-titled timely Pilot Boy Productions film will resonate with everyone who's lived through the past year. It delves into the challenges facing his rural town in Ohio during the early days of the pandemic, the emotions erupting across the nation following the Black Lives Matter movement and the remarkable leadership of the youth in town who started weekly marches and rallies.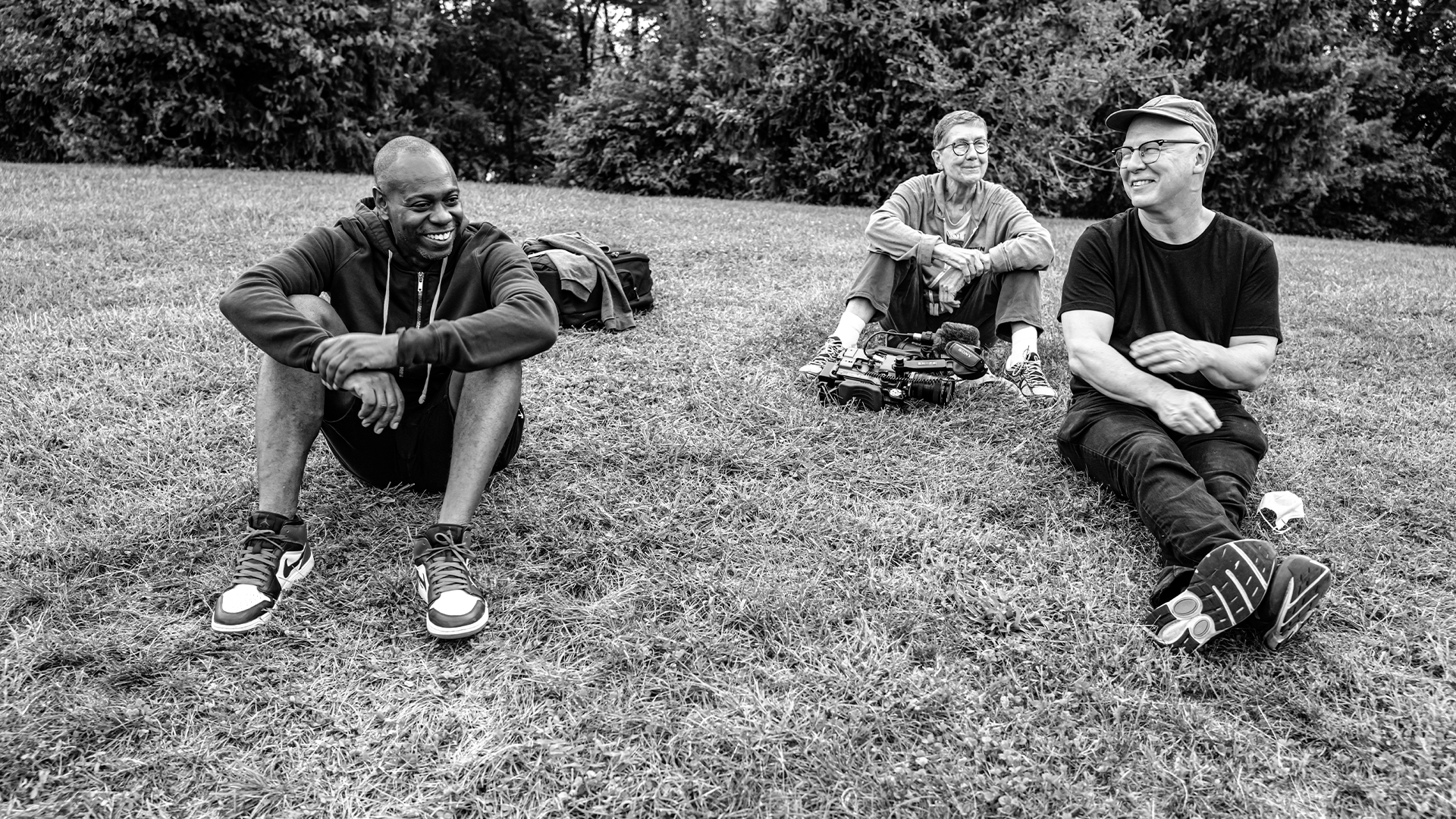 Watch the iconic entertainer give back to his community in a way that's unique and on-brand for him: putting on socially-distanced live comedy shows - in his neighbor's cornfield. Chappelle provides both comedic and economic relief, bringing together neighbors, friends and fellow comedians and making it an unforgettable summer.
He collaborated with Academy Award and Primetime Emmy - ⁠winning documentarians, Julia Reichert and Steven Bognar, who directed the film and brought on talented young Ohio-based filmmakers to create a moving portrait of this historic moment.
"Premiering our film at Tribeca and closing out the festival at Radio City Music Hall is a big honor," said Chappelle. "Our film is about courage and resilience, something New Yorkers can relate to."
---