Tickets for the I'll Sleep When I'm Dead premiere and performance are on sale now. Buy yours here.
Early into the documentary I'll Sleep When I'm Dead, mega-producer Diplo perfectly describes superstar producer/DJ Steve Aoki's singularity: "Dance music doesn't have a personality—Steve has an overabundance of personality."
As the high-energy EDM music genre continues to dominate radio airwaves, electrify worldwide concert stages, and shut down nightclub dancefloors, its biggest stars continue to be enigmas, standing behind their on-stage equipment somewhat anonymously, but not Steve Aoki. The Japanese-American party-starter surfs the crowd, throws cakes into their faces, and treats EDM shows like they're heavy metal ragers. His music is similarly raucous—Aoki's records are rowdy, sonically progressive, and often style-blurring, utilizing influences from hip-hop, punk rock, and pretty much every other kind of music. It's no wonder, then, that he's always in such high demand. Aoki performs upwards of 300 shows a year and has held down DJ residences in Las Vegas and, even more impressively, Ibiza.
That's all common knowledge, though, and not what I'll Sleep When I'm Dead is really about. The documentary, directed by Justin Krook and co-produced by the team behind the critically acclaimed Tribeca 2011 premiere Jiro Dreams of Sushi, looks beyond Aoki's live-wire musical persona and explores his previously secret motivation: to honor the legacy of his late dad, Rocky Aoki, an international celebrity who wrestled professionally before founding the Benihana restaurant empire. In I'll Sleep When I'm Dead, Aoki opens up about the complicated relationship he had with his father, all while prepping the massive Madison Square Garden concert he announced for last summer but was ultimately halted by the Manhattan venue.
In preparation for the film's world premiere at Tribeca 2016, which will include a special post-screening performance inside the Beacon Theatre, on April 15, Aoki spoke with TribecaFilm.com about why he felt it was time to let his fans see the more personal and intimate sides of dance music's wildest artist.
When the filmmakers approached you about making this documentary, were you hesitant at all?
They first hit me up about three years ago, back in 2013. The thing is, I'd already been shooting everything with my own photo and video crew, who travel with me around the world. So I'm already comfortable around and in front of cameras. They film everything—not necessarily all of the stupid stuff we do out on the road, though. [Laughs.] I've created my own YouTube channel through that process. Videos are a big part of what I do.
When the filmmakers approached me to get something professional made, though, something that would actually have a narrative and explore things that people don't really know about, it was a bit scary. The reason why I don't talk about these things is because they're very personal, you know? I never bring my family up in any of my own videos, not once. But with [the filmmakers behind the documentary], they really thought that it was an interesting story. After watching Jiro Dreams of Sushi, I was so blown away that I watched it three more times. I really love how they made that film. You just gotta trust people sometimes; you've gotta trust people that you work with. After I hit the road with these guys for a bit, we built up that trust.
Did it take some time for you to feel comfortable enough to get so personal with them?
It took time for us to get deeper and have some of the harder discussions about death and tackle some of the film's harder-hitting moments. We didn't get to those topics until about a year into the process or so. They saved those moments for when we all became closer as friends. They were smart to do that. They didn't just turn the cameras on and say, "Okay, let's dive right into your family!" [Laughs.] They know what they're doing—these guys make thought-provoking documentaries already. You can't get the stuff you want to get from a film's subject unless you're welcomed in.
But, again, I'm lucky that I always have someone around with a camera. That helped make me feel comfortable even quicker than I otherwise might have been. For example, if I'm throwing up, I'm grabbing my friend to film it—like, "Yo, man, I'm about to throw up! Hurry, get over here!" [Laughs.] I don't actually have any footage like that because I rarely throw up, but that's the first thing in my head: "We have to capture this."
What made you want to document everything in the first place?
After my dad died, all I wanted to do was find photos and videos of him talking, so I could hear him talk. The great thing with photos is that you're able to capture that particular moment and then it stays in your brain that way; you look at the picture and see the way they smiled, and it's amazing. When you're with someone and they do the same thing all the time, like make the same kind of comments, the way they say something or the way they laugh, I want to remember those moments. I want to capture those moments, and I wish I did with my dad. Whenever he'd laugh a certain way, I wish I would've had a camera to film him so I could have that now, to go back and remember how he said certain things. So when he passed away, there was a lot of regret; I wish I had all of those amazing moments that you share with them, that make you remember the amazing times you had with them.
Now, I think about my mom, who's in her 70s—we're taking pictures of everything. I've made photo-books with all of her photos; I've uploaded them, digitized them, and put them on the cloud and on a hard drive, and I've also put them in a photo album that she keeps on her table.
In my own regard, I'm seeing the world and I'm exploring cities and countries that so many people dream about going to. For a long time I was doing that by myself, even back in 2011, when I did 300 shows. I was doing all of that alone. Once I decided to get a tour manager in 2011, I said, "I don't care what the costs are—I'm bringing a videographer on the road. I need to start documenting everything. I don't want to miss out on anything." I've got mad FOMO. [Laughs.]
What's great about I'll Sleep When I'm Dead is that, by getting so personal, you opened the film up to a wider audience—everyone has parents, and everyone can relate in some kind of way to your relationship with your father. You don't need to be an EDM fan or be familiar with your career to click with the film.
That was definitely the approach. I don't want this to be an EDM documentary. This isn't an EDM documentary. You get a glimpse of the EDM world, of course, because I'm known as an EDM artist, but there's so much that these guys were able to talk about to make it more of a human story than, say, a musical story of going through the process of producing an EDM hit, or going through the process of doing a show. You get glimpses of that stuff, but it's not about the technical details. The film relates to people who have no idea about the world I'm in. You don't need to in order to connect with the story.
After the film's premiere, you're performing at the Beacon. The Festival's audience isn't necessarily your typical crowd. Will the performance be any different than your normal shows?
My sound for my next album, though, is… I don't know if you want to call it "post-EDM," but I call it "post-EDM." The sound of it is technically different from what I did before, so I want to showcase that more than just necessarily playing all of my older stuff. Playing something like the Tribeca Film Festival, the audience might be more prone to hearing everything, so I won't play the B-sides from my Neon Future stuff. I'll have a brand-new set of music.
One of the film's through-lines is the Madison Square Garden concert you were planning for last year, which ended up falling through. Do you see this Tribeca event as a way to finally have that big New York City moment?
Absolutely. The film brings so much of my father's spirit, and that's what I'm so happy about, too: showing this legacy that my father has in America that he really created all on his own. When I think of New York, I think of my father, so being in New York with the Tribeca Film Fest feels serendipitous. It's all meant to happen in New York.
The night's main attraction will, of course, be the film's premiere. If someone could say one thing after they see I'll Sleep When I'm Dead that night, what do you want them to say? What kinds of reactions are you hoping for?
I definitely want them to feel something, to have an emotional reaction to it. There are universal themes in the film. We're all born from a father and a mother, right? And that's another thing, too—there's a twist at the end of the story. Even though my dad was a huge role model for me while I was growing up, the person who's been there for me throughout my entire life and has really made me who I am is my mom.
That's essentially my favorite part of the film: really embracing my mom, the woman who raised me. She's a thankless woman; she's done so much work but she doesn't necessarily want the credit—she just loves her children. Moms like that in the world are the best, and you want to give them the credit; you want to put them up on the pedestal. Being able to do that for my mom is what makes me the happiest about this film.
Tickets for the I'll Sleep When I'm Dead premiere and performance on Friday, April 15, are on sale now, as well as for the additional screenings on Saturday, April 16; Wednesday, April 20; and Friday, April 22. Buy yours here.
For more images from I'll Sleep When I'm Dead, click through the slideshow at the top.
---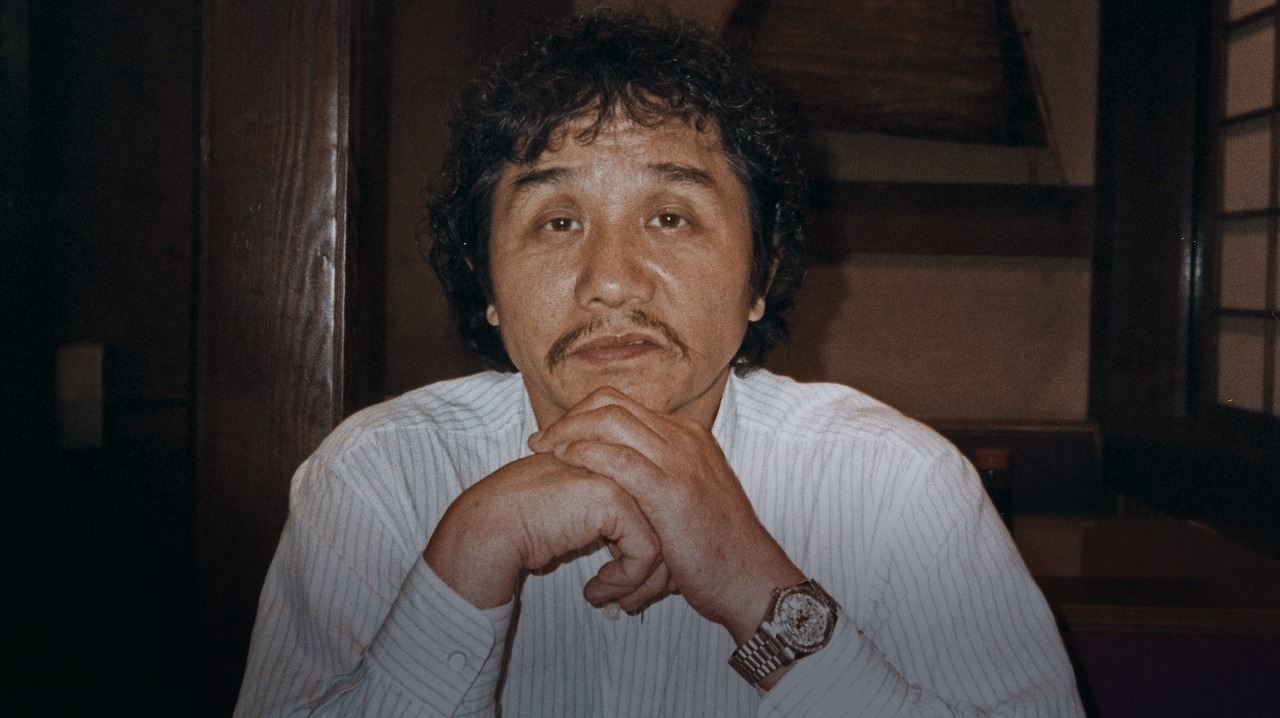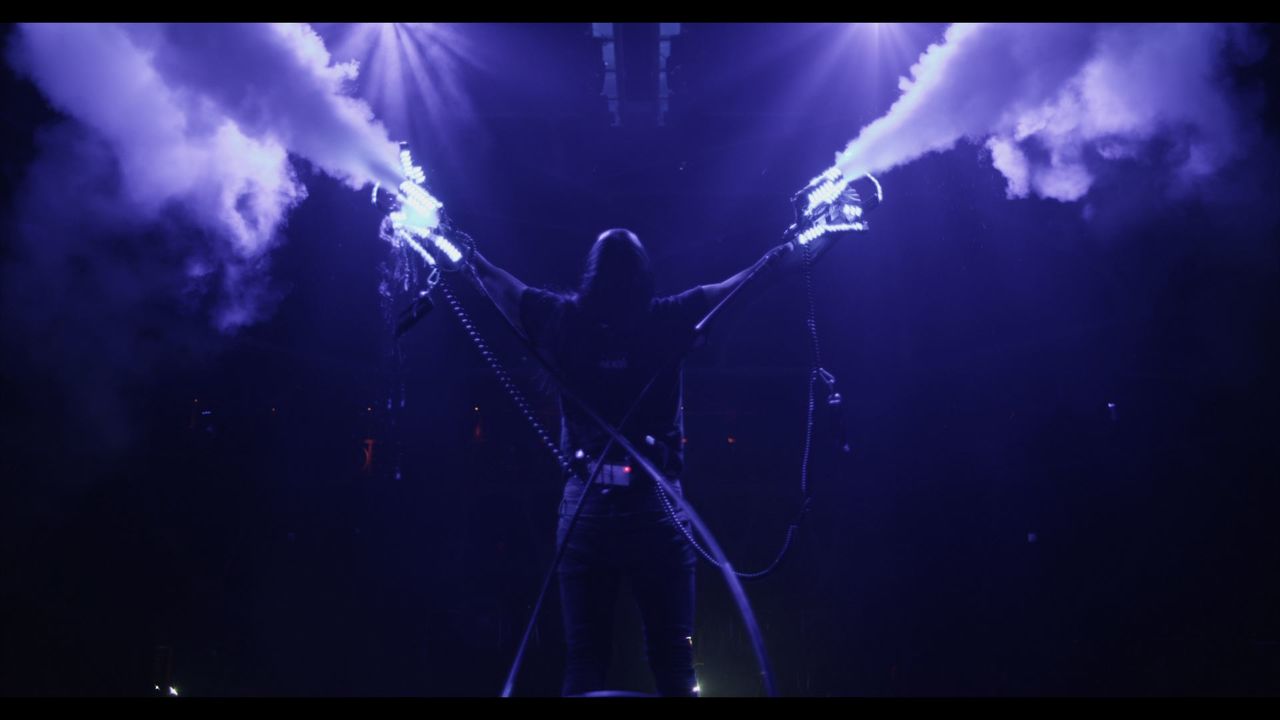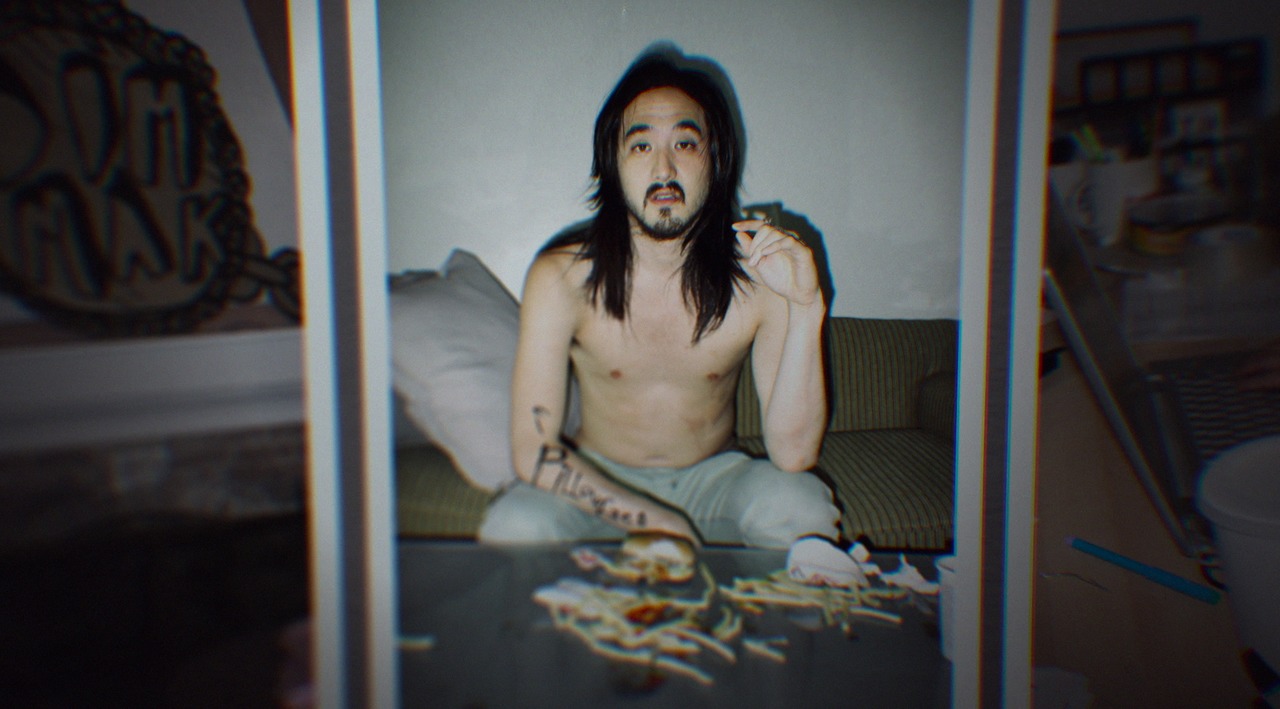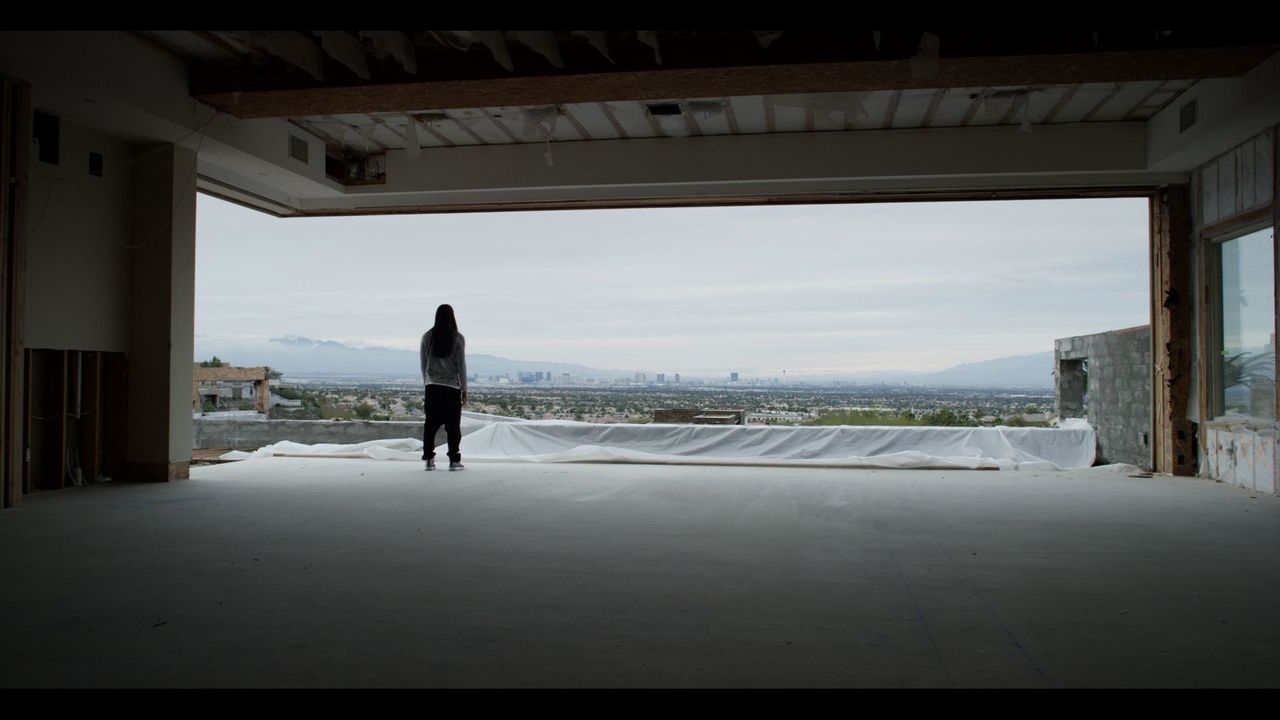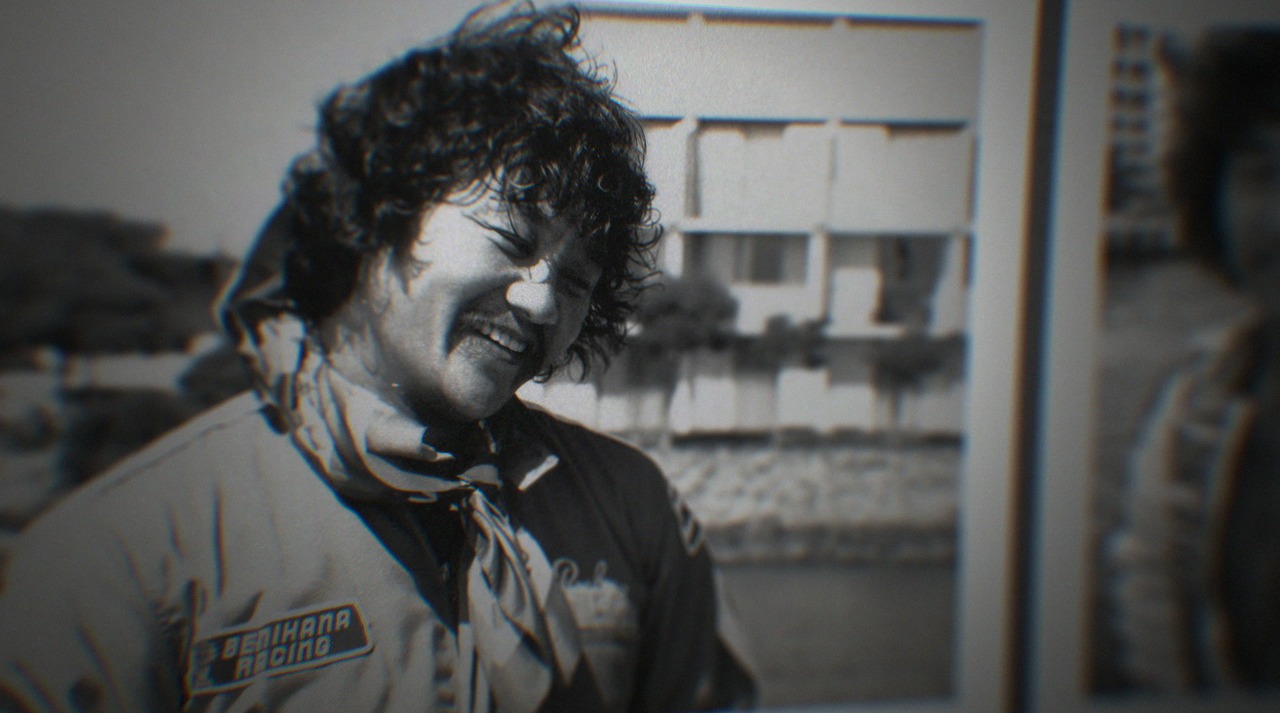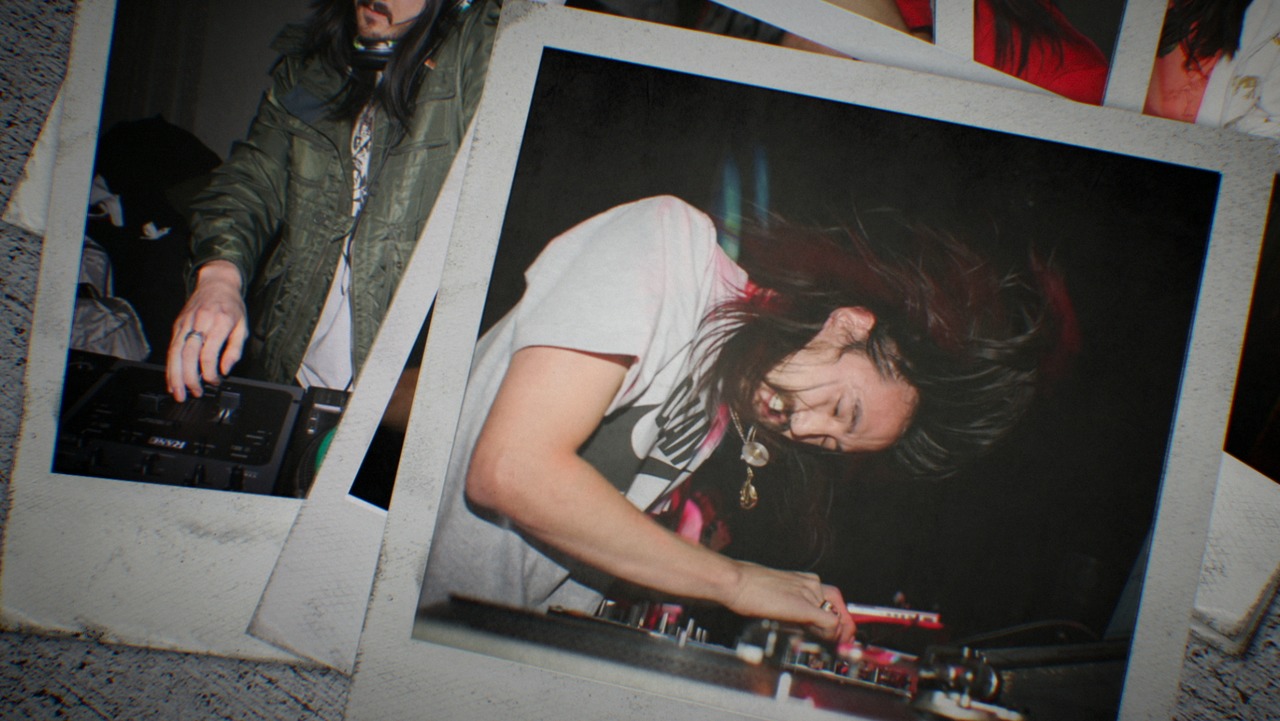 ---