If you've seen at least one classic 1980s genre movie, you should already know who Mary Ellen Trainor is—by face, at least. I
A staple in '80s cinema, Trainor passed away yesterday at the age of 62, due to complications from pancreatic cancer. Today, as a result, millions of cinpehiles will pull out several of their favorite DVDs and Blu-rays for a Mary Ellen Trainor Tribute movie marathon, and even if you're unfamiliar with the late actress by name, you're going to want to host your own at-home Trainor series. The woman's filmography is stacked.
Once married to director Robert Zemeckis (the Back to the Future movies, Who Framed Roger Rabbit?, Forrest Gump), Trainor was everywhere in the '80s, working endlessly in both the action and horror genres. Yes, that's her as Mikey and Brand's mother in The Goonies.
Indeed, she's also the mom in the eternally badass cult horror-comedy The Monster Squad; and, that's right, all you deeply knowledgeable horror fans, she's the gold-digging wife in Zemeckis' excellent Tales from the Crypt episode, "And All Through the House." Do you love Die Hard and all of the Lethal Weapon movies? If you don't, hang your head in shame, but if so then you'll also recognize Trainor as the former's on-air news anchor and the Lethal Weapon franchise's resident police psychiatrist, Dr. Stephanie Woods.
Before she co-starred in some of the best movies of the '80s, Trainor worked as a production assistant on movies like Stephen Spielberg's 1941, adding to just how well connected she was within that era's Hollywood power spectrum. She was also highly respected, a sentiment captured by Lucasfilm president Kathryn Kennedy in her official statement: "Mare and I have been close since our days together as college roommates, and she even provided the introduction to Steven Spielberg that jumpstarted my career," Kennedy said in a statement. "She was a great actress, warm friend and generous spirit."
You better get started on programming tonight's Mary Ellen Trainor movie-a-thon. In the meantime, check out the photo gallery above to get yourself started.
---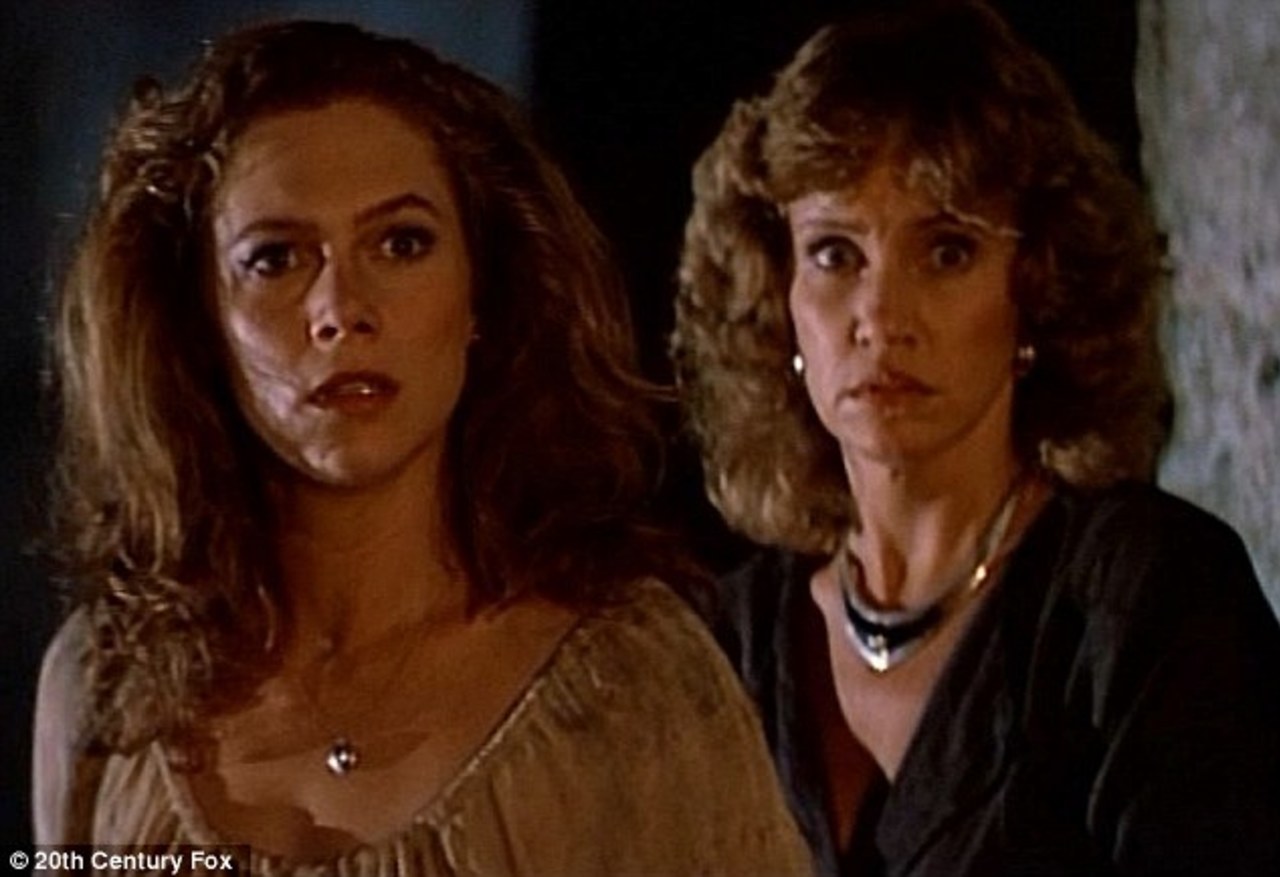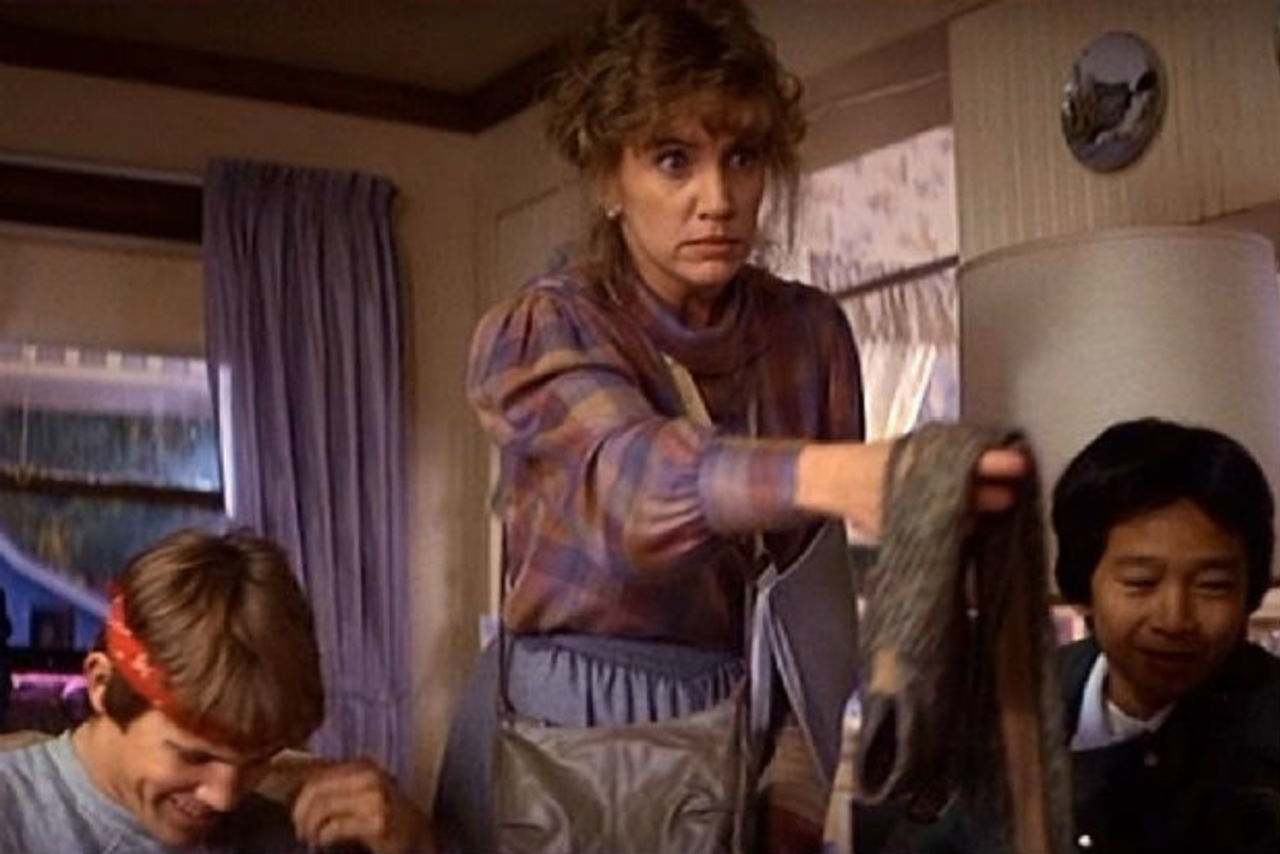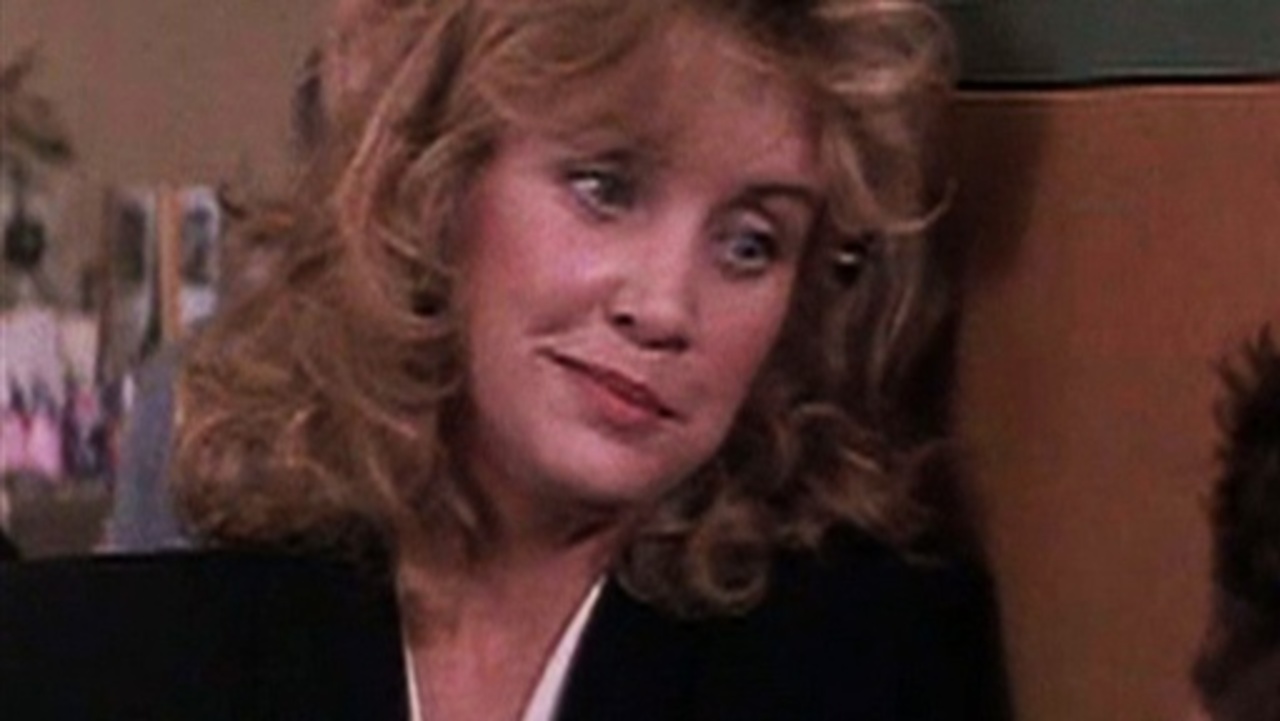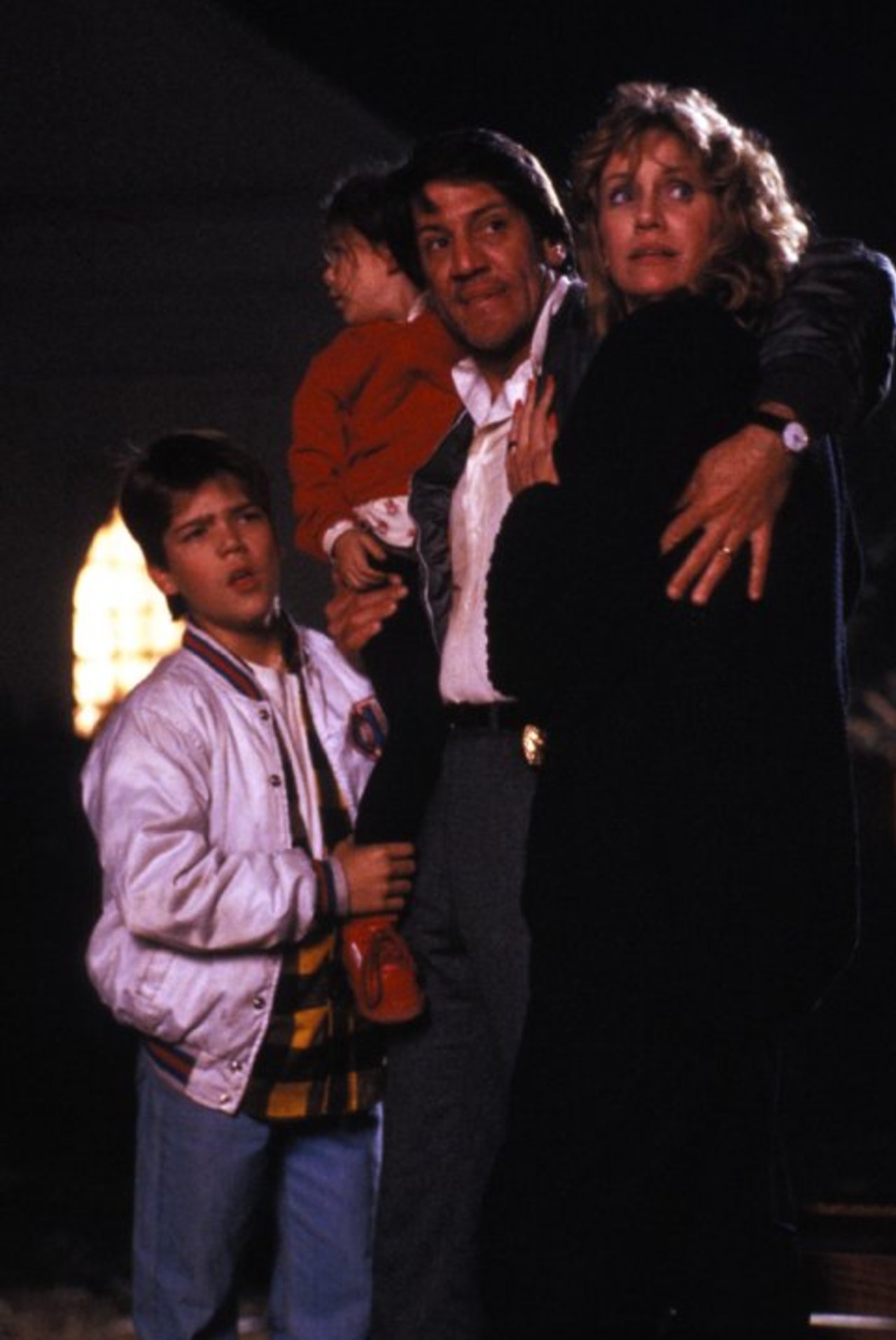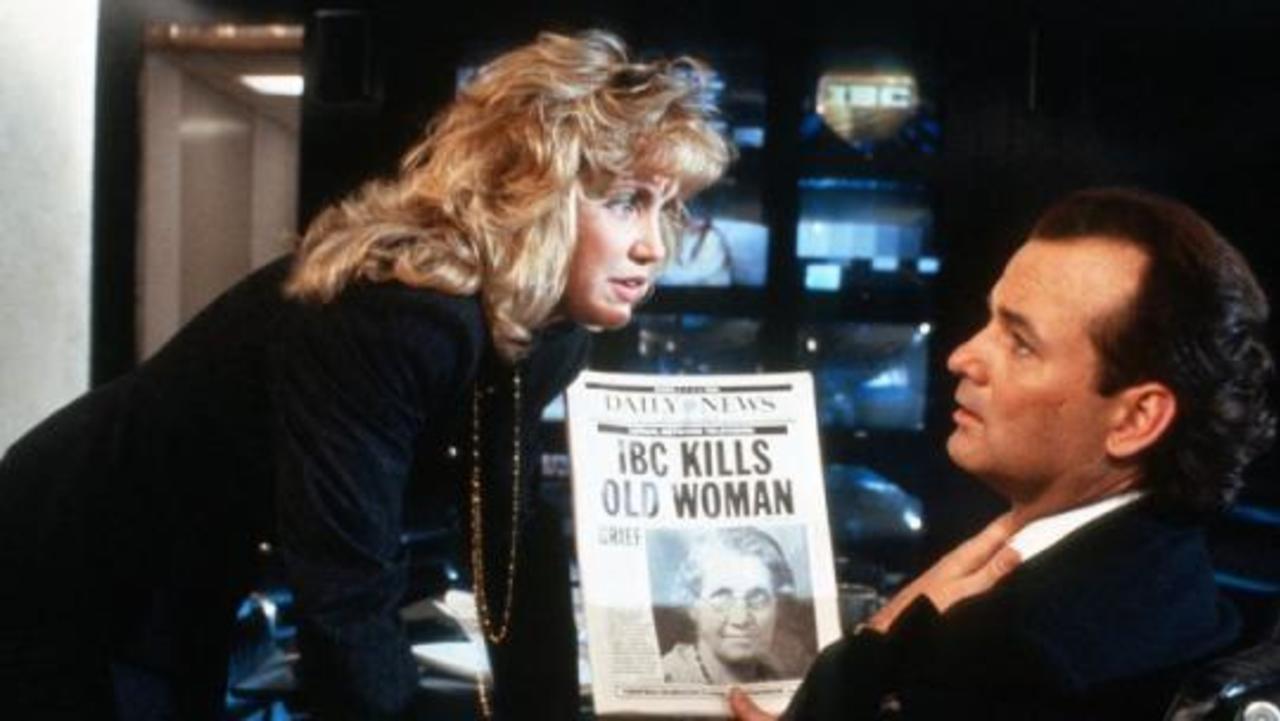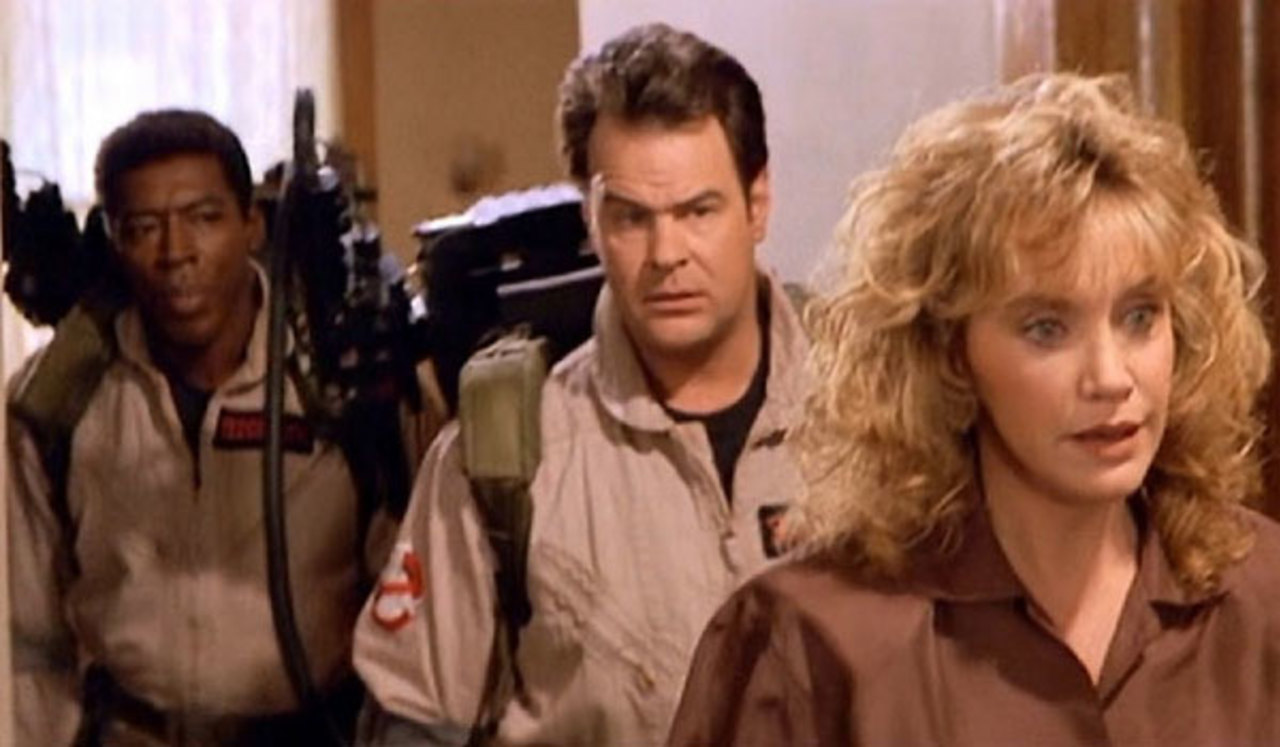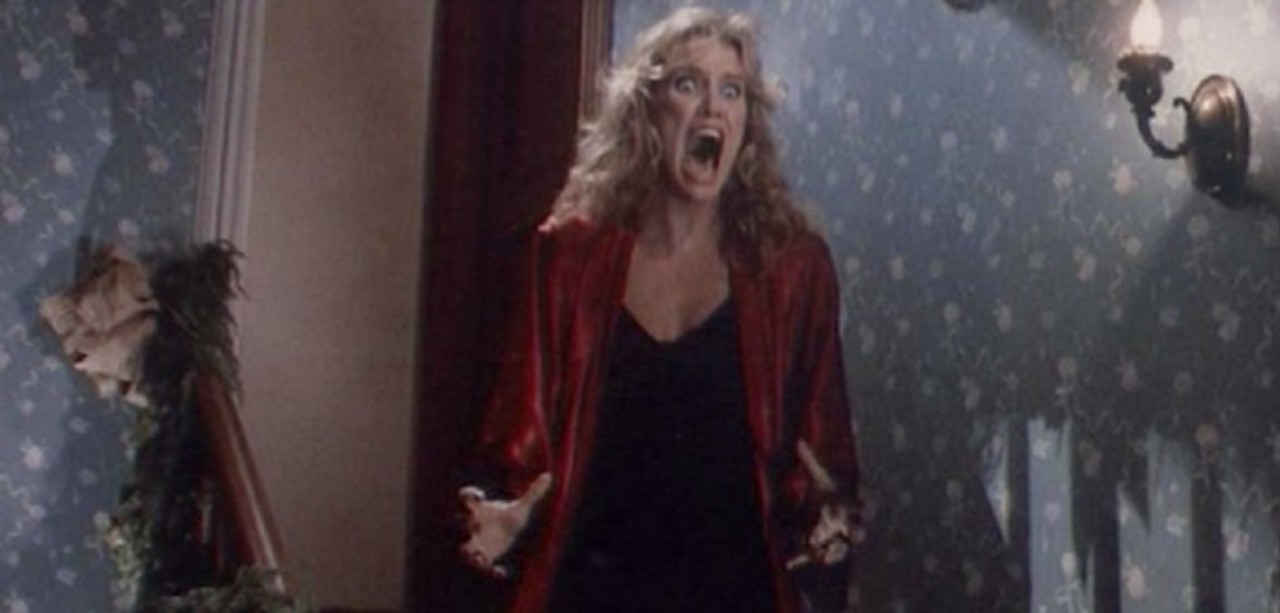 ---