JR's new short film Ellis is a stunning work of art that is also deeply ingrained in New York City's past and present. The film stars an eternal New York icon, Robert De Niro, as the saddened ghost of a deceased immigrant who walks the deserted halls of Ellis Island, a haunting New York landmark where Ellis was shot entirely on location earlier this year.
It seems only fitting, then, that New York audiences should be able to see this gorgeous and quintessential New York film both in advance and completely for free.
The international Galerie Perrotin will open up a pop-up space at 130 Orchard Street on the Lower East Side, where Ellis will be playing on loop in a communal screening space that gives this cinematic story the fully immersive gallery experience it warrants, allowing audience members the opportunity to both watch the film and share their reactions with fellow viewers, in the moment.
The exhibition will be open from Wednesday to Sunday, 12 PM to 6 PM, and will run from Saturday, October 24th, to Sunday, November 8th.
Ellis is a must-see for anyone interested in a film whose dense history is evocatively rooted in New York City but whose story nonetheless stretches far past the city's limits. Ellis offers a stylish and sobering study of the volatile landscape of wider American immigration, an issue that has never been more pertinent nor more deserving of the sort of reserved and respectful treatment that JR and his fellow filmmakers furnish it here.
To learn more about Ellis check here.
---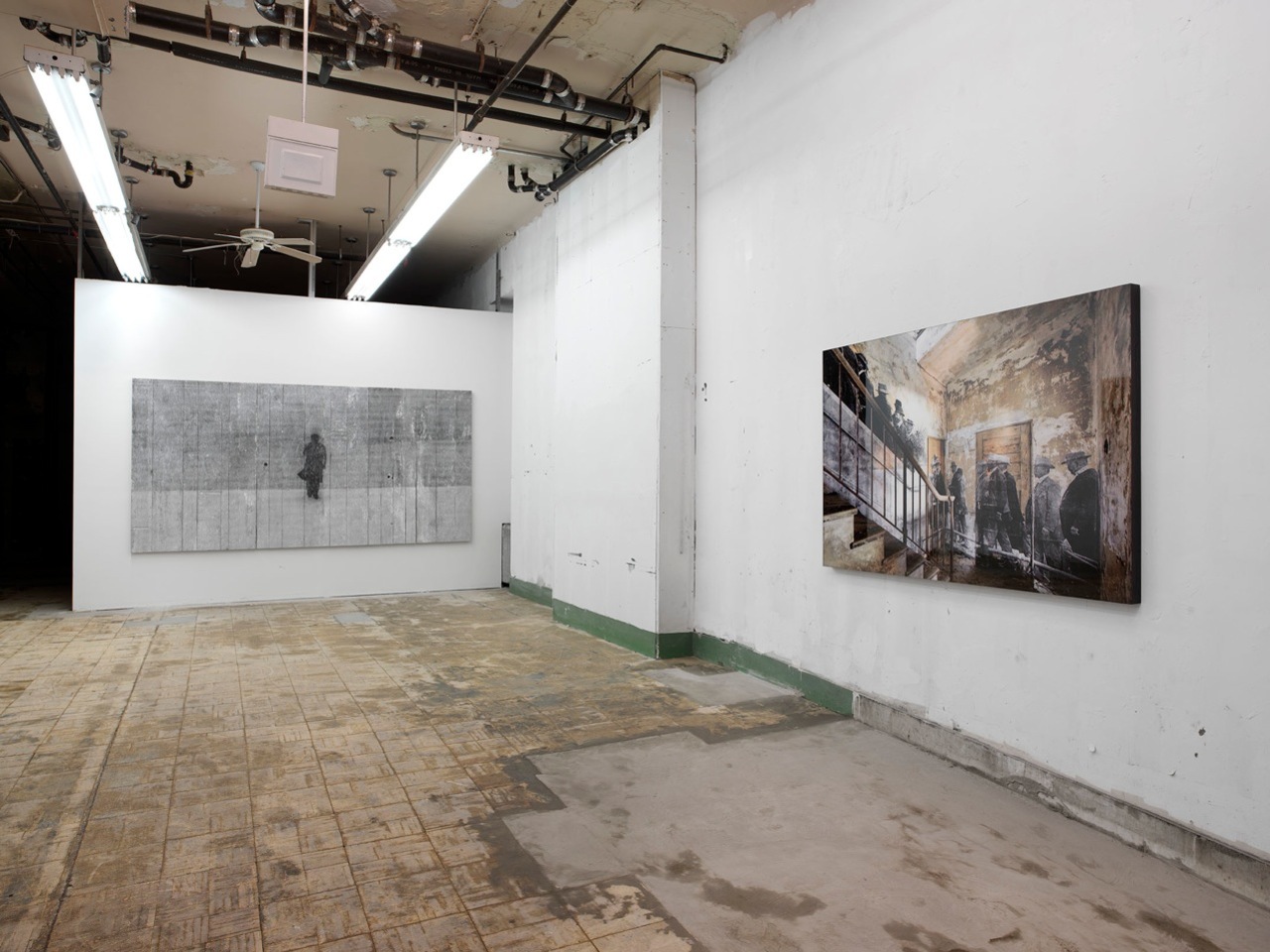 Photo by JR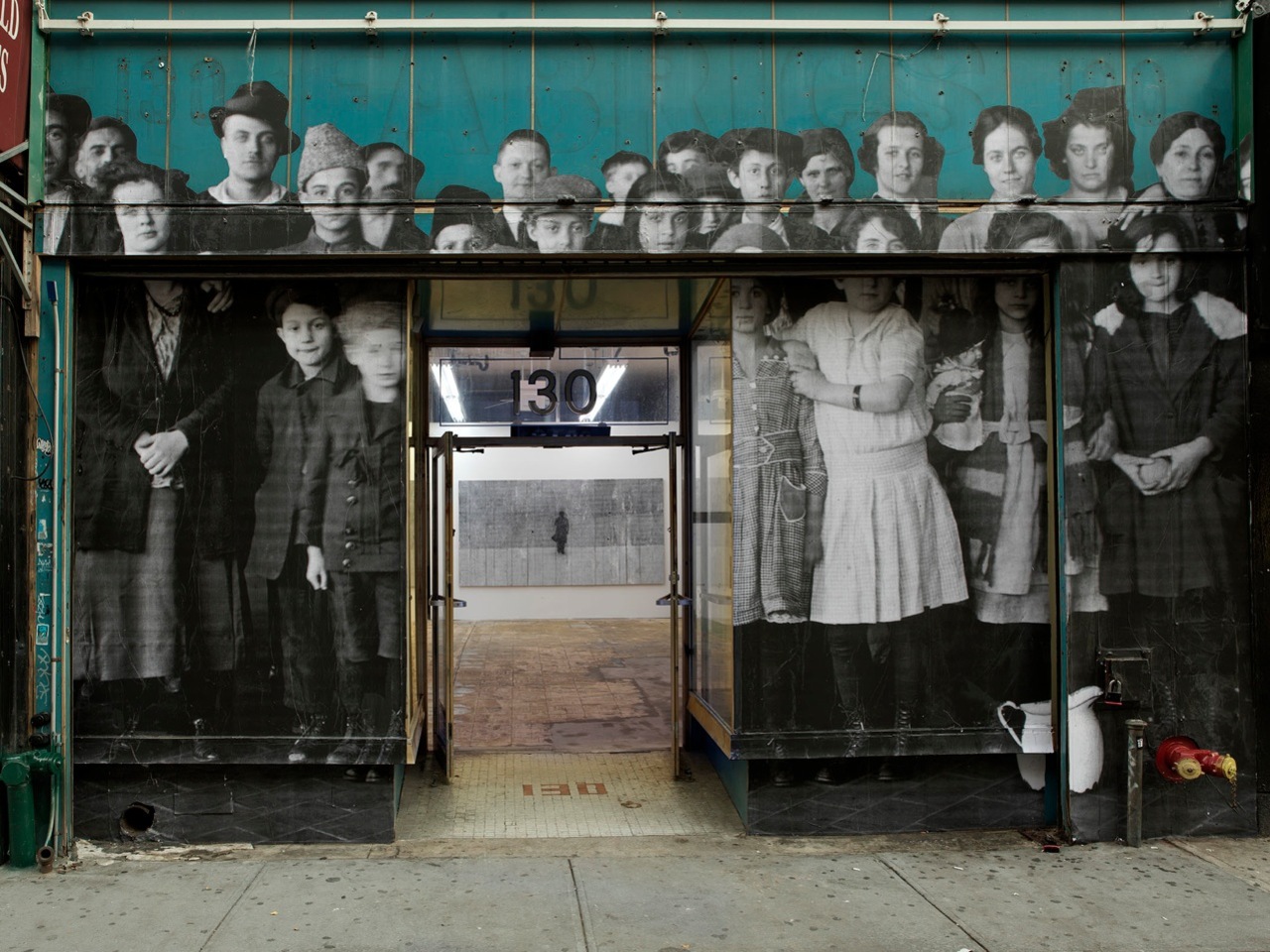 Photo by JR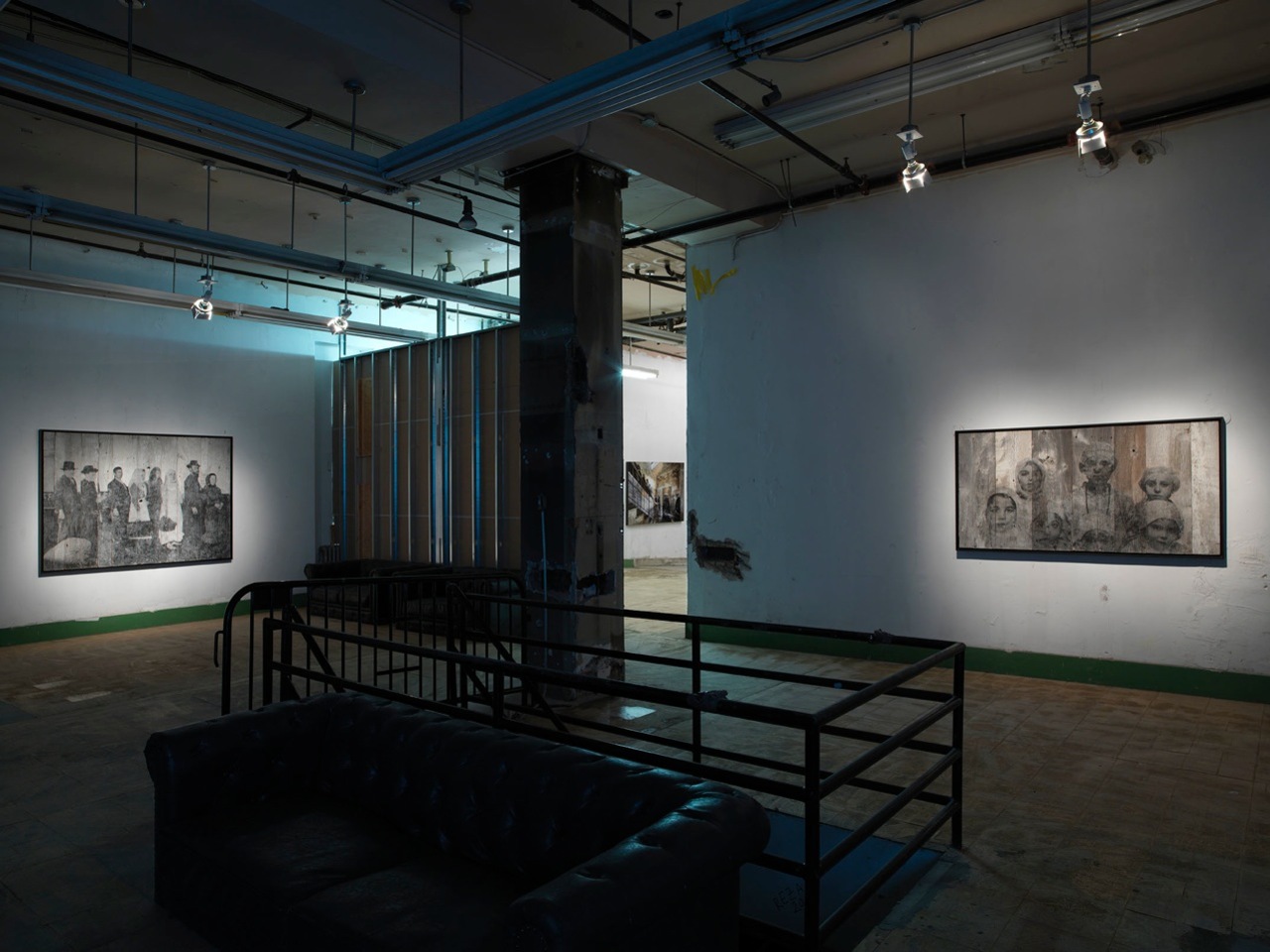 Photo by JR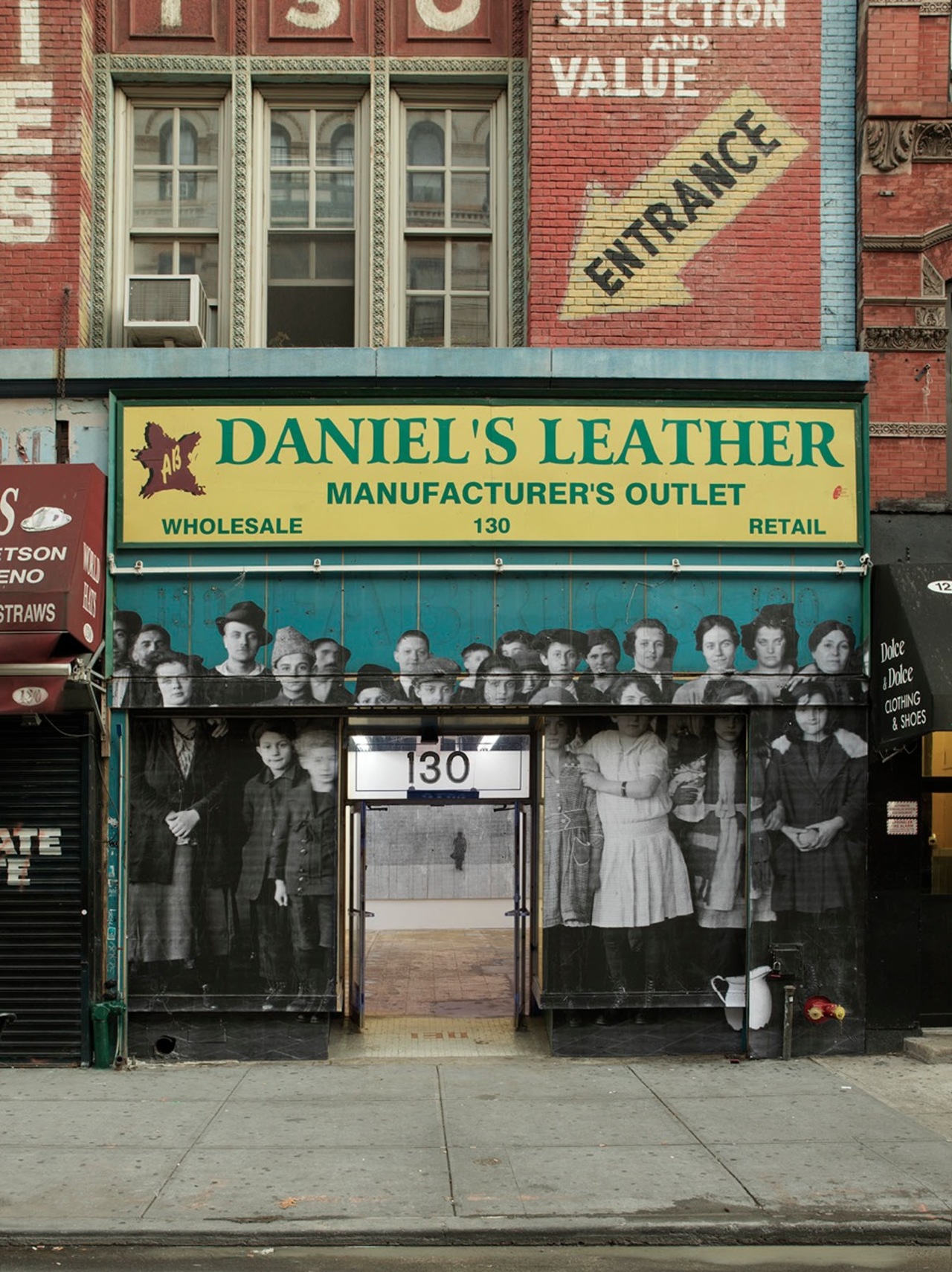 Photo by JR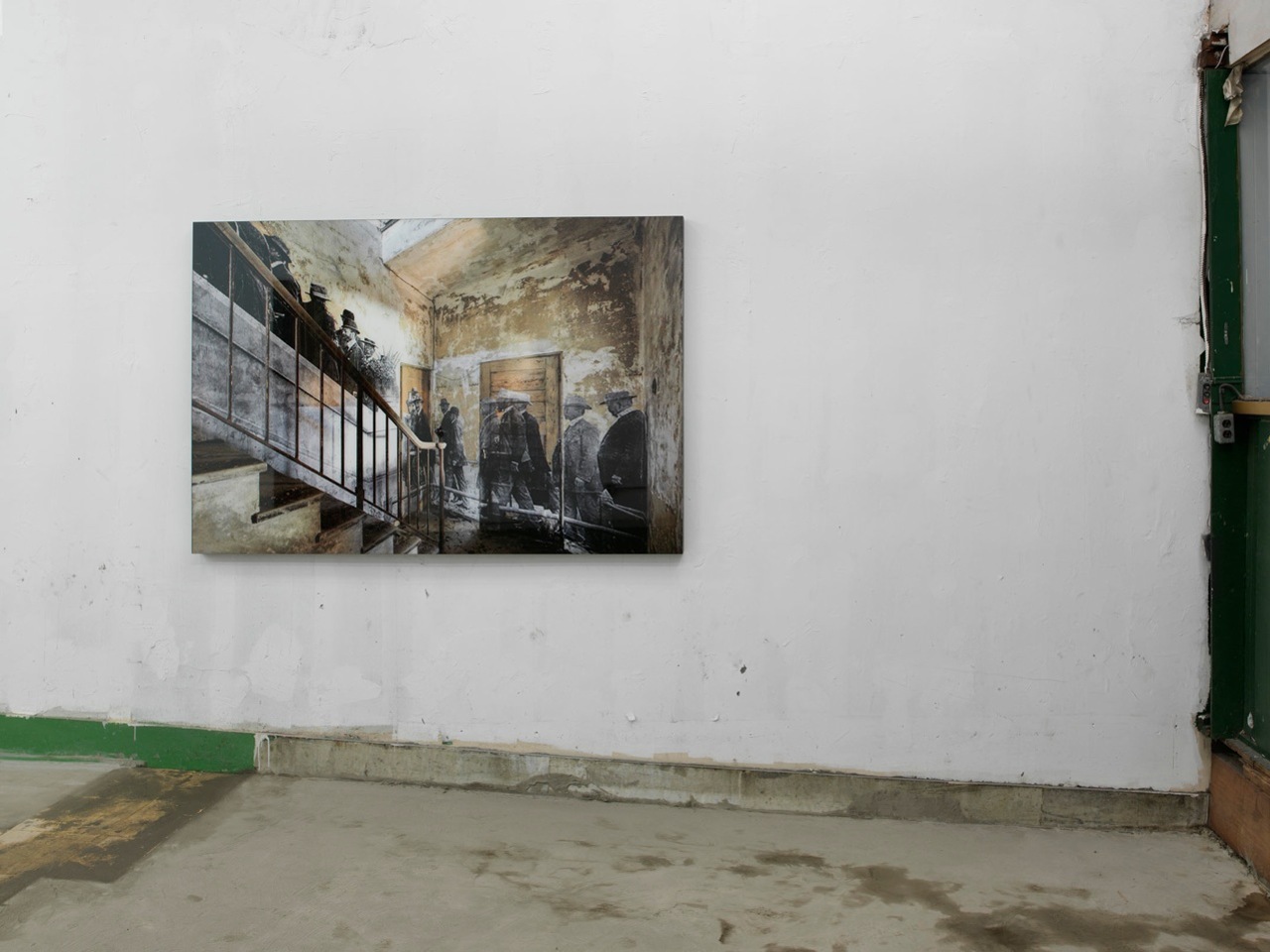 Photo by JR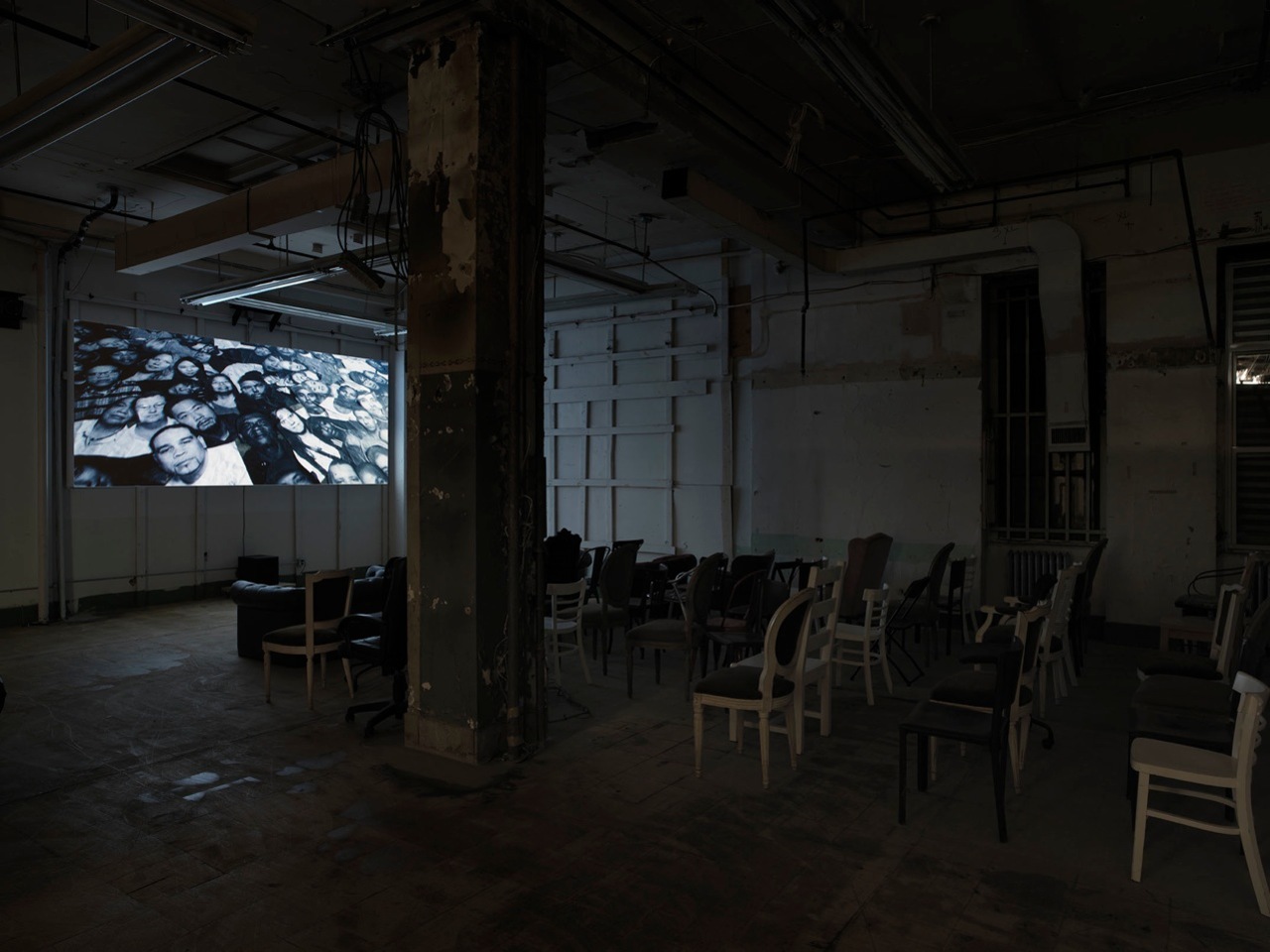 Photo by JR
---