As a special thank you to everyone staying home and doing their part to help keep our community safe, Tribeca is proud to present an online series of Tribeca shorts, with a new film rolled out each day for a moment of entertainment and refuge in a world unknown.
Travel back to a simpler time — a time when hair metal ruled the Earth; a time before legal release forms; the time when "Lost Weekend," today's pick for A Short Film a Day Keeps Anxiety Away, took place.
This documentary by Bradford Thomason and Brett Whitcomb tells the story of two 20-year-olds from Phoenixville, PA who won a contest to party with rock band Van Halen, then in their debaucherous prime.
But, of course, it's not all glitz and glamour — there's a dark twist.
While you're social distancing, we're sharing select works (including online premieres!) from our alumni filmmakers of the Tribeca Film Festival. Catch a new film every day! Can't wait till tomorrow? Click here for another short
The Tribeca Film Festival extends its heartfelt thanks to the organizations that have so generously made our mission possible.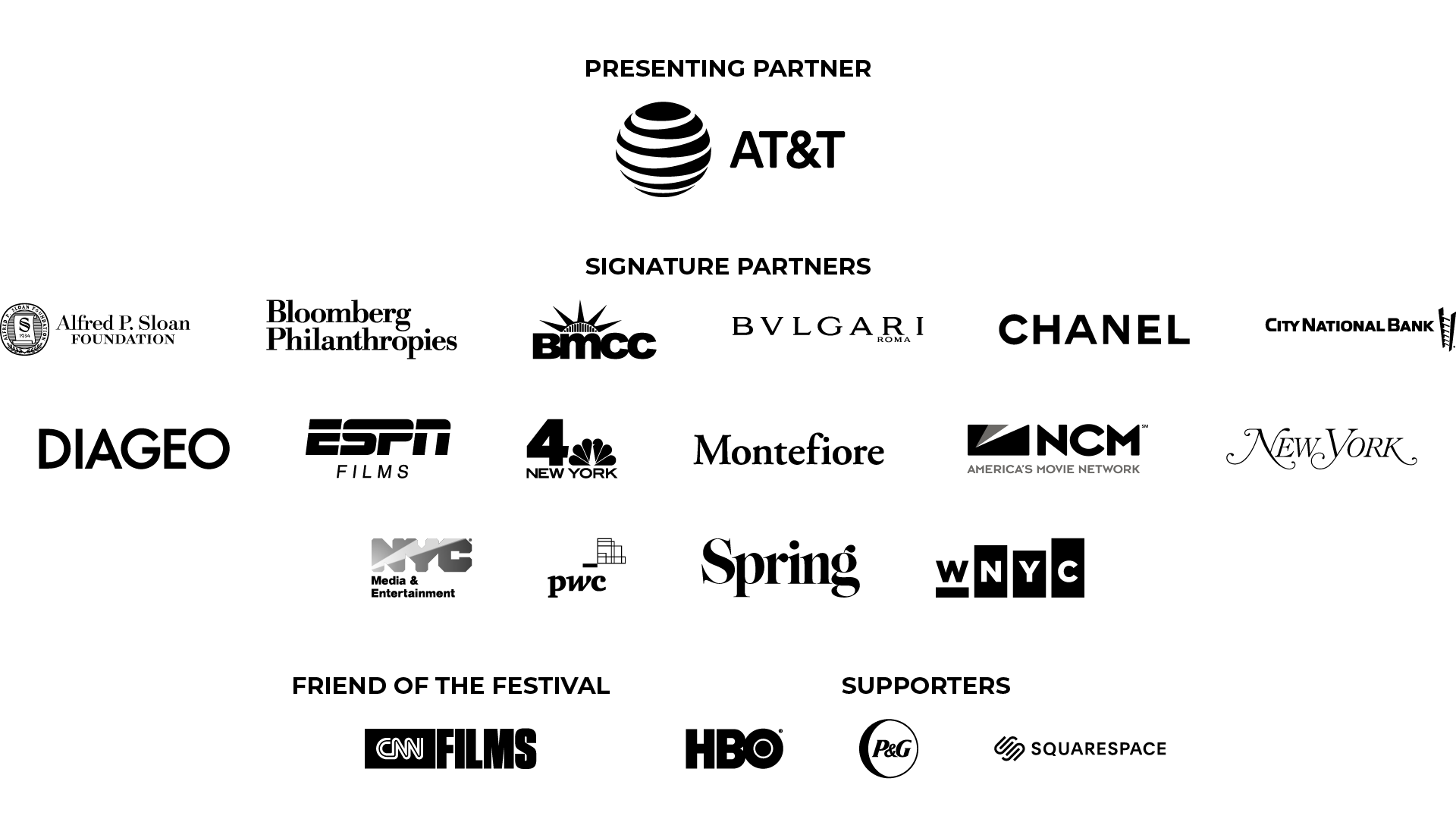 ---