As a special thank you to the brave people staying home and doing their part to help keep our community safe, Tribeca is proud to present an online series of Tribeca shorts, with a new film rolled out each day for a moment of entertainment and refuge in a world unknown.
Press the reset button and reflect on the now with the frenetic energy of Milton Abel Sr., the legendary Kansas City jazz musician featured in "That's My Jazz", the next film in our series, A Short Film a Day Keeps Anxiety Away.
Let the music from "That's My Jazz" take you to worlds unknown. This beautiful, unexpected father-and-son story may just inspire you to pick up the phone and call that long-lost friend who pops into your mind from time-to-time.
Directed by Ben Proudfoot and produced by Breakwater Studios, "That's My Jazz" is a striking documentary short that's got style, substance, and a vibrant heart.
While you're social distancing, we're sharing select works (including online premieres!) from our alumni filmmakers of the Tribeca Film Festival. Catch a new film every day! Can't wait till tomorrow? Click here for another short
The Tribeca Film Festival extends its heartfelt thanks to the organizations that have so generously made our mission possible.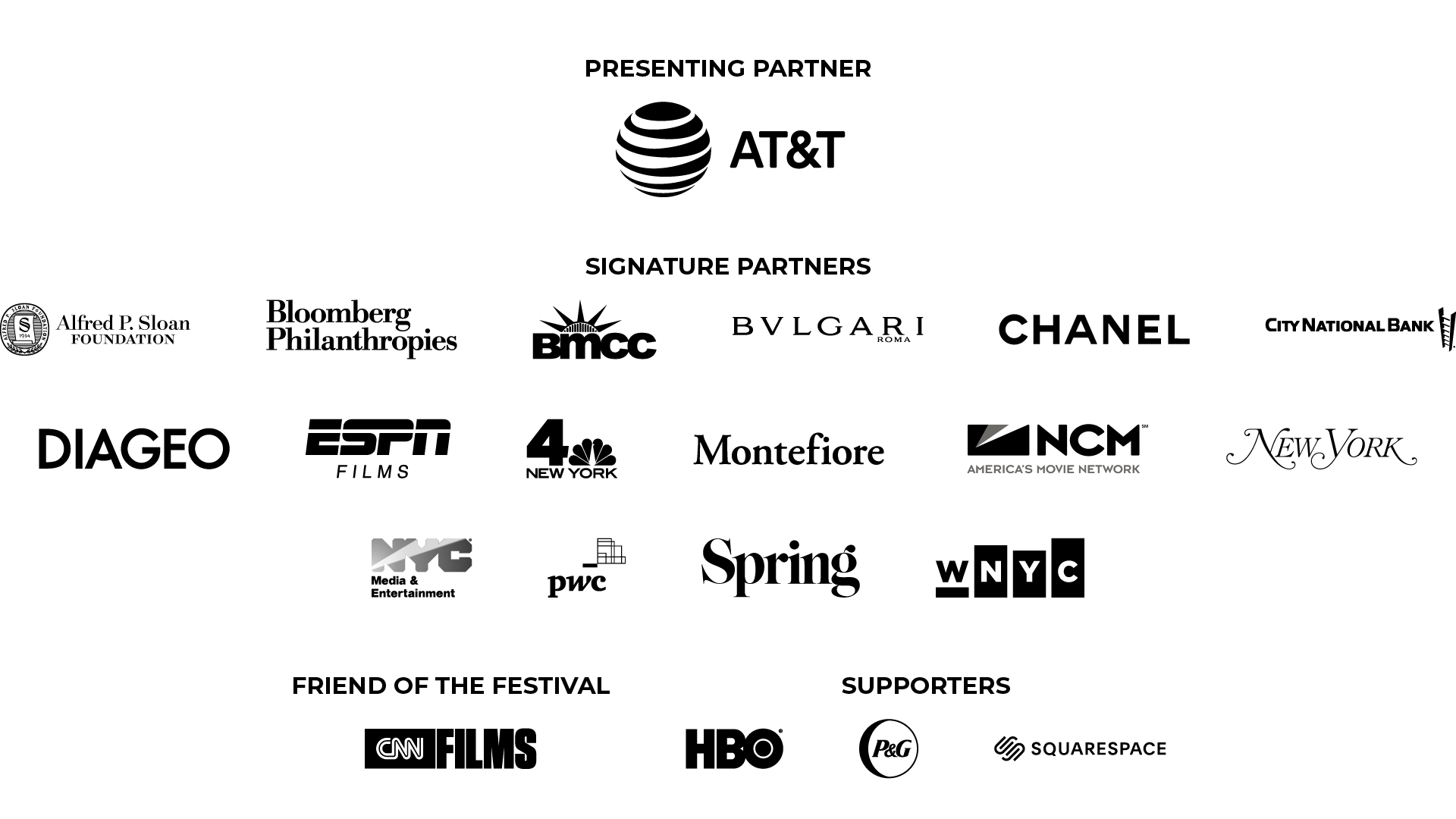 ---