As a special thank you to the brave people staying home and doing their part to help keep our community safe, Tribeca is proud to present an online series of Tribeca shorts, with a new film rolled out at 11 a.m. EST each day for a moment of entertainment and refuge in a world unknown.
Today's pick for A Short Film a Day Keeps Anxiety Away gives us a chance to laugh at the absurdity of a couple in an extraordinary moment. Written and directed by Harry Israelson, "Love-40" stars Lola Kirke and Jack Henry Robbins in a slice-of-life crisis scenario.
Kirke and Robbins play an LA couple that hit the tennis courts for a quick round. She's an on-her-game actress and he's an out-of-work man-child. Will it be game, set, match when things don't go as planned?
While you're social distancing, we're sharing select works (including online premieres!) from our alumni filmmakers of the Tribeca Film Festival. Catch a new film at 11 a.m. every day! Can't wait till tomorrow? Click here for another short.
The Tribeca Film Festival extends its heartfelt thanks to the organizations that have so generously made our mission possible.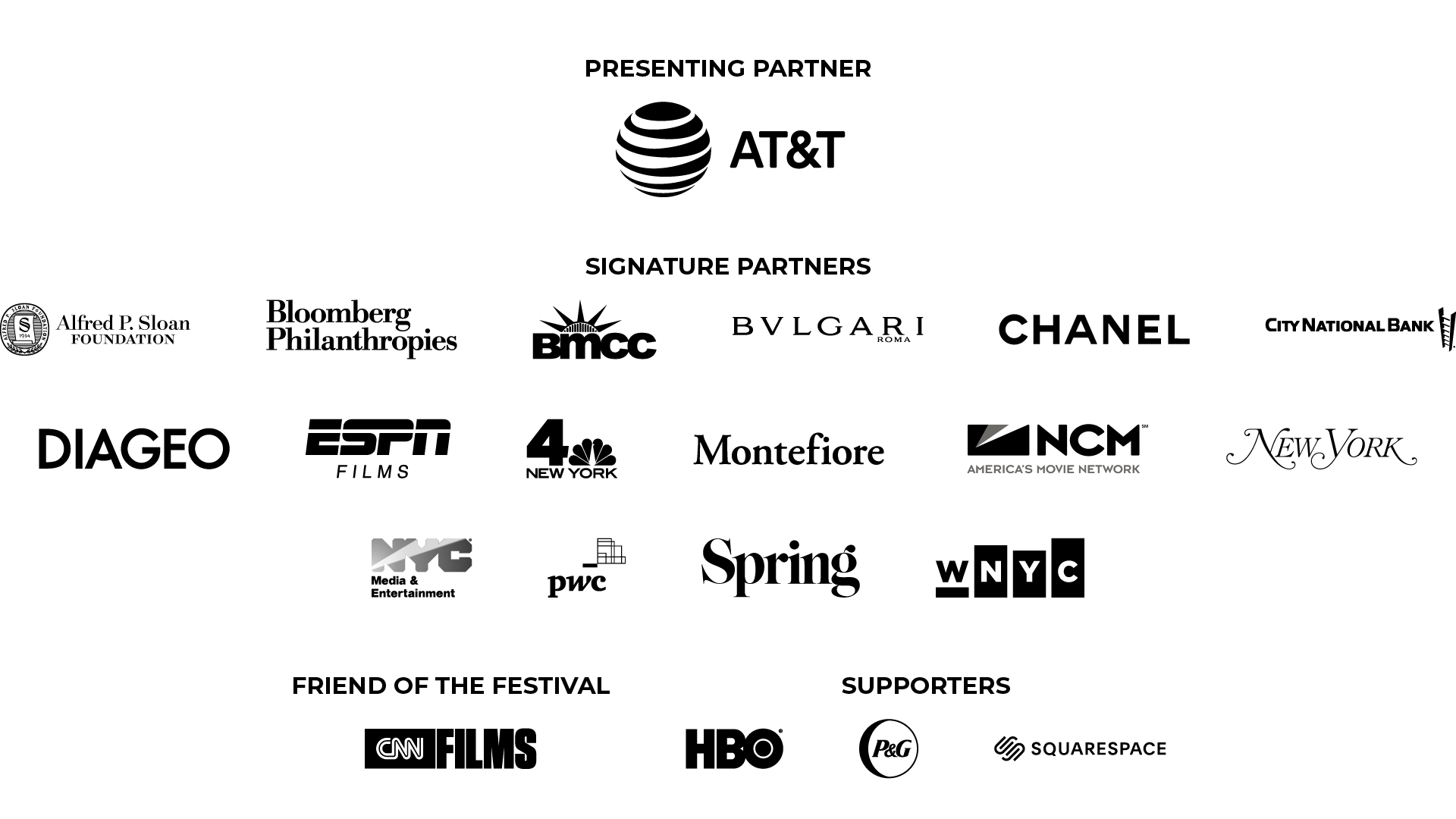 ---