As a special thank you to everyone staying home and doing their part to help keep our community safe, Tribeca is proud to present an online series of Tribeca shorts, with a new film rolled out each day for a moment of entertainment and refuge in a world unknown.
Another year, another birthday! Join Elizabeth Perkins and Kevin Nealon as stumped siblings trying to dream up the ideal birthday gift for their octogenarian father in "Super Sex," an exclusive online premiere from Tribeca.
Directed by Matthew Modine, today's short takes the annual birthday prezzy dilemma and turns it into a red velvet cake filled with witty banter, much needed laughs, and a cake topper the birthday boy won't ever forget.
We would like to thank the filmmakers for making this short available for a limited time. Click here for another short.
The Tribeca Film Festival extends its heartfelt thanks to the organizations that have so generously made our mission possible.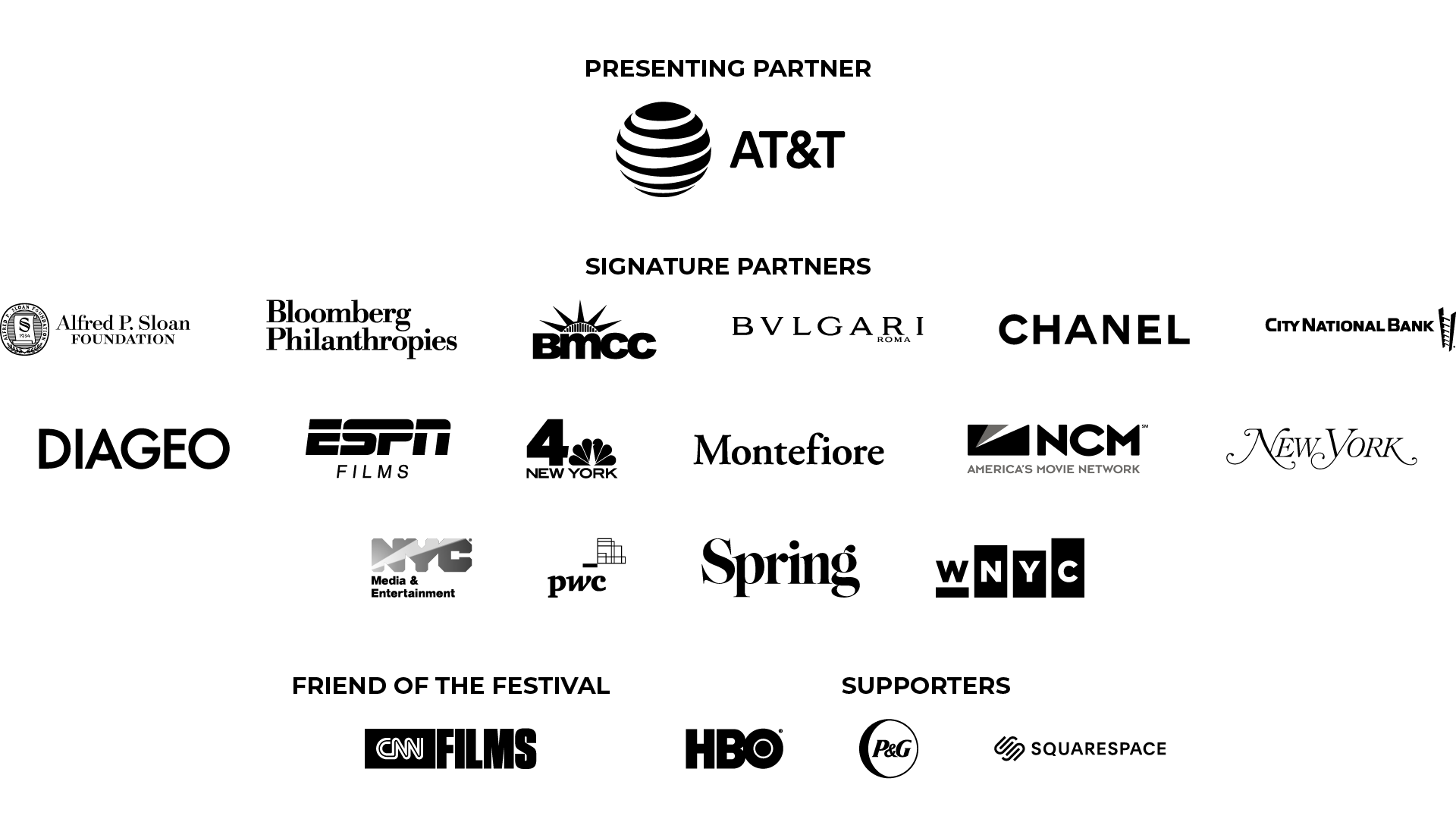 ---