The downside to spending countless hours inside movie theaters watching films: there's no sunshine in those dark, intimate screening rooms.
That's where we come in. Knowing how difficult it is for movie lovers to break away from their favorite theaters, we've compiled a list of excellent page-turners about film, both fiction and non-fiction, that'll make spending hours near waves, boogie boards and lifeguards all the more attractive for cinephiles. (Just be sure to use some of that popcorn and Twizzlers money on sunscreen beforehand.)
Orson Welles's Last Movie: The Making of The Other Side of the Wind, by Josh Karp (St. Martin's Press)
Film buffs love reading about history's lost "What if?" projects, the ones that never even started (like Darren Aronofsky and Clint Eastwood's Batman: Year One) and the ones that seemingly never ended despite never being released. Orson Welles's Last Movie is about the latter, a film announced in 1970 and called The Other Side of the Wind through which the iconic Citizen Kane director would stage his big comeback. Twelve years worth of production fails later, Welles had a finished movie that nobody would ever see. Journalist/author Josh Karp pours through a crazy amount of research to explain why Welles' film descended from a supposed return to glory turned into a comedy of errors.
Buy Orson Welles's Last Movie here
Tinseltown: Murder, Morphine, and Madness at the Dawn of Hollywood, by William J. Mann (Harper)
Okay, so this isn't quite the kind of "light" reading you'd normally bring to the beach, but it's certainly one hell of a read. New York Times Best Seller list regular William J. Mann travels back to the 1920s to investigate the as-yet-unsolved murder of William Desmond Taylor, the president of the Motion Picture Directors Association who was shot to death in February 1922. Mann uses FBI files and fresh interviews to frame his non-fiction detective work as a pulsating suspense tale, complete with a large cast of supporting characters and a whodunit quality comparable to David Fincher's Zodiac.
Five Came Back: A Story of Hollywood and the Second World War, by Mark Harris (Penguin Books)
Mark Harris is one of the best writers covering film, and has been for years; for a crash course through his pen game, consult his Grantland archives. And after that, pick up his second book, Five Came Back, a deeply reported and fascinating breakdown of how five now-cherished directors—John Ford (The Searchers), John Huston (The Treasure of the Sierra Madre), George Stevens (Shane), Frank Capra (It's a Wonderful Life) and William Wyler (Ben-Hur)—used their experiences serving in World War II to change both Hollywood's understanding of wartime storytelling and America's comprehension of militarism itself.
Shock Value: How a Few Eccentric Outsiders Gave Us Nightmares, Conquered Hollywood, and Invented Modern Horror, by Jason Zinoman (Penguin Books)
It's the Mona Lisa of horror film reporting. In Shock Value, New York Times writer Jason Zinoman pulls together dozens of original interviews and massive archival research to look at how the horror genre was saved in the late 1960s and the '70s by John Carpenter (Halloween), Wes Craven (The Last House on the Left), Tobe Hooper (The Texas Chainsaw Massacre), George A. Romero (Night of the Living Dead) and Brian De Palma (Carrie). Candid, personal anecdotes from the filmmakers and their various collaborators give this indispensable book a weight that crushes any documentary or long-winded Wikipedia page.
The Wes Anderson Collection: The Grand Budapest Hotel, by Matt Zoller Seitz (Abrams)
Make this one a two-for-one deal and also pick up esteemed film/TV critic Matt Zoller Seitz' 2013 book The Wes Anderson Collection, in which Seitz interviews Anderson about all of his pre-Budapest movies. This one, of course, is all about the Oscar-nominated 2014 movie, and like its predecessor, The Wes Anderson Collection: The Grand Budapest Hotel also features a wealth of behind-the-scenes photos and an overall gorgeous layout. It's eye candy for the brain.
Buy The Wes Anderson Collection: The Grand Budapest Hotel here
Silver Screen Fiend: Learning About Life From an Addiction to Film, by Patton Oswalt (Scribner)
He's one of pop culture's most outspoken nerds, not to mention one of the world's funniest fanboys. Comedian/actor Patton Oswalt has long used his Twitter to weigh in on everything Comic-Con-friendly, but with Silver Screen Fiend he really digs into his lifelong obsessions with all things genre cinema. It's a memoir that reads like a conversation, one in which a guy who appreciates Star Wars/Hammer Films/Clint Howard invites you to share in his enthusiasm. (Yes, this Clint Howard.)
Altman, by Kathryn Reed Altman and Giulia D'Agnolo Vallan (Abrams)
Whether you're an avid Nashville fan or you've never even heard of McCabe & Mrs. Miller, you're visiting this website because you're a cinema die-hard, right? Well, this one-of-a-kind Robert Altman biography is a guaranteed treasure trove, culling from the legendary director's family's personal archives to tell his life story through never-before-made-public photos, firsthand accounts from Altman himself and insights from collaborators and famous fans like Martin Scorsese, James Franco, the late Roger Ebert and Lily Tomlin.
Missing Reels, by Farran Smith Nehme (Overlook Press)
Consider this the coolest romantic comedy movie yet to be made. For now, Missing Reels is just a fast-paced and delightful novel from New York Post film critic, and Brooklyn resident, Farran Smith Nehme, which, of course, isn't a bad thing. Part lighthearted mystery and part romantic comedy, Missing Reels travels back to 1980s New York City to follow a struggling Mississippi transplant who learns that her downstairs neighbor may have starred in a long-lost silent film. After befriending an aw-shucks college professor, she balances a developing romance with her wannabe sleuth pursuits, and it's catnip for anyone who loves a good detective story or rom-com, or both.
West of Sunset, by Stewart O'Nan (Viking)
Don't let Ted 2's simple "What did Scott Fitzgerald do to you?" joke be The Great Gatsby author's legacy this summer. Instead, pick up novelist Stewart O'Nan's West of Sunset, a fictionalized look at F. Scott Fitzgerald's last three years alive, which he spent working his way through Hollywood as a screenwriter and socializing with fellow eventual-icons like Ernest Hemingway and Humphrey Bogart. More than just an entertaining Old Hollywood tale, West of Sunset zones in on the struggles of a writer desperately trying to keep his talents alive in a movie industry that often beats those gifts into the ground.
Night Film, by Marisha Pessl (Random House)
An absolute must-read for literary horror junkies. Steeped in midnight-movie culture, Marisha Pessl's experimental novel Night Film revolves around Stanislas Cordova, a reclusive genre filmmaker whose daughter's suicide motivates journalist Scott McGrath to investigate the how's and why's of her death, which leads to creepy Internet message boards (complete with multiple sections written and presented as authentic-looking online pages), possible occultism and a malevolently unpredictable atmosphere that's pure David Lynch if the Eraserhead director were to also dabble in witchcraft. [And for a bonus, also grab Theodore Roszak's 1991 novel Flicker, which Night Film owes a lot to, and is just generally brilliant.]
---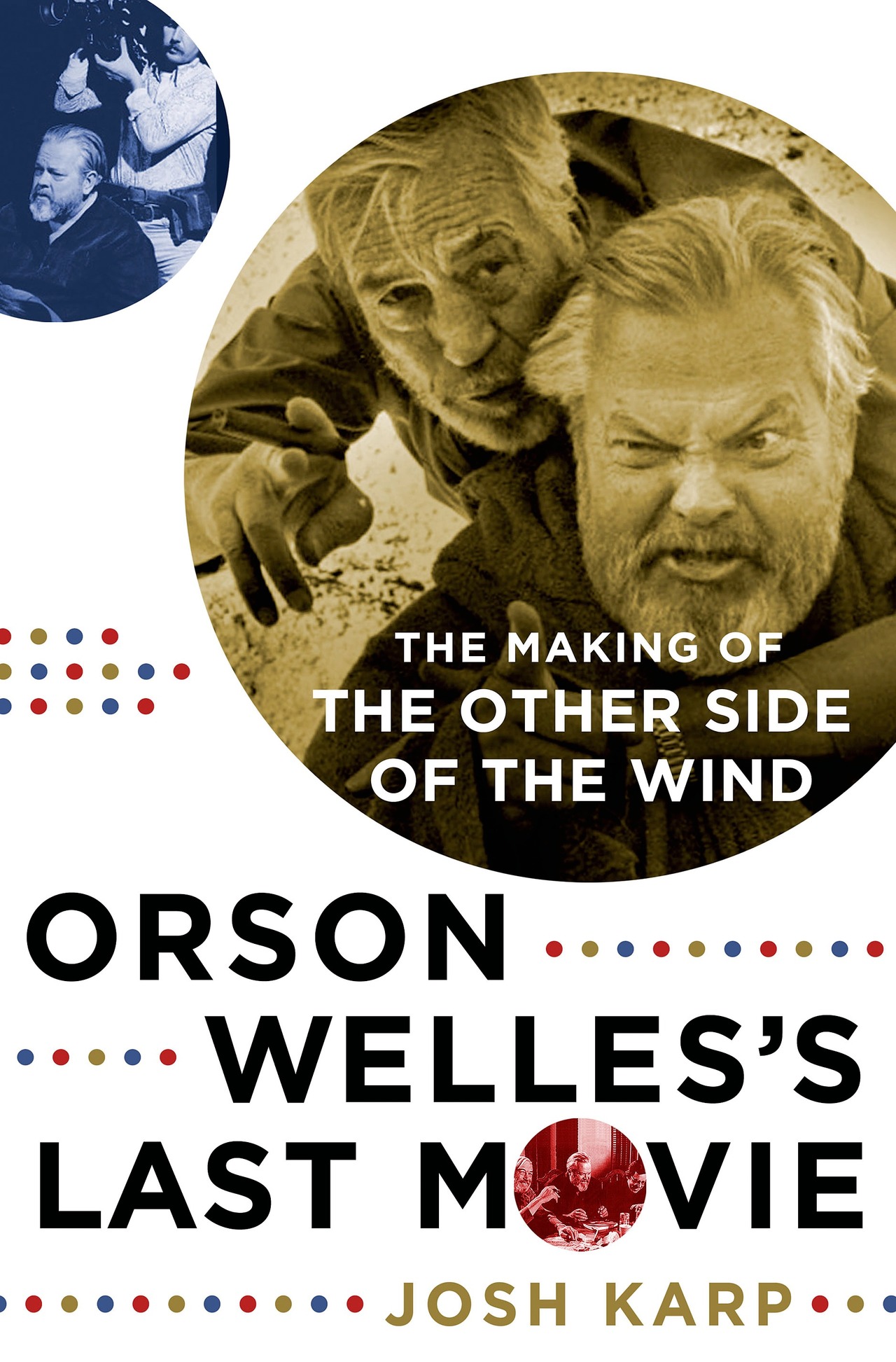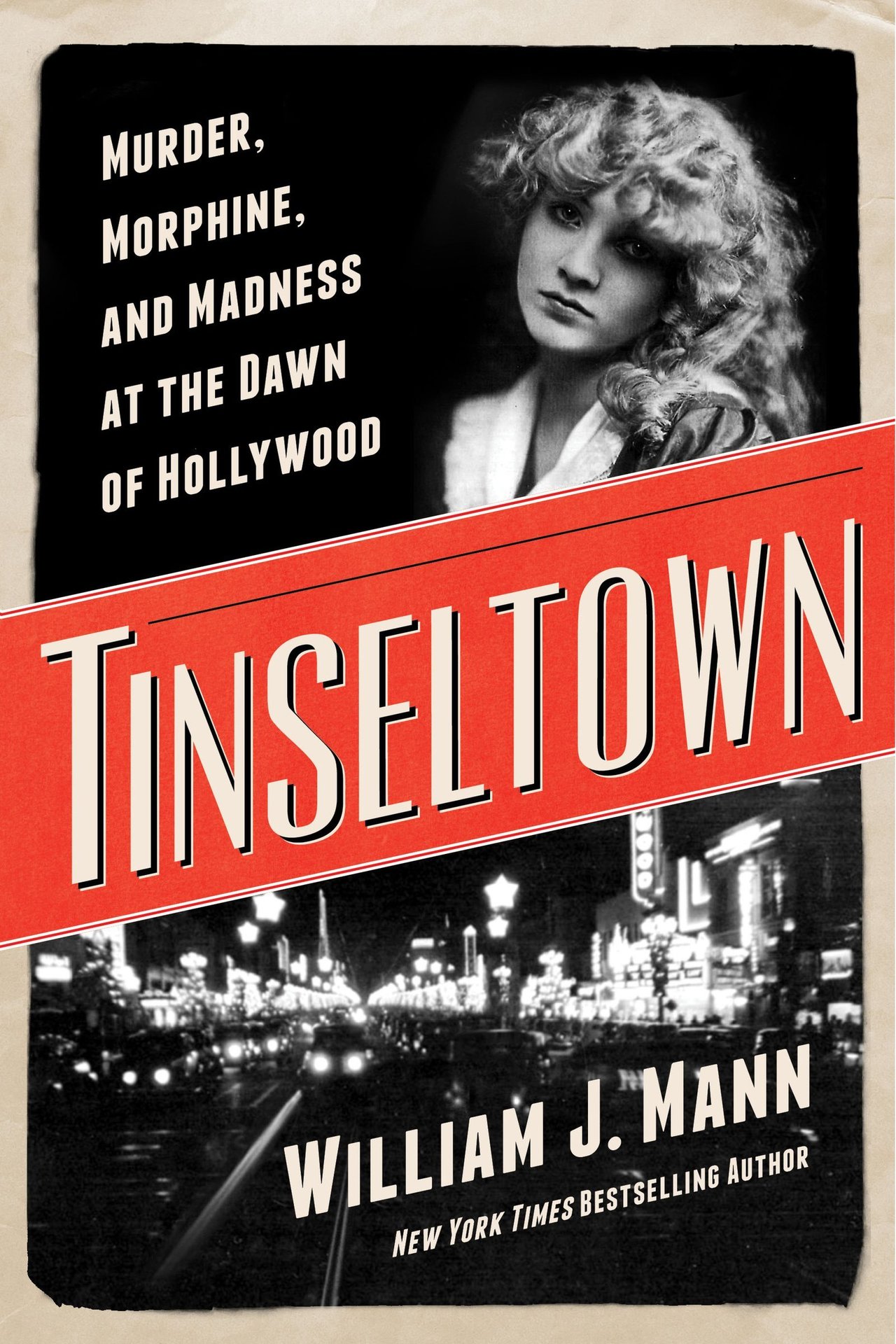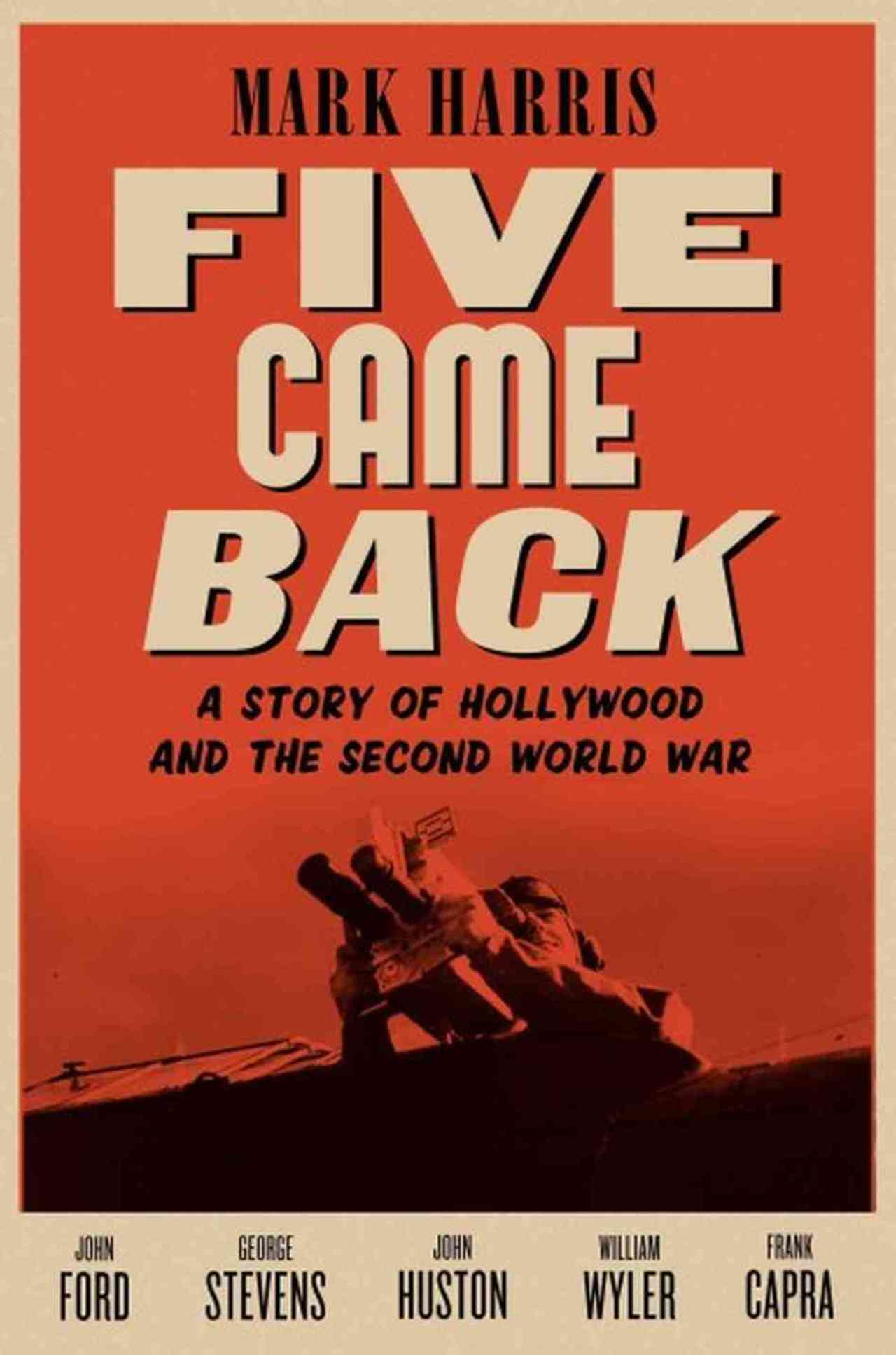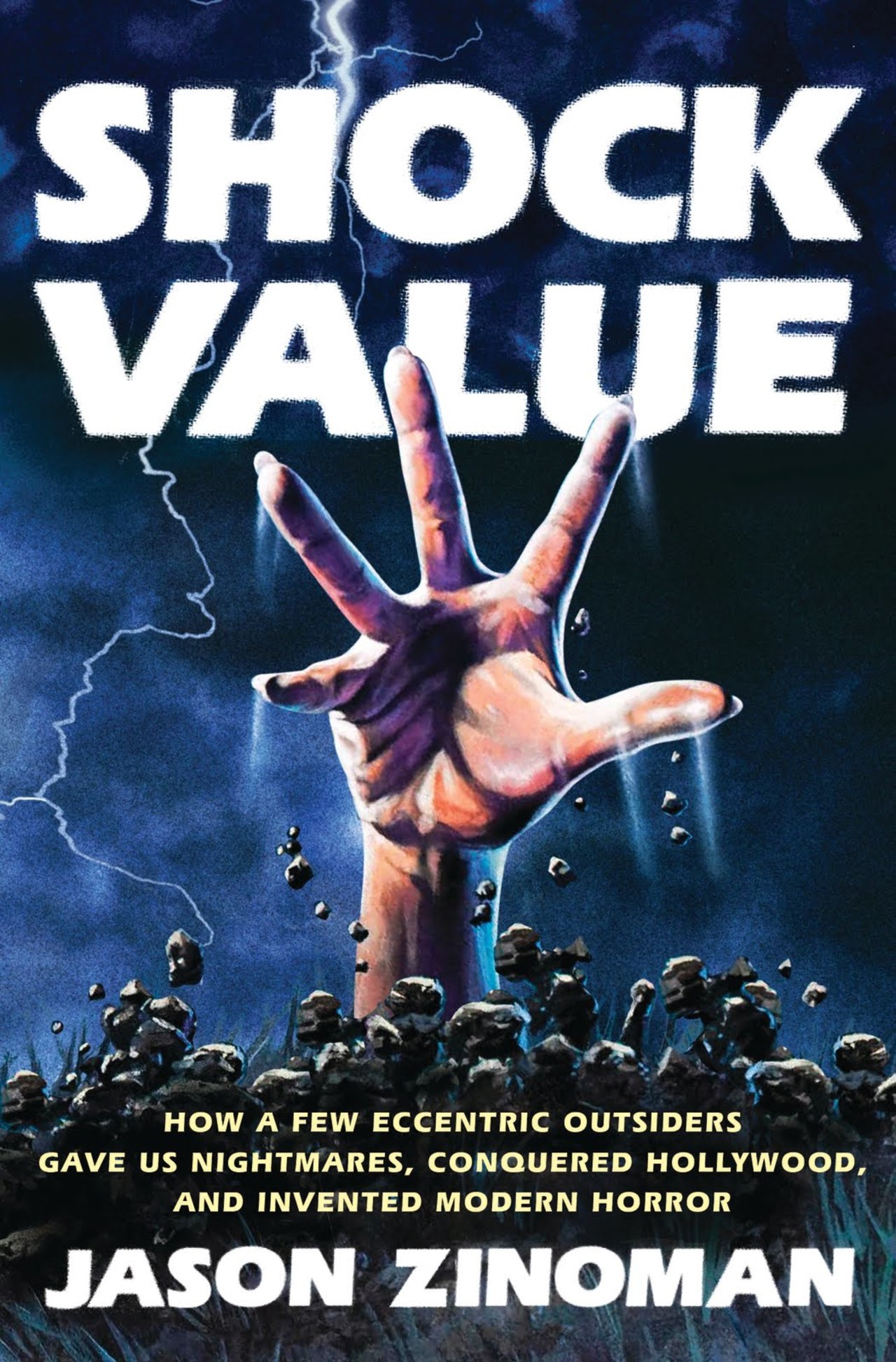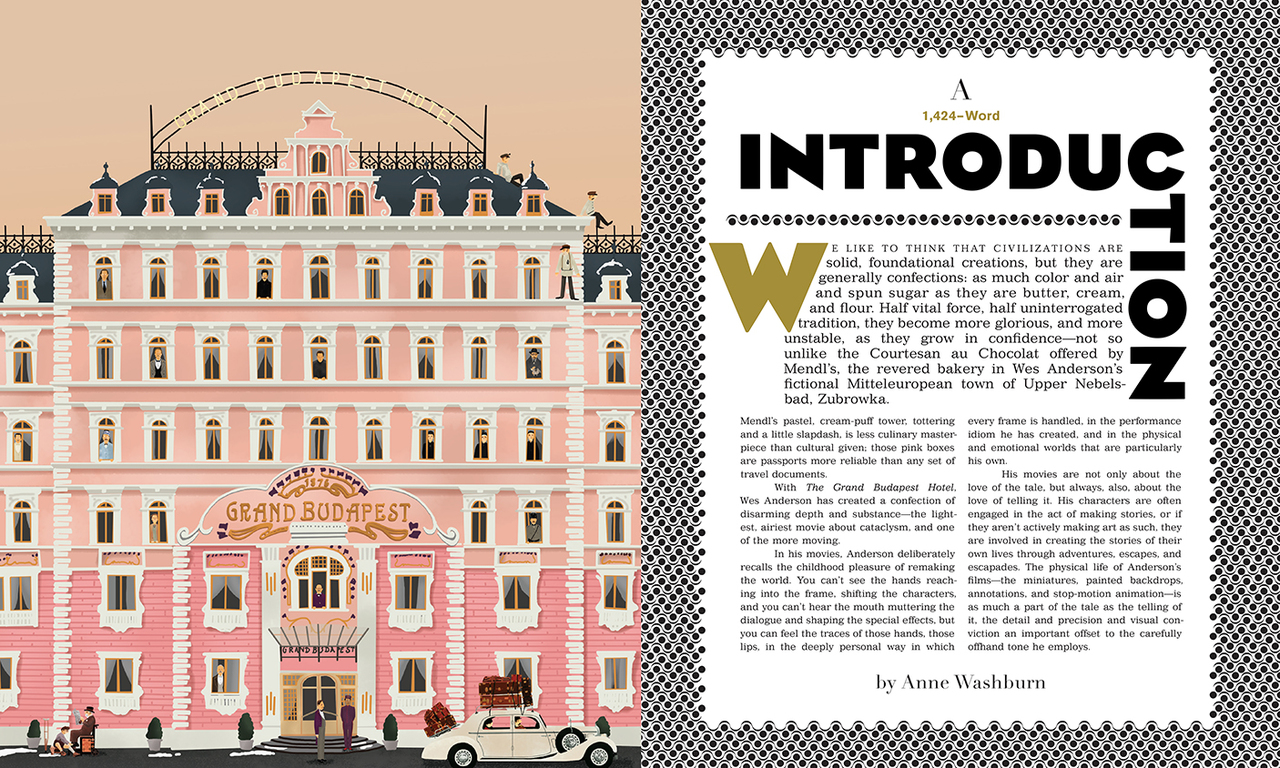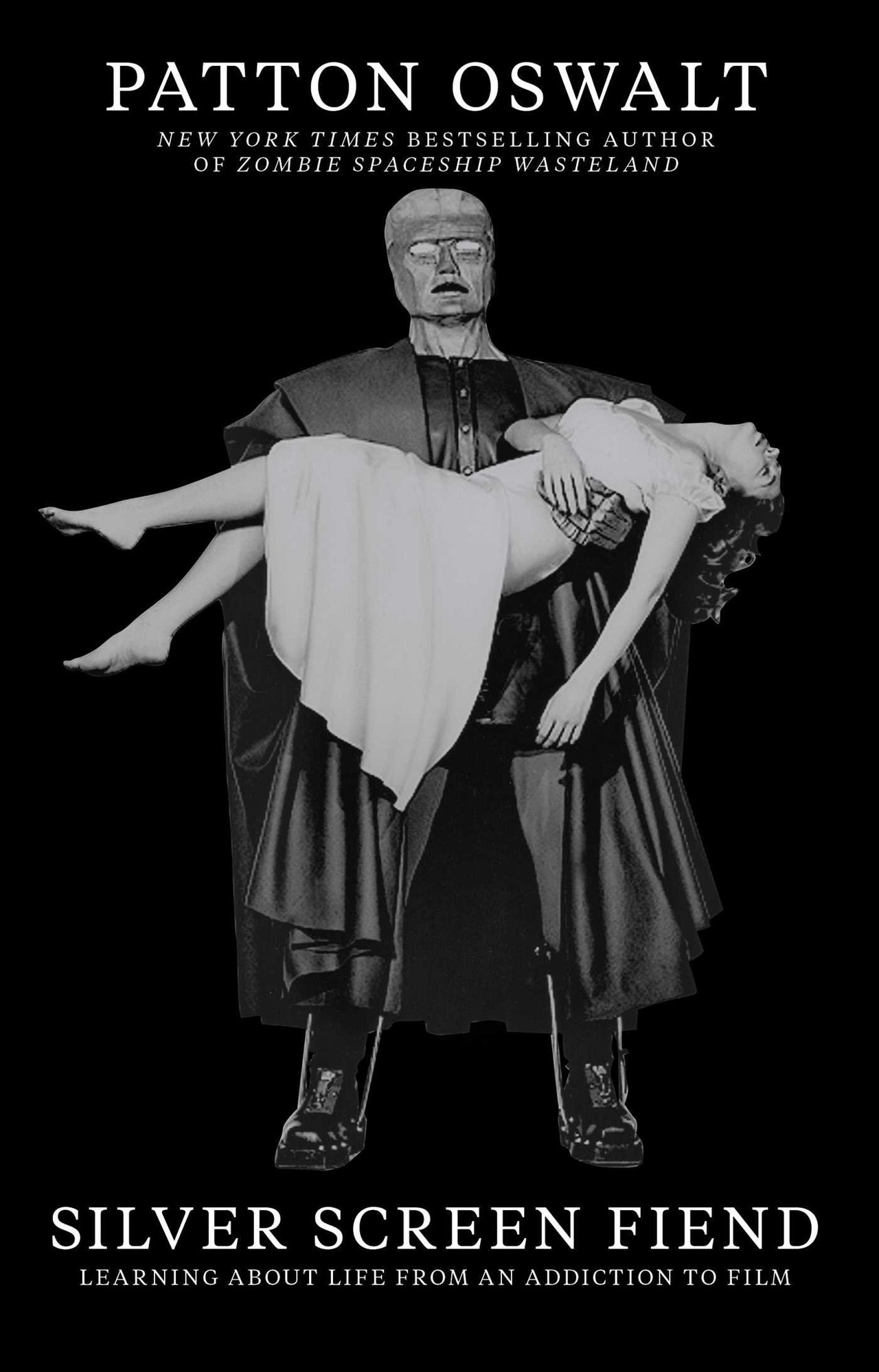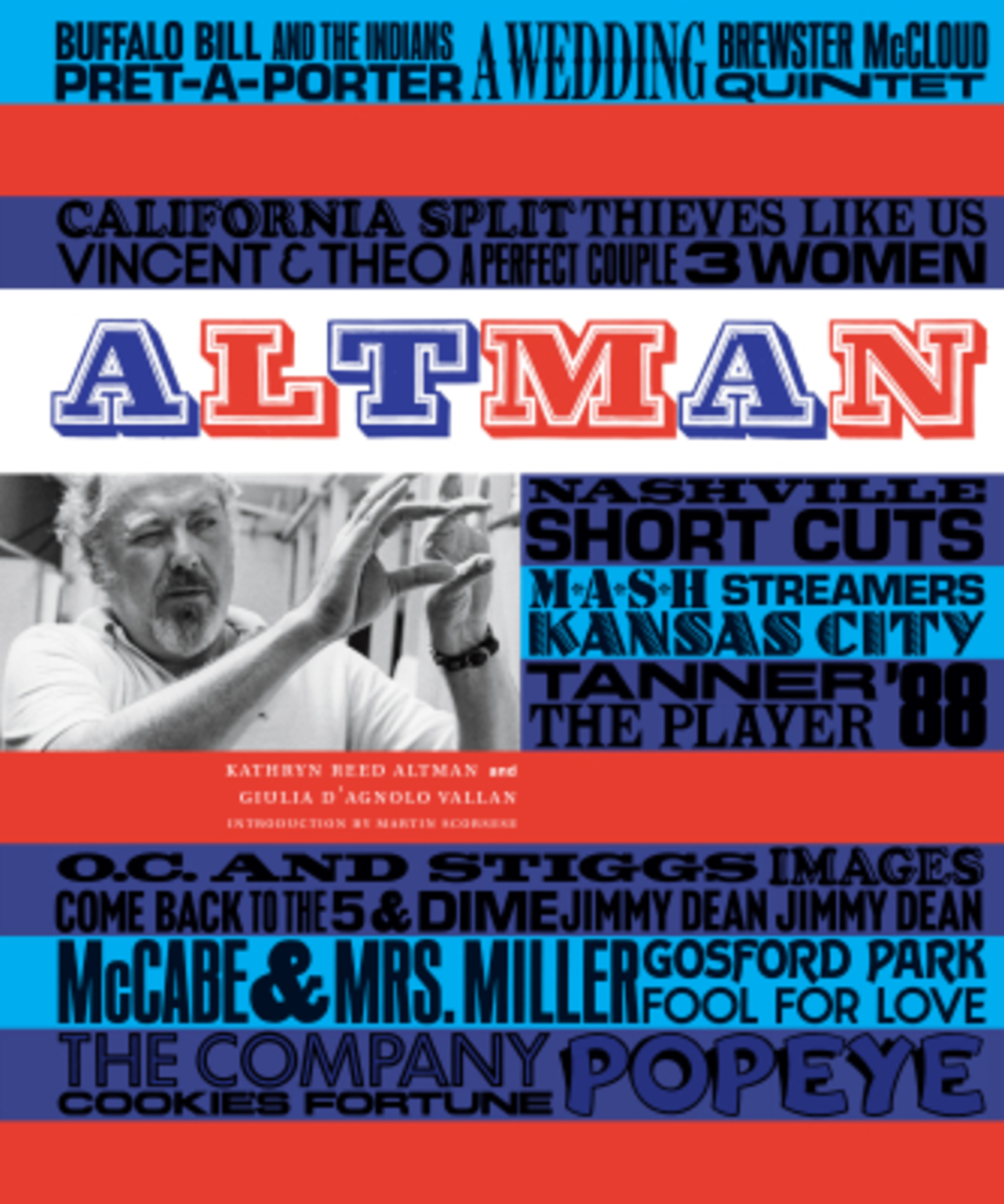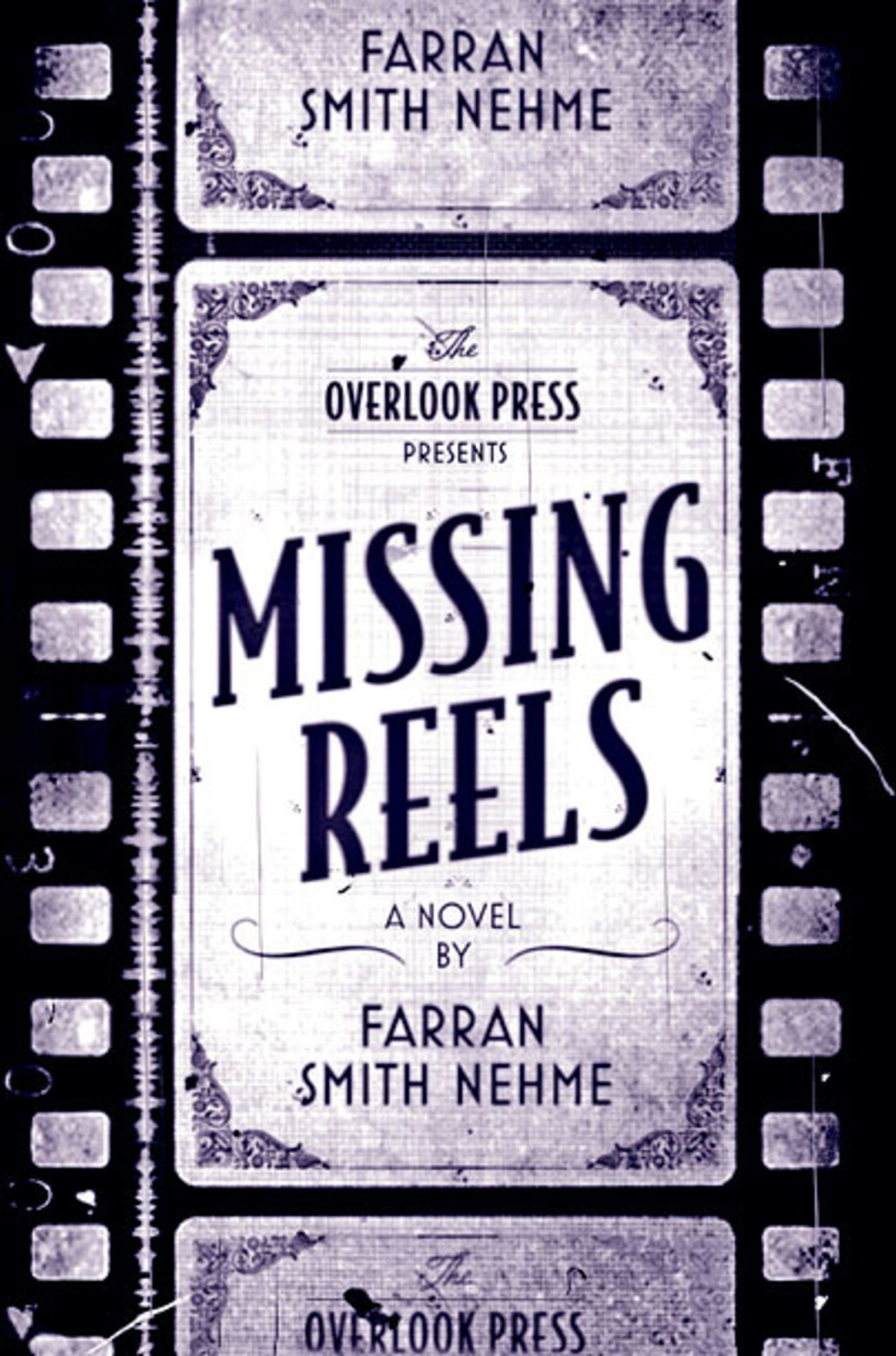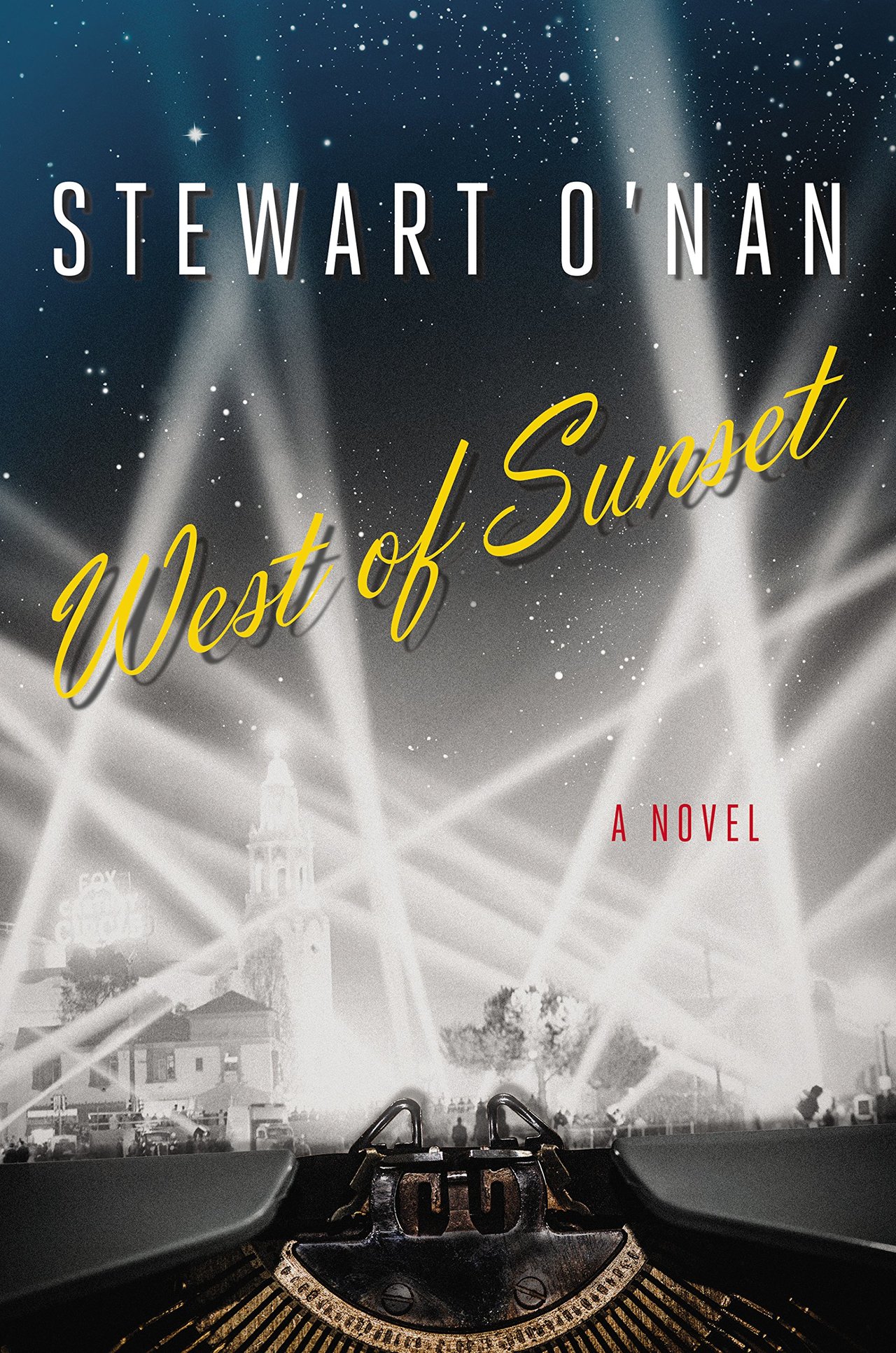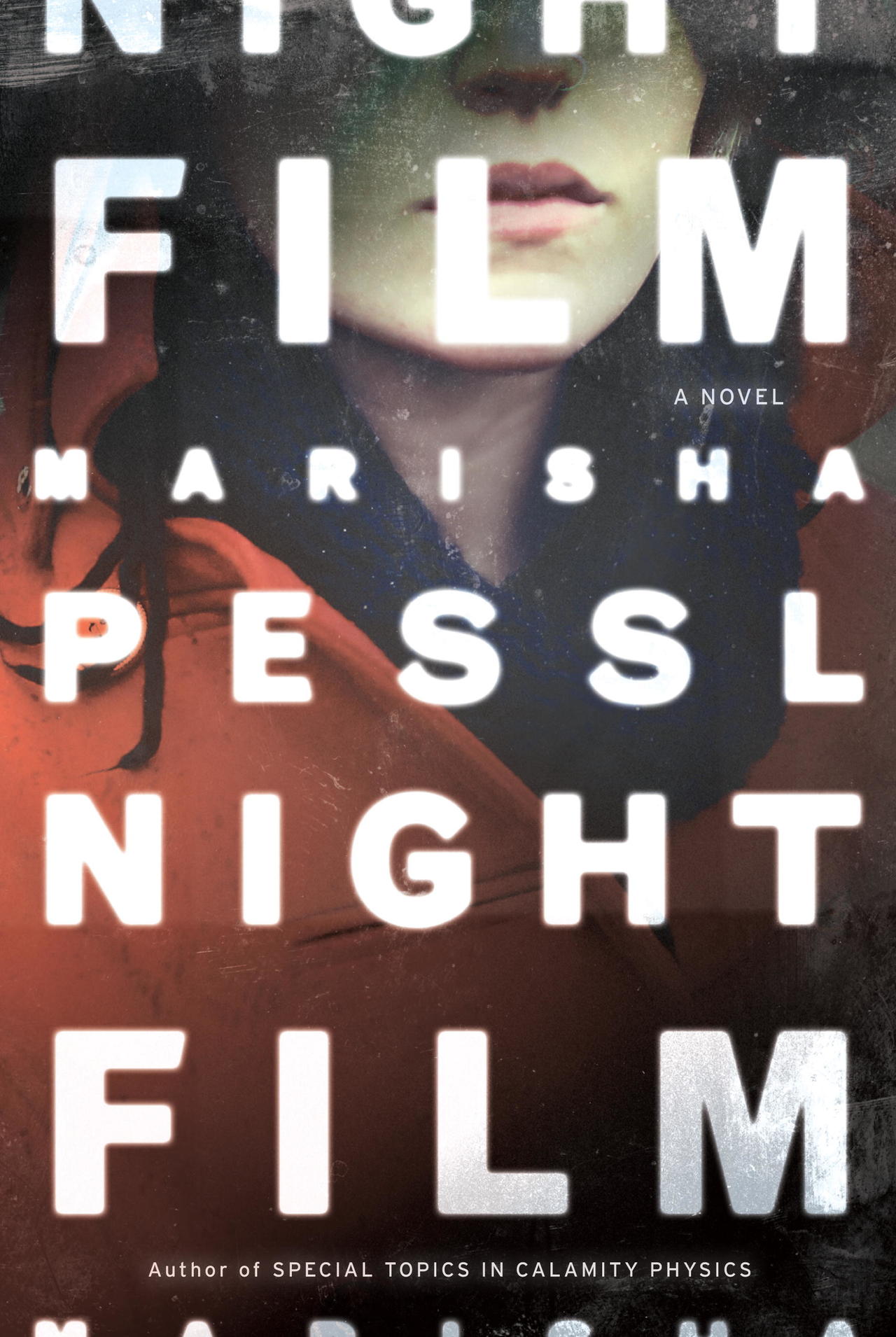 ---