The 2015 Tribeca Film Festival announced the winners of the two Audience Awards, sponsored by AT&T, tonight at its wrap party sponsored by Vice in New York City. Two awards – one for narrative and one for documentary – were given to the audience choices for the best films. King Jack, directed by Felix Thompson, was chosen to receive the Narrative award and TransFatty Lives, directed by Patrick O'Brien, was chosen for the Documentary award.
"The awards go to two powerful and charming stories of young men facing their deepest fears and overcoming their own challenges," said Genna Terranova, Festival Director, Tribeca Film Festival. "These fiction and non-fiction stories of triumph and resilience clearly resonated with audiences this year."
The runners-up were Song of Lahore, directed by Andy Schocken and Sharmeen Obaid-Chinoy, for the documentary audience award and Sleeping With Other People, directed by Leslye Headland, for the narrative audience award. Throughout the Festival, which kicked off on April 15, audiences were able to vote by completing nomination ballots upon exiting screenings of TFF films. Films in the World Narrative Competition, World Documentary Competition, Viewpoints, Spotlight, and Midnight sections were eligible.
Audience award winners and runners-up will screen tomorrow, Sunday April 26 at Regal Battery Park Stadium 11, along with the winners selected by the TFF Jury.
King Jack at 3:15 p.m. and 9:15 p.m.
TransFatty Lives at 3:30 p.m. and 9:30 p.m.
Sleeping With Other People at 8:45 p.m.
Song of Lahore at 2:45 p.m.
Each award comes with a cash prize of $25,000. Additionally as part of the Tribeca Film Festival Artists Awards program, King Jack receives "Rockets Over the Delta" (Mass MoCA #218) courtesy of Stephen Hannock and TransFatty Lives receives "Taliban Relief Painting" courtesy of Piers Secunda.
---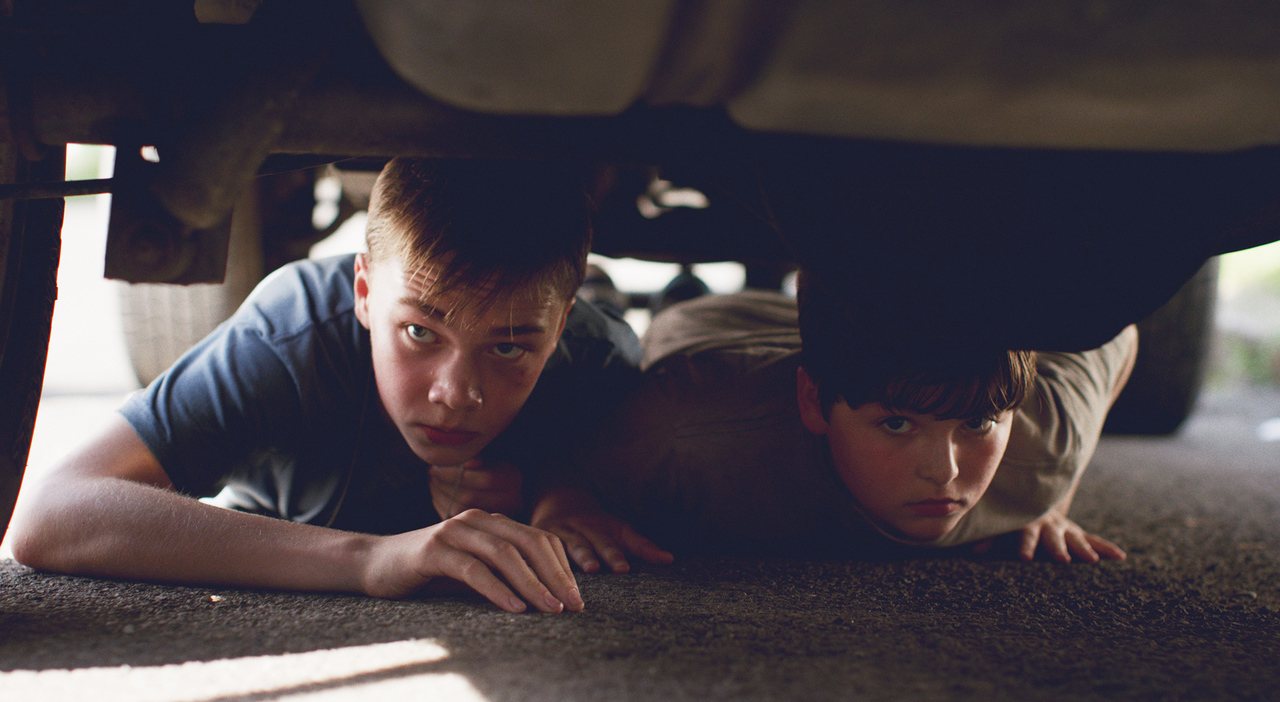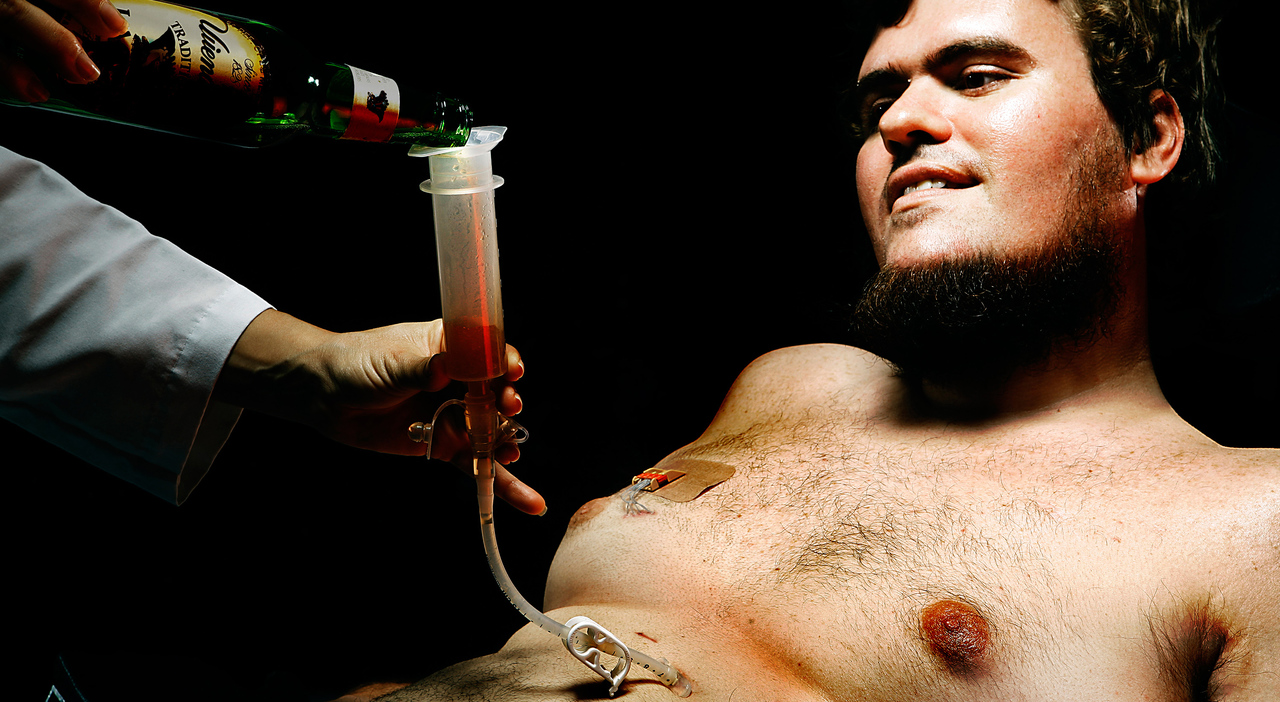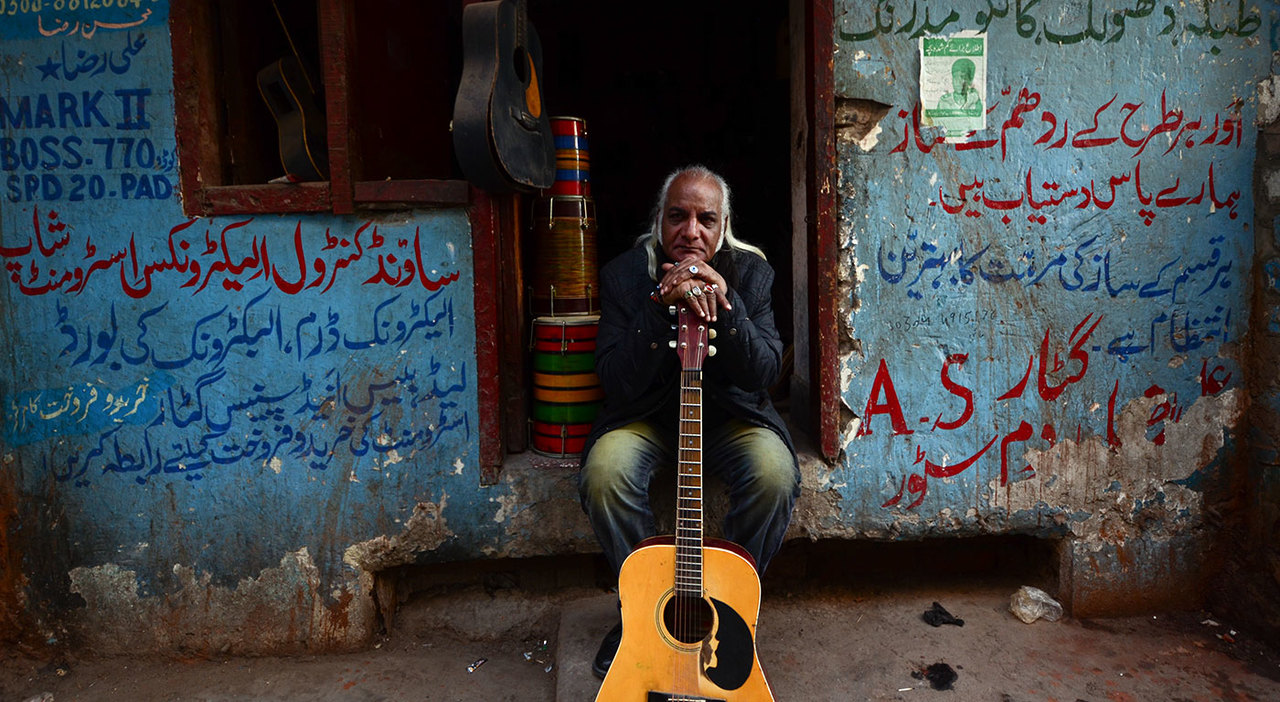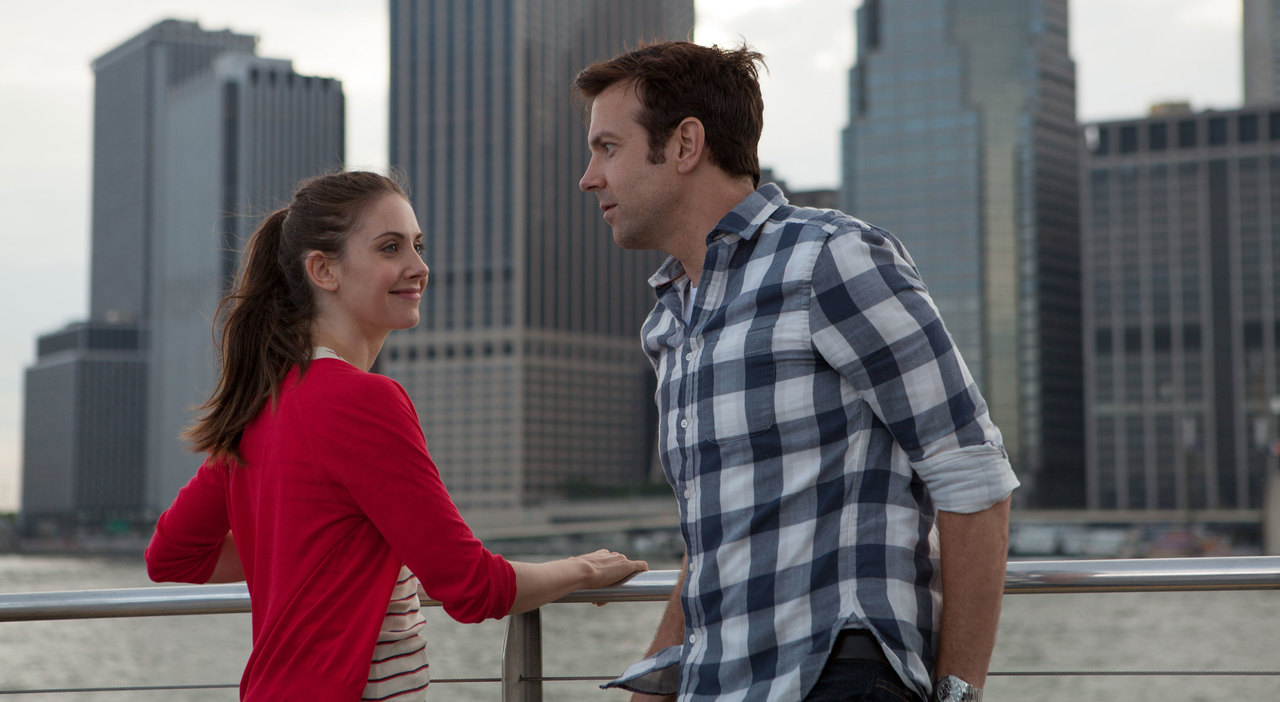 ---